AI-Road3D is the video analytics plugin for traffic monitoring and smart cities.
Thanks to the most advanced algorithm for the 3D analysis of the scene, AI-Road3D is able to detect the vehicles, track them, count their number and then analyze their behaviors. It can evaluate traffic density; furthermore, for each vehicle, it is possible to compute its average speed, to estimate its color and the type to which it belongs to (truck, car, motorbike) and to identify those vehicles whose speed is above threshold.
Recognition, counting and motion analysis of vehicles
License required, one-time payment for unlimited period of use
AI Road 3D is the app for traffic monitoring of intelligent roads and intelligent cities.
The app classifies and detects vehicles and pedestrians using Deep Learning and Artificial Intelligence.
Best suited for the requirements of the following industries:
Traffic & Transportation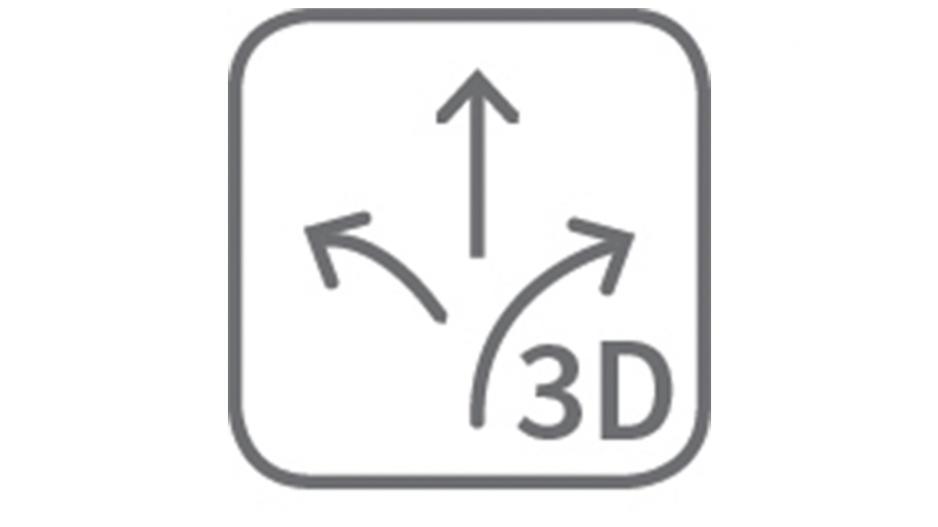 Configuration of Certified Traffic Apps AI-Incident and AI-Road3D