SAIL with MOBOTIX - Destination: Success!
January 8 - 10 in Hollywood, FL, Margaritaville Beach Resort
Start your 2020 off right and join the MOBOTIX team and community in sunny Florida for our "SAIL with MOBOTIX" Americas Partner Summit. Discover new ideas and inspirations from members of MOBOTIX's executive team, various Technology Partners offering innovative integrations, and network with other MOBOTIX Partners like yourself.
This year's Partner Summit will be located at Margaritaville Beach Resort in Hollywood, Florida. The perfect oasis for business and pleasure, it's conveniently located less than 30 minutes away from Fort Lauderdale-Hollywood International Airport and boasts breathtaking views of the Atlantic Ocean, with prime location directly off the Hollywood Beach boardwalk.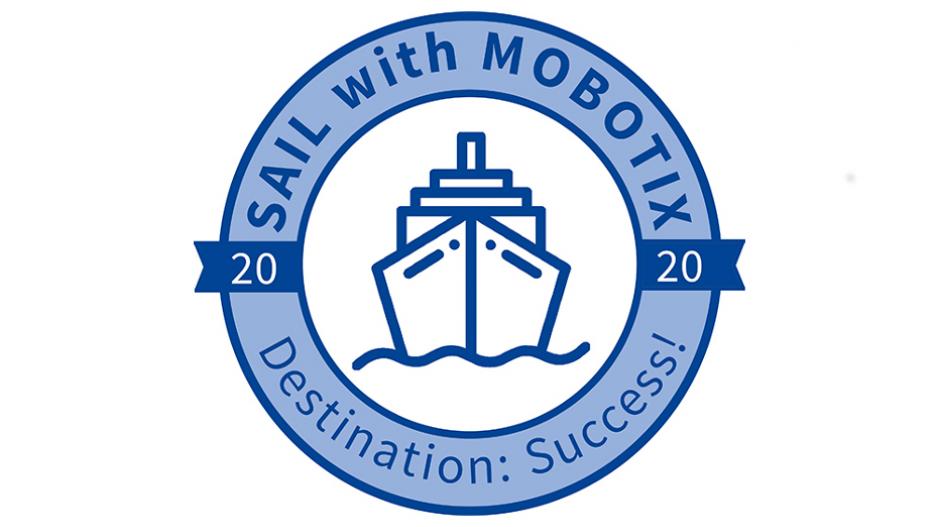 We'll kick-off the event Wednesday, January 8th, with an evening Welcome Reception on the ocean-view rooftop terrace at Margaritaville Beach Resort. Followed by a jam-packed day-and-a-half conference on January 9th and 10th, also at the resort. In between the two-day conference, we'll take a break from business and set sail on a Sun Dream yacht charter for a sunset dinner cruise and evening entertainment on January 9th.
In addition to the market launch of the first MOBOTIX 7 video systems, you can experience lots of other surprising product and service ideas and new business opportunities.
Join us and experience the Americas launch of our new system platform, as well as many other highlights, including:
First presentation of M73 in the Americas by CTO, Hartmut Sprave - the first IoT series camera of our new high-performance system platform MOBOTIX 7
The MOBOTIX 7 Open Plug-In Concept – a rapid start into the world of Artificial Intelligence in video technology and how to make money using it
Information on the Partner Society - our new cooperation and synergy platform where you can network and learn about new MOBOTIX business possibilities from our Technology and Solution Partners
Information on Professional Services – extended support opportunities including Pre-Configuration, Field Service, On-Site Support and Remote Service
Inspiring and thought-provoking keynote message by technologist and futurist, Stefan Hyttfors
Have one-on-one meetings with MOBOTIX executives and management including, CEO- Thomas Lausten, CTO- Hartmut Sprave, and VP of Americas- Joe Byron
MxAlliance Exhibition area – discover a variety of Technology Partners that integrate with MOBOTIX to make your installs even more powerful
Breakout workshop sessions
Live demonstrations give you an insight into the fascinating possibilities of our fast-developing IT and video surveillance technology. In addition, you can also test our solutions yourself and participate in Power Workshops where you will learn how easy it is to successfully create new business opportunities together with us and our Partners.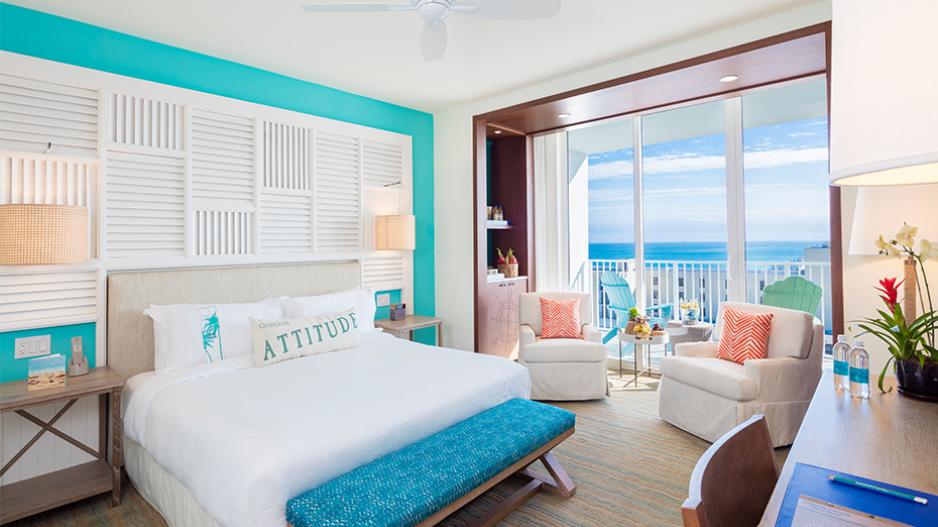 After your registration, you will receive a confirmation e-mail with information to book your hotel stay.