EVOLUTION. It Continues With You.
28 – 30 October in Mainz, Halle 45
Find the way to new ideas and inspirations. We look forward to welcoming you to the MOBOTIX Global Partner Conference 2019 in Mainz and to starting a successful MOBOTIX future with you!
Join us in benefiting from a changing and rapidly growing market - inside and outside the classic security sector!
This year's GPC event location is only an hour's drive north of our company headquarters in Langmeil, Germany. The historic HALLE 45 in Mainz is the largest and most attractive industrial location in the middle of the Rhine-Main area. In addition to the market launch of the first MOBOTIX 7 video systems, you can experience lots of other surprising product and service ideas and new business opportunities.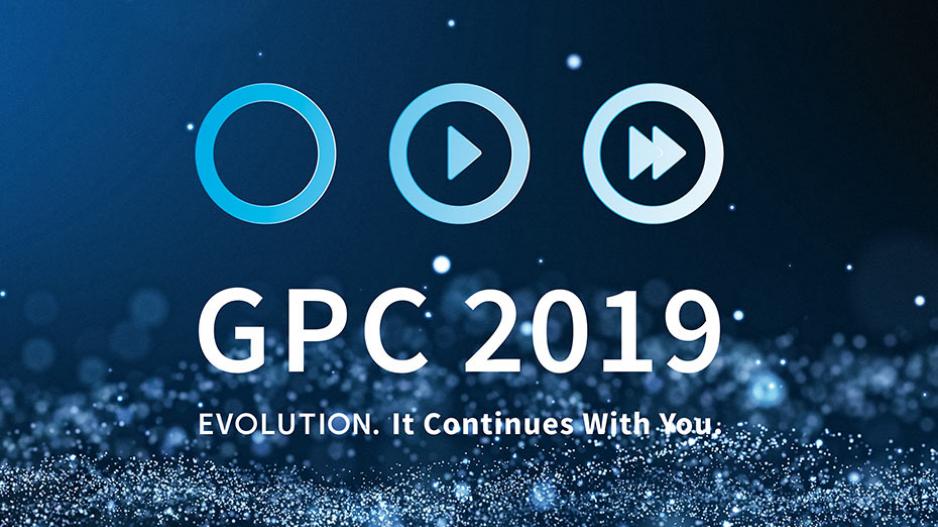 Join us and experience the market launch of our new system platform, as well as many other highlights, including:
M73 - the first IoT series camera of our new high-performance system platform MOBOTIX 7
The MOBOTIX 7 Open Plug-In Concept – a rapid start into the world of Artificial Intelligence in video technology
Partner Society - our new cooperation and synergy platform where you can network and learn about new MOBOTIX business possibilities from our Technology and Solution Partners
Professional Services – extended support opportunities including Pre-Configuration, Field Service, On-Site Support and Remote Service
Live demonstrations giving you an insight into the fascinating possibilities of our fast-developing IT and video surveillance technology. In addition, you can also test our solutions yourself and participate in compact Power Workshops where you will learn how easy it is to successfully create new business opportunities together with us and our Partners.
After your GPC registration, you will receive a confirmation e-mail including access data to our MOBOTIX hotel booking portal.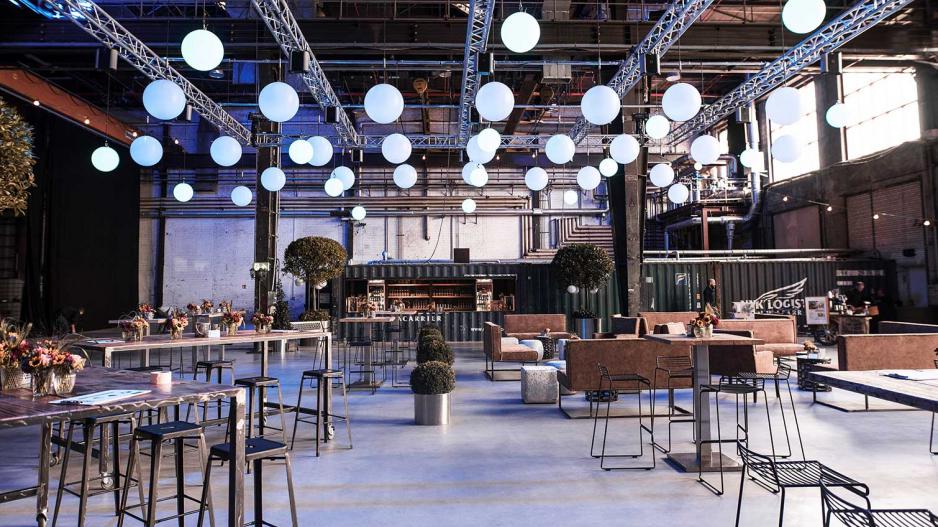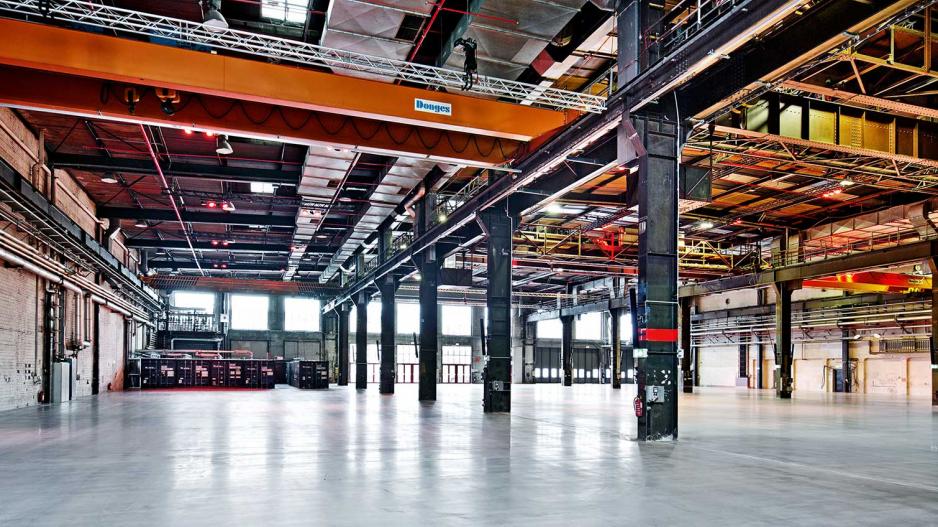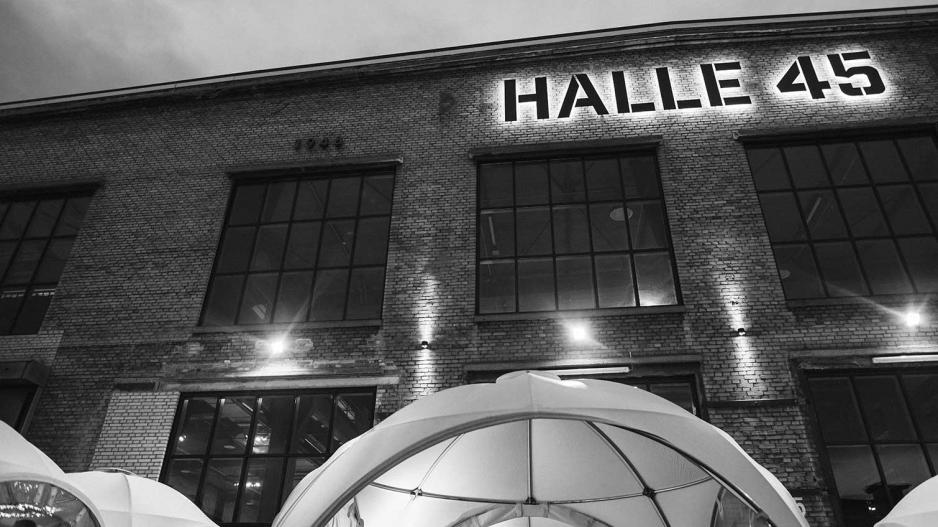 Creating Cyber Secure Business Together – A review of the GPC 2018.