EVOLUTION. It Continues With You.
28. – 30. Oktober in Mainz, Halle 45
Finden Sie den Weg zu neuen Ideen und Inspirationen. Wir freuen uns, Sie in Mainz zur MOBOTIX Global Partner Conference 2019 begrüßen zu dürfen und mit Ihnen in eine erfolgreiche MOBOTIX Zukunft zu starten!
Profitieren Sie gemeinsam mit uns von einem sich verändernden und schnell wachsenden Markt – innerhalb und außerhalb des klassischen Sicherheitsbereichs!
Der diesjährige GPC- Veranstaltungsort ist nur eine Autostunde nördlich unseres Firmensitzes Langmeil entfernt. Die geschichtsträchtige HALLE 45 in Mainz ist die größte und attraktivste Industrielocation inmitten des Rhein-Main-Gebietes. Erleben Sie dort neben dem Marktstart der ersten MOBOTIX 7 Videosysteme jede Menge weitere überraschende Produkt- und Serviceideen und neue Geschäftsmöglichkeiten.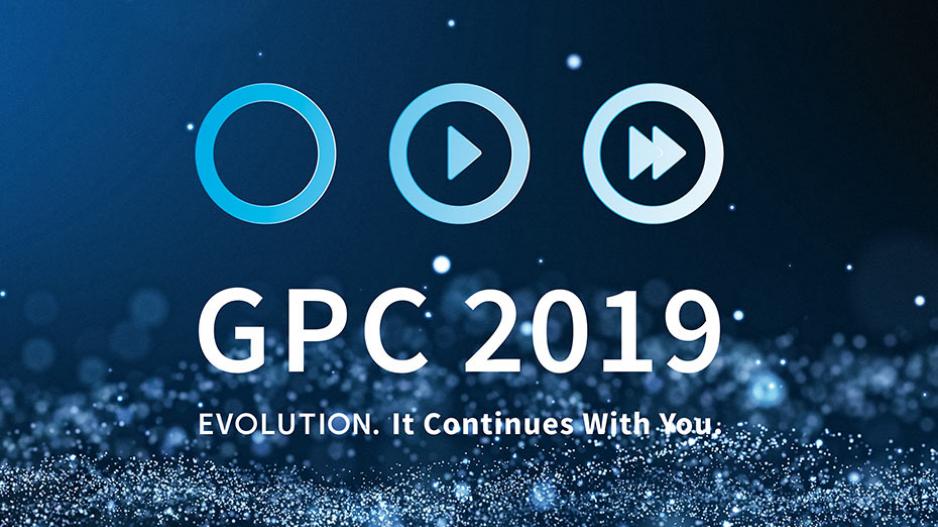 Join us and experience the market launch of our new system platform, as well as many other highlights, including:
M73 - the first IoT series camera of our new high-performance system platform MOBOTIX 7
The MOBOTIX 7 Open Plug-In Concept – a rapid start into the world of Artificial Intelligence in video technology
Partner Society - our new cooperation and synergy platform where you can network and learn about new MOBOTIX business possibilities from our Technology and Solution Partners
Professional Services – extended support opportunities including Pre-Configuration, Field Service, On-Site Support and Remote Service
Live demonstrations giving you an insight into the fascinating possibilities of our fast-developing IT and video surveillance technology. In addition, you can also test our solutions yourself and participate in compact Power Workshops where you will learn how easy it is to successfully create new business opportunities together with us and our Partners.
Nach Ihrer GPC-Registrierung erhalten Sie von uns per E-Mail Ihre Anmeldebestätigung und die Zugangsdaten zum MOBOTIX Hotelbuchungsportal.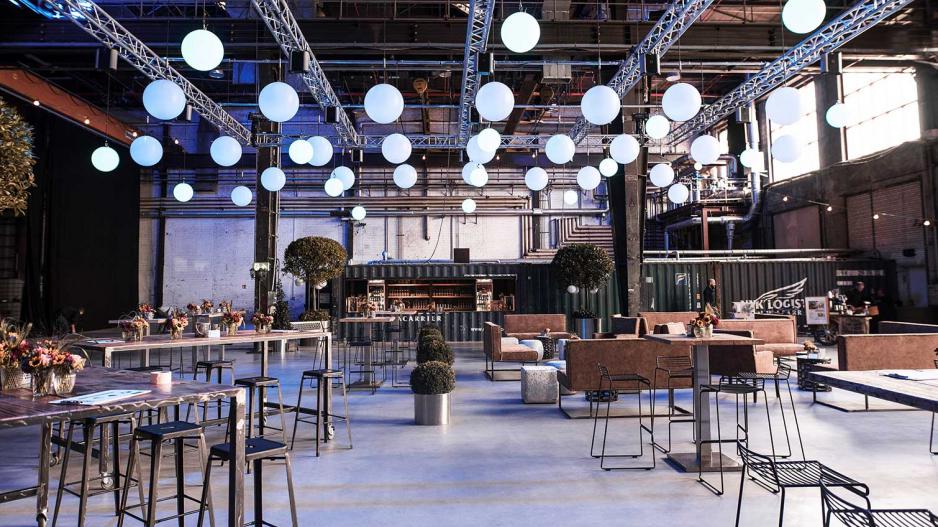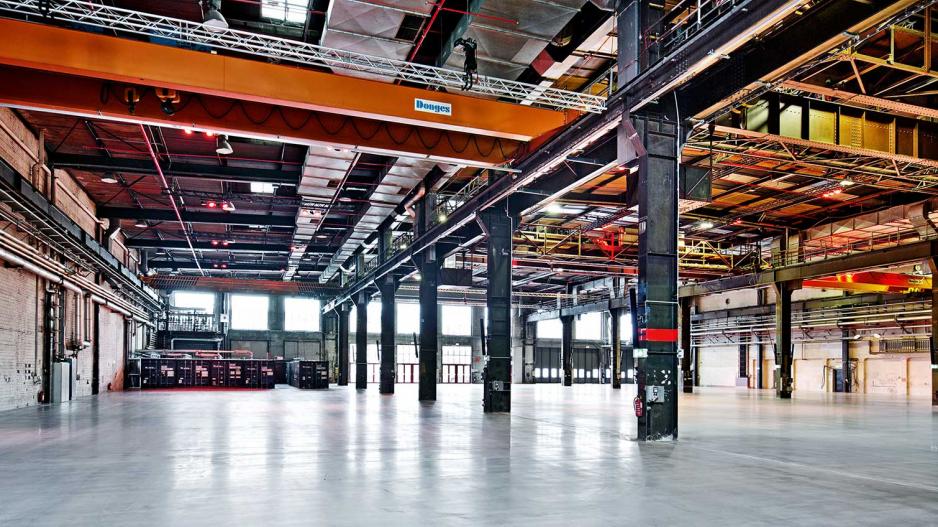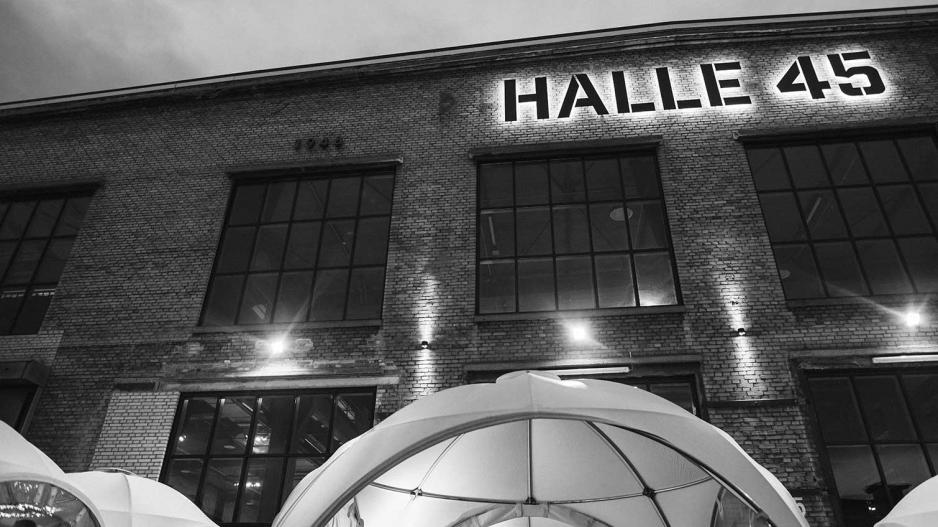 Creating Cyber Secure Business Together – Ein Rückblick auf die GPC 2018.