The application recognizes license plates (one and two-line) with Latin and Hebrew characters. It recognizes and lists characteristics of the following countries:
Albania, Armenia, Australia, Austria, Azerbaijan, Belarus, Belgium, Bosnia and Herzegovina, Bulgaria, Croatia, Cyprus, Czech Republic, Denmark, Estonia, Finland, France, Georgia,  Germany, Greece, Hungary, Iceland, Italy, Ireland, Israel, Kazakhstan, Kyrgyzstan, Latvia, Lithuania, Luxembourg, Macedonia, Malta, Moldova, Montenegro, Netherlands, Newzealand, Norway, Poland, Portugal, Romania, Russia, Serbia, Slovakia, Slovenia, Spain, Sweden, Switzerland, Tajikistan, Turkey, Turkmenistan, Ukraine, United Kingdom, Uzbekistan, Vatican City State.
The app is capable of monitoring up to four lanes. Depending on the number of lanes, the application can be used for vehicles with speeds of up to 200 km/h.

The app is also used in parking solutions and access control. There the entry/exit can be controlled e.g. via "Granted" and "Denied lists". If the license plate number is known and released, for example a barrier could open automatically.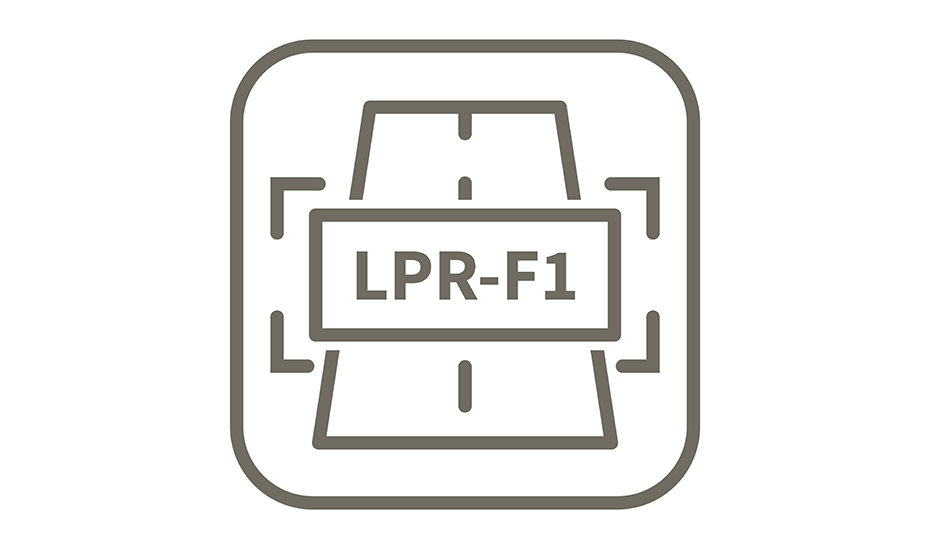 License required, one-time payment for unlimited period of use
Recognition of single-line and two-line license plates with an accuracy of 95%
License plate recognition in certain regions
High speed applications possible
Use of "block" and "allow" lists possible
LPR application with full 4K resolution
App-integrated Smart Data Interface for data retrieval with MxManagementCenter version 2.4 or higher (e.g. to search for specific license plates, even across multiple LPR cameras)
Best suited for the requirements of the following industries:
Utilities, Energy & Mining
Industry & Production
Government
Traffic & Transportation
Retail