The application recognizes one- and two-line number plates with Latin and Arabic characters. You can monitor up to four lanes. The application is suitable for vehicles traveling up to 200 km/h depending on the number of lanes.
The app can also be used as a solution for parking lots and access control, as entrances and exits can be controlled automatically using block and safe lists (granted and denied). If the license plate is recognized and approved, a barrier could open (for example).
Dual Sensor: License plate recognition with the S74 camera on two image sensors at the same time, e.g. directed toward two directions of travel or several lanes side by side. Advantage: The app license means there is no need for an additional camera.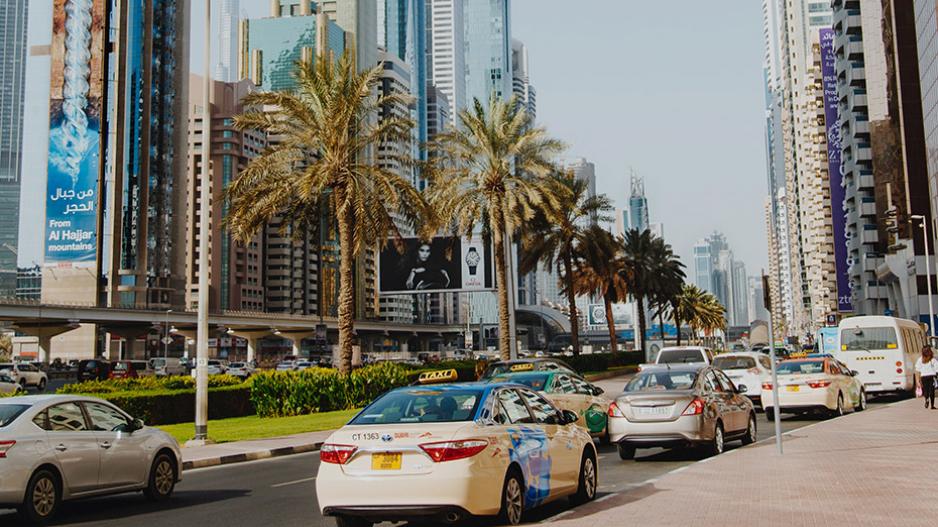 Recognition of one- and two-line number plates
Simultaneous recognition on one or more image sensors
Recognition of Latin and Arabic characters
Supported countries: Saudi Arabia, UAE, Bahrain, Kuwait, Qatar, Oman
Block and safe lists (granted and denied) trigger corresponding actions (e.g. access granted, alarm, etc.)
Triggering of MOBOTIX events via MxMessageSystem
Consolidated event search via MxManagementCenter Smart Data Interface
Metadata transferred through generic transmission protocols
Examples of typical applications:
Access control in parking garages or on company premises
Monitor multiple lanes on roads (recognize motorcycle license plates, as an S74 camera can be used to view both directions)
Control of toll booths 
License plate recognition at gas stations (theft of gas)
The app is suitable for the following industries (among others):
Utilities, energy and mining; industry and production; federal, state and local government; traffic and transport; retail; healthcare; education and science