With the implementation of MOBOTIX cameras in combination with the Genetec Stratocast solution, we open up new horizons for you by bringing together a cyber-secure and intelligent IP video system in the cloud. You now have even more features and flexibilty plus a simplified way of managing.
MOBOTIX is the expert when it comes to premium IP video systems. Genetec is a well-known market leader with high quality video management systems. Both companies have been cooperating intensivly for years. These highly successful manufacturers are now coming together to formulate a specialized solution - and this will be to your advantage!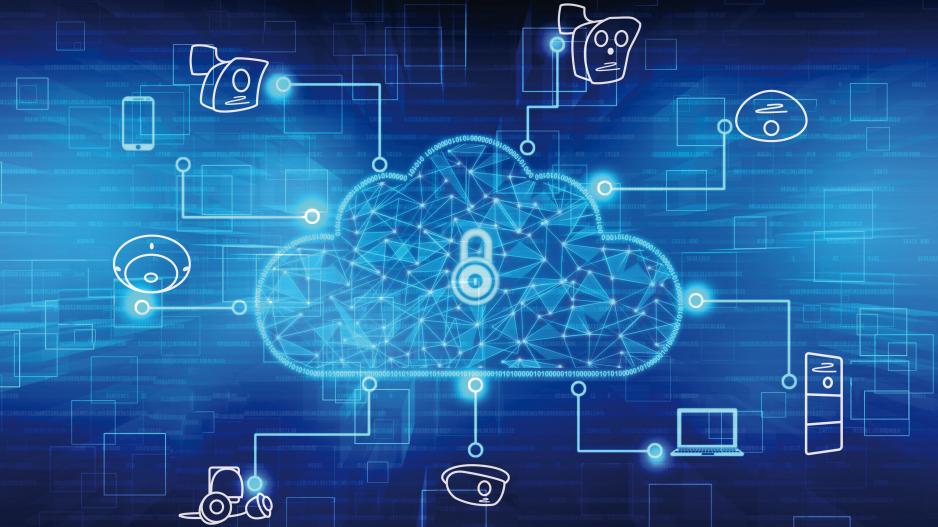 Combine the advantages of two strong partners - flexibility meets security:
The cloud makes video security technology easy and flexible. This is via cyber-safe end-to-end encryption. The Stratocast user interface allows complete access to the stream of the MOBOTIX devices whenever needed and no matter where the anthorized user is located.
Stratocast Cloud Benefits
✓ Scalable and flexible by subscription-based licencing
✓ Less hardware: No location-based servers in the cloud
✓ Easy installation and maintenance without network configuration
✓ Location is independent for access of all cameras via web application
✓ Secure at all times:  Complete communication in the cloud via TLS
Proven MOBOTIX Advantages
✓ No additional software required
✓ Robust and durable for decades
✓ Automatic product maintenance (e.g. software updates)
✓ Excellent image quality
✓ All MOBOTIX IoT 6 Series and higher are ready for Stratocast deployment
✓ Consistent security concept including encryption
A Secure Base
IP video systems from MOBOTIX are designed for remote applications and cloud-based technologies. They are extremely secure as all recorded video is simultaneously encrypted on this remarkable edge device.
With the Stratocast cloud-based solution, all MOBOTIX IoT products of Mx6 family are licensed and include most all of the features and advantages that exist today.  Nearly all requirements can therefore be met via the cloud representable: Indoor and outdoor, day and night and many more different perspectives.
Flexible Access
The Stratocast application does not use location-based servers. The video is simply recorded in the cloud. This would be managed either by continuous recording or motion-driven events.
This allows companies and organizations worldwide to record without having to intervene in the router's configuration and payment of external Dynamic DNS services. The access can be live or via recorded data. From laptop or PC, from tablet and from smartphone, everything can be executed conveniently via web applications or apps.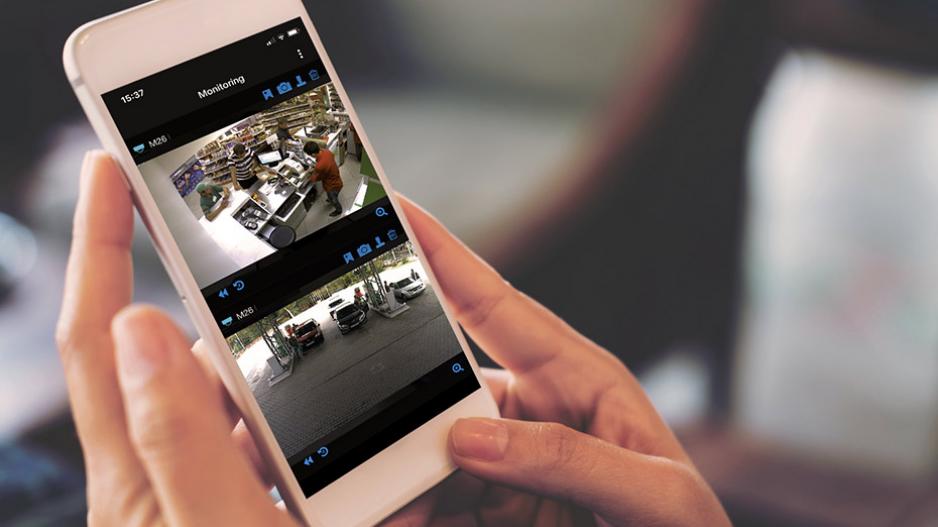 Simple and Scalable - Ideally Suited for Chain Stores
The system is particularly suitable for all users who are looking for scalable, simple solutions and are organized decentrally. For example, chain stores and franchise operators and also small entrepreneurs could be ideal users. Additionally, local municipalities could also take advantage of this solution which is completely scalable for future expansion.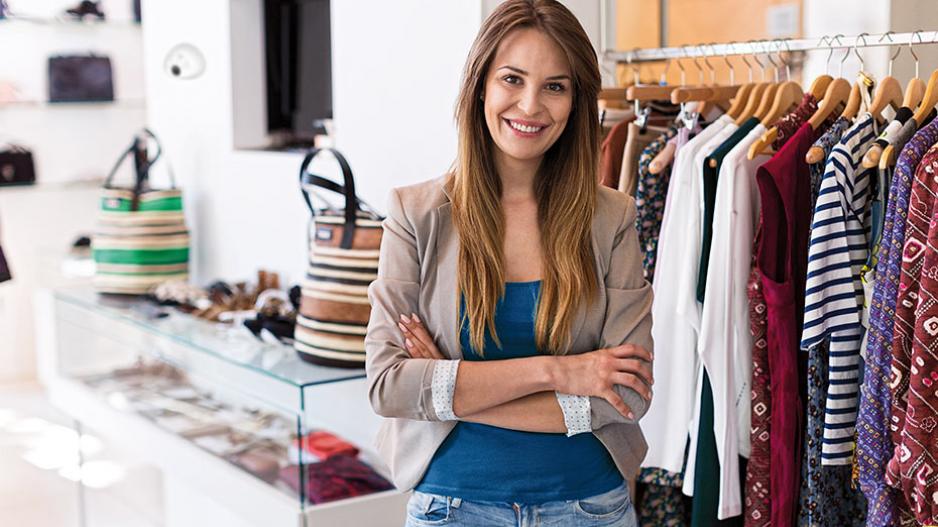 We are Here for You!
Would you like to join the Genetec Stratocast Cloud with MOBOTIX technology? We would be happy to take off together with you. Please contact your regional sales team:
+49 6302 9816-129