Content provided by partner.
#Sicherheitstechnik
#Cloud
#Datenanalyse
#Videoanalyse
#Videoüberwachung
#Sicherheitskonzept
#Dashboard
#DSGVO
#herstellerneutral
#Plattform
Multivendor-capable and cloud-based security technology
SECURITY-MAX ANALYTICS GMBH offers multivendor-capable and cloud-based security technology.
The cloud platform provides the basis for professional, location-independent security and data analysis concepts. SECURITY-MAX provides the central management of the administration of the cameras and sensors at each branch with a video analysis concept and GDPR-compliant data management without additional effort by creating competitive advantages with the analyzed data.. The founders of the company have more than 20 years of experience in security, safety and video surveillance technology. Both of them have a comprehensive overview of the market and its trends.The conception and realization of customer-specific security concepts is the core competence.
We change data to knowledge.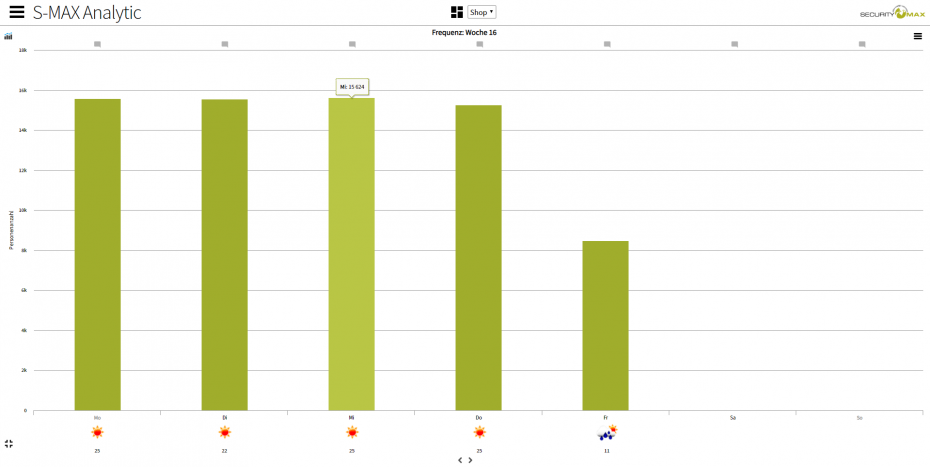 Key Features & Benefits
Cloud based security technology
Multivendor-capable
Multsensor - Platform
Customer-specific data analysis
Contact us for further information on SECURITY-MAX ANALYTICS GMBH