Much more than just standard: The extremely fast panning and tilt technology with powerful, long-lasting and at the same time energy-saving electric motors obtains the desired results more quickly. Clear images, even at the highest zoom level and under any lighting conditions, are also a part of our Premium PTZ camera's seamless, complete range of features.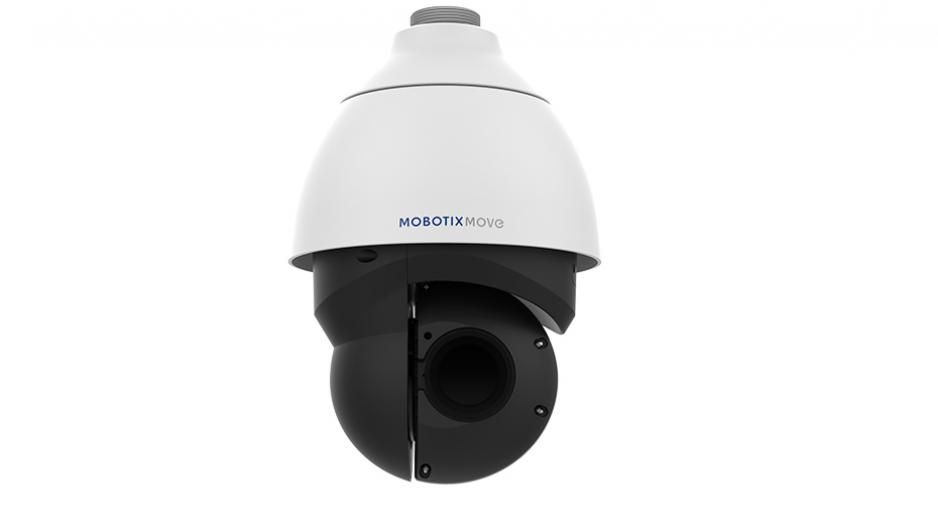 Weatherproof 3MP network camera with H.264, H.265, ONVIF S/G/T and WDR
Motor-controlled, fine-mechanical tilting and panning function
Up to 40x optical zoom
Automatic day/night switching with infrared blocking filter
Integrated infrared lighting (LED, up to 200 m)
Recording on NAS or an internal SD card (not included)
IP66, ambient temperature range: -40 to 55 °C (-40°F to 131°F)
Wall, pole and corner mounts optional
Areas Of Application
Professional PTZ Camera Including High-Performance IR Spotlights
The MOBOTIX MOVE SpeedDome SD-340-IR allows users to reliably control and detect details from up to 200 m away, even if the lights go out in rooms or if it's used outside in total darkness. Typical areas of application include airports, train stations, parking lots and meeting places such as sports facilities, as well as in retail locations to track shoplifters in real time.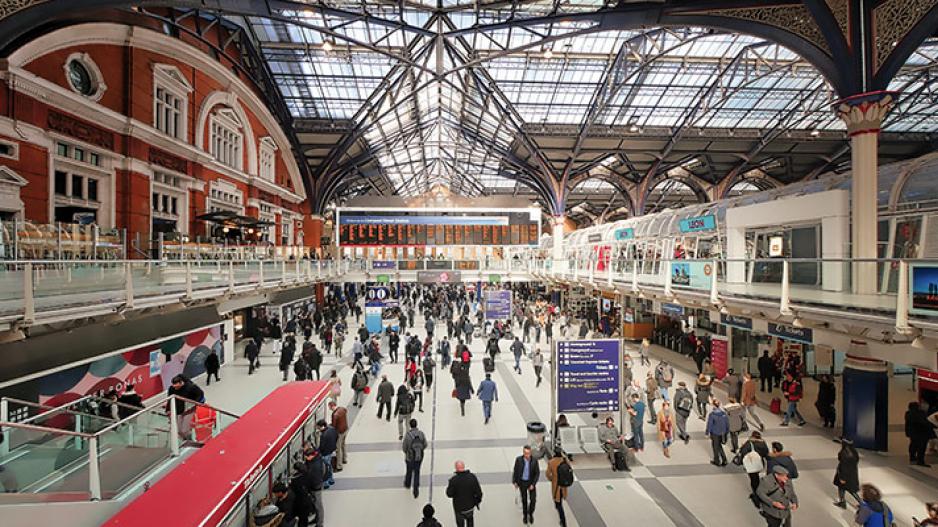 Premium PTZ Functions
Stable Image Quality In Every Situation
MOBOTIX MOVE SpeedDome cameras deliver clear images no matter how the camera is moving by actively recording the targeted motion and compensating for this accordingly in real time. The servo feedback technology also ensures that the camera immediately and automatically returns to its previous position if external forces (such as deliberate changes or strong gusts of wind) or environmental vibrations have moved it.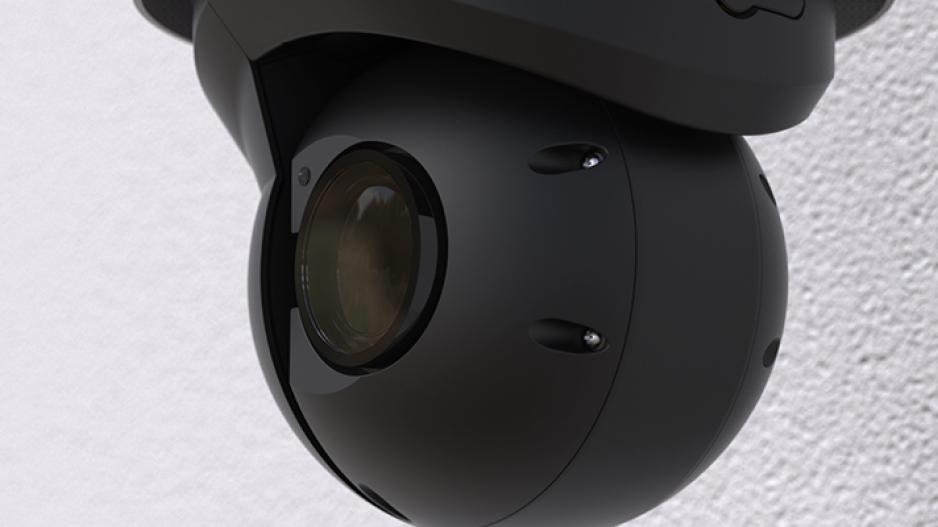 IR Blocking Filter
Automatic Day/Night Switching
The camera switches from day to night mode automatically depending on light conditions. During the day a mechanically, electronically controlled IR blocking filter ensures realistic color images by filtering out the IR portion of the daylight. At night the camera switches to black and white images and the IR blocks are lifted in order to keep images usable, even in poor light of up to 0.01 lux.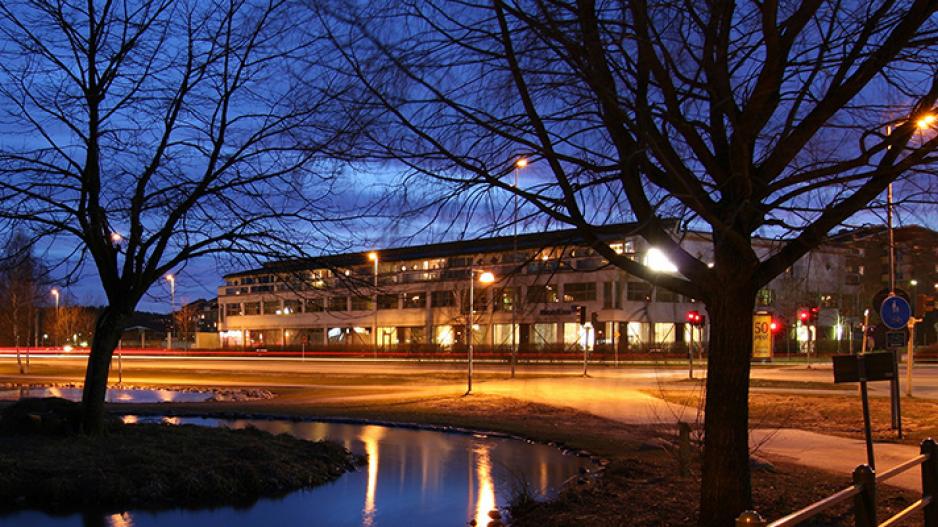 State-Of-The-Art IR LED Technology
Turn Night Into Day
The state-of-the-art technology in the integrated IR LED spotlights ensures strong IR emission at the lowest power consumption. The camera's solid cover allows it to record every important detail at a distance of up to 200 m, even in total darkness.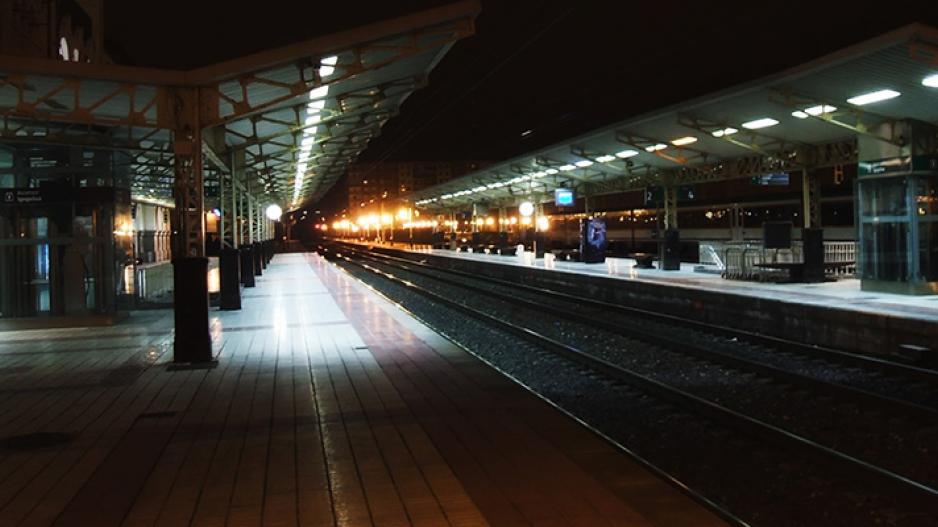 Electronic Vario Lens
Remotely Adjustable Focal Length (4.3–170 mm)
MOBOTIX MOVE cameras have an electronic Vario lens that is adjustable remotely via the camera's firmware and which focuses automatically when the focal length is changed. The viewing angle and field of view can be flexibly adjusted using the focal length. MOBOTIX MOVE SpeedDome cameras can be set or changed to any horizontal field of view between 2° (telephoto) and 62° (wide) at any time.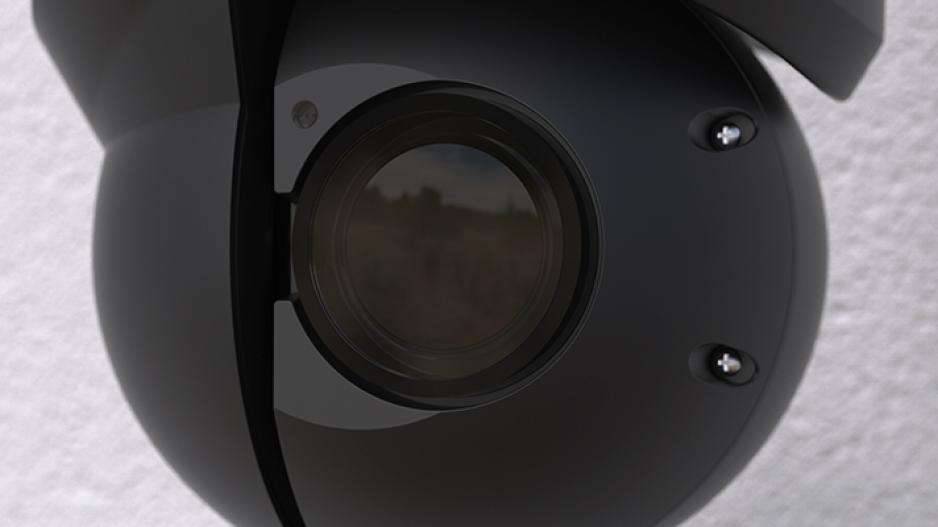 WDR Function
Wide Dynamic Range I
The MOBOTIX MOVE cameras feature integrated, high-quality WDR image processing technology. This allows the cameras to automatically compensate for particularly strong differences in brightness in the recorded scene independently through differing exposure times, and thereby avoid generating over- or underexposed areas in images.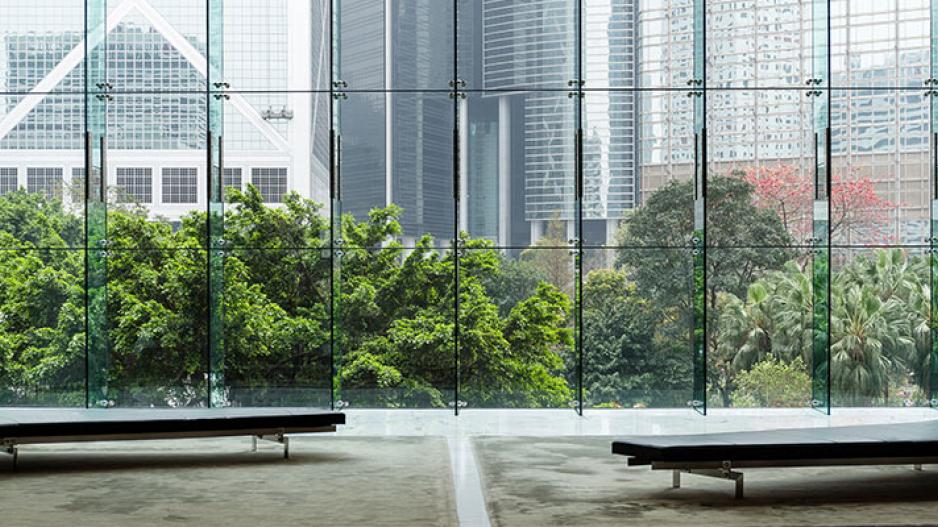 WDR Function
Wide Dynamic Range II
Wide Dynamic Range shows more frame details for applications with highly demanding light conditions, such as in the entryways of buildings, in store display windows and at loading bays or drive-in entrances to parking lots etc. (Combination of very light and dark areas.)