Turn your Apple iOS device (iOS 6.0 and higher) into a powerful mobile surveillance station with this app. That way, you can stay in contact with your MOBOTIX cameras and Door Stations at all times and from anywhere in the world through an Internet connection. Download the latest version from the App Store now – even if you still don't have a MOBOTIX camera, you can test out the app with demo videos!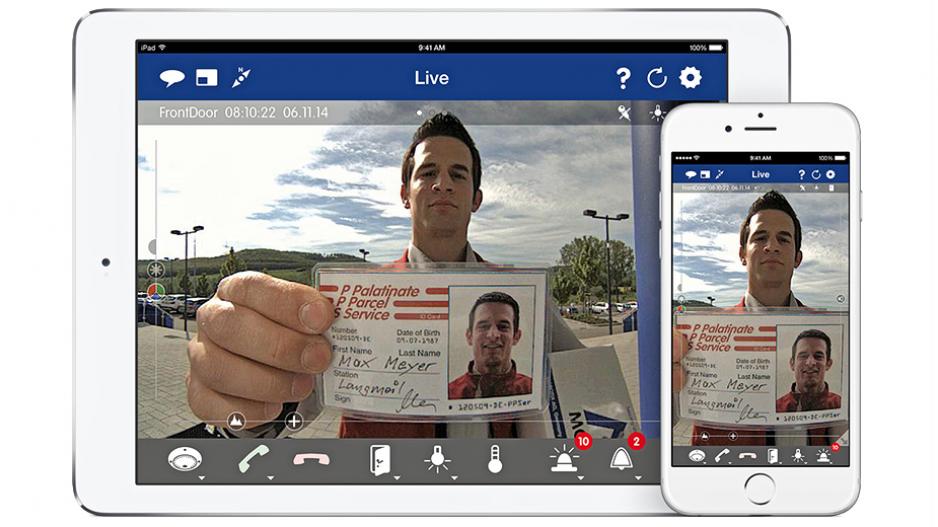 Use with your own Wi-Fi connection or worldwide via the Internet
Two-way video communication via camera microphone and speaker
Signaling for camera and Door Station events
Player for playing back recorded events
Privacy mode used to temporarily switch off individual camera functions
No software, license or update costs required for use
For iPad/iPad mini/iPad Pro/iPhone/iPod touch with iOS 6.0 or higher
For all MOBOTIX IP cameras and Door Stations with firmware 4.1.4.70 or higher MOBOTIX App
Monitor Everything While On The Go
The app lets you use the unique MOBOTIX video system on the go, too. What happened today while I was gone? Who rang the doorbell, and when? When and where were the video motion sensors of my camera triggered? The app provides easy access to the event recordings of all connected MOBOTIX cameras and Door Stations and allows doors, gates and lights to be switched remotely.  All data is transmitted in encrypted form.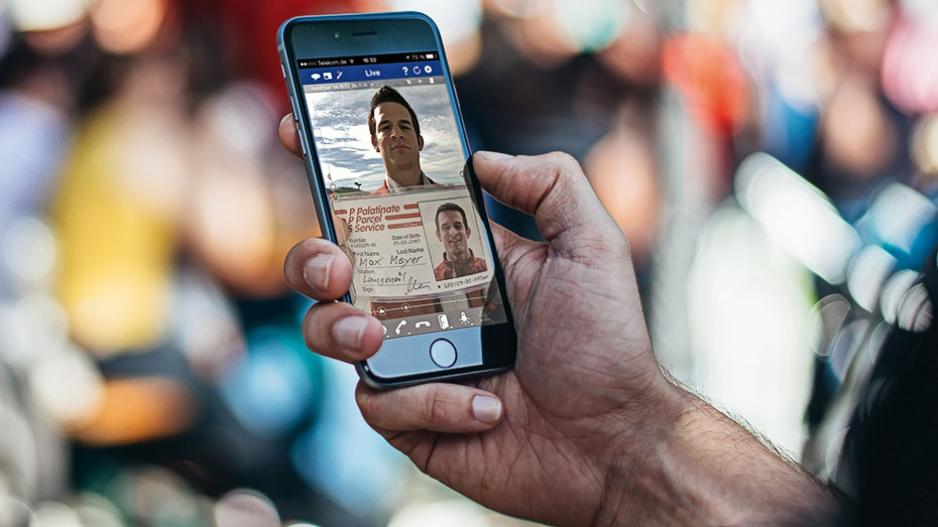 MOBOTIX App
Access Your MOBOTIX System From Anywhere In The World
The MOBOTIX App provides instantaneous access to your MOBOTIX cameras and Door Stations via WiFi or a 3G/4G connection. This client is available free of charge and is compatible with all Apple iOS devices such as the iPhone, iPad and iPod Touch. The MOBOTIX App works together perfectly with the integrated Video Management System (VMS) for MOBOTIX cameras.