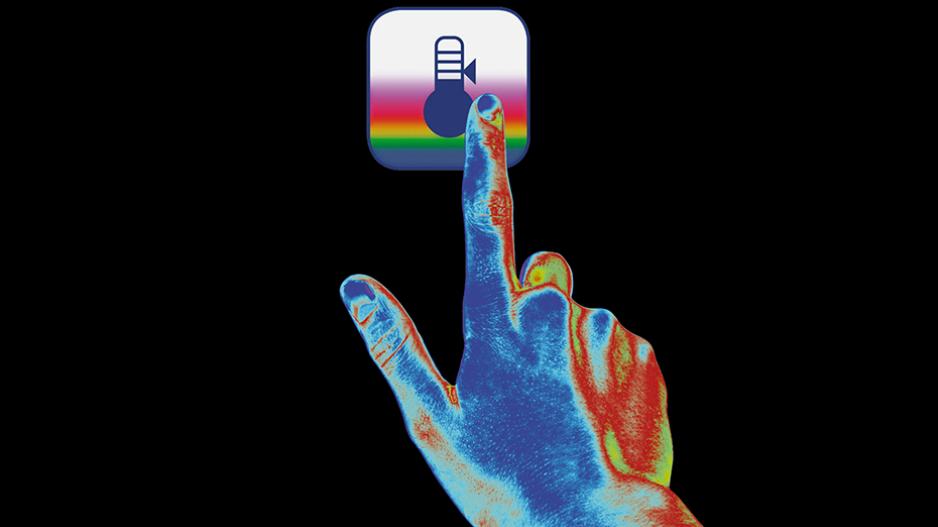 Special Thermal Bundle Offer
M16 Thermal TR • Optical Sensor • Black Body Radiator
Why M16 Thermal TR plus Black Body Radiator?
This high performance technology bundle allows the reliable detection of persons/objects that "stand out" in terms of temperature. To increase the measuring accuracy, a black body radiator – installed directly next to the object to be measured – is the best way to ensure an exact reference value comparison. Equipped with an additional 6MP day sensor, the M16 Thermal TR provides the highest level of information with its merged optical and thermal image (MOBOTIX Overlay Technology).
Do not miss our unique offer, which is also unique in price!
To benefit from this offer, please fill out the following form.
We will contact you shortly!