The M73 is the pioneer of the MOBOTIX 7 generation. The IoT video system sets standards as a compact power pack. Intelligent flexible and versatile. All in the tradition of the MOBOTIX company. And yet completely unique.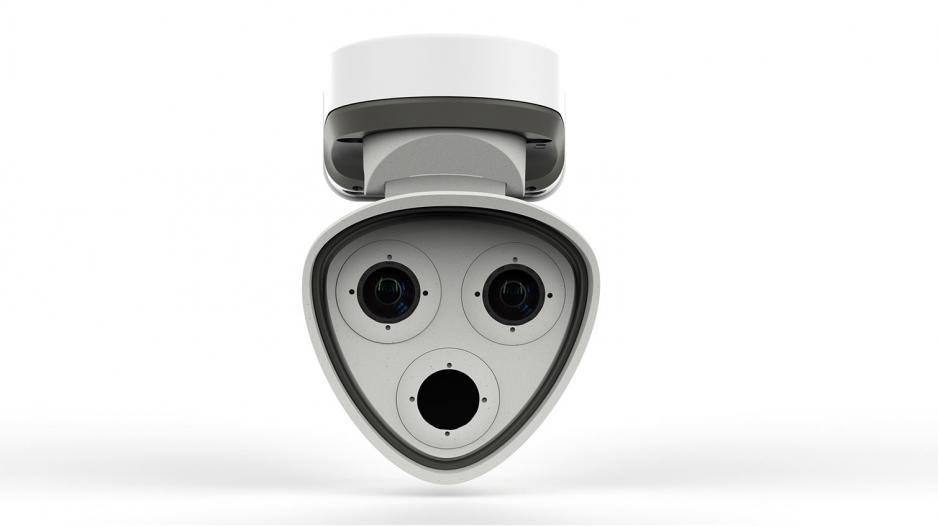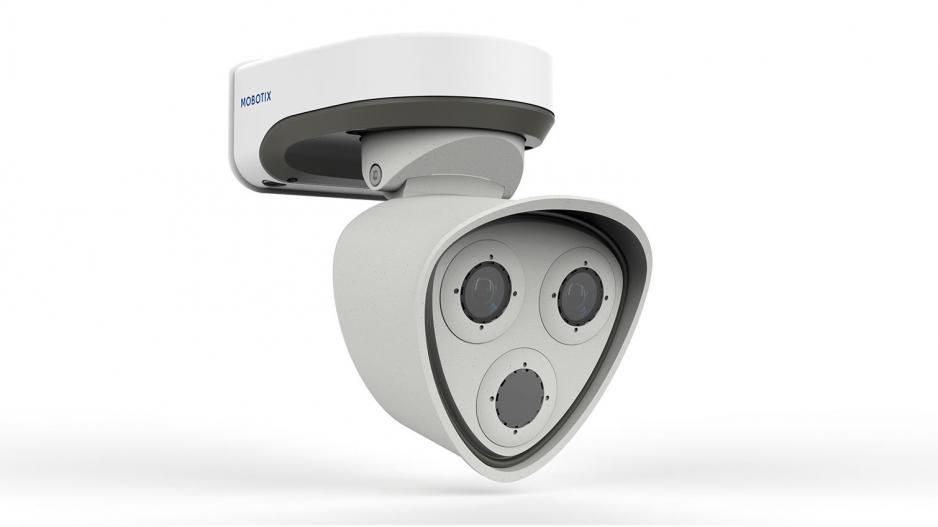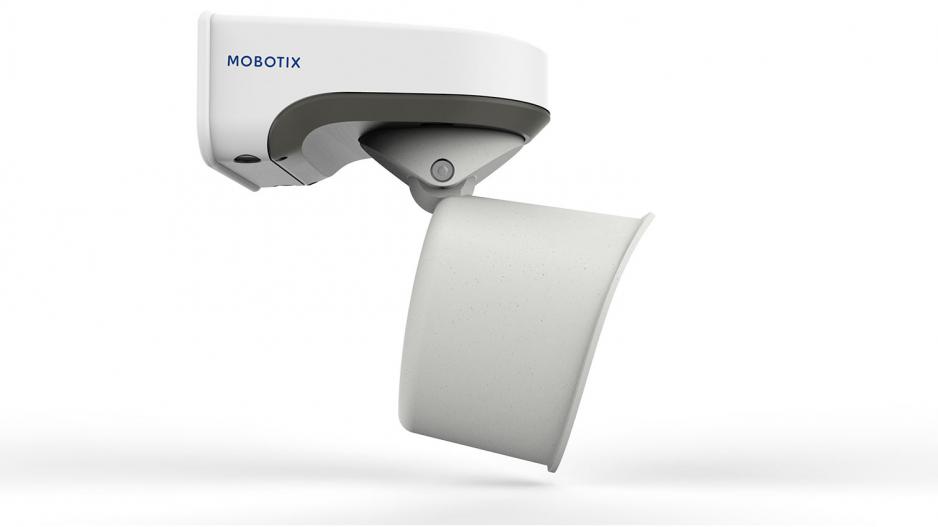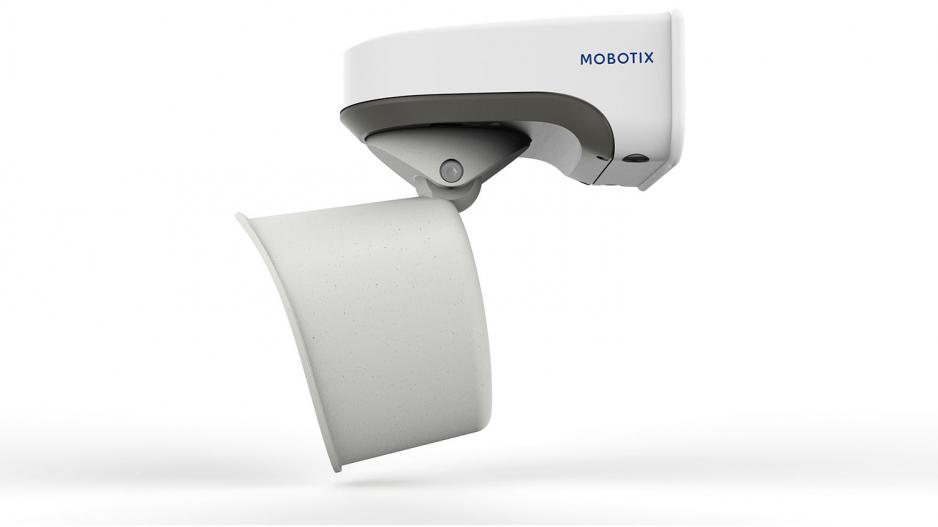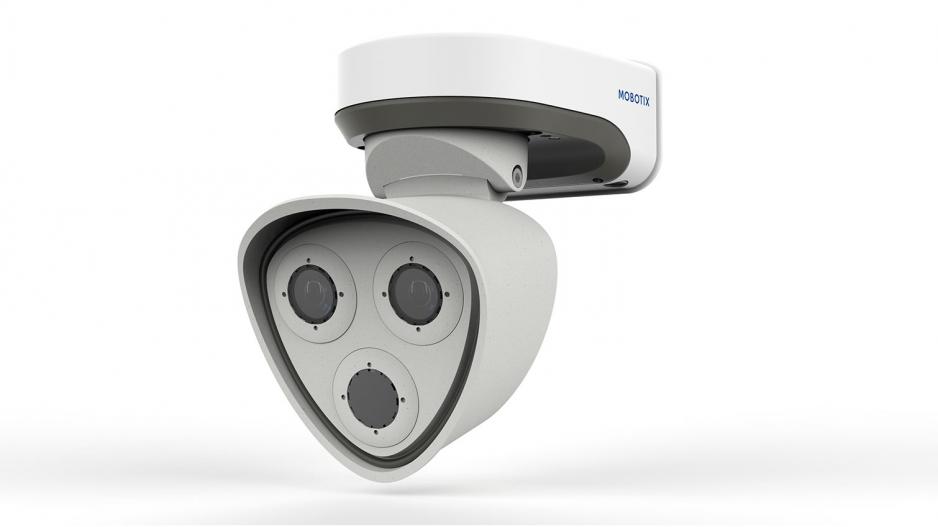 Rigorously compact and powerful with 3 modules
Brilliance. Intelligence. Excellence. The M73 impresses with the latest high-performance system technology and modular MOBOTIX App support. It is a camera that is second-to-none in terms of performance, functionality, cyber security and edge computing. All in all, an uncompromisingly compact camera with brilliant vision and a great look — designed by Eskild Hansen.
M73 as High-End Thermal Imaging Camera
Thanks to the increased number of pixels with the VGA thermal modules, even more details can be detected, even larger areas can be covered (perimeter protection) and temperature differences can be recorded from even greater distances.
Easily retrofittable 50 mK thermal sensor modules 

With CIF or VGA thermal resolution, max. 9 fps

17° Tele- to 90° wide angle thermal lens

Optional with Thermal Radiometry Technology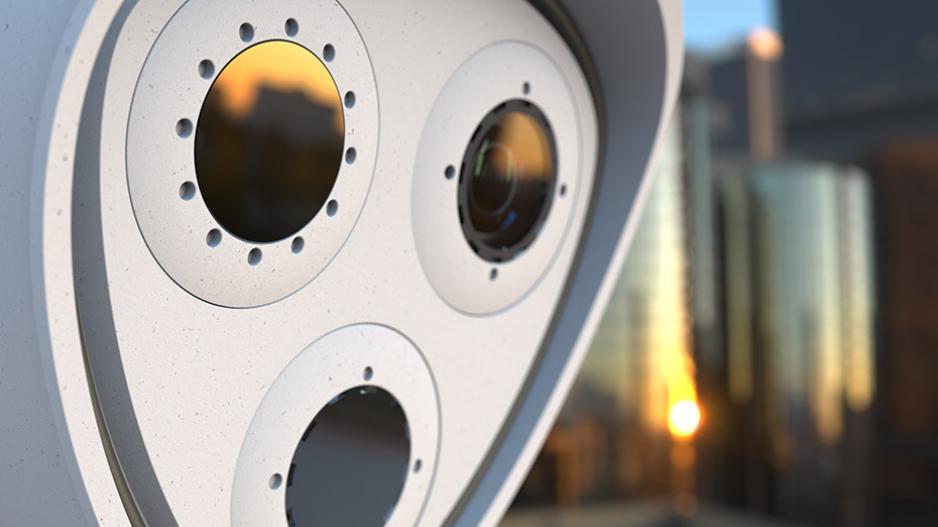 3 Modules in One Camera
Up to 3 function and optical modules for easy self-assembly
Image sensor: 4K/8MP (Tele, Standard and Wide Lens): Color (day), B+W (night) or color with a moving IR cut filter (day + night)
WORLD FIRST: Ultra LowLight 4 MP sensor module with around four times greater light sensitivity than 4K UHD
Horizontal image angle from 120° to 15° (depending on module)
IR Light module (850 nm, variants for Tele, Standard and Wide Lens)
MultiSense module (PIR, temperature, brightness, microphone)
Audio module (Microphone & speaker)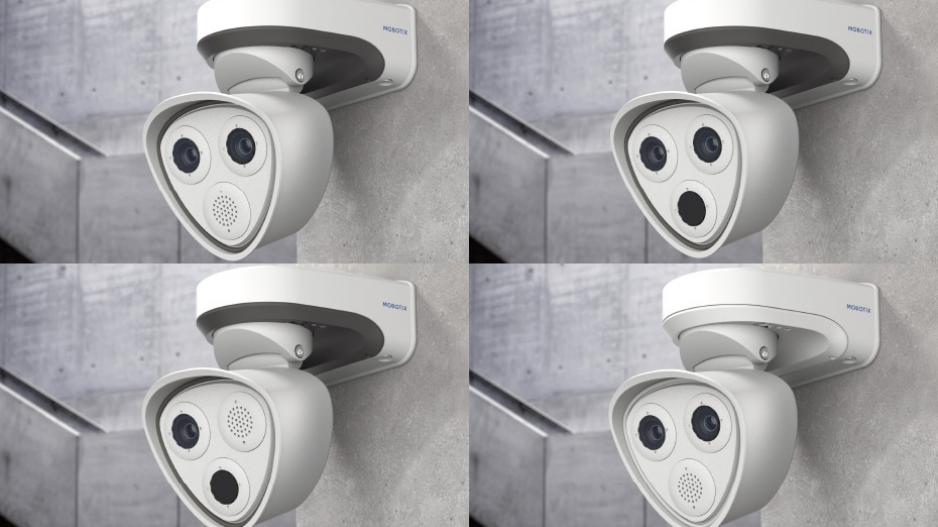 Brilliant Image Quality
4K UHD resolution, max. image size: 3840 x 2160 px, 16:9
WORLD FIRST: Ultra LowLight 4 MP with superior SRV (signal to noise ratio) of 0.19 – around four times greater light sensitivity than 4K UHD, max. image size 2680 x 1520 pixels, 16:9
WDR: 120 dB
Max. frame rate (H.264): 30fps@4K
Max. frame rate (MxPEG+): 20fps@4K 
Performance & Efficiency
Quad-Core ARM Cortex-A53 (up to 1,300 MHz)
Max. power consumption: 25 W
Power supply via network cable PoE Class 4 (IEEE 802.3at)
Internal DVR (8 GB microSD, optionally expandable)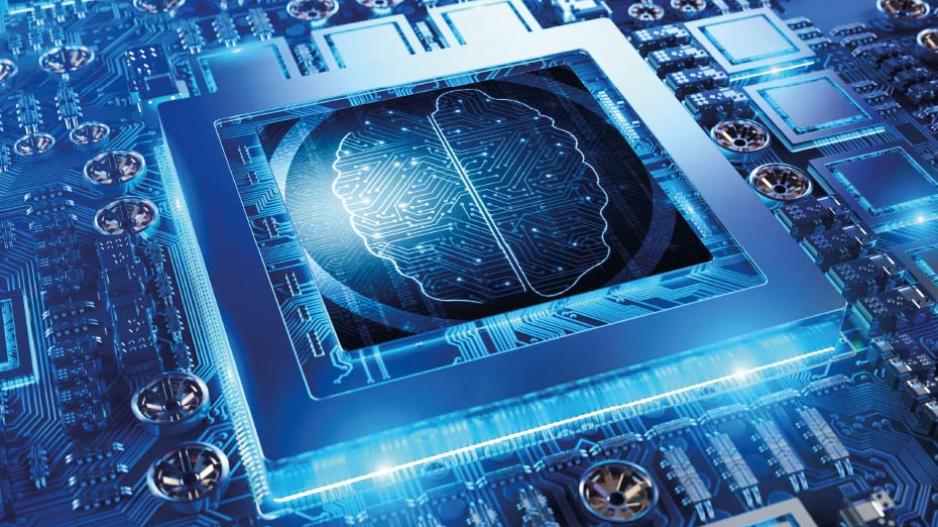 Standards & Video Formats
ONVIF Profile S and T 
H.264 and H.265 Triple Streaming 
MxPEG+ (for license-free use of the M 73 in MxMC from version 2.2)
MJPEG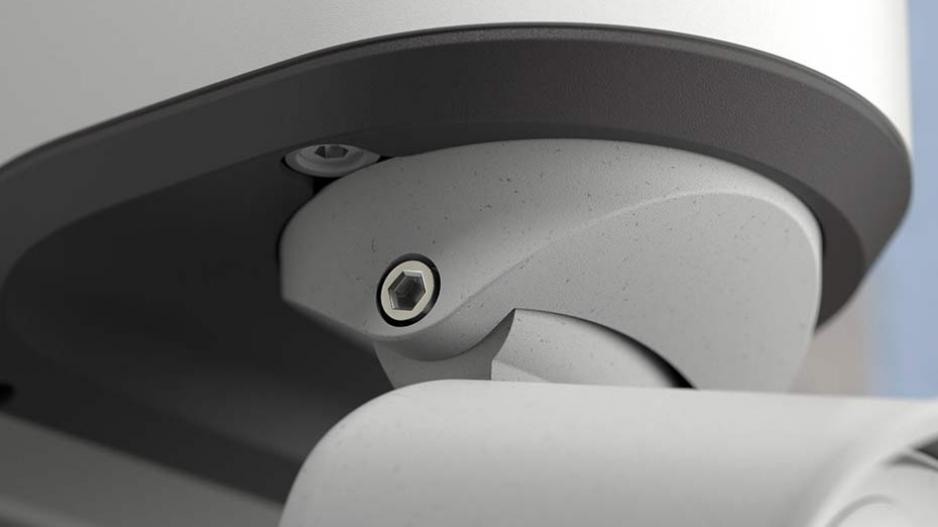 High Robustness
Ambient temperature: - 40 to + 65°C
Protection classes: IP66 and IK07
Housing: Aluminum and PBT-30GF
MTBF (Mean Time Between Failures): more than 9 years
3-year warranty (optionally extendable to 8 years)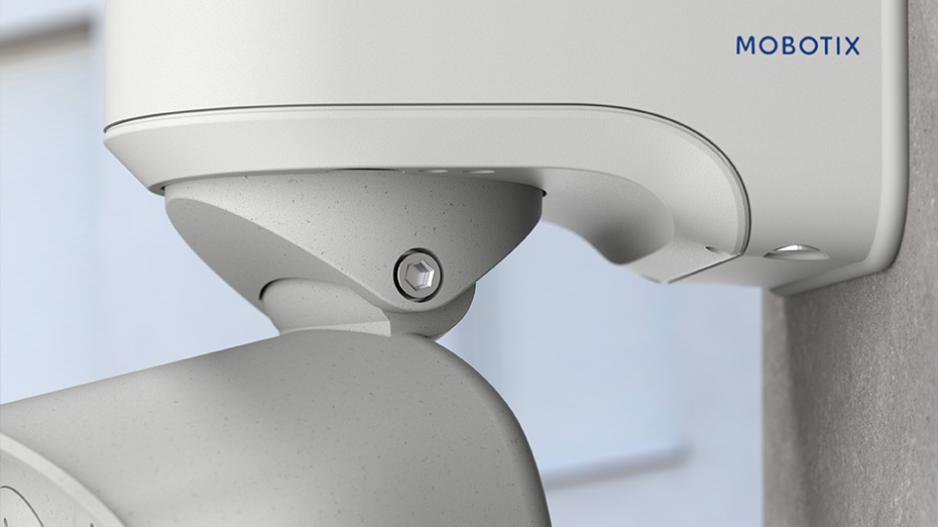 Simple Mounting - Uncompromisingly Compact
Wall or pole mounting, inside and outside
Plug & play: Optical modules already in focus ex works and interchangeable without camera mounting
Motherboard accommodated in a high-tech housing made from powder-coated aluminum
No active cooling is required. The heat generated is dissipated to the outside via the metal.
Available in two different colors.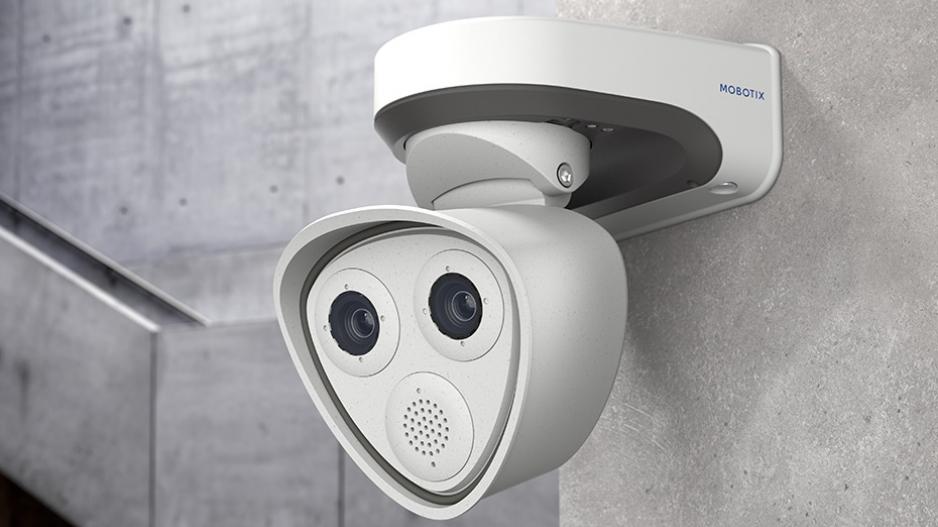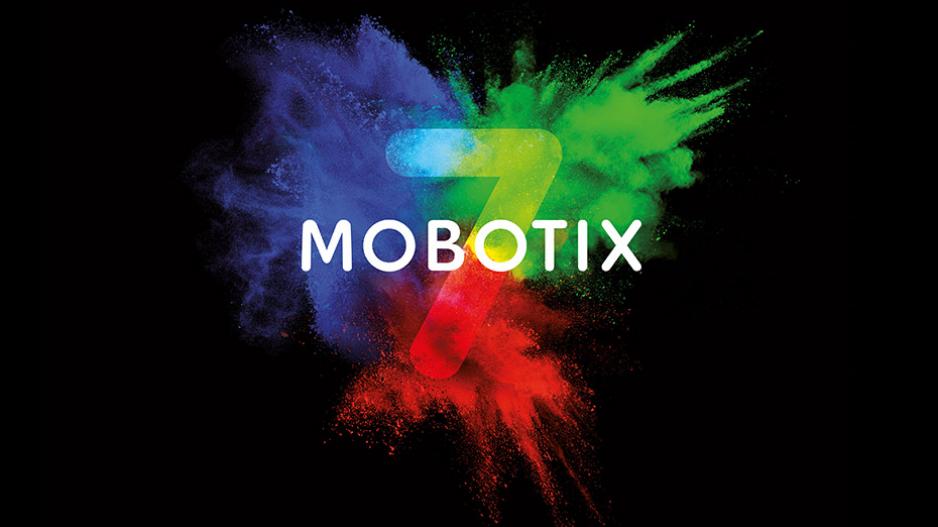 MOBOTIX 7 – Apps Delivering Ultimate Individuality
The new open video system platform MOBOTIX 7 will fundamentally change video surveillance together with the M73. MOBOTIX 7 includes special apps that specifically cover a significant number of individual requirements. In addition, the platform is explicitly open for self-developed apps from our partners and customers. The result is an infinite number of camera app solutions for every individual requirement.
All currently available apps are pre-installed and can be used free of charge for 30 days.
Precisely made for the requirements of different industries. 
MOBOTIX video systems are designed to meet our customers' very particular and individual challenges in specific areas. In the industry reports, we show you how our customers use state-of-the-art video technology thanks to the flexible MOBOTIX 7 platform and its network-independent apps that are integrated directly into the camera firmware; even in remote locations. See how you can protect and optimize production processes with MOBOTIX 7 and the M73.
Utilities, Energy & Mining
Sensitive infrastructures require sensitive tools.
Energy generation and supply infrastructures need special security measures. This is the only way to ensure long-term reliable operation and occupational safety and to prevent disruptions to work processes, damage and power failures. Anti-intrusion systems must function reliably without triggering false alarms. This requirement can be specifically supported with the help of the MOBOTIX Apps. MOBOTIX App technology can even detect suspicious behavior. This makes it possible to prevent incidents in advance.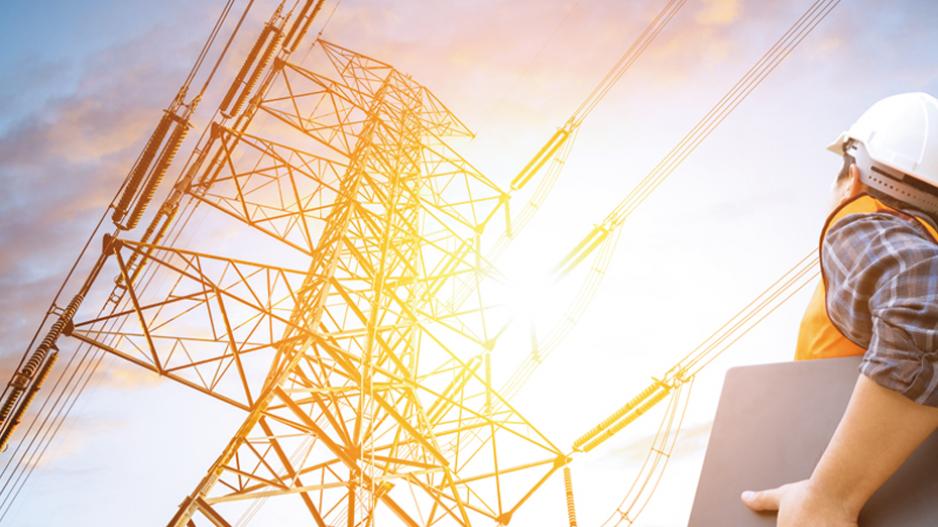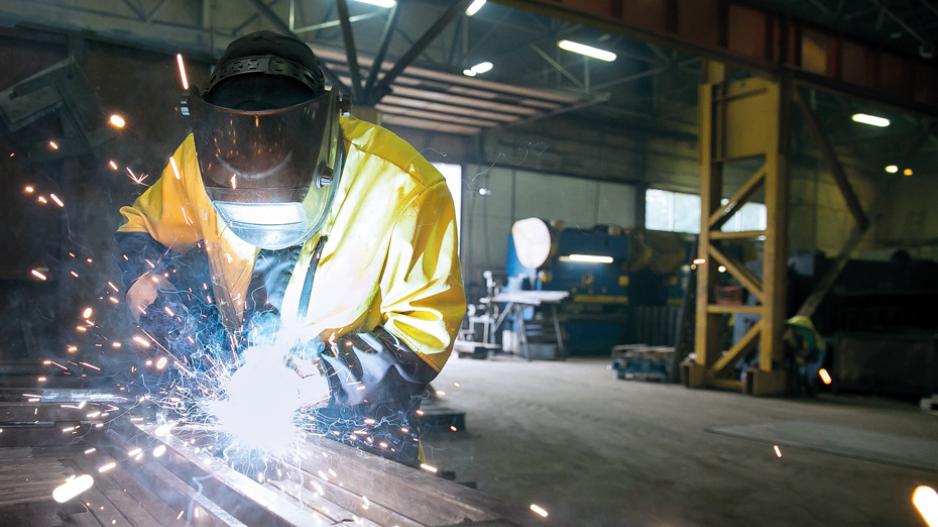 Industrial & Production
Preventing intrusions, avoiding fires, monitoring processes.
With the MOBOTIX Apps, smoke and flames can be detected reliably and at an early stage outdoors, e.g., on vehicles and containers, as well as indoors. This enables the fastest possible intervention. There are also efficient ways of reliably monitoring indoor and outdoor areas for anti-intrusion purposes. Prevention in the production process is fascinating: Apps support eye tracking, for example. This ensures that employees in sensitive and dangerous areas always work with the appropriate attention.
Government
A lot of people - a lot of security considerations
Local government and municipal buildings are busy hubs, as are museums and concert halls. Increased public traffic calls for various security and control measures. Performance of the authorities' infrastructural and organizational tasks must be guaranteed at all times. MOBOTIX cameras can count people using certain entrances or paths. Queues can be determined. Also abandoned or forgotten objects such as bags can be defined. Early fire detection can be ensured by targeted camera use, too.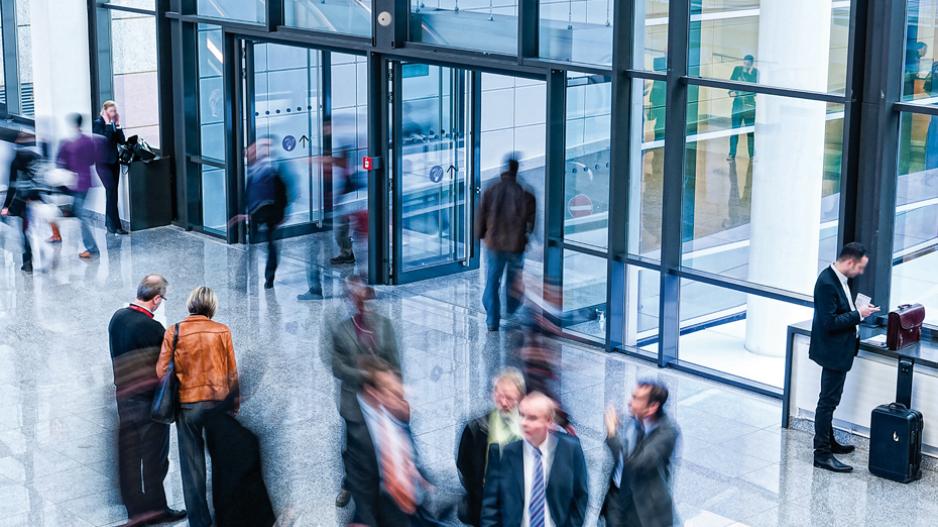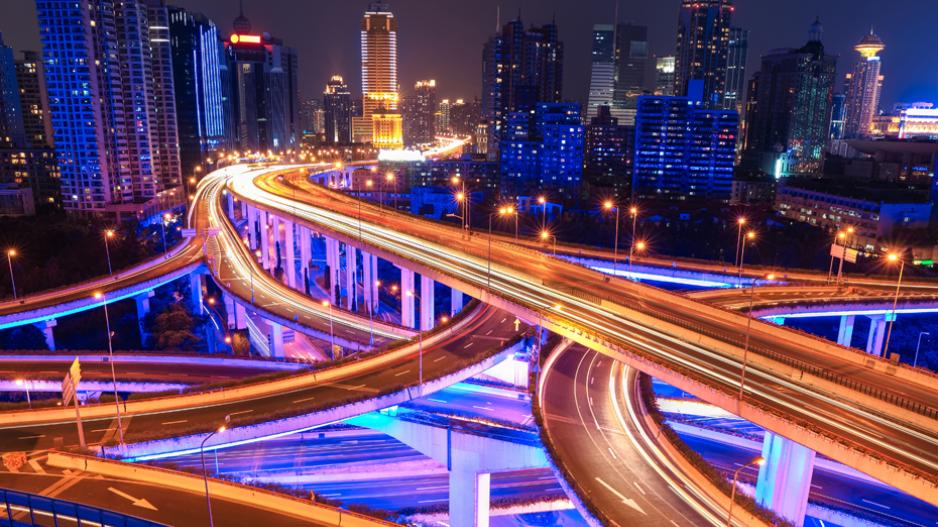 Traffic & Transportation
Ensuring safety, directing traffic, preventing disturbances.
Well-functioning transport infrastructure is the lifeline of everyday life. Public and private transport operators must protect themselves against vandalism, theft and violence. But security is only one aspect. Traffic flows must be directed in a targeted and intelligent way. With the MOBOTIX Apps, overfilling situations can be avoided in advance. Unattended luggage is reliably detected. Counting procedures and vehicle recognition can also be used to measure and control traffic on the roads.
Retail 
Not only preventing theft, but actively promoting sales.
For many, the most obvious retail application is preventing theft. But this is only part of the spectrum. In fact, MOBOTIX video technology can help retailers increase sales and customer satisfaction. For example, waiting times and overcrowded areas can be detected and then optimized. Biometric analysis and information on hot spots open up completely new sales potential. On this basis, product positioning can be targeted in such a way as to increase business success.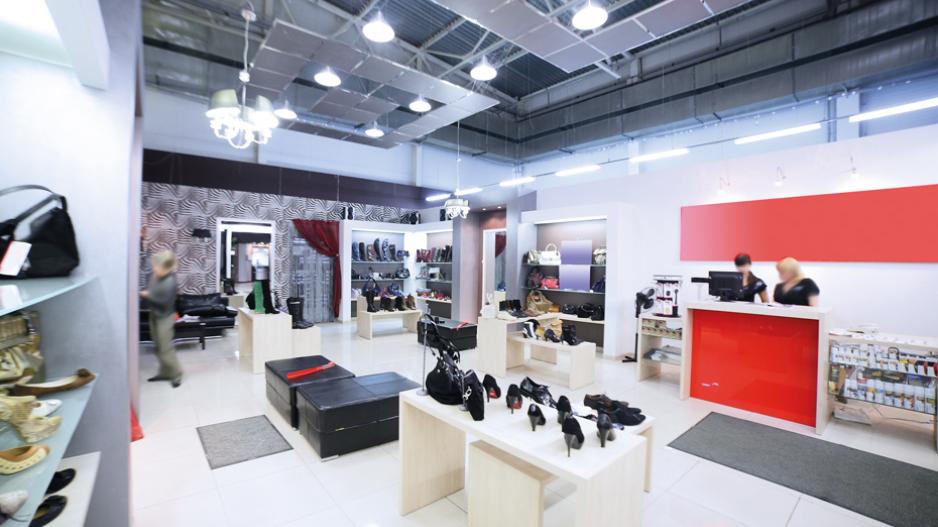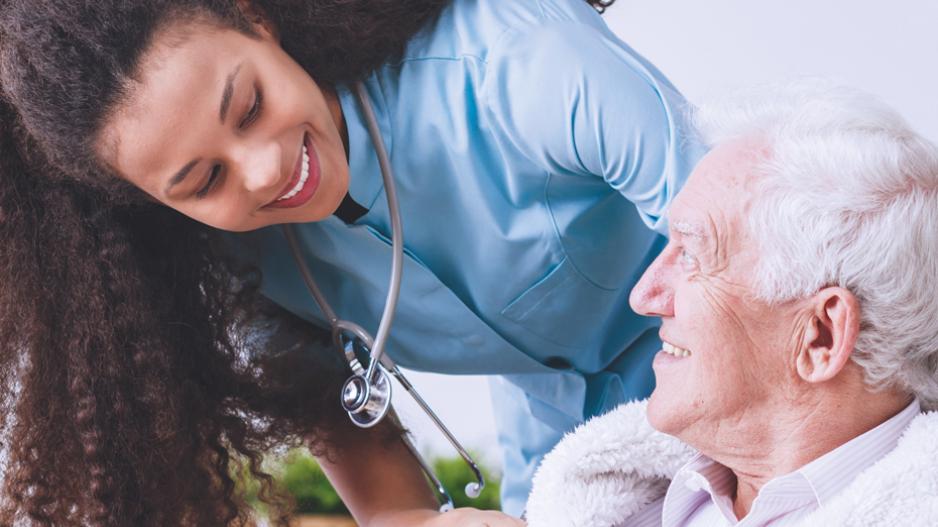 Healthcare
Supporting clinic staff, optimizing processes and helping people.
The increased burden on nursing staff and the lack of skilled nursing staff is a central issue in the healthcare sector. Modern MOBOTIX technology can provide targeted support. A message is sent automatically as soon as a patient or resident gets out of bed or leaves the room. It is also possible to detect if a person falls and remains on the floor. This allows the nursing staff to intervene immediately. At the same time, this bundled monitoring cuts down on unnecessary rounds and ensures peace and quiet at night.
Education & Science
Full focus on learning
MOBOTIX fulfills the important task of protecting pupils and students from distraction. In the past, schools have repeatedly been the target of external attacks. Other dangerous situations include violence among the students themselves. With MOBOTIX, people behaving suspiciously can be identified. Movements of specific persons can be tracked in a targeted fashion. And all entrances can be effectively monitored. And, of course, early smoke and fire detection are important tools.