More Precision for Thermal Radiometry
More Flexibility! More precision! The MOBOTIX Advanced Radiometry App comprehensively expands the possibilities of thermal radiometry. Monitor up to twenty temperature ranges on a single camera image while defining individual emission and threshold values for each of these monitoring windows.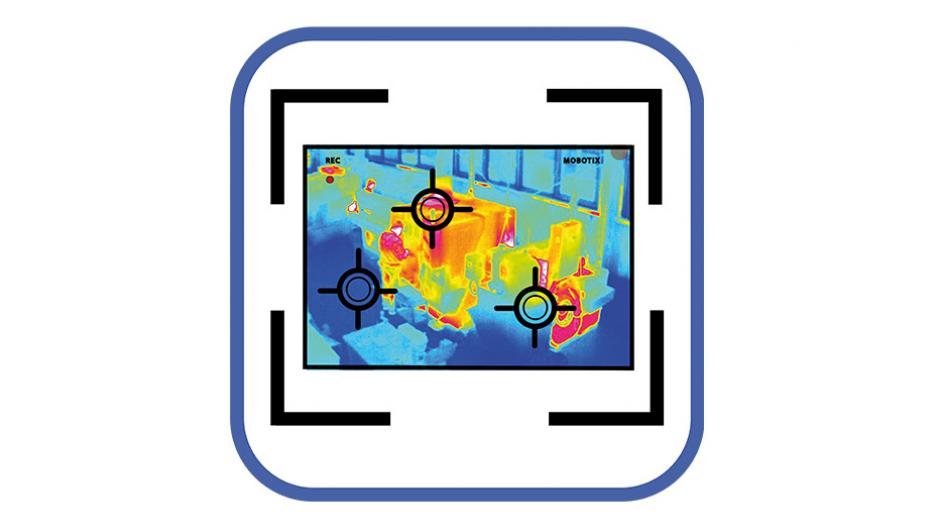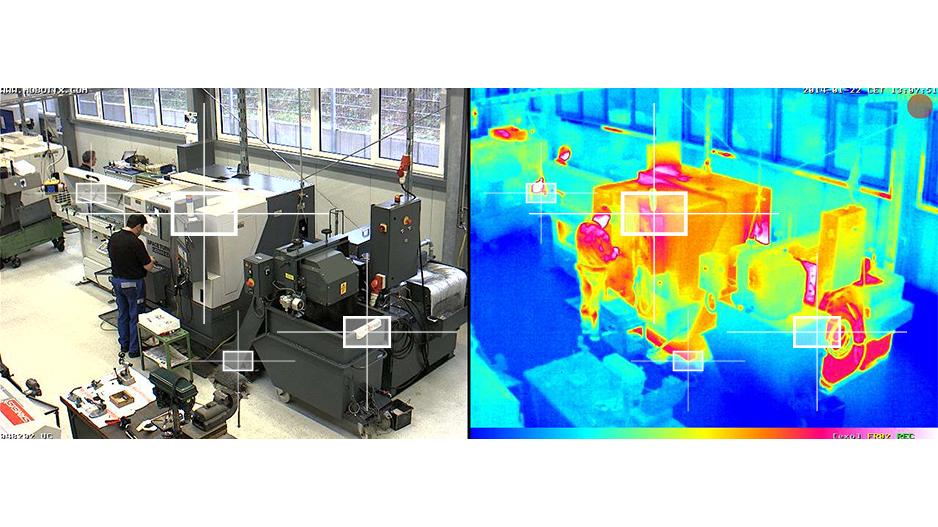 Using the app is interesting for numerous application areas and almost all industries. For example, consider the properties of differently combustible materials in fire protection. In high-bay warehouses, it is easier to differentiate stored goods with different properties.
Lastly, you can monitor manufacturing and processing operations in the industrial and energy sectors. The transfer of precise data via interfaces to industrial software is particularly relevant here. This opens up new possibilities for the interaction and analysis of data from different sources.
The functions at a glance
Thermal radiometric sensor (TR) required
Definition of up to 20 temperature measurement ranges within the camera's field of view
Individual calibration for each temperature measurement range (e.g., emissivity)
Event triggering when defined temperature thresholds are exceeded
Detection of physical manipulation of the heat sensor (e.g., covering the sensor)
MODBUS/TCP interface as client and server
Tangible advantages
Conserving resources: monitor 20 areas in the field of view individually with one camera.
More precision and flexibility in thermal monitoring.
Minimize false alarms. It saves effort and, therefore, money.
Enable rapid intervention in the event of critical temperature values.
Convenient integration into existing systems and projects via standard interfaces.
The app is particularly well-suited for the following industries:
Industry & Production, Energy, Utilities & Mining, Logistics & Freight