Successful partnerships have long been a core element of the MOBOTIX DNA, as proven by our very successful global Partner Program. It is with this in mind that we have specifically designed the Partner Society to work in parallel and support the partner program and provide us all with an opportunity to define the future together.
The fundamental aim of the MOBOTIX Partner Society is simple - to form, support and grow long-term Partnerships that provide additional and mutual benefits for all involved parties.
Regardless of whether it is a Technology Partner, with their industry leading products, or a Solution Partner with their custom-made enhancements designed around MOBOTIX technologies, the goal is the same - to provide a platform through which our existing MOBOTIX Channel Partners can easily use the combination of our efforts to deliver quality, intelligent, value added solutions to their customers.
Discover how your business can profit from our Partner Society!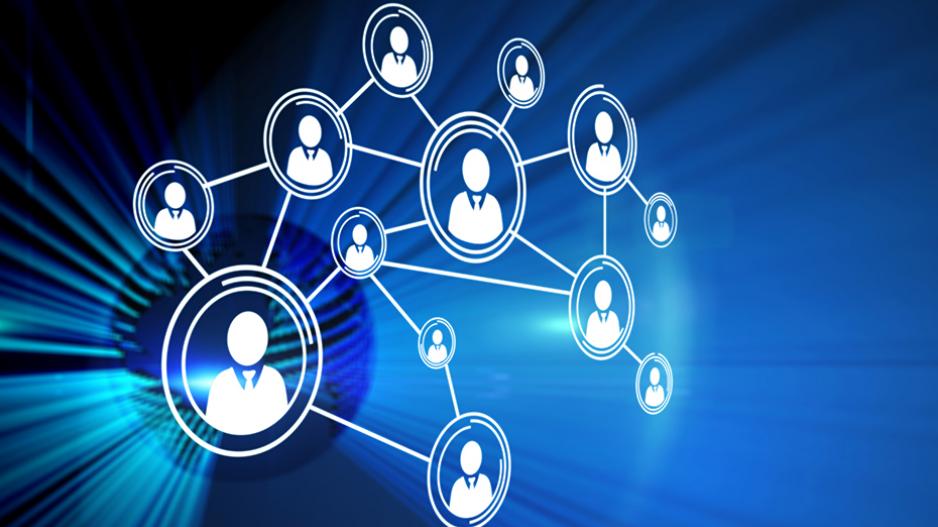 Which requirements do you have?