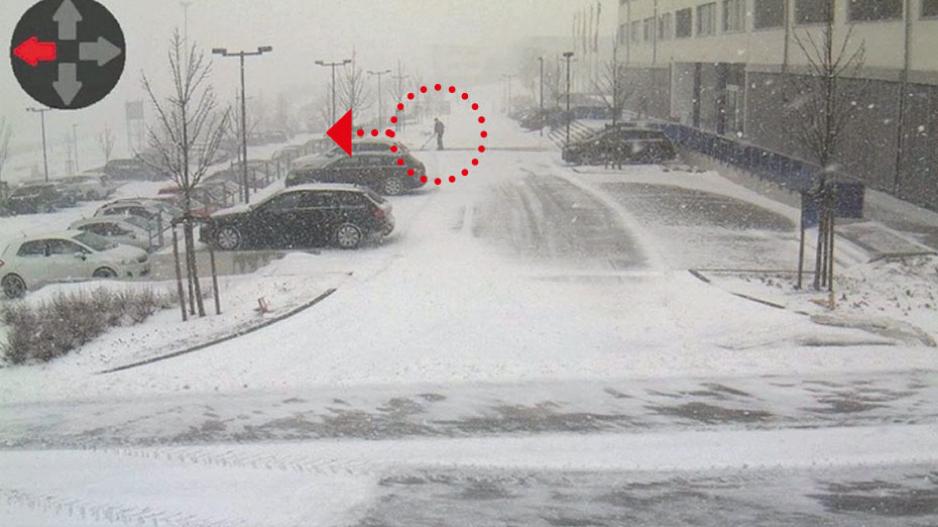 MxActivitySensor is a revolutionary MOBOTIX technol-ogy that only registers traveling movement of people and objects, while dismissing all redundant changes in the scene. This drastically reduces the number of false alarms. Through the development of the MxActivitySen-sor, MOBOTIX has re-invented video motion detection, offering a reduction in false alarms by up to 90 %.
Game-Changing Technology
MxActivitySensor surpasses traditional motion detection for accurately detecting general human and vehicular activity. This revolutionary technology is years ahead of all other video motion detection (VMD) systems.