The two MOBOTIX MOVE 4K Vandal cameras boast comprehensive features, such as IR lighting and EverClear coating. The centrally managed cameras with ten fixed integrated basic video analysis tools are the attractively priced entry-level solution for smaller and simple systems. They also supplement larger and complex projects on a point-by-point basis.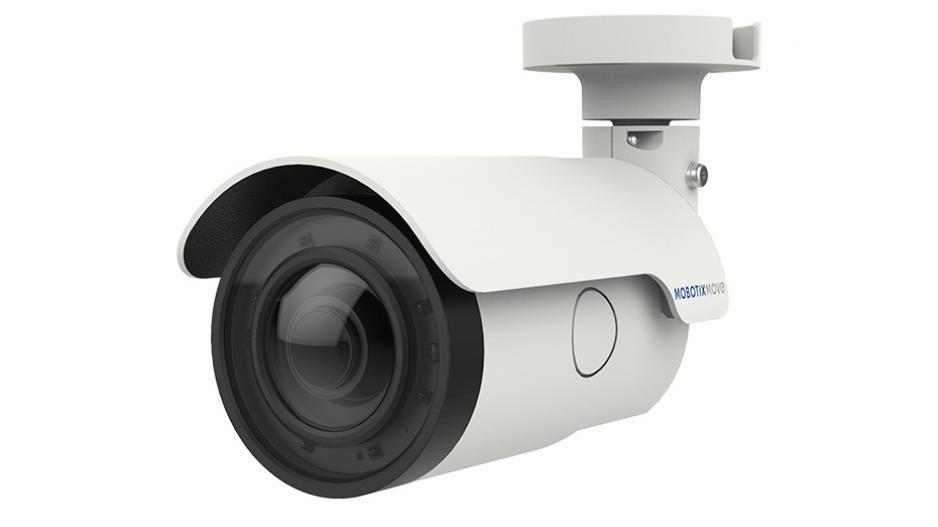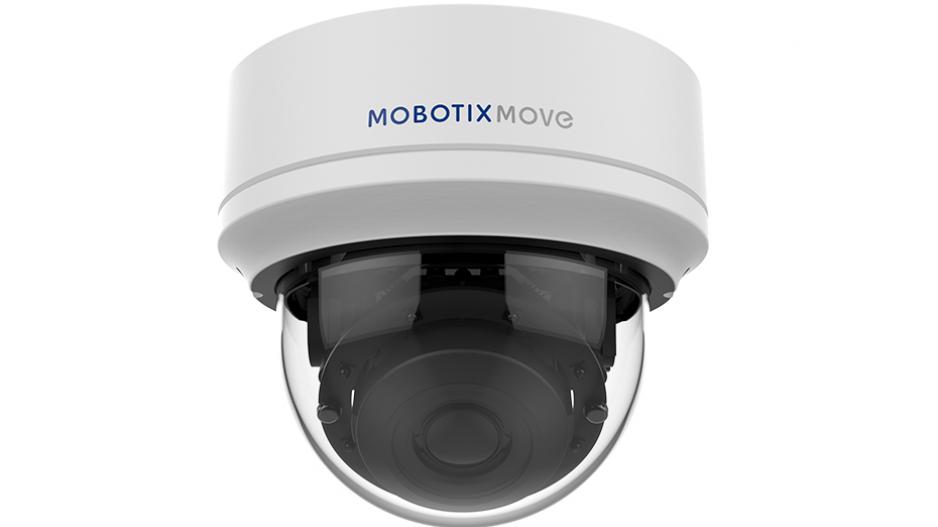 Two 4K (8MP) models — MOVE VandalBullet camera and MOVE VandalDome camera
Weatherproof network cameras with H.264, H.265, ONVIF S/G/T and WDR 
MOBOTIX EverClear coating technology
Customized MOBOTIX user interface
Automatic day/night switching with IR blocking filter
IR LED (working distance up to 40 m depending on the reflection of the environment)
Ten integrated MOBOTIX MOVE video analysis functions Includes basic face detection and basic license plate recognition
Weatherproof (IP66) and vandal-proof design (IK10)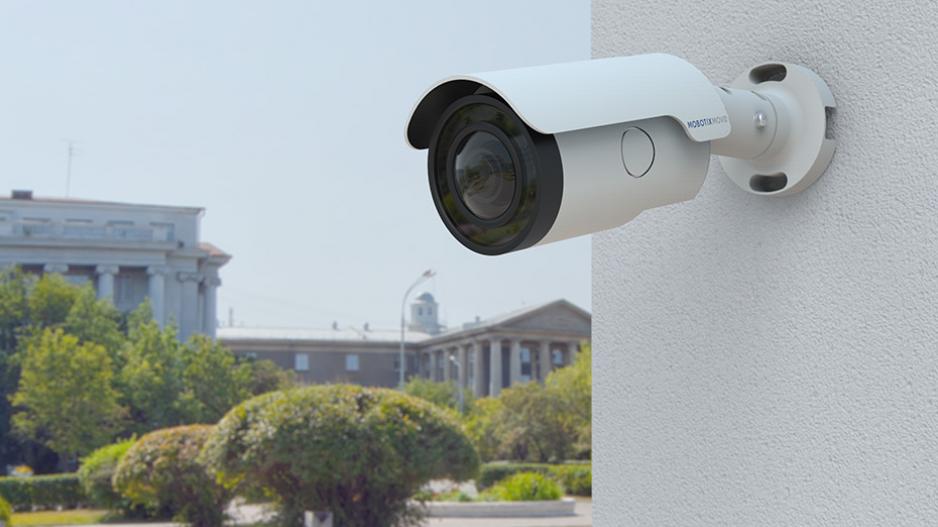 MOBOTIX MOVE 4K VandalBullet  
The high-performance, weatherproof 4K VandalBullet camera with integrated infrared LEDs keeps track of the situation day and night. Thanks to the new MOBOTIX EverClear coating, visibility is excellent even in the rain. The sturdy metal housing means that the classic bullet camera is suitable for applications in public areas, even if increased vandalism protection is required.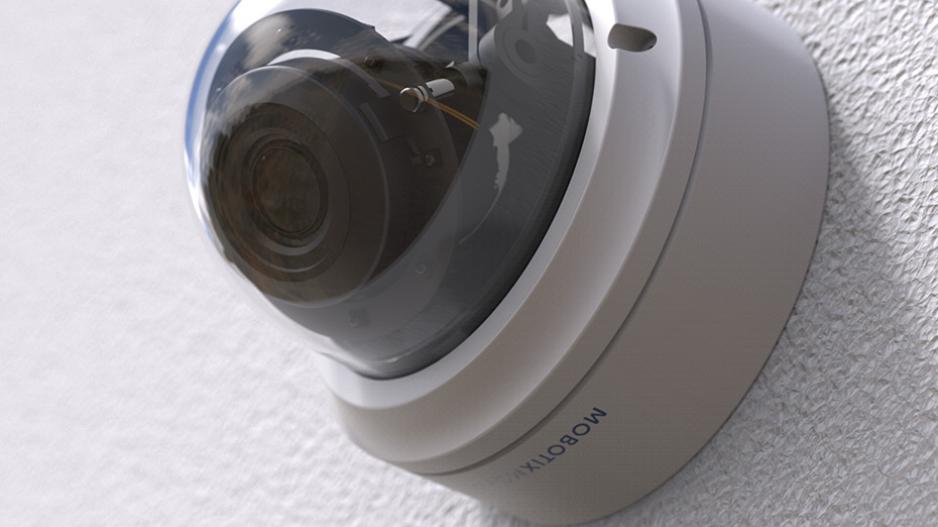 MOBOTIX MOVE 4K VandalDome
The MOBOTIX MOVE 4K VandalDome—in a classic dome design—extends the MOBOTIX MOVE portfolio in the ultra-HD range. With the ten pre-integrated video analysis tools and the vandal-proof dome, the MOBOTIX MOVE dome camera is super versatile and also works reliably in public areas. Thanks to the new groundbreaking MOBOTIX EverClear coating, it even boasts optimal visibility in the rain.
8 + 2 Functions:
MOVE 4K Cameras with Integrated Video Analysis
In addition to the usual eight basic MOVE analysis functions, the new cameras offer two new deep-learning applications (facial recognition and license plate recognition especially for simpler access control applications) without any additional license costs.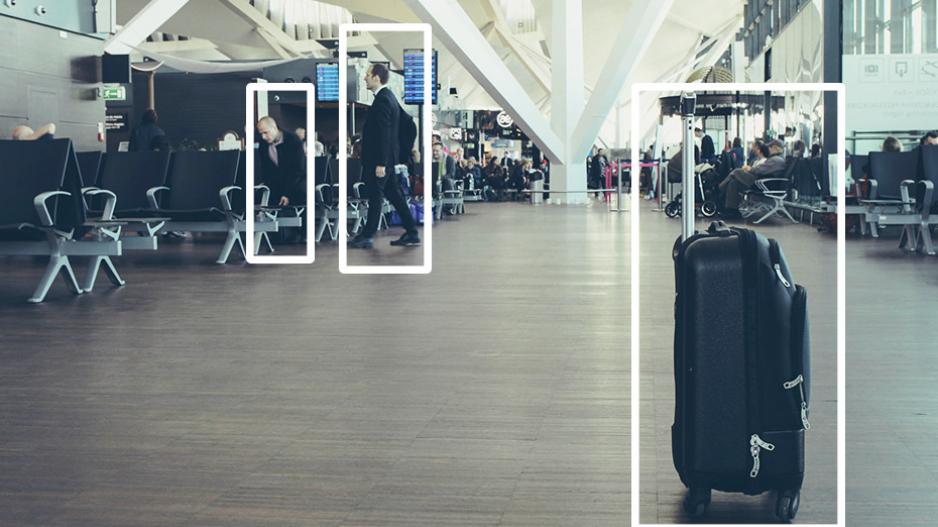 The Established Video Analysis Package
Like the 2MP and 5MP cameras, the MOBOTIX MOVE 4K cameras have eight different application functions* for intelligent video analysis directly via the camera firmware. The MOBOTIX MOVE cameras can be used even more efficiently in a wide range of applications, without any additional license costs.
*Object counting, intrusion, object removal, camera sabotage, abandoned object, stopped vehicle, wrong direction, loitering detection. Up to two video analysis tools can be activated simultaneously per camera.
Facial Recognition and LPR
In addition to the eight video analysis functions, two other basic applications can be used with both MOBOTIX MOVE 4K Vandal cameras. Facial recognition software is primarily used to detect people for access control, which requires stable and adequate lighting. License plate recognition is used primarily for barriers and entrances, since it is designed for slow-moving or stationary vehicles. Entrances can be controlled via pre-defined lists to grant or deny access.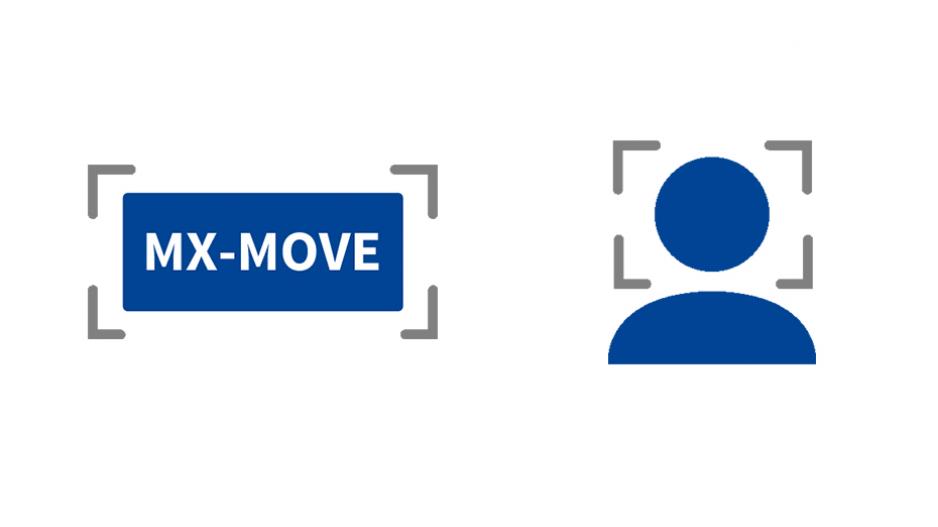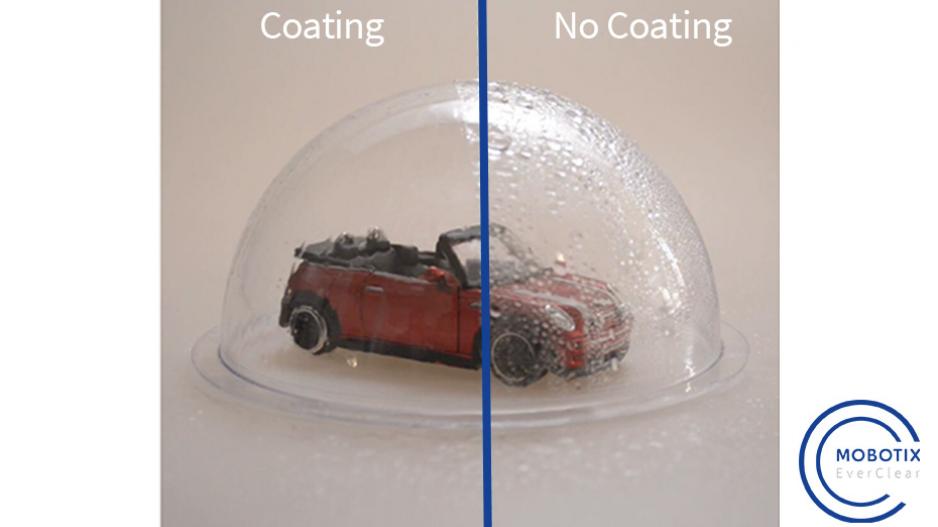 MOBOTIX EverClear
Nano-Coating for the Highest Image Quality Even in the Rain
The groundbreaking MOBOTIX ClearView coating uses a special nano-technology that transforms water droplets into an ultra-thin water film immediately upon impact. This ensures the highest picture quality in the rain. In addition, the self-cleaning MOBOTIX EverClear increases the stability and scratch resistance of the camera dome, reducing maintenance. 
 
Areas of Application
Versatile Cameras for Basic Applications
Both MOBOTIX MOVE 4K Vandal models, whether the classic bullet camera or discreet dome camera, are ideally suited for indoor and outdoor use — even in changing light conditions and in cases where a particularly robust, vandal-proof design is preferred. Potential example scenarios include the monitoring of parking lots, logistics and freight operations, or in public and leisure facilities. Museum exhibits or bank premises can also be monitored discreetly.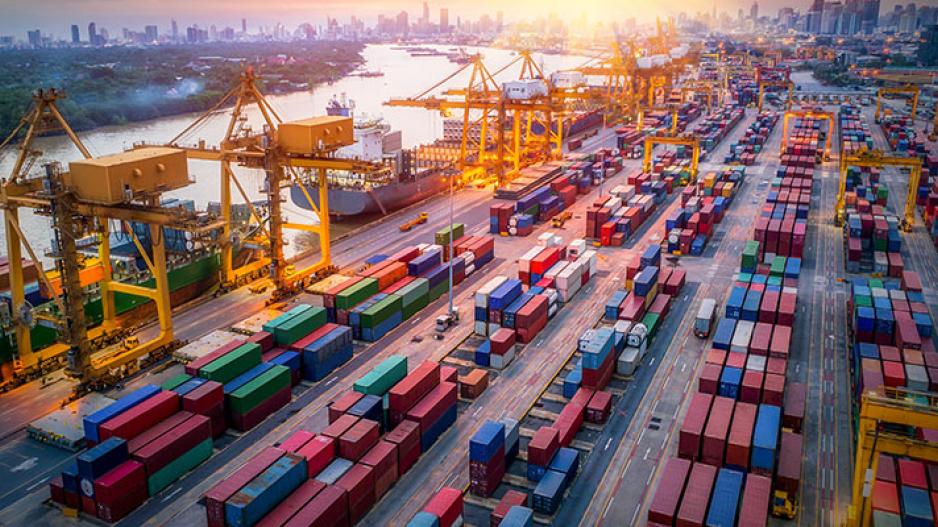 IR Blocking Filter
Automatic day/night switching
The camera automatically switches from day to night mode depending on the ambient light conditions. During the day, a mechanically and electronically controlled IR blocking filter ensures realistic color images by filtering out the IR portion of the daylight. At night, the camera switches to black and white images and the IR blocking filter is lifted to ensure that images can still be used, even when there is little light of up to 0.01 lux.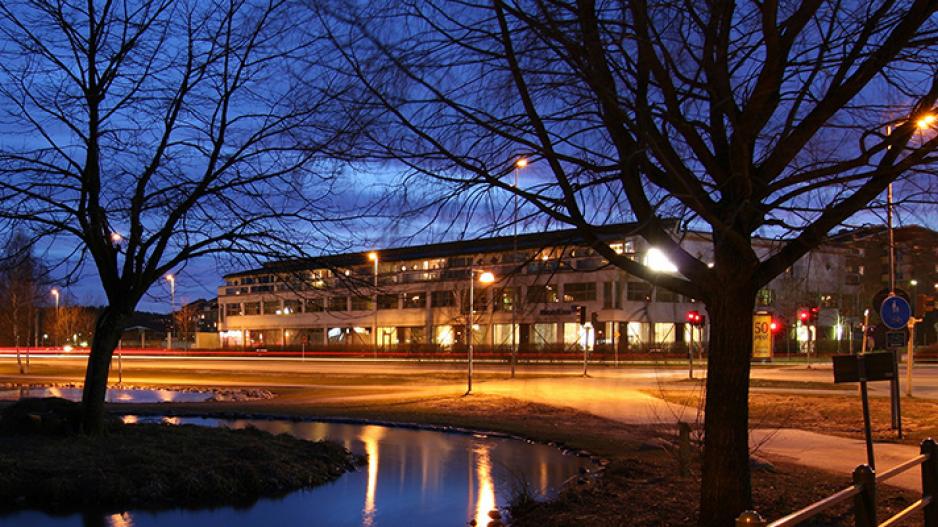 State-of-the-Art IR LED Technology
Visibility Even in the Dark
The state-of-the-art technology in the integrated IR LED emitters ensures strong IR emission with the lowest power consumption. With its solid cover, the camera is able to record every important detail at a distance of up to 30 m, even in total darkness.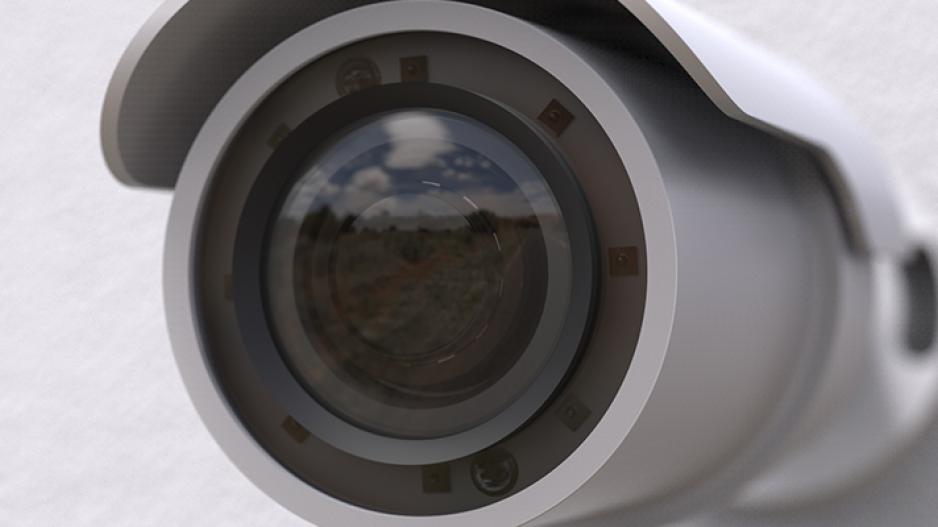 State-of-the-Art IR LED Technology
Turn night into day
Thanks to the integrated WDR technology, the camera automatically balances significant differences in brightness through different exposure times, preventing areas from being underexposed or overexposed. This is useful at entrance areas to buildings or parking lots, where very bright and dark areas meet.