The new MOBOTIX MOVE SD-230 2MP PTZ SpeedDome camera features enhanced light sensitivity of up to 0.001 lux. In the event of external influences such as vandalism or vibrations, the motorized Outdoor PTZ camera immediately returns to its original position thanks to servo feedback technology. It is easy to install and ready to use.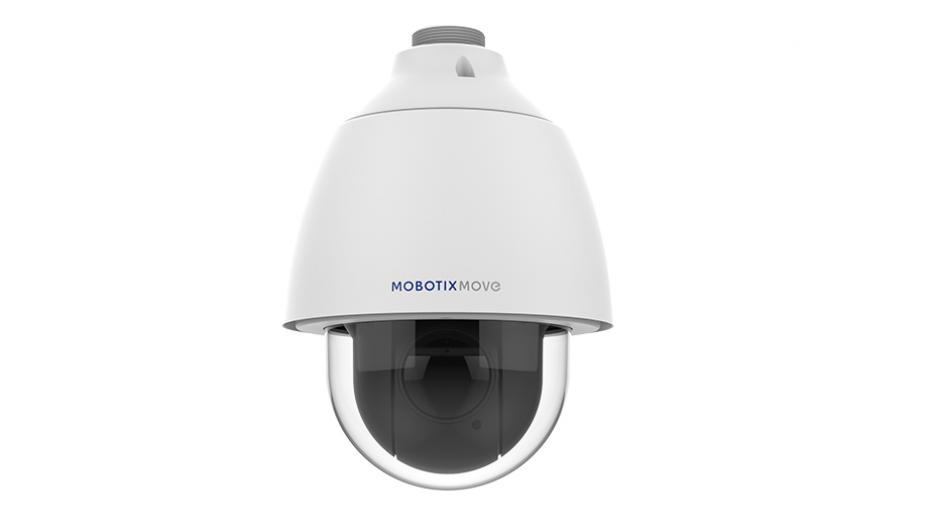 Weatherproof 2MP network camera with H.264, H.265, ONVIF S/G/T and WDR
Motor-controlled, fine-mechanical tilting and panning function
Servo feedback avoids drifting in case of vandalism or vibration
Low-light camera module with 2MP resolution (1945 x 1097)
High light sensitivity (min. 0.001 lx in black and white mode/0.02 lux in color mode)
Automatic day/night switching with infrared blocking filter
IP66, IK10, ambient temperature range: -40 to 55 °C (-40°F to 131°F)
MOBOTIX EverClear nano-coating for the highest image quality even in the rain
MOBOTIX EverClear
Nano-coating for the highest image quality even in the rain
The new, groundbreaking MOBOTIX EverClear coating uses a special nano-technology that transforms water droplets into an ultra-thin water film immediately upon impact. This ensures the highest picture quality in the rain. The coating also reduces reflection and noise in low light. In addition, the self-cleaning MOBOTIX EverClear increases the stability and scratch resistance of the camera dome, reducing maintenance.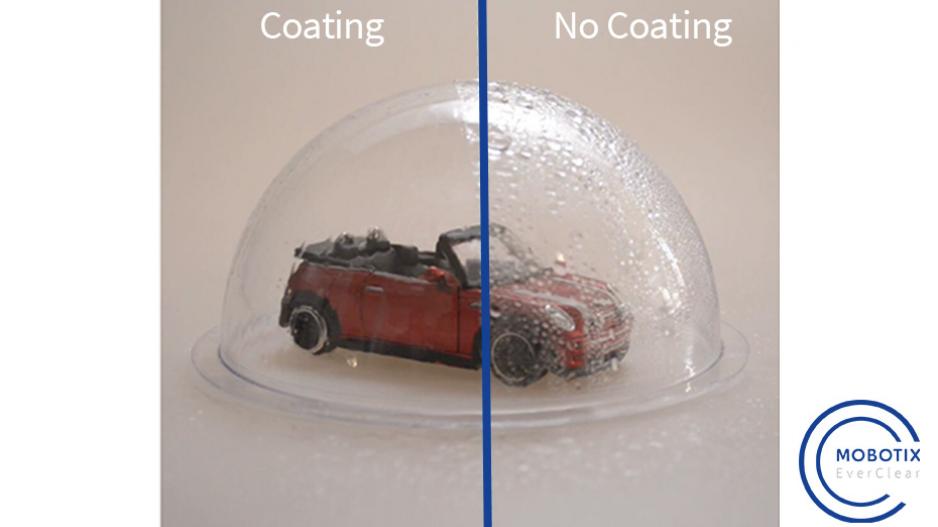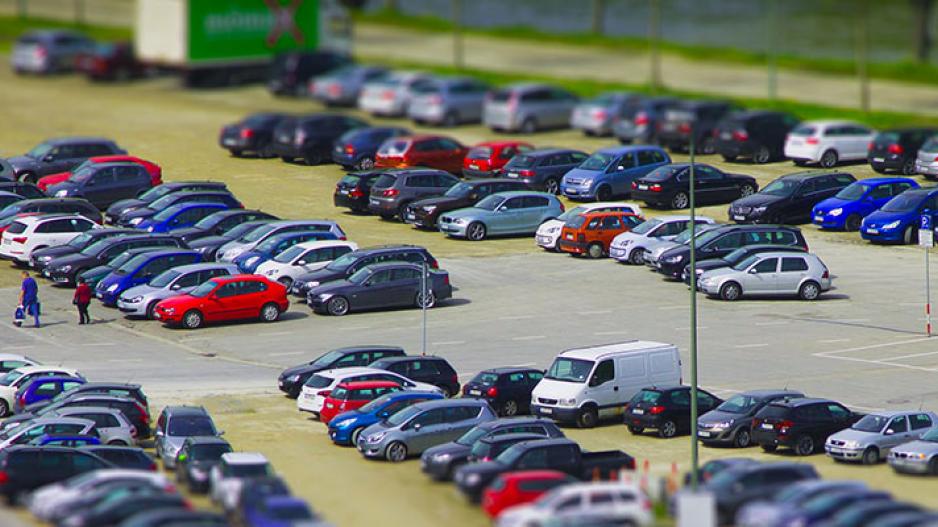 Areas Of Application
Fast And Reliable PTZ Camera
Larger areas with a lot of pedestrian traffic are where a SpeedDome PTZ camera is typically used. In contrast to "unmanned" intelligent video systems in which the camera sets off an alarm call itself, a PTZ camera is usually aimed at a security-relevant scene by a specialist in the central video control center (e.g., fireworks being lit in a sports stadium) so that a decision can be made on the next course of action.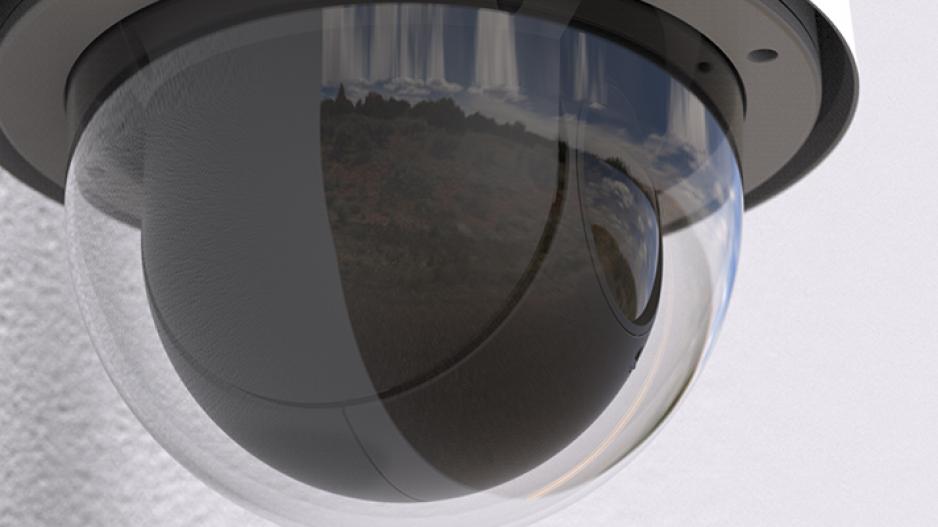 Premium PTZ Functions
Stable Image Quality In Every Situation
MOBOTIX MOVE SpeedDome cameras deliver clear images no matter how the camera is moving by actively recording the targeted motion and compensating for this accordingly in real time. The servo feedback technology also ensures that the camera immediately and automatically returns to its previous position if external forces (such as deliberate changes or strong gusts of wind) or environmental vibrations have moved it.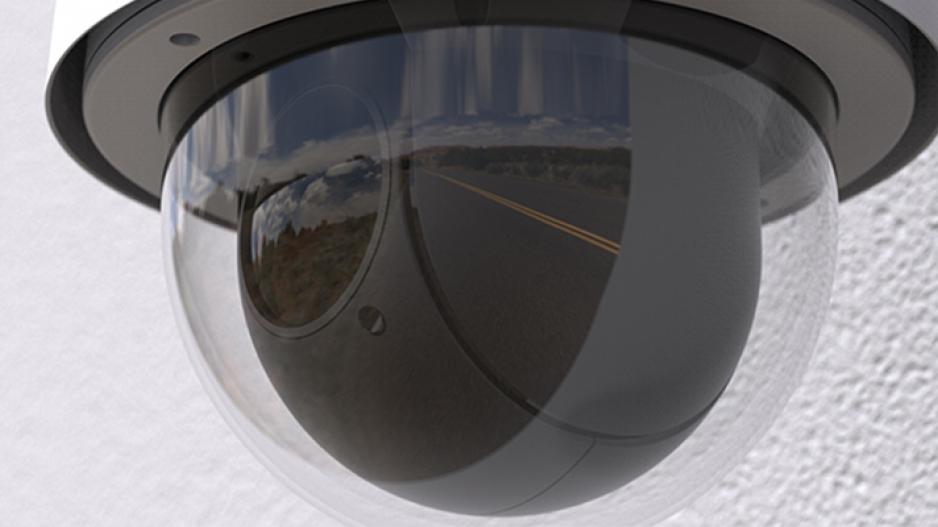 Electronic Vario Lens
Remotely Adjustable Focal Length (4.3–129 mm)
MOBOTIX MOVE cameras have an electronic Vario lens that is adjustable remotely via the camera's firmware and which focuses automatically when the focal length is changed. The viewing angle and field of view can be flexibly adjusted using the focal length. MOBOTIX MOVE SpeedDome cameras can be set or changed to any horizontal field of view between 2° (telephoto) and 62° (wide) at any time.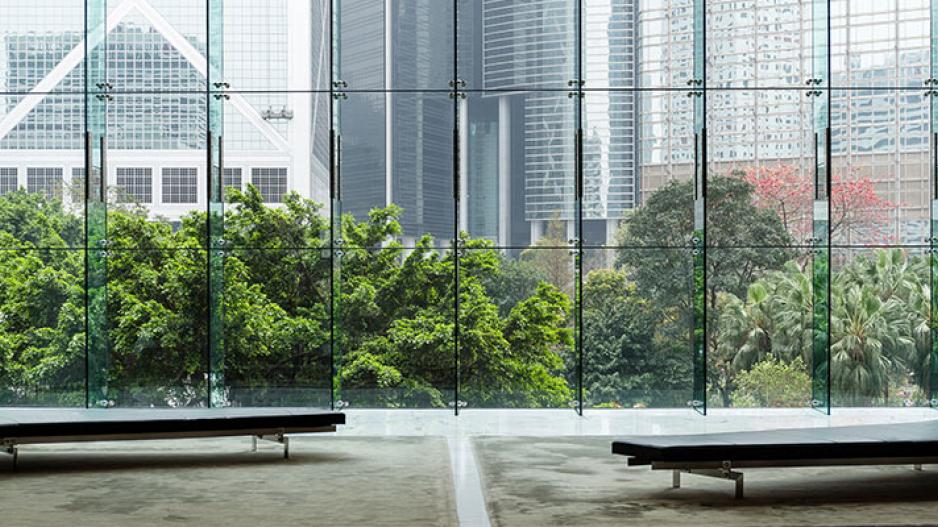 WDR Function
Wide Dynamic Range I
The MOBOTIX MOVE cameras feature integrated, high-quality WDR image processing technology. This allows the cameras to automatically compensate for particularly strong differences in brightness in the recorded scene independently through differing exposure times, and thereby avoid generating over- or underexposed areas in images.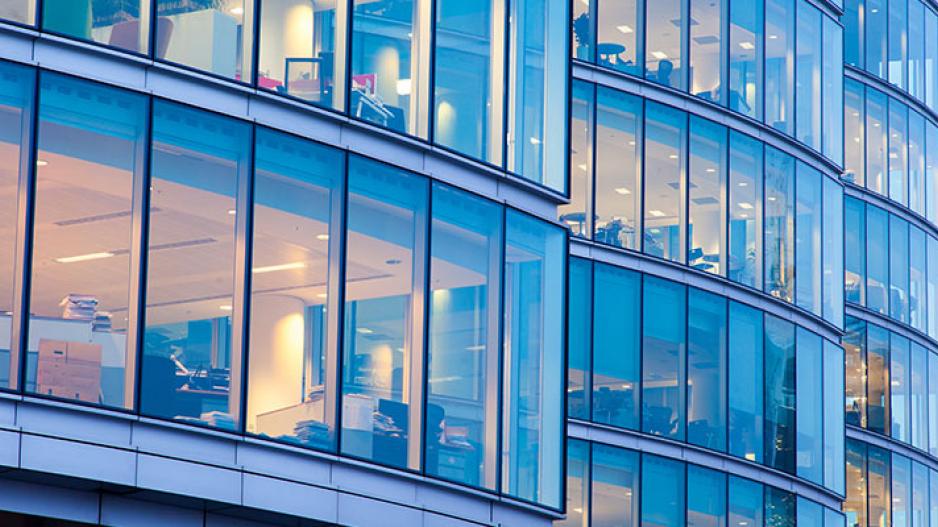 WDR Function
Wide Dynamic Range II
Wide Dynamic Range shows more frame details for applications with highly demanding light conditions, such as in the entryways of buildings, in store display windows and at loading bays or drive-in entrances to parking lots etc. (Combination of very light and very dark areas.)