The V16 models are the most robust of all MOBOTIX cameras and can withstand even the toughest attacks. Inside, they always feature the latest, multifunctional MOBOTIX dual camera technology with the option of connecting external devices and sensors.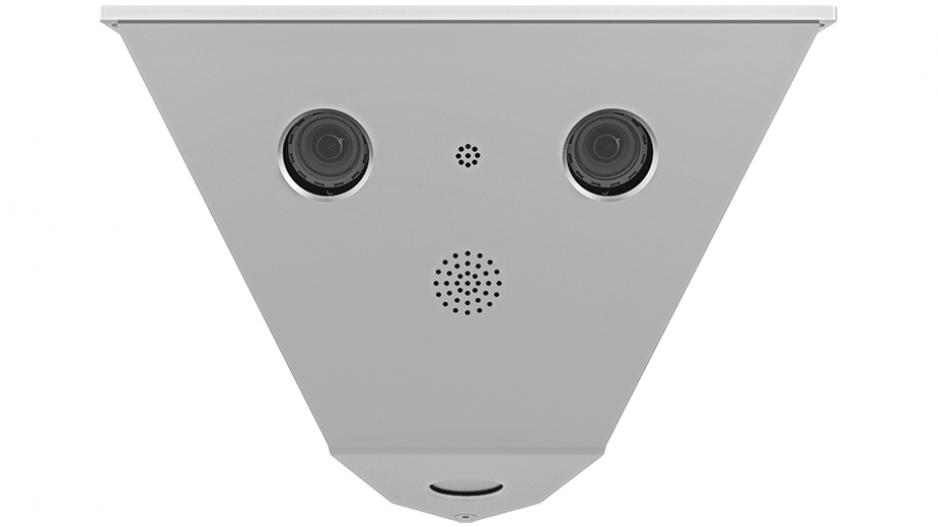 Mx6 system platform with H.264 and ONVIF compatibility
Recording on an internal MicroSD card (4 GB as standard)
Integrated microphone and speaker
All S16 camera module connectors can be used
With either one or two 6MP sensor modules (day/night)
Integrated shock detector
Weatherproof and robust camera housing (IP66, IK10+)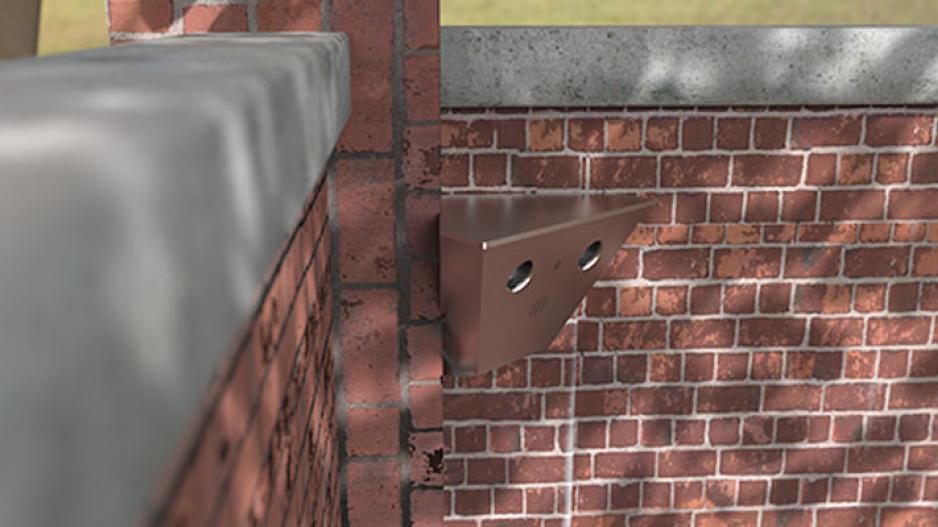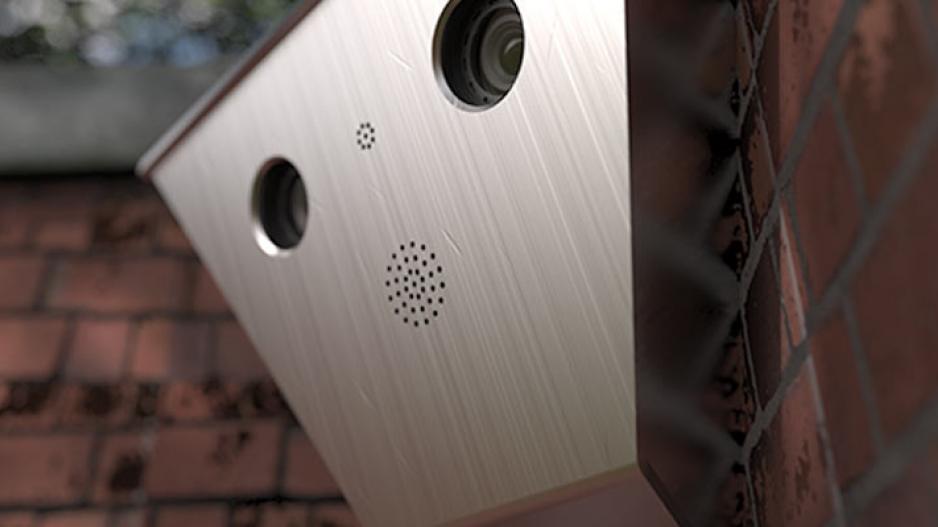 Variants
Needs-Based Lens Configuration
The V16 with two frontally positioned image sensors can capture exactly the same area in daylight and darkness. Wall-to-wall surveillance without any blind spots is possible with one forward image sensor and one downward image sensor.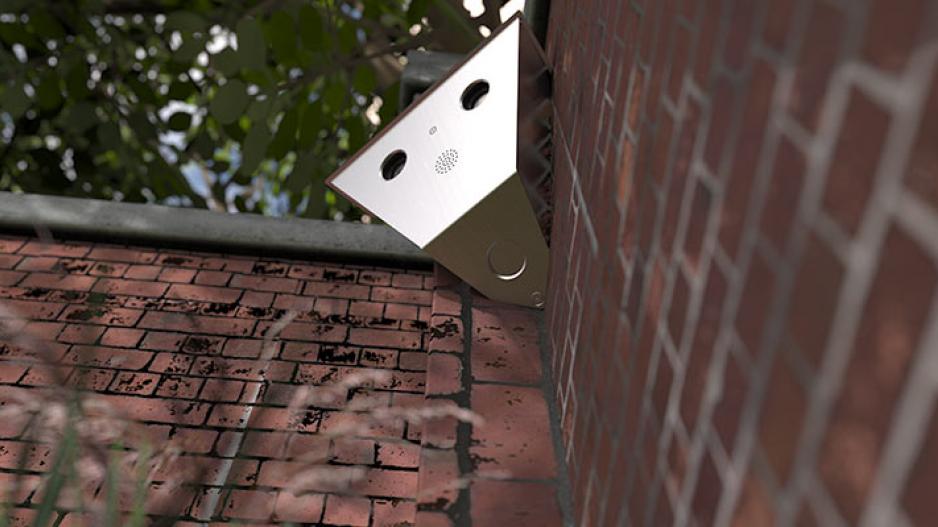 Bullet-Proof
Extra-Thick Stainless Steel Armor
The stainless steel housing with a thickness of up to 5 mm is mounted up and out of reach in the corner of the room, and can even withstand handgun fire. It was made for locations with extreme environmental conditions such as military sites, prisons and embassies.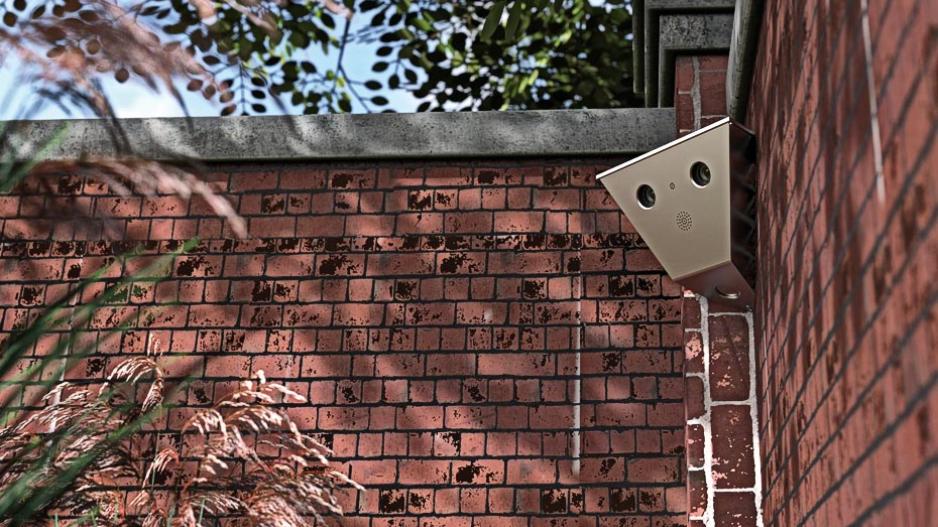 Interior Features
Modular S16 Technology
An S16 with two replaceable sensor modules and a comprehensive range of intelligent video analysis functions and lens options (excluding Hemispheric) is concealed inside the V16. Thanks to its integrated microphone and speaker, the V16 enables VoIP two-way communication without additional accessories.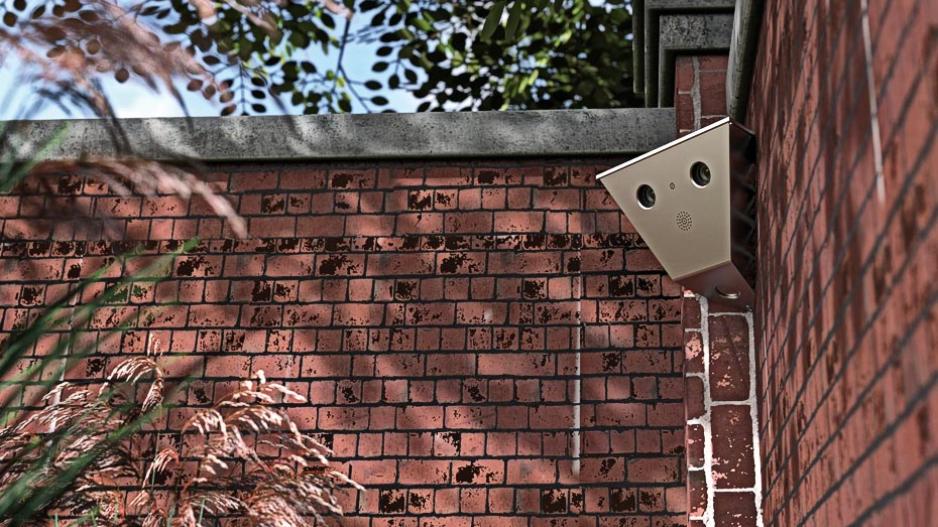 MxActivitySensor
Innovative Motion Detection Without False Alarms
Thanks to sophisticated video sensor technologies, events can be defined precisely and alerts are provided only in appropriate situations. MxActivitySensor detects movements in extreme situations with a very high degree of reliability. This prevents false alarms and time-consuming configuration work. MxActivitySensor reduces false alarms by up to 90 percent and leads to significant installation and operating cost savings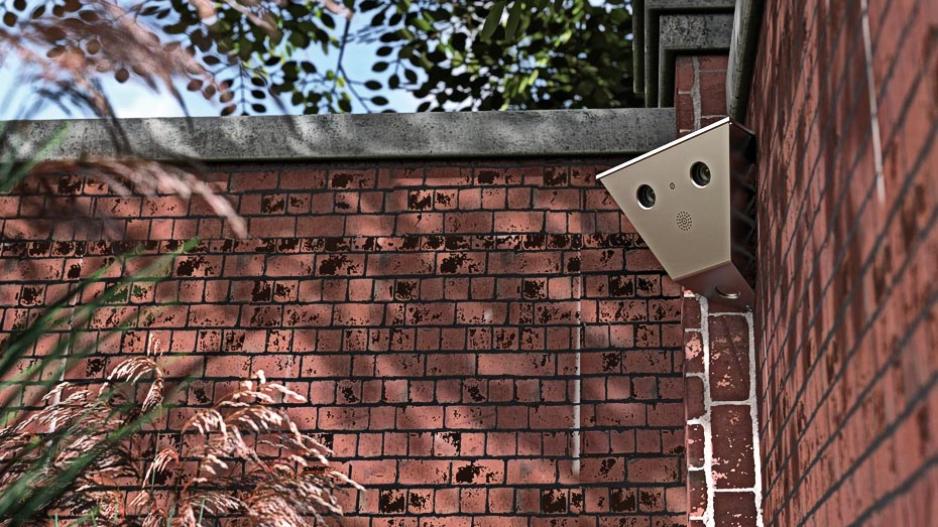 Environment
Lowest-Possible Energy Costs Thanks To MOBOTIX
Every MOBOTIX camera is powered using standard PoE (IEEE 802.3af) and does not require more than 5 watts during standard operation. Thanks to innovative MOBOTIX low-power design, MOBOTIX cameras incur the lowest-possible energy costs. MOBOTIX Moonlight technology secures further energy savings, since minimal or no additional light sources are needed.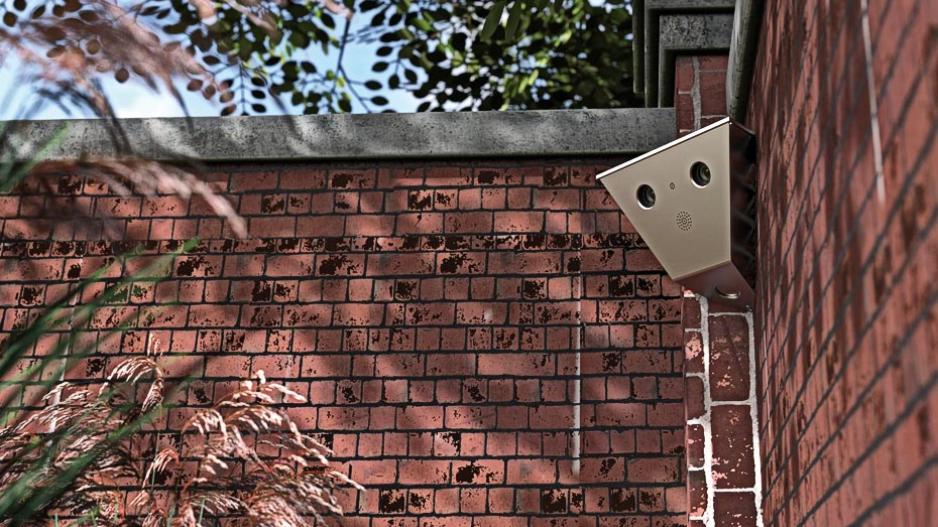 Built-To-Order
Camera Manually Produced
One vandalism camera with two sensors: After an order is received, the V16 vandalism cameras are always individually manufactured to meet customer specifications. Please contact your MOBOTIX partner or our customer service team to find the most suitable system for you (type and sensor module positioning).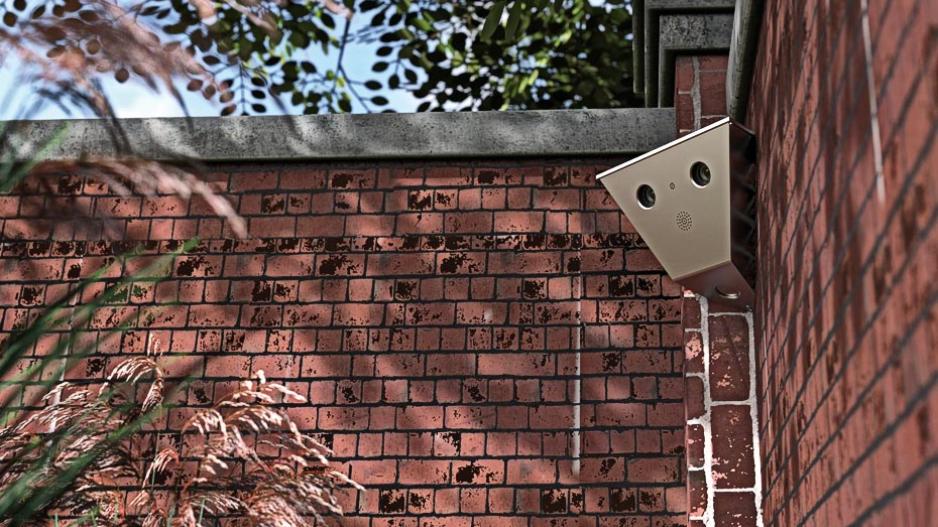 Exchanging the sensor of the MOBOTIX V16 camera