System Components
Allround Clever. Add-On Devices And Practical Tools For The Seamless End-To-End Solution.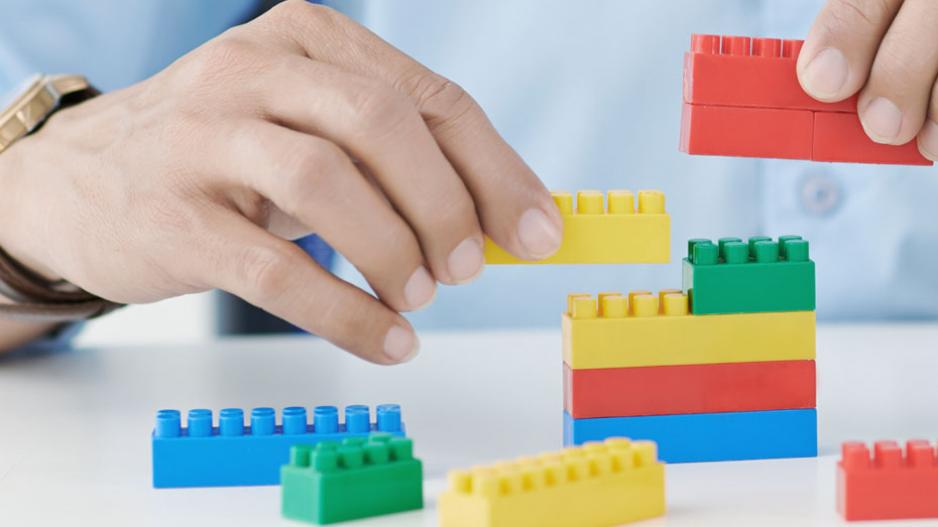 Expand the features of your camera or entire video system with ease. MOBOTIX offers practical add-on devices and modules for integrating in-house and external devices. These include environmental sensors, infrared illuminators, alarm systems, room thermostats, control relays and electric drives for blinds and barriers.

What's revolutionary about the MOBOTIX solution: It is much simpler than many smart home concepts that feature non-compatible devices. The MxBus modules, which can be connected directly to our network cameras via a simple two-wire cable, and the license-free MxBroadcast communication system, which is available free of charge, allow users to integrate practically any analog or digital device into the IP video network and automatically control it via the network. It is thus possible, for example, for a button in the user software or the sensor on a camera that triggers an alarm to switch on the lights, open an access barrier or lock down a building completely.