The weatherproof interface boxes enable you to easily and cost-effectively expand your security solution. The compact devices require a single installation point which can be located out of sight behind a standard camera wall mount, for example. Data traffic is encrypted at all times - with MxBus via two-wire cables of up to 100 m in length.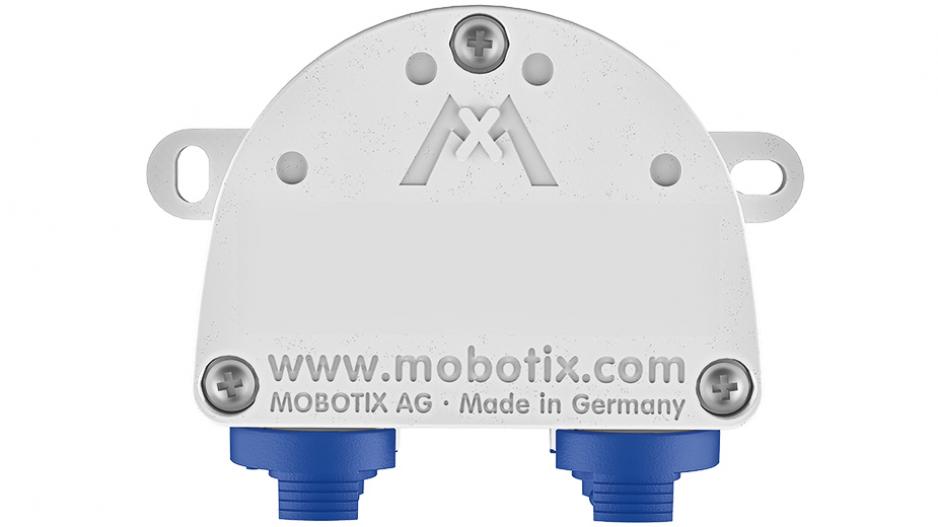 Top features encased in a weatherproof housing (IP65, -30 to 60 °C, 22°F to +140°F)
Additional sensors, security or mounting aids
Only around 1 W power consumption per device
All boxes can be combined within the system
GPS-Box as the perfect time server for the complete video system
Connection to a camera via MxBus, USB or Ethernet port
Chosen mounting position can be up to 100 meters from the camera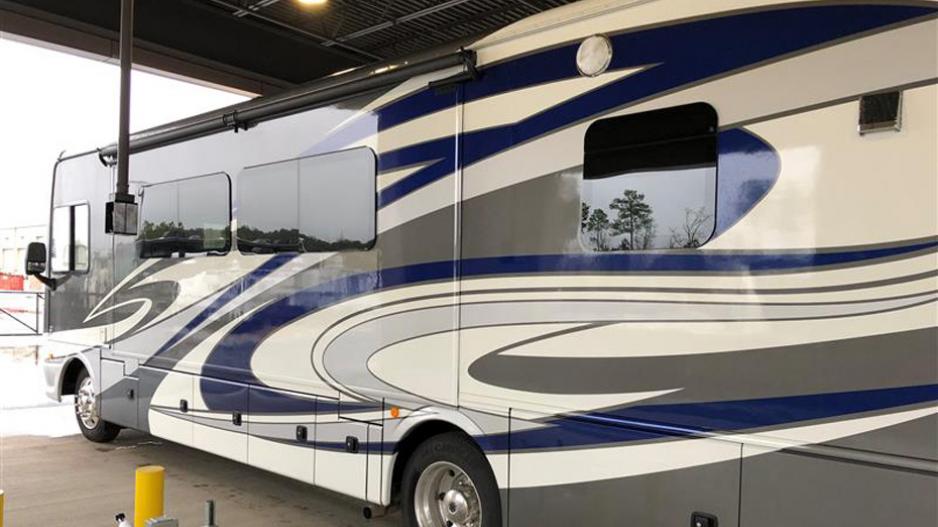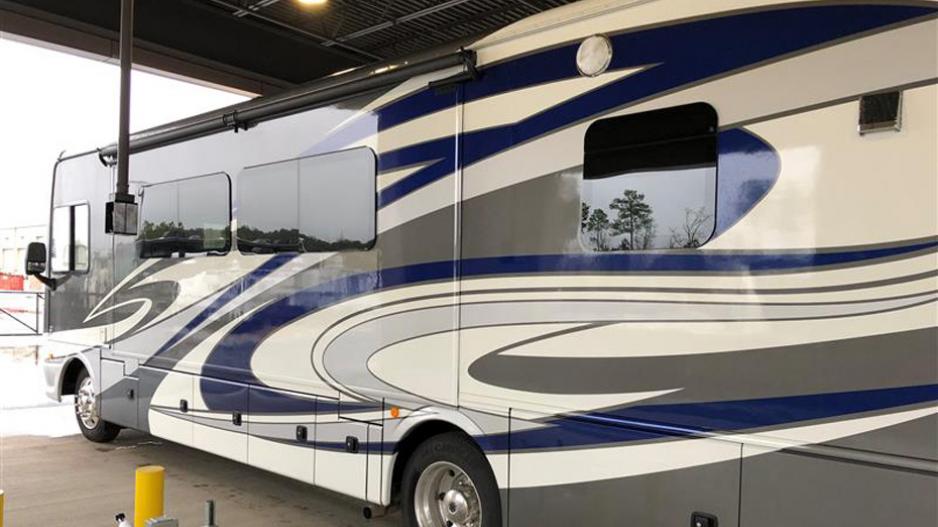 Overvoltage-Protection-Box
Network Connector With Surge Protection
This network protection box allows you to protect your MOBOTIX camera from damage caused by electrical surges of up to 4,000 volts that are triggered by voltage fluctuations, high-voltage loads and lightning strikes nearby, for example. Used to establish an Ethernet connection using a MOBOTIX patch cable (RJ45) or via a single-wire terminal connector with an ETH installation cable.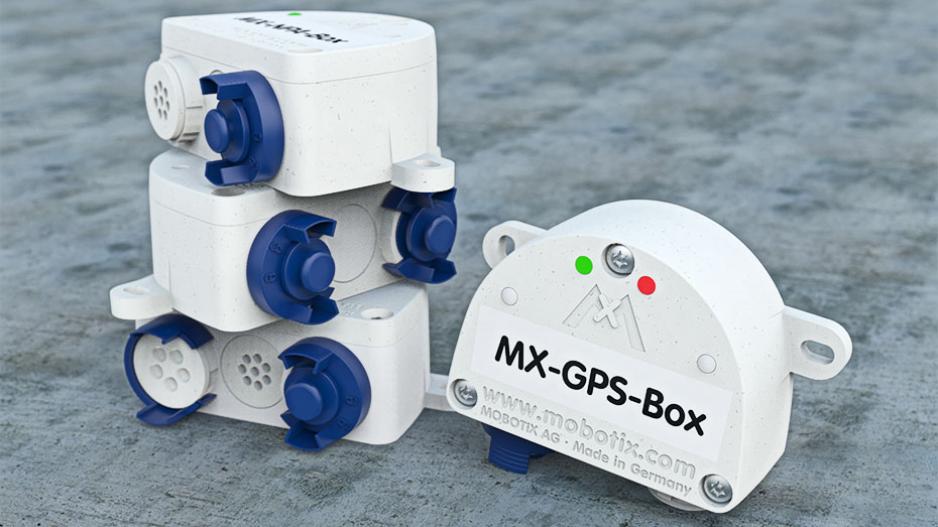 NPA-Box
Weatherproof PoE Injector
The Network Power Adapter box (NPA) is an interface box used to establish the camera's network connection with an accompanying PoE power supply from external power supply units or batteries rated at 12 to 57 V DC. Ideally suited for battery-powered, mobile video systems.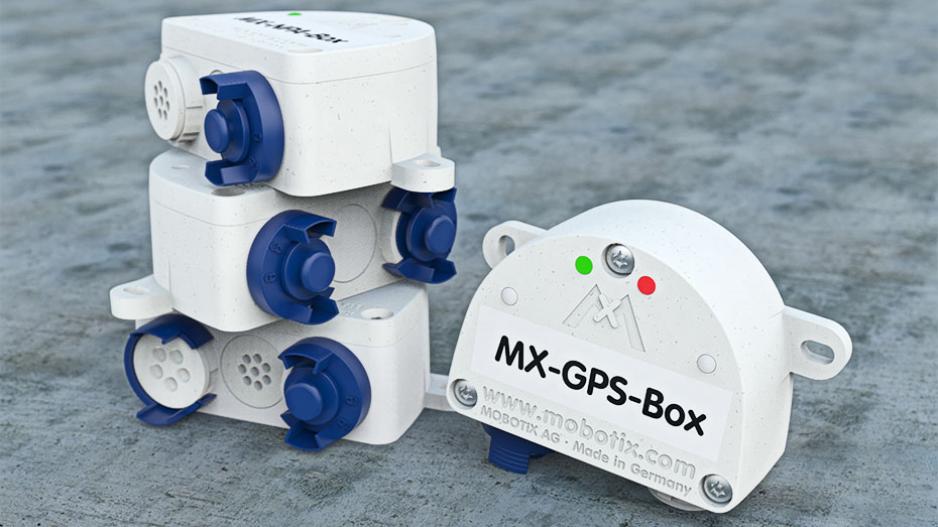 Input/Output/232-IO-Box
Additional Inputs/Outputs
Video solutions from MOBOTIX can be easily integrated into existing infrastructure thanks to their decentralized architecture, and the options for expansion are practically limitless. This makes it possible to install basic but effective protection on a tight budget and expand it step by step as needed.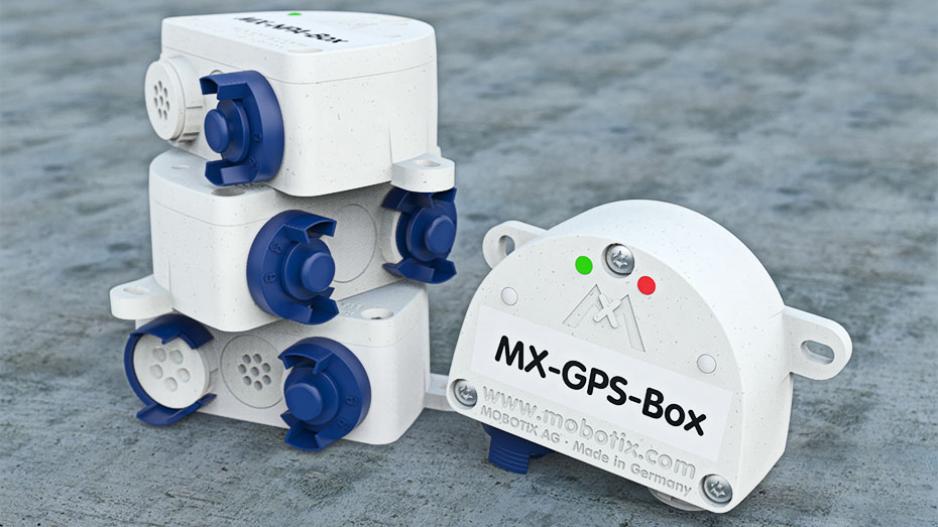 GPS-Box
Precision Time Source And More
The box includes a temperature and illumination sensor for outdoor use and an NTP time server for system synchronization. Tracking functions and alarms can be configured in the camera software based on position, speed, illumination and temperature. Connection via two-wire cable (MxBus).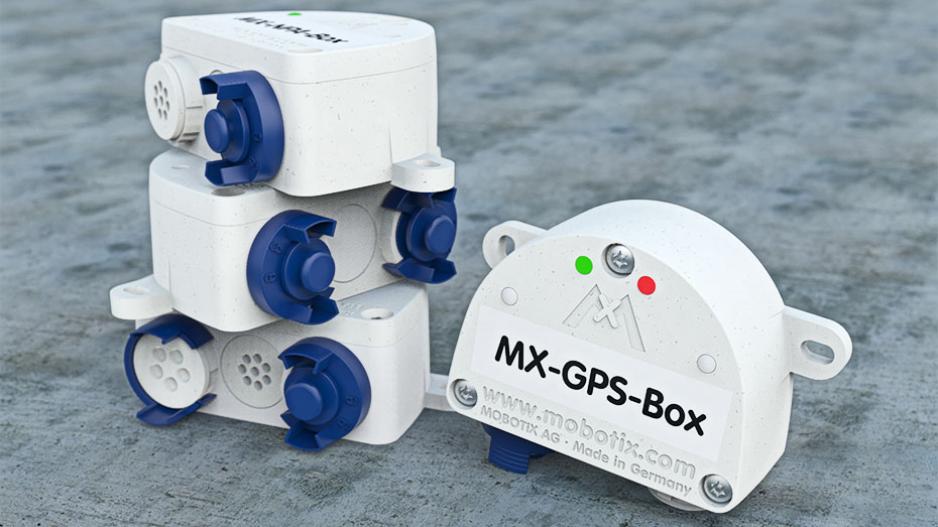 Proximity-Box
Radar-Based Motion Sensor
Thanks to integrated radar technology, the MX-Proximity-Box detects the approach and direction of motion of objects, even through walls made of wood, plastic or plasterboard. The system complements the well-established PIR sensor technology and works best at close range at distances of up to eight meters.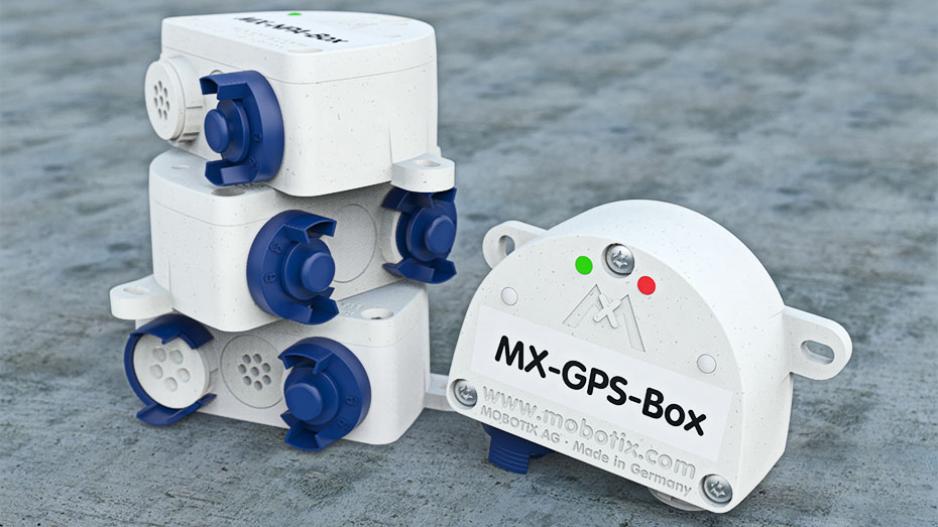 BPA-Box
Voltage Amplifier For MxBus
The Bus Power Adapter Box powers any MxBus module that is connected to the camera. The BPA Box is supplied with an external voltage of 24 to 48 V DC. It delivers a maximum power output of 9 W, allowing it to power up to seven MxBus modules simultaneously.
MxMultiSense
Indoor And Outdoor Versions Available
Multi-sensor module for indoor and outdoor areas featuring four motion sensors: passive infrared sensor (PIR), illumination sensor, temperature sensor and acoustic sensor (acoustic pressure). Camera connected and powered via MxBus. Easy to install in suspended ceilings: Device fits in standard mounts for recessed spotlights.