Notice:
The product "MOBOTIX Mx2wire+" is no longer available. As an alternative, MOBOTIX has added the ETP-2601T/R high-speed media converter set from technology partner INTERCOAX to its product range for transmitting Ethernet and PoE+ power supply via two-wire cable.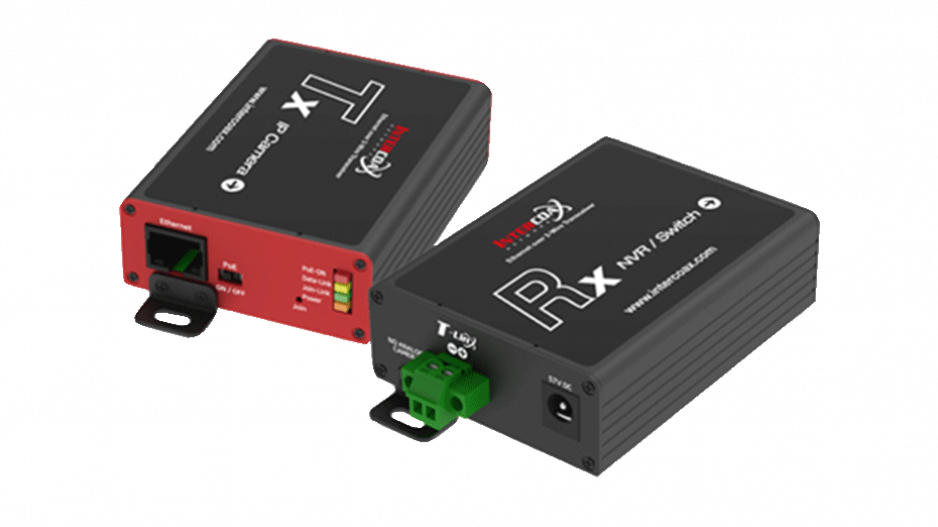 Mx2wire+ turns existing two-wire cabling into a powered Ethernet (PoE) network, quickly and cost-effectively. Ethernet cables are no longer required to connect and network your IP cameras and PoE devices - even over distances of up to 500 m. Each Mx2wire+ kit includes two units.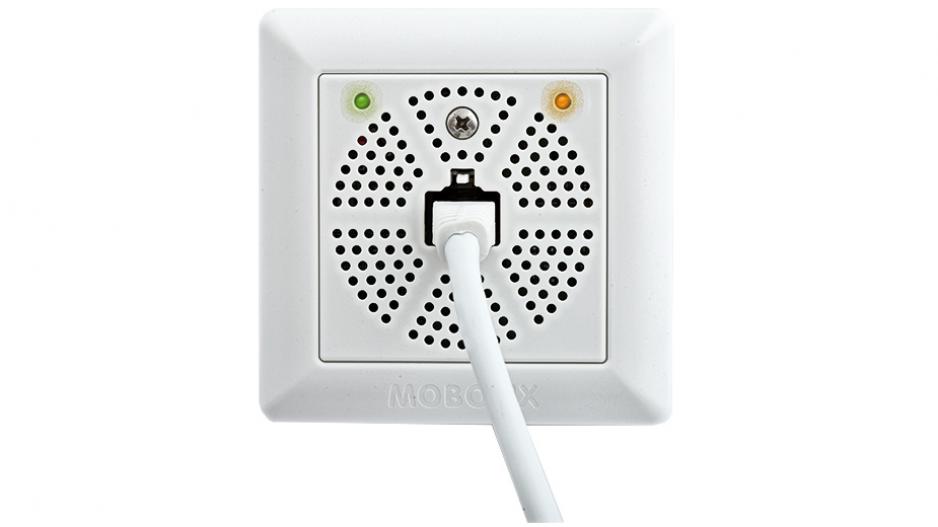 Simple connection of 10/100 Mbps Ethernet end devices (e.g., IP camera, IP telephone)
Mx2wire+ power supply via PoE/PoE+ or 48–57 V DC, 600 mA
Connected end devices are supplied with up to 13 watts (PoE class 3)
Maximum data transfer range of 500 m and data rate of up to 50 Mbps (depending on distance)
No need for expensive and time-consuming installation of network cables
Enhanced data security thanks to efficient encryptions (128-bit AES)
Ambient temperatures from -30 to 60°C (-22 to 140°F)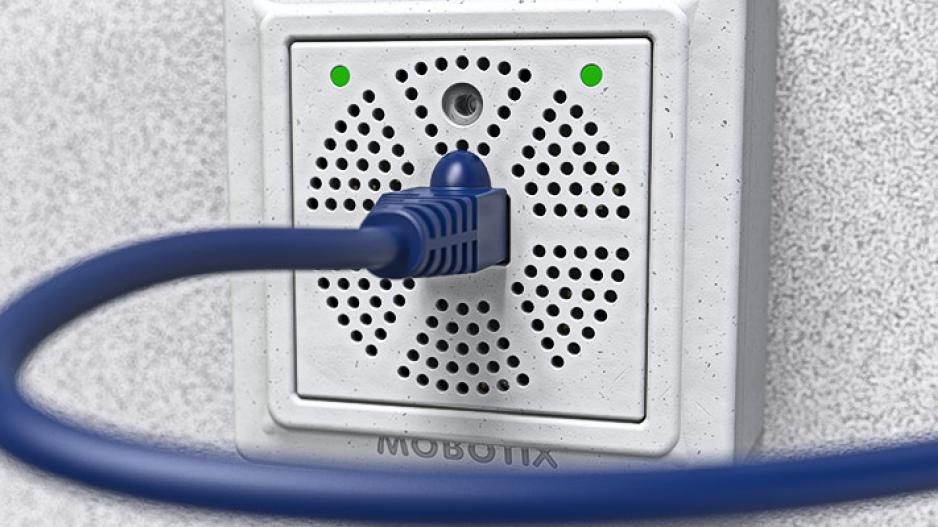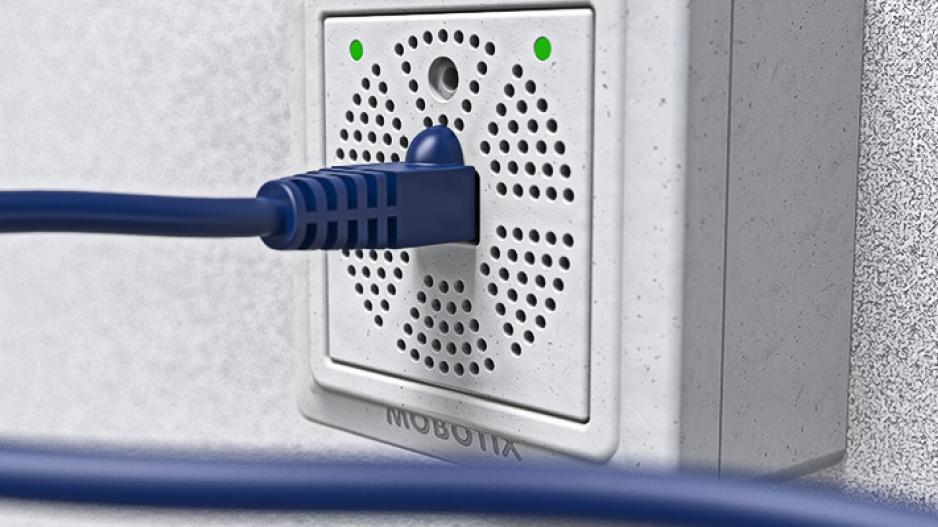 Cost Savings
Bringing New Life To Old Cables
There are unused television, telephone and other distribution networks to be found in many buildings. These can now be quickly connected to Mx2wire+ as two-wire cables and transformed into PoE network cables that transport both data and power. In this way, an old analog camera can be exchanged for an intelligent MOBOTIX camera without the need for any recabling.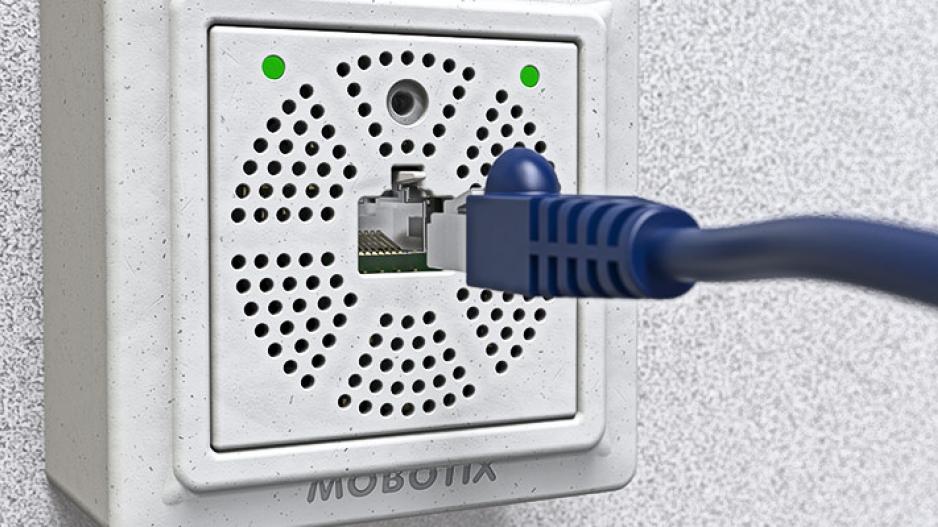 IEEE 802.3af
Use Of Standards
A PoE device connected to the Mx2wire+ system is supplied with up to 13 W in conformity with the IEEE-802.3af standard. To power both itself and the PoE device, Mx2wire+ requires one power supply per PoE switch (Class 0 or Class 4, IEEE 802.3af/at) or per DC power supply unit (48–57 V, 600 mA).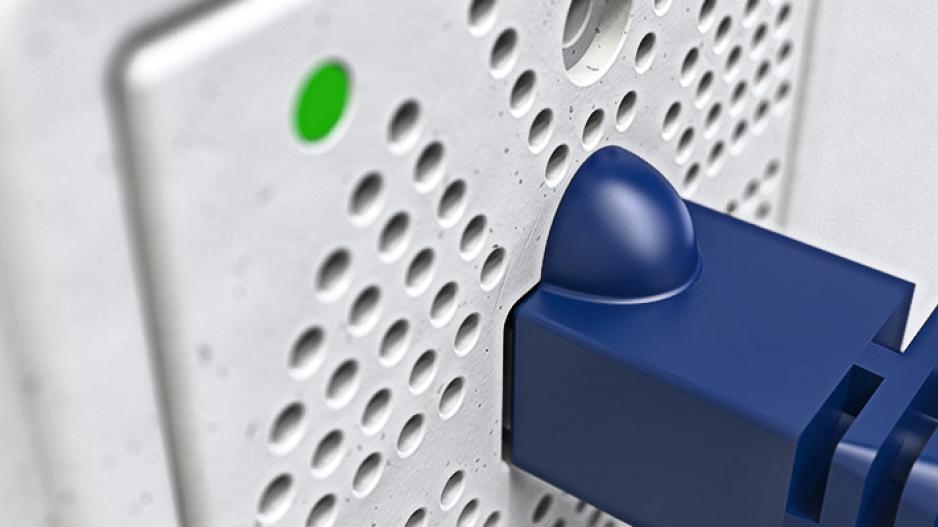 Data And Power
Extend Network To Up To 500 Meters – PoE Included
With the right two-wire cable, Mx2wire+ can send video data at a distance of up to 500 meters. The maximum possible data rate is 45 Mbps, depending on cable quality and distance. The cable also conducts current to additionally supply the end device with up to 12 W of power.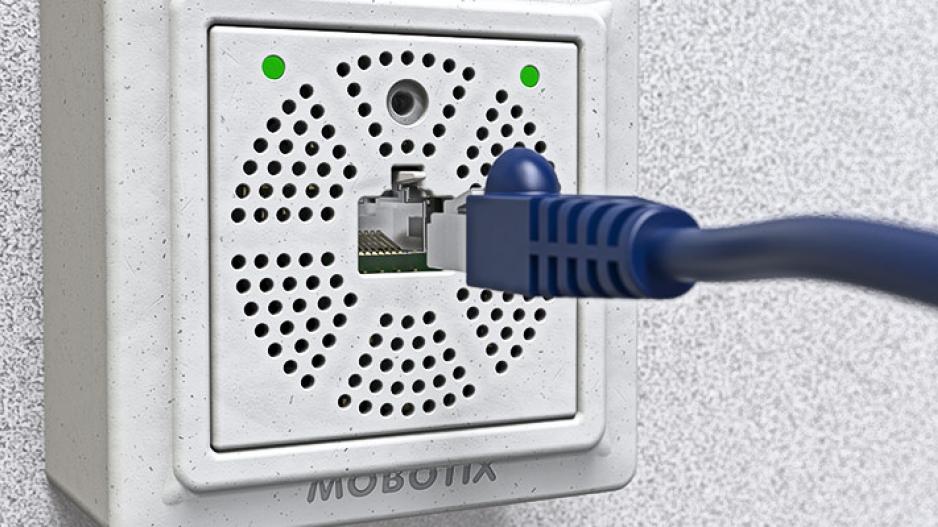 Data-Only Transfer
Network Extension Without PoE Goes Even Further
Due to physical constraints, cables exceeding a certain length can still transfer data but not power. When installations have no PoE-supplied end devices (PCs, for example), Mx2wire+ can deliver a dramatic increase in range versus standard networks, provided that lower data rates are sufficient for the application.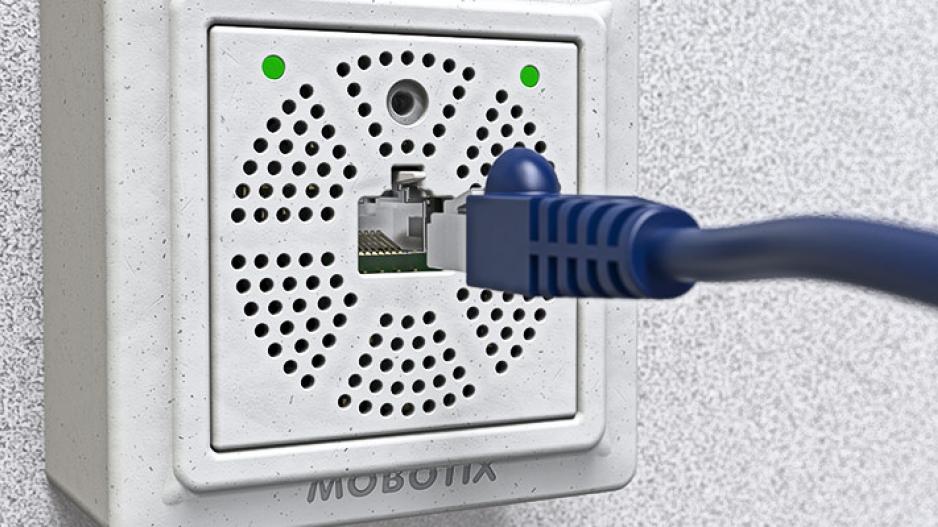 Installation
Moisture Protection For Use Outdoors
Mx2wire+ is in-wall or on-wall mounted and protected from moisture. Measures must be taken to waterproof the unit for use under harsh conditions or for outdoor use (this could include a separate protective housing or a MOBOTIX camera wall mount for D1x/D2x/Q2x).