The S74 with thermal sensor modules is the flexible MOBOTIX thermal camera. The modules (CIF or VGA) are flexibly connected to the concealed camera housing with cables up to three meters in length. This allows both special installations as well as efficient surveillance of several areas with just one camera.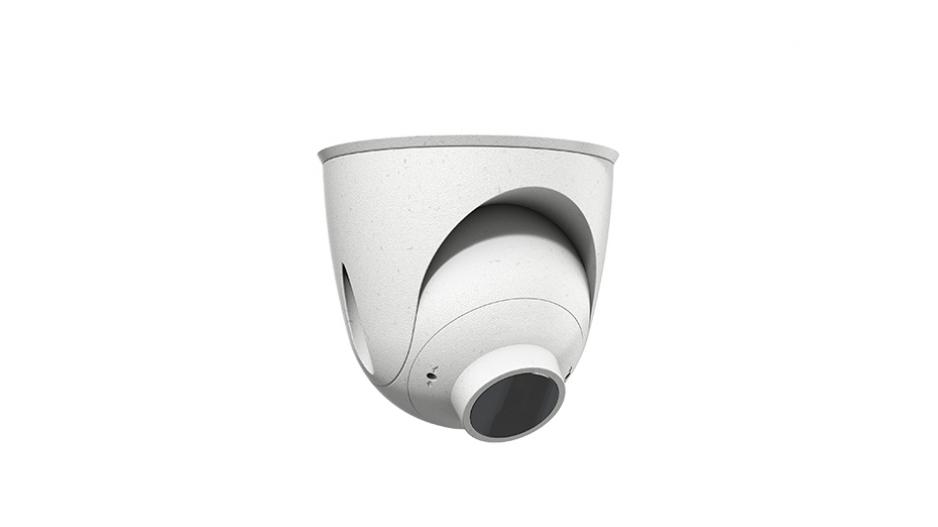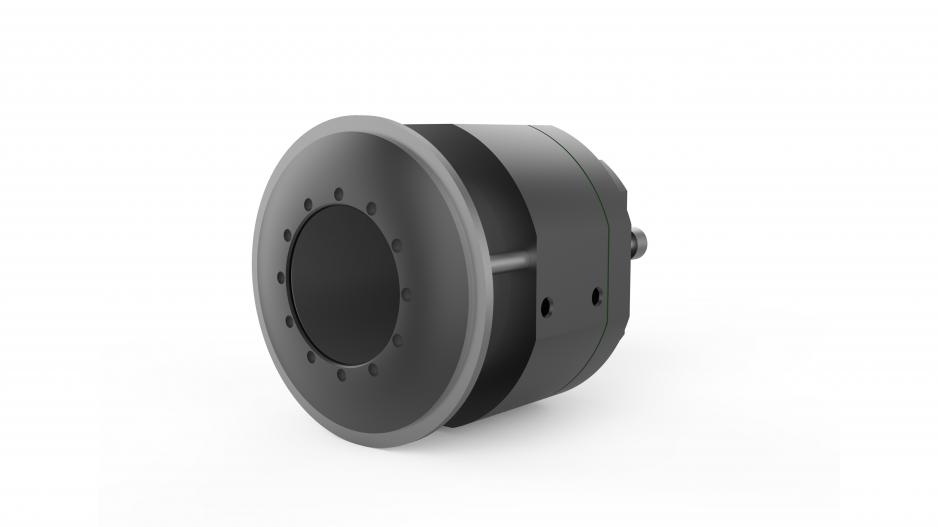 Easily retrofittable 50 mK thermal sensor modules 

With CIF- or VGA thermal resolution, max 9 fps

17˚tele- to 90˚ wide angle thermal lens

Optional with Thermal-Radiometry-Technology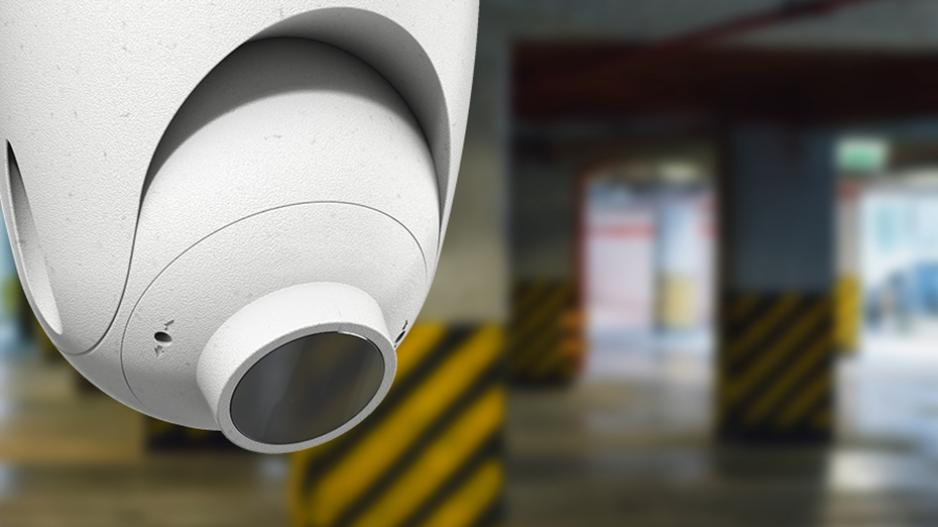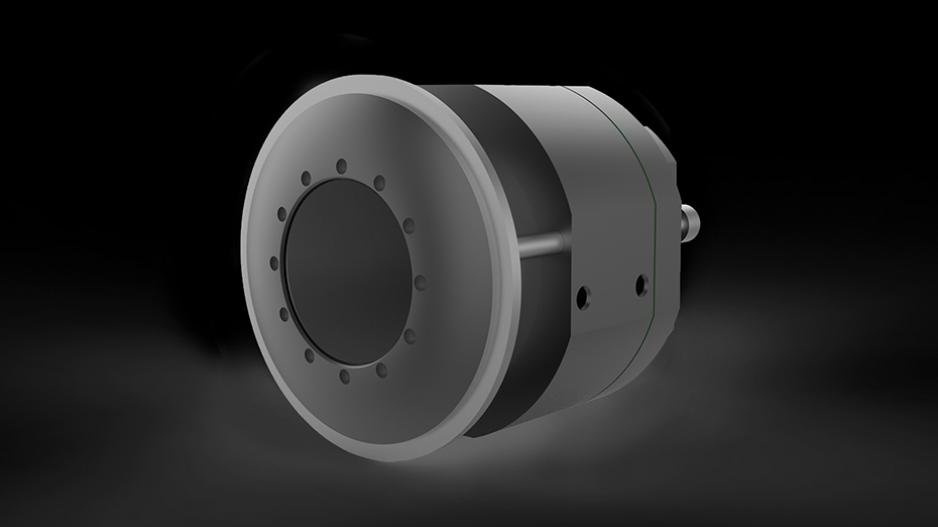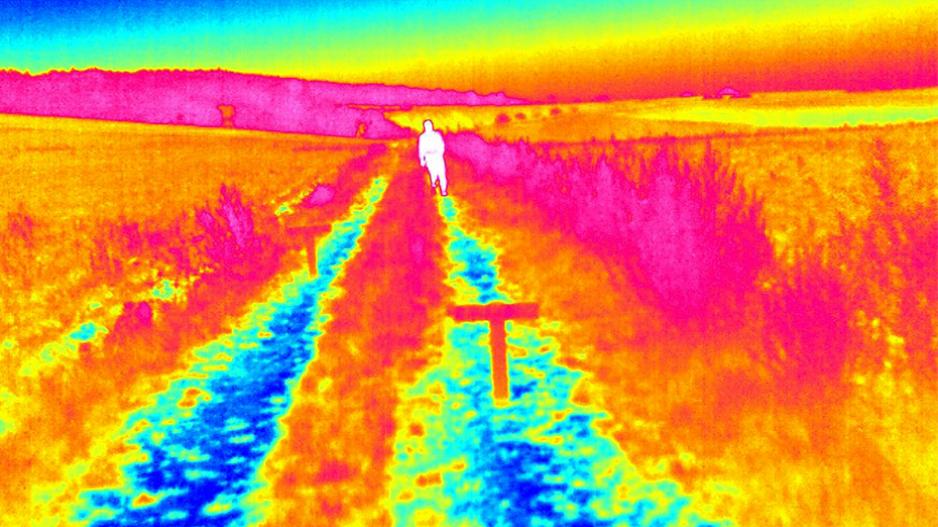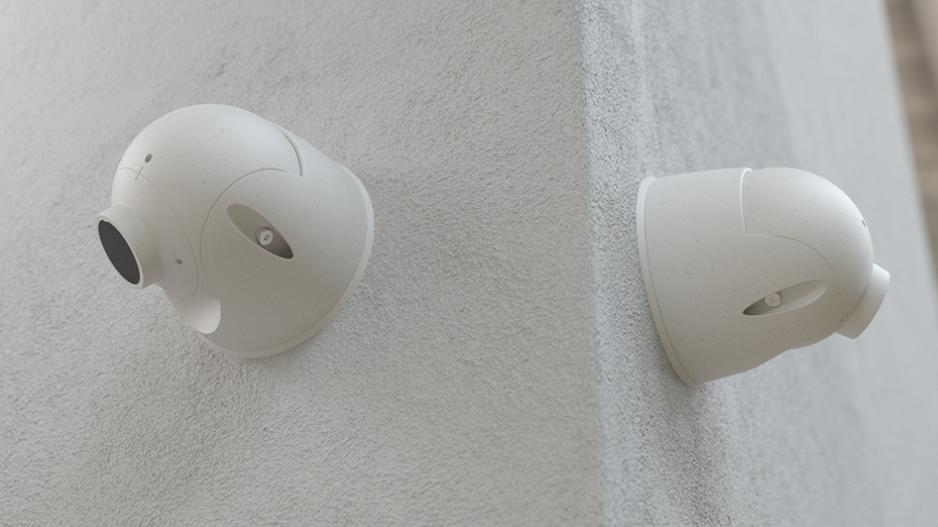 Thermal Sensor Modules With VGA Resolution
Thanks to the increased number of pixels 640x480 px) and the extended image angles of up to 90° x 69° with the VGA thermal modules, more scene details can be seen, larger areas can be covered (perimeter protection) and temperature differences can be detected from greater distances than with the CIF variants (336 x 256 px). Thermal sensor modules are available in various versions: VGA from 32° to 90°, CIF from 17° to 45°.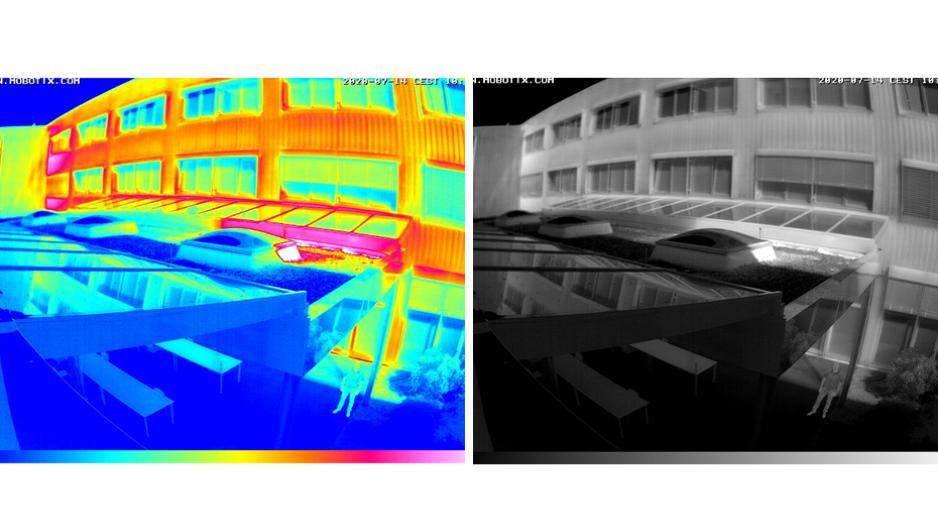 Thermal Module in PTMount
The weatherproof PTMount Thermal (IP66) is a compact, attractive dome-shaped mount that is adjustable in three axes. The sensor module is already integrated there ex works and is equipped as standard with a two meter long sensor cable for connection to the S74.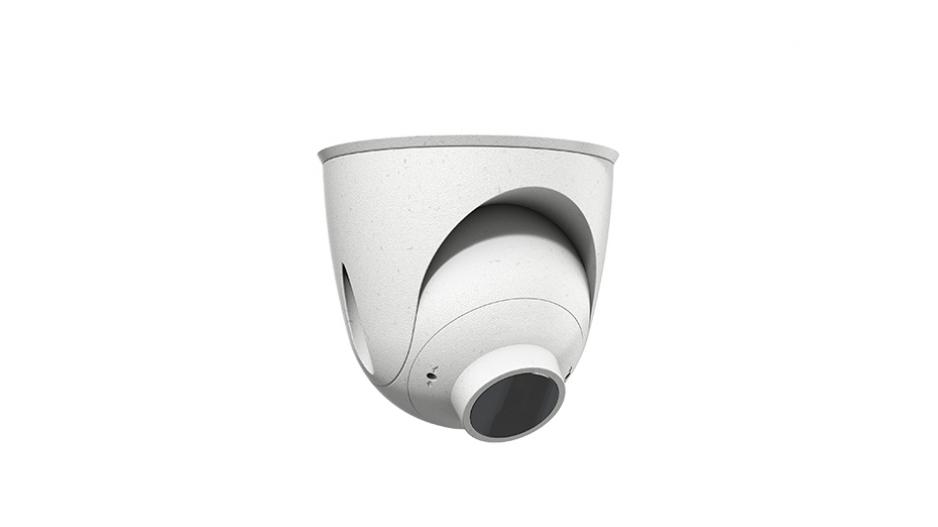 The Discreet Thermal Module
The standard thermal sensor module comes with robust, weatherproofed metal housing. The modules can be securely fastened in-wall or device surfaces with a maximum wall thickness of 14 mm. It can also be fastened individually via the threaded openings on the side.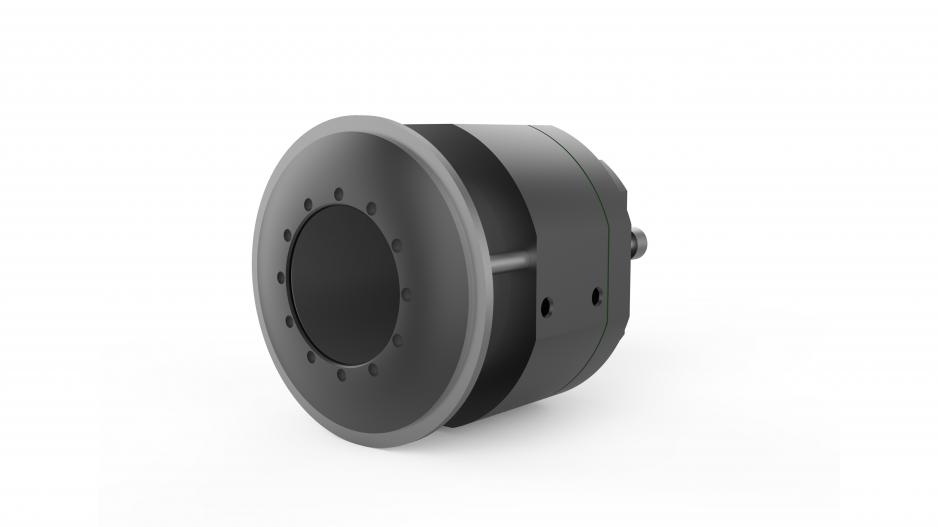 Thermal Radiometry Technology (TR)
The S74 Thermal Radiometry (TR) model automatically alarms when the temperature exceeds or falls below defined limits. This is crucial for the detection of fire or heat sources. Up to 20 different temperature events can be configured simultaneously in defined TR windows or over the complete sensor image over a temperature range of -40 to 550 °C.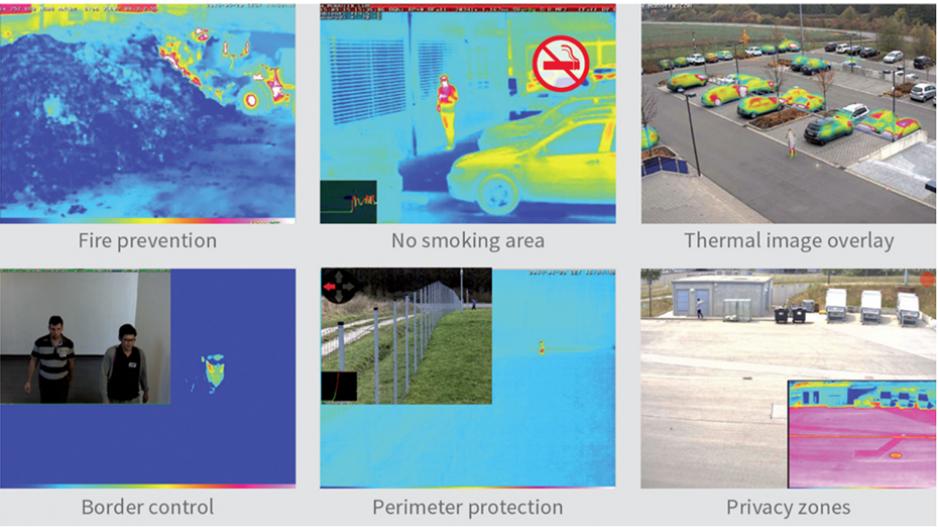 Healthcare: Detecting Temperature Abnormalities
MOBOTIX Thermal technology makes it possible to measure heat radiation - even of people. The MOBOTIX solution does not replace medical devices but can help analyze critical situations to further action. Considering the ambient conditions and using a black body radiator, anomalies can be detected very reliably. Identified persons can then be referred for further examination.  The possible risk of infection is reduced.
In the MOBOTIX Back-on-Track solutions, you will find further applications for dealing with the pandemic.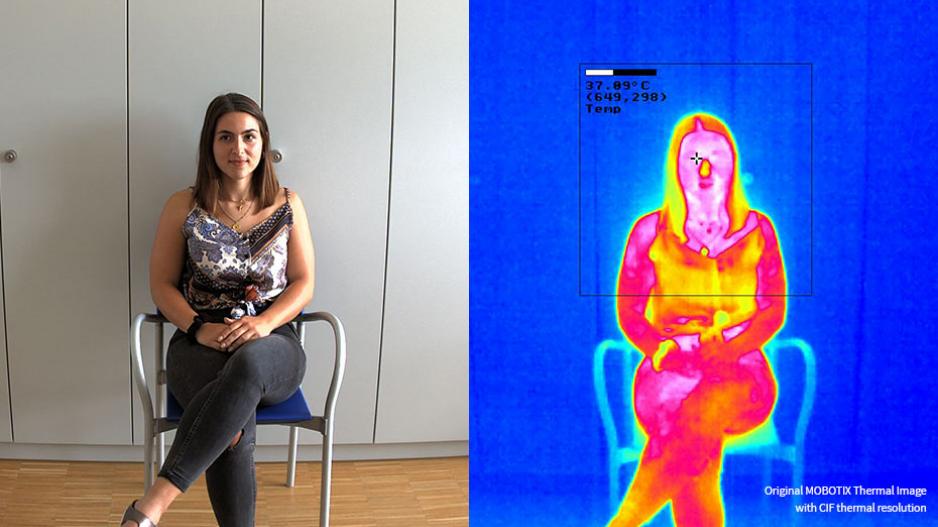 Discreet Appearance — Remarkable Performance
More flexible than ever before and virtually invisible with embedded housing possibilities. You can position four independent modules (optical and function modules) to focus on specific areas. All in one system — all in the MOBOTIX S74. Equipped with stat- of-the-art processors, advanced cyber security and unsurpassed image quality. The MOBOTIX S74 can be integrated into the open MOBOTIX 7 platform with its range of analytic apps for each specific requirement.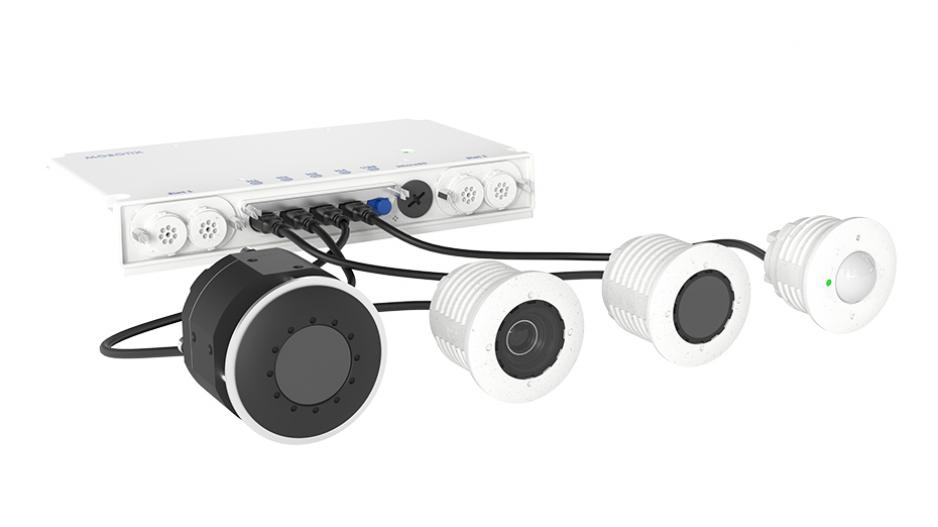 Thermal VGA Long Distance
You want to know more?
Talk to us!