The video surveillance system done with MOBOTIX comes from "The Great Pompeii Project", done by the Italian Government and aimed to reinforce the actions in the archaeological area of Pompeii, with urgent conservation, prevention, maintenance and restoration interventions.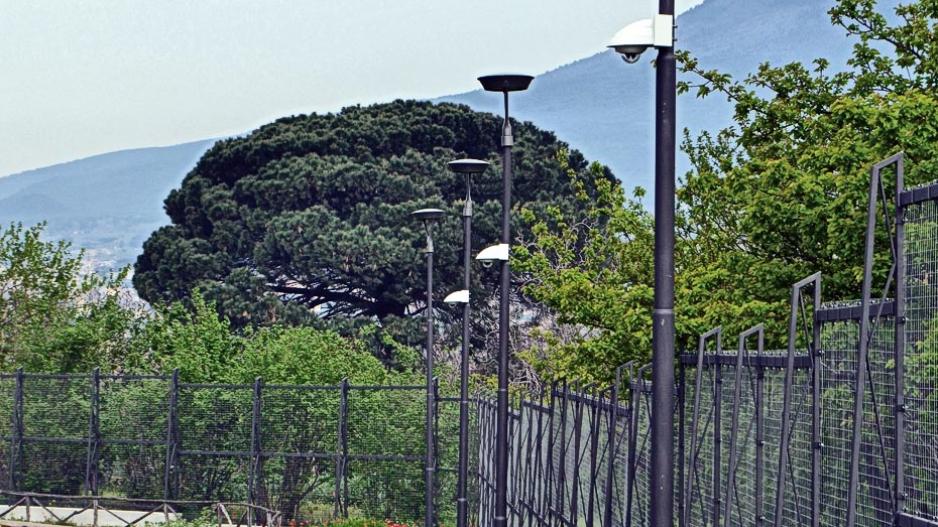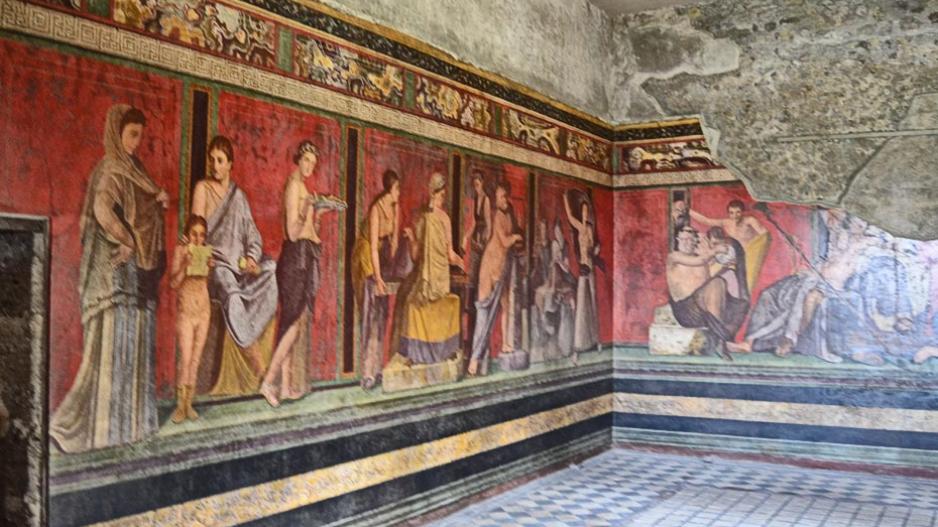 380 D15 MOBOTIX cameras recording 24 hours a day cover the 440,000 square feet of the archaeological site, installed on the lighting perimeter poles and on the historical domus. The customer is now able to protect the archaeological finds, often stolen or damage from theft and vandalism, and to ensure the maximum security to tourists, 15,000 a day during holiday periods.
MOBOTIX has largely met our needs, especially in terms of quality of the images - not comparable to any other system on the market - which  allows us to clearly visualize the faces of people. Even the decentralized concept of MOBOTIX has played an important role since the high number of cameras involved, and has allowed us to not overload the network under critical usage conditions.
Cesare Gonnelli, CEO of Metoda, MOBOTIX partner