Qualified young talent will shape the future of our society. Making sure that educational institutions are safe and secure is a highly sensitive issue. Whether at a kindergarten through high school, or at university or private learning institute effective learning requires a calm and safe environment. High-end video technology can be instrumental in shielding students from disruption.
SPECIAL ENVIRONMENT
Do not disrupt the learning environment

Busy environment (cameras accessible)

Wind & weather

Moisture & humidity

Extensive grounds
Impenetrable Fortresses!
Hold Tight. That Goes for Digital Too: Top Cybersecurity Included
CYBER SECURITY is a top priority at MOBOTIX. It's a sensitive issue, particularly in schools, universities and academic institutions. Young people's personal data and academic results need to be protected, as do the findings of research. MOBOTIX solutions are widely recognized for excellent cybersecurity. The MOBOTIX Cactus Concept sets standards in the video surveillance industry that you can rely on.
Proven in Practice
Global success in education and science
High-End Video Surveillance
Wide portfolio of solutions tailored to your needs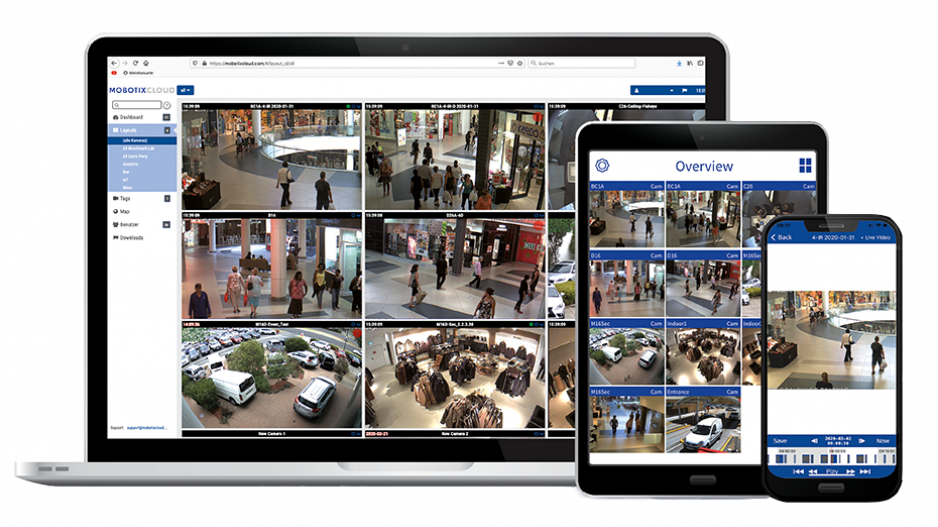 Management via the MOBOTIX CLOUD
The MOBOTIX CLOUD allows you to access your video systems anytime and anywhere, directly from your desired device, such as a smartphone, tablet or PC.
No local server required

Plug & Play — extremely easy to use

No IT skills required

Available 24/7

Agile, flexible, and scalable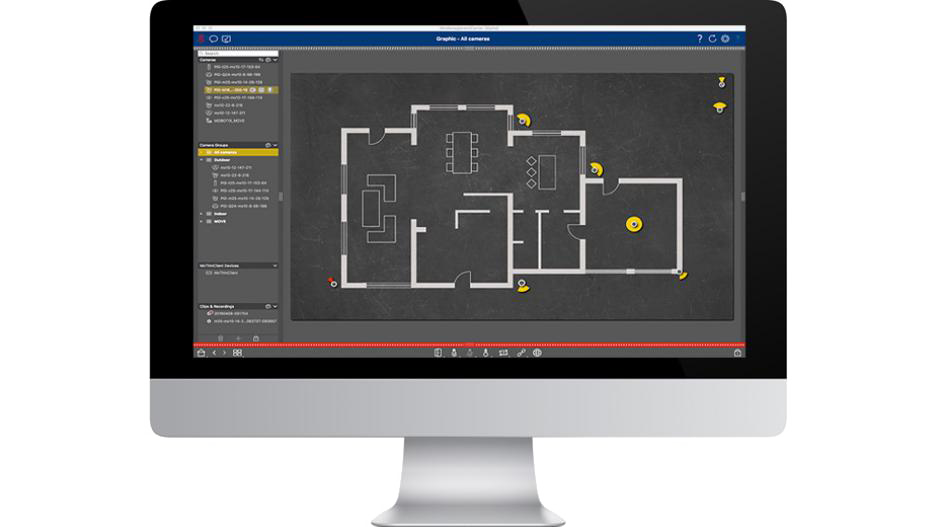 Management via MxManagementCenter
MOBOTIX video systems can be conveniently managed and monitored via the MOBOTIX MxManagementCenter (MxMC), which is free of charge and designed for locations of any size.
The system allows you to conveniently control all the central functions:
Camera management

Camera configuration

Live video surveillance

Alarm handling (incl. public holidays)

Research, analysis and playback of recordings

User rights
Digital is Pivotal!
The MOBOTIX 7 platform includes special apps for the M73 high-end camera. The applications take advantage of artificial intelligence and deep learning. In other words, the software is specifically tailored to individual applications using calcula-tion methods and operating instructions.
The MOBOTIX 7 platform can already cover a significant number of industry-specific applications with its special apps. It is also open for apps developed by our partners and customers themselves. This means that practically every conceivable application can be mapped.The possibilities are virtually endless!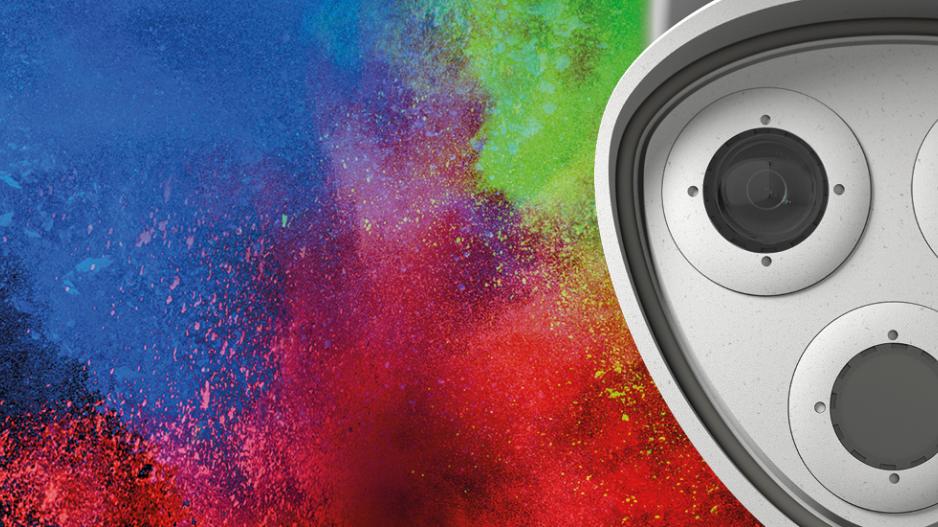 Together we meet particular challenges and are continuously developing new industry-specific complete solutions
The MOBOTIX solution partners provide their own intelligent application solutions for MOBOTIX technology, such as water-proof special housings or license plate recognition and authentication systems. The MOBOTIX technology partners are innovative manufacturers of complementary products that MOBOTIX has integrated into its own product. Together, we can offer you the best solutions for almost any special requirement with our pre-mium camera technology.
Positive Processes – Productive Partner Projects
Example: Intelligent access control
A fully integrated concept in the truest sense of the word
In the kindergarten, the entrance doors are additionally secured with an escape-door lock. The door can be opened from the inside using two buttons: One at 1.80 meters high for adults only, and one at one meter high that adults and children can use in an emergency. Pressing these buttons also sounds an alarm. An electrical access control system with a camera is installed inside and outside to allow authorized visitors to enter.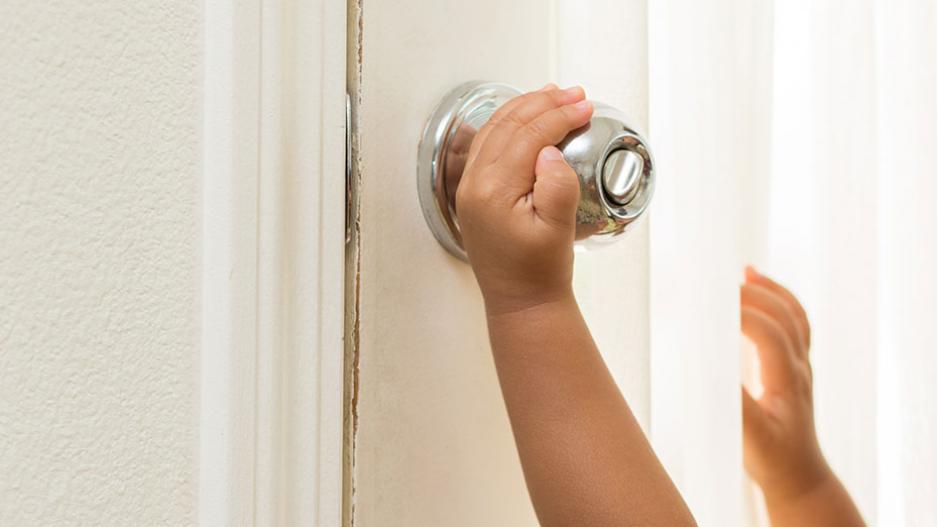 Example: Facial recognition
Controlling access control, identifying and locating individuals
The specialist system for face recognition solutions based on MOBOTIX cameras uses them in a wide range of applications, e.g. for enabling secure access to educational establishments, finding lost children, or ensuring safety in schools (identification of unauthorized visitors).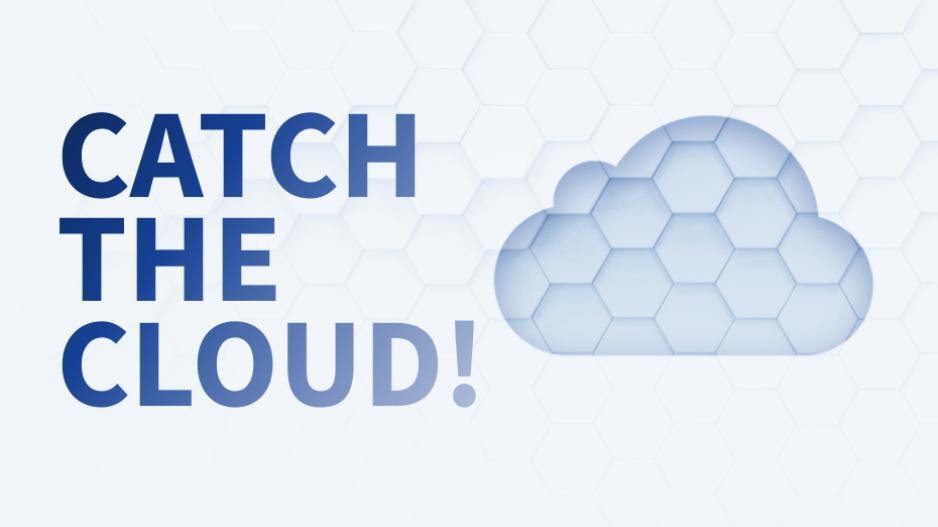 Example: System control
See at a glance that everything is running smoothly!
This MOBOTIX partner's solution provides comprehensive and concise alarm features and reporting functions. It helps security experts ensure that the overall system is working effectively and as it should, for example by regularly checking the camera status, image quality and storage capacity. This enables malfunctions to be discovered and rectified quickly.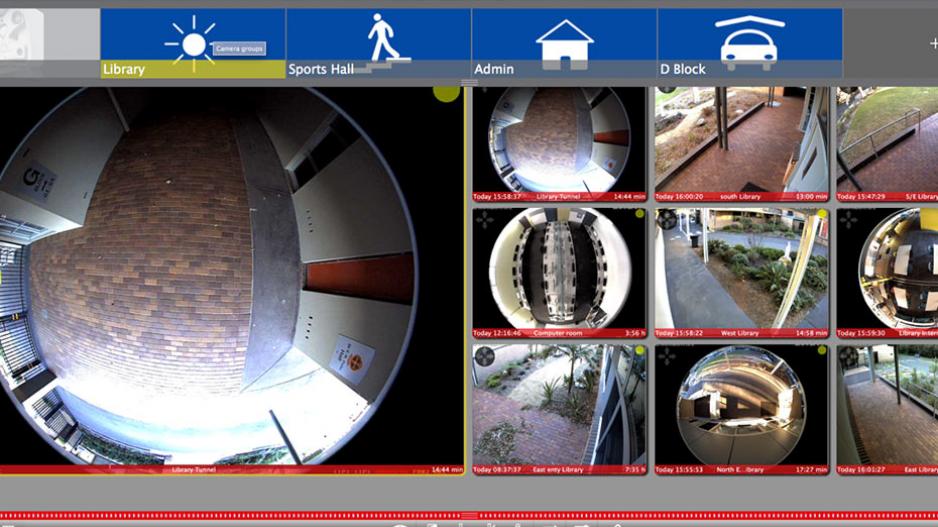 Technology Partners are leading manufacturers in their own market space who have combined and integrated their complementary products with MOBOTIX. This combination of our innovative products will not only provide you with tried & tested value added benefits it will also help to create new market opportunities and allow you to expand your business into new segments.

Solution Partners are established MOBOTIX Partners who have gone one step further and applied their own creative intelligence and technological know-how to produce value-added additional functions designed around, and integrated with, our own unique technology to produce possibilities to further expand the deployment and functionality of a MOBOTIX solution. Not only are these solutions for MOBOTIX products tailor-made they are also instantly deployable and will allow you to easily add extra dimensions to your product offerings.
You want to know more?
Talk to us!