Dignity, respect, and responsibility are the cornerstones of healthcare. Whether it's a hospital, nursing home, or retirement home, the well-being and safety of patients, residents, and relatives is the highest priority. In addition being able to improve the conditions for doctors, nurses, and carers to reduce strain on staff is vital . Video technology can not only contribute to improving the overall operational needs but also increase efficiency.
Putting People First:
Promoting Recovery, Tranquility and Well-Being through Video Technology
MOBOTIX Video Technology for Vaccination Centers
As central hubs in the fight against the pandemic, the new vaccination centers represent an essential structural task. Smooth processes at all levels must be ensured. You have to protect staff, patients, vaccines, as well as the facility and the equipment. MOBOTIX video technology can effectively support this.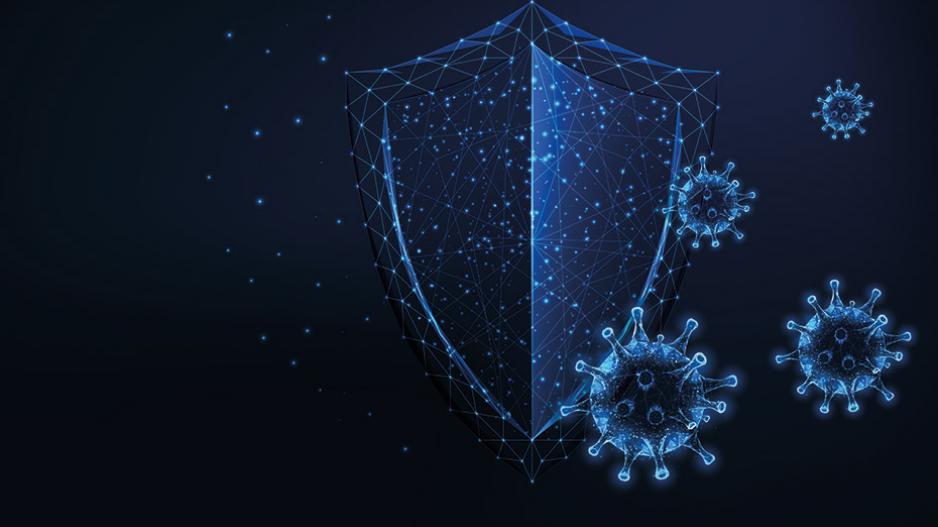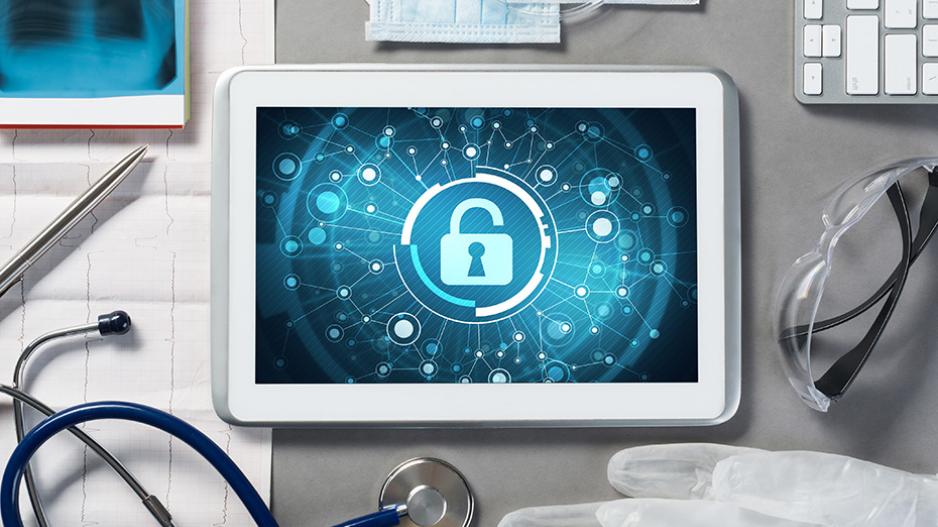 SPECIAL ENVIRONMENT
Data privacy
Privacy and discretion
A vibrant environment
Sensitive areas
Security Is the Top Priority
A Healthy Approach to Cybersecurity
Data protection is key. No one wants private information about their health conditions or personal circumstances to end up in the wrong hands. For this reason, it is vital that healthcare and residential care facilities go the extra mile to protect this type of data. MOBOTIX solutions are widely recognized for their excellent cybersecurity. The MOBOTIX Cactus Concept sets standards in the video surveillance industry that you can rely on. It also provides users with a reliable method of controlling and monitoring who is able to access data centers or file storage areas.
Respect privacy
Discretion is particularly important in health and care. This is why the discreet MOBOTIX solutions include software with privacy functions that only allow you to look into the rooms during an actual event. Access authorizations can be controlled sensitively and precisely. The atmosphere for patients or residents should be unobtrusive so that no one feels uncomfortable.
Proven in Practice
Worldwide Heatlhcare
Supporting You where You Need It Most
Our extensive product range makes finding your tailor-made solution a breeze
Indoor
In indoor areas, the hemispherical video system with 360° all-round view can be used to monitor every last inch of a room and is, above all, very discreet. It also features intelligent video analysis tools for behavior detection and recording object and personnel statistics.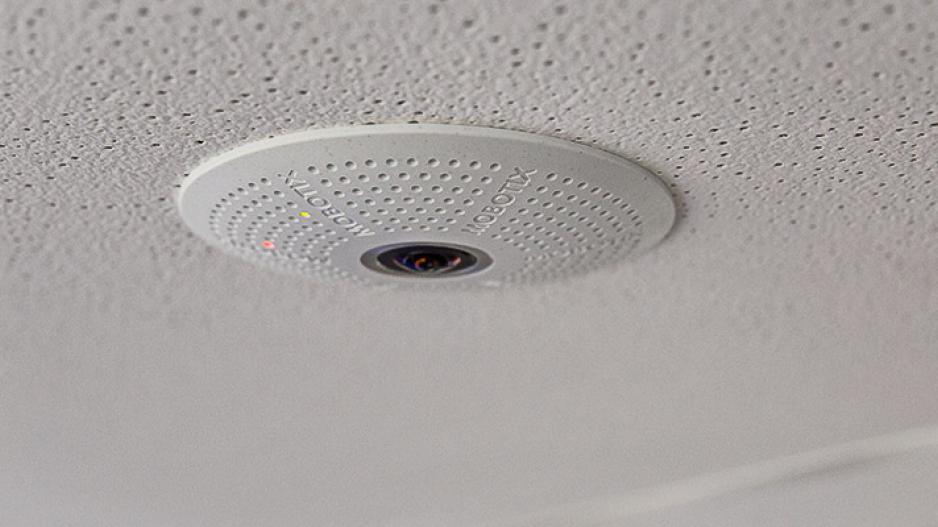 Thermal
MOBOTIX thermal cameras have a broad range of applications, including helping to prevent the spread of the pandemic by detecting individuals who have a high temperature. The cameras register objects and people using a thermal signature, even in total darkness and at distances of several hundred meters. When used for early fire detection, the cameras can even trigger alarms automatically.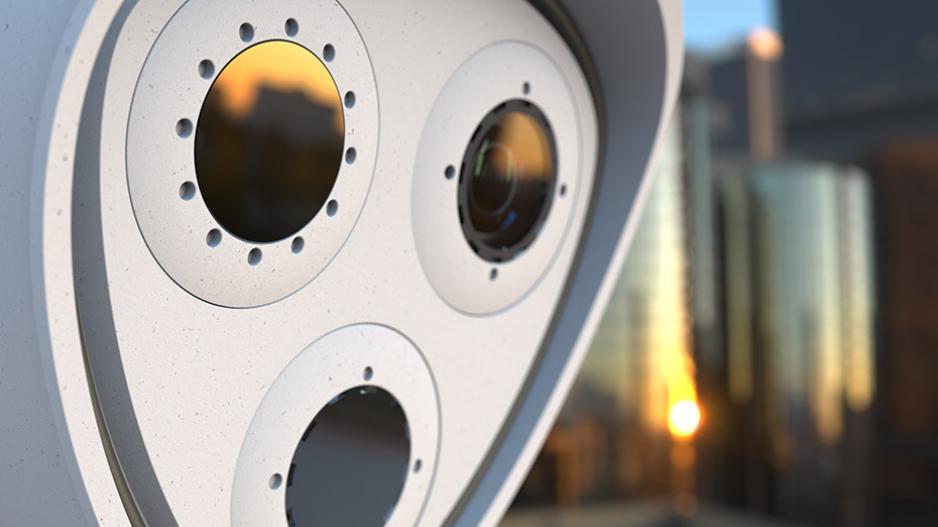 Access control
Thanks to its 360° lens, the technology can monitor every inch of the entire entrance area. The system enables the door to be opened securely without a key using an access code, RFID transponder, or smartphone. When used for access control, a single MOBOTIX camera can monitor two different directions. Thanks to intelligent app functions, it can be used to control access using license plate recognition, for example.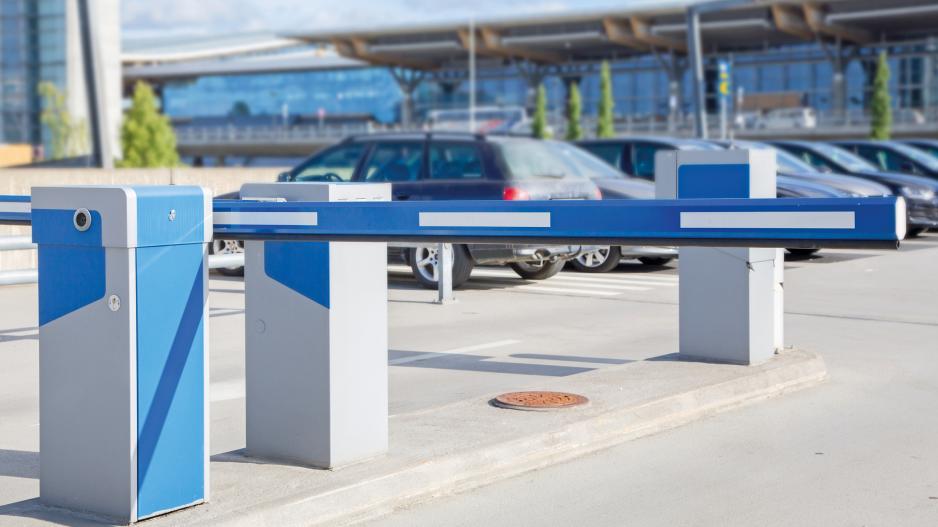 Outdoor
MOBOTIX outdoor cameras are able to withstand ambient temperatures ranging from -40 to 65°C. The maintenance-free housing protects them from moisture, corrosion and dirt. High-quality image sensors produce high-quality video recordings, even in low light conditions.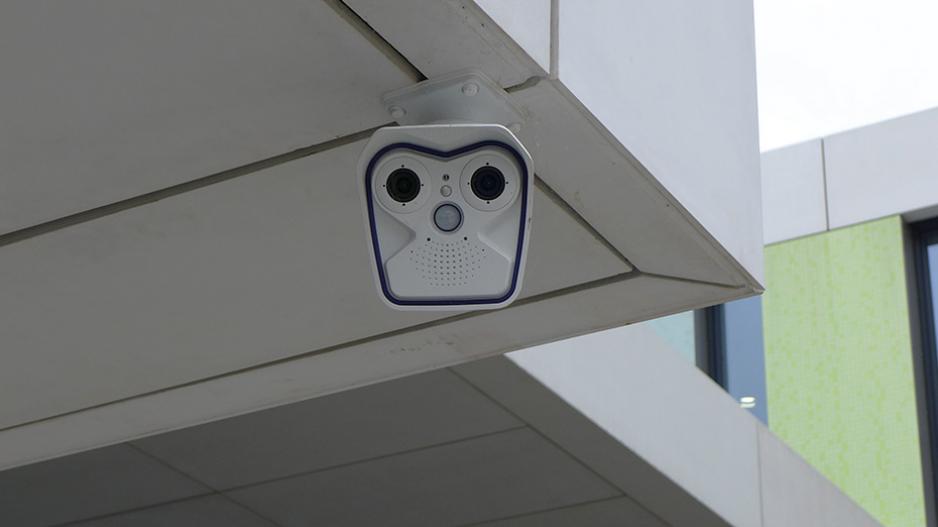 Vandalism
Certain areas of healthcare facilities require an increased level of protection against vandalism. These areas can include psychiatric care facilities and ambulances. The technology is protected by a reinforced dome and a reinforced metal housing, allowing it, in turn, to protect patients and visitors.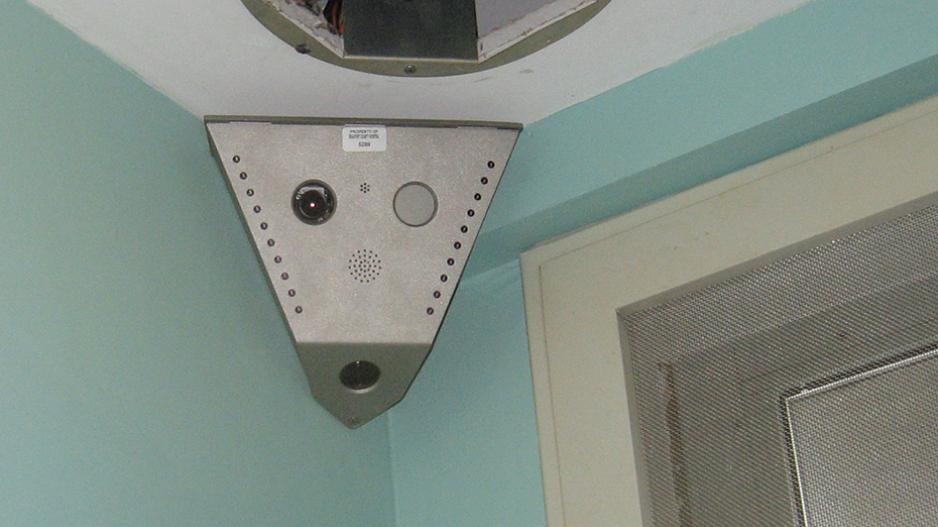 MOBOTIX MOVE
The weather-resistant, mobile IP cameras are equipped with the latest standard features of central video systems. MOBOTIX MOVE is the ideal supplement to the premium IoT video systems in the MOBOTIX 7 and Mx6 series.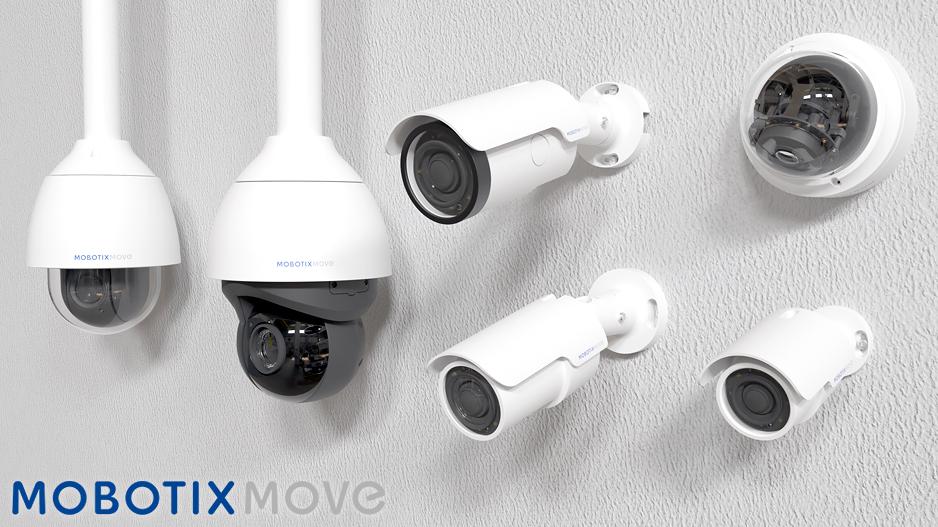 Specialist Apps Support Medical Professionals
The MOBOTIX 7 platform includes special, certified apps that can be used with the high-end M73 and S74 cameras. The apps make the most of the advantages of artificial intelligence and deep learning. For example, the apps can detect people lying on the ground who may require assistance, to detect people who are not wearing masks or to control vehicular access using license plate recognition.
The MOBOTIX 7 platform already covers a significant number of industry-specific applications thanks to its special custom apps. It can also be used with apps developed by our partners and customers themselves. This means that practically every conceivable application can be mapped. The possibilities are virtually endless!
Vaxtor License Plate Recognition

MOBOTIX 7 App: MxAnalytics AI - Object Detection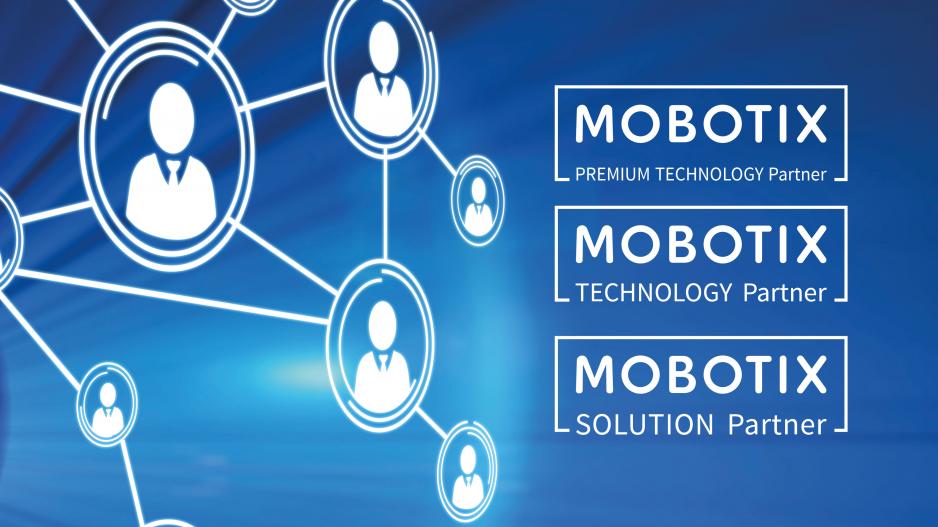 Positive Processes – Productive Partner Projects
Together we meet particular challenges and are continuously developing new industry-specific complete solutions
The MOBOTIX solution partners provide their own intelligent application solutions for MOBOTIX technology, such as water-proof special housings or license plate recognition and authentication systems. The MOBOTIX technology partners are innovative manufacturers of complementary products that MOBOTIX has integrated into its own product. Together, we can offer you the best solutions for almost any special requirement with our premium camera technology.
Example: Safe sleep
Discreet view at night
An IR ring around a very discrete MOBOTIX camera generates 0.6 LUX in a room that would otherwise be pitch black. You can use the partner solution for "out-of-bed" detection or detect if a person stays in the bathroom too long. It also detects noises, for example, when someone calls for help. Thanks to the virtual visit, patients do not need to be disturbed at night. The MOBOTIX camera provides an alarm and an image that allows you to check the situation very quickly.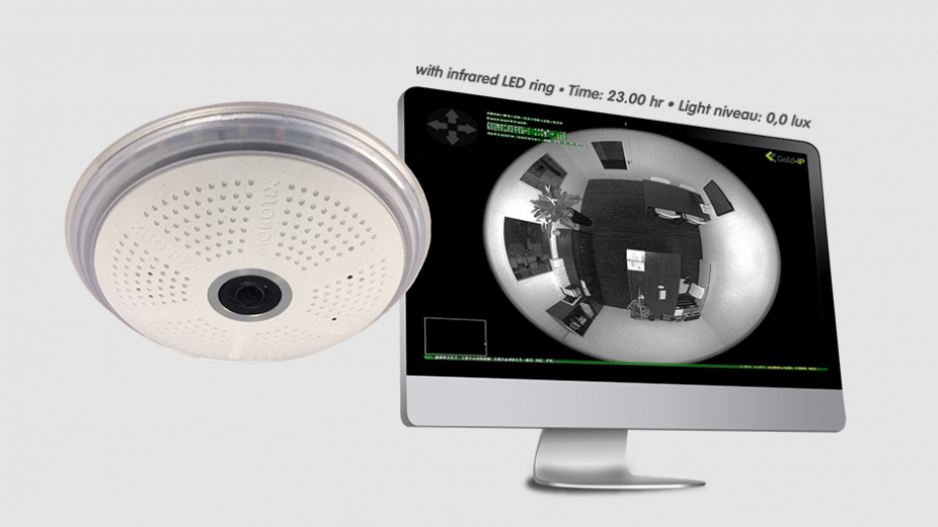 Example: Alarm triggering
Direct help when needed
In hospitals, intelligent sensor technology is used to monitor isolated patients from outside the room. Nursing homes use passive alarms with intelligent sensor technology. And care for the disabled can detect epileptic seizures at night, for example. The cameras automatically start a video recording and send an alarm message with the nursing staff's camera image via messenger smart app.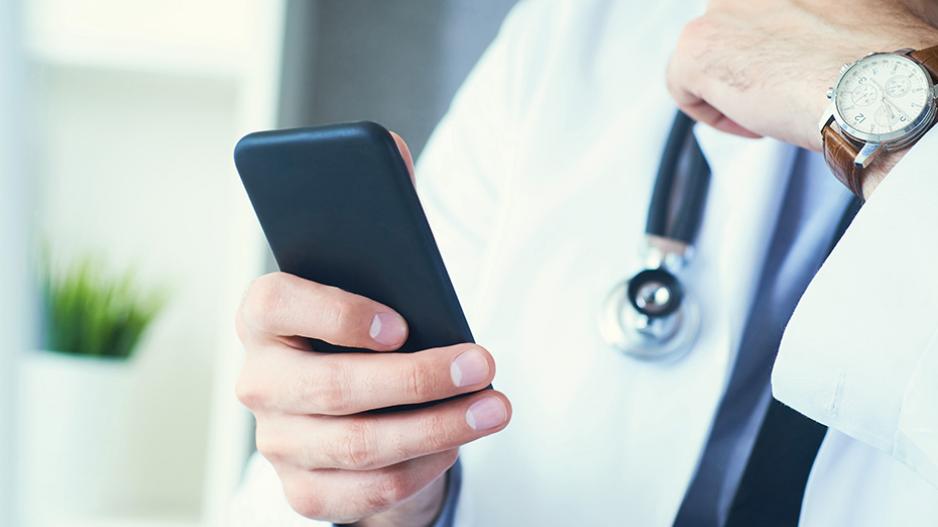 Example: Parking management
Recognition of license plates in the access road
With the new flexible and discreet MOBOTIX S74 video system and license plate recognition as an intelligent camera app, access to the premises can be effectively controlled. The system can support parallel entry and exit on several lanes with a single camera, thus saving budgets.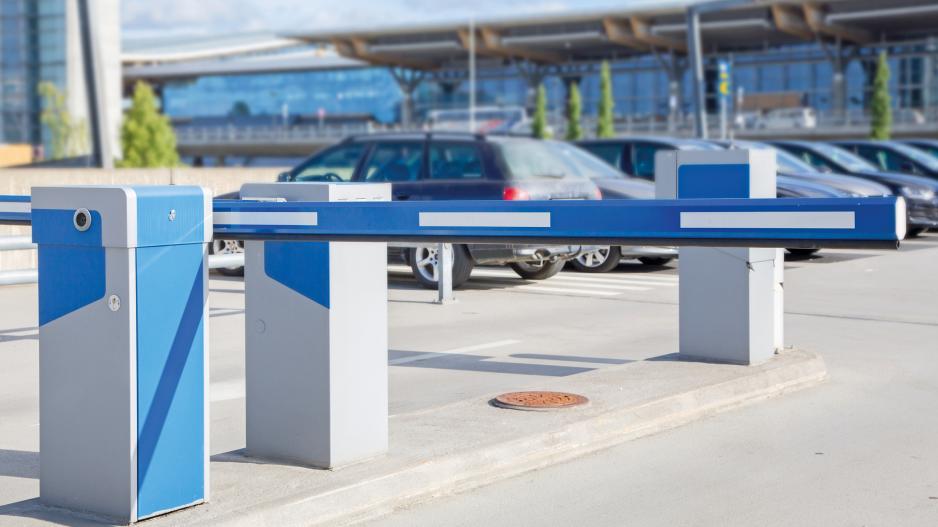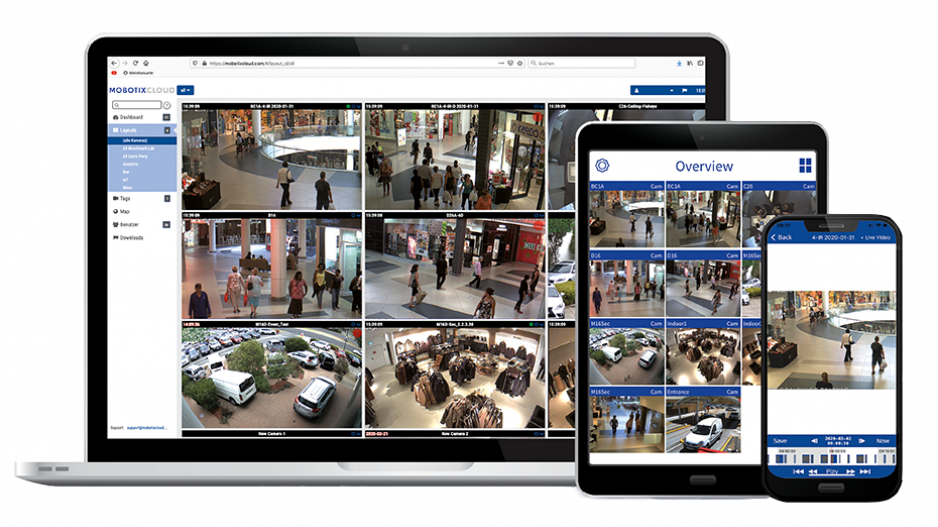 Access your systems on the go thanks to MOBOTIX CLOUD
Once your access has been enabled and authorized, MOBOTIX CLOUD allows you to access your video systems anytime, anywhere, and from any device, whether you prefer a smartphone, tablet or PC. This system can be particularly beneficial for those providing security services in clinics or providing care in residential care facilities.
No local server required
Plug & Play – extremely easy to use
No IT skills required
Available 24/7
Agile, flexible, and scalable
Would you like to find out more?
Get in touch with us