Security For 100% Reliable Operations
Critical infrastructure of energy generation systems, communications systems and utilities needs to be separately secured and monitored for absolute reliable operation, and not only for emergency situations. High follow-up costs caused by damage, repairs and power outages can be prevented if intelligent preventive measures are enacted in advance.
A fire breaks out in a company every five minutes in Germany alone. The financial damages from fires amount to several billion euros each year. Just as dramatic are the currently available figures for criminal acts and burglary, which are showing an increase in some cases of more than 50% over the last five years. Meanwhile, crime-solving rates in commercial buildings and factories are less than 20%, which clearly illustrates how important burglary and early fire detection is.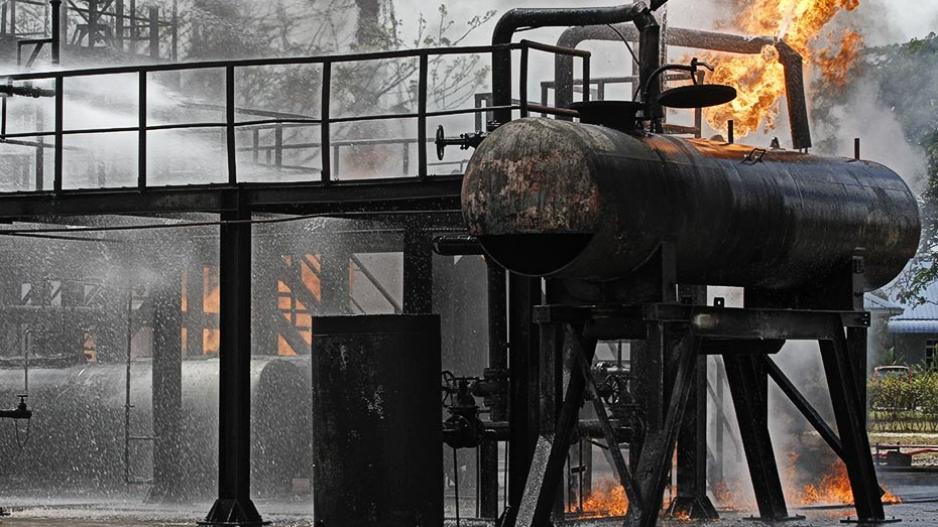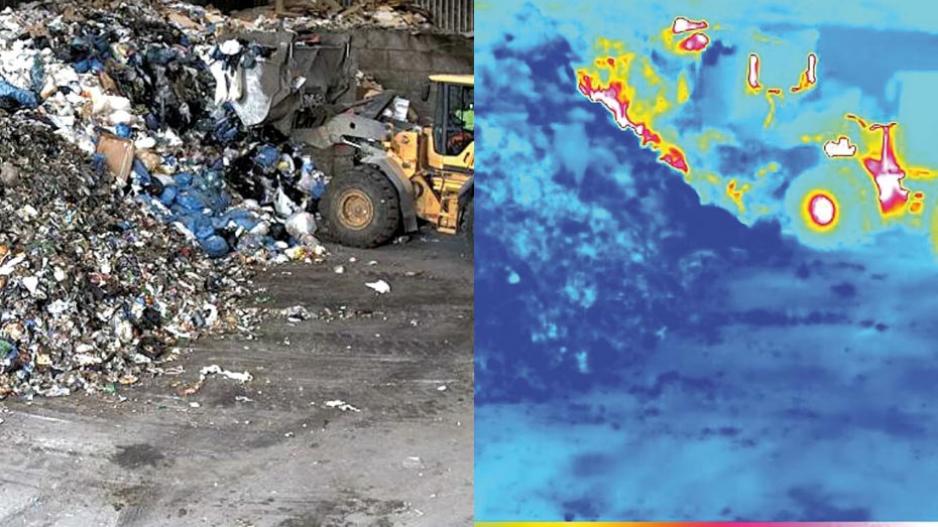 Intelligent And Reliable Prevention
The next steps for intervening in a situation can be planned if a live image from a MOBOTIX thermal camera is set up and connected in a control center, for example. In this manner, dangerous situations can be defused and high damages mitigated before they actually occur. In addition, these systems can be remotely monitored in a cost-effective manner. For example, it is possible to use MOBOTIX Thermal Overlay to define hotspots in the visible image, enabling higher costs due to damage to be prevented. Application areas range from critical infrastructures such as power plants and industrial facilities to forestry and mining operations.
References From The Industry