With more than 20 years of experience, we know the special needs and the environment of the industry & retail sector in detail. The customized solutions based on MOBOTIX video technology not only provide comprehensive security, but also enable great savings and profit potential through process optimization.
SPECIAL ENVIRONMENT
Dust & dirt
Moisture & humidity
Heat & cold
Wind & weater
Poor lighting & darkness
Digital industrial espionage
Impenetrable Fortresses!
Hold Tight. That Goes for Digital Too: Top Cybersecurity Included
CYBERSECURITY is a top priority at MOBOTIX and is a sensitive subject in every industrial company. After all, your business relies on preserving trade secrets and ideas and protecting them from the competition. MOBOTIX solutions are widely recognized for excellent cybersecurity. The MOBOTIX Cactus Concept sets standards in th video surveillance industry that you can rely on.
Proven in Practice
Global Success in Industry and Production.
High-End Video Surveillance
Wide portfolio of solutions tailored to your needs
Digital is Pivotal!
The MOBOTIX 7 platform includes special apps for the M73 high-end camera. The applications take advantage of artificial intelligence and deep learning. In other words, the software is specifically tailored to individual applications using calcula-tion methods and operating instructions.
The MOBOTIX 7 platform can already cover a significant number of industry-specific applications with its special apps. It is also open for apps developed by our partners and customers themselves. This means that practically every conceivable application can be mapped. The possibilities are virtually endless!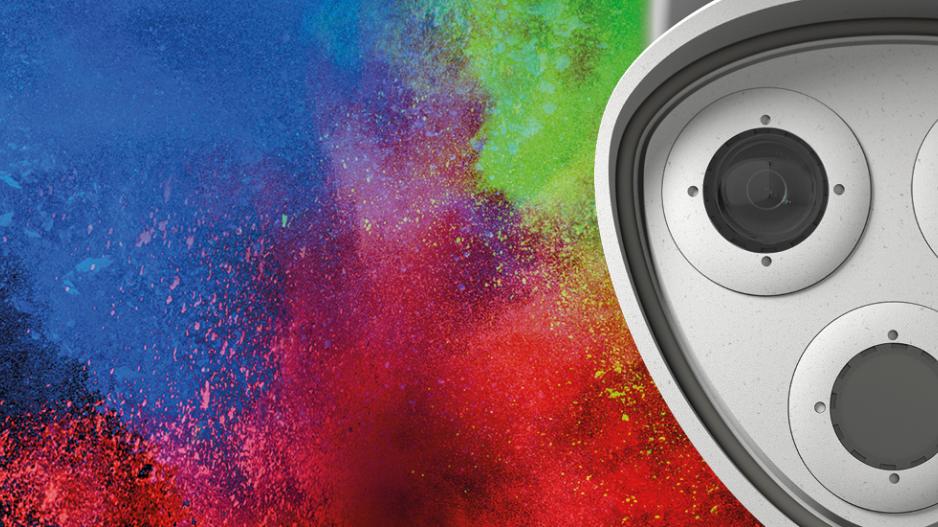 Together we meet particular challenges and are continuously developing new industry-specific complete solutions
The MOBOTIX solution partners provide their own intelligent application solutions for MOBOTIX technology, such as water-proof special housings or license plate recognition and authentication systems. The MOBOTIX technology partners are innovative manufacturers of complementary products that MOBOTIX has integrated into its own product. Together, we can offer you the best solutions for almost any special requirement with our pre-mium camera technology.
Positive Processes – Productive Partner Projects
Example: Process optimization
control processes using thermal data
The thermal imaging cameras from MOBOTIX enable individual measuring
ranges and temperature alarms to be defined in the image. The results are transferred
directly to process control, where temperature analyses and diagrams are
created.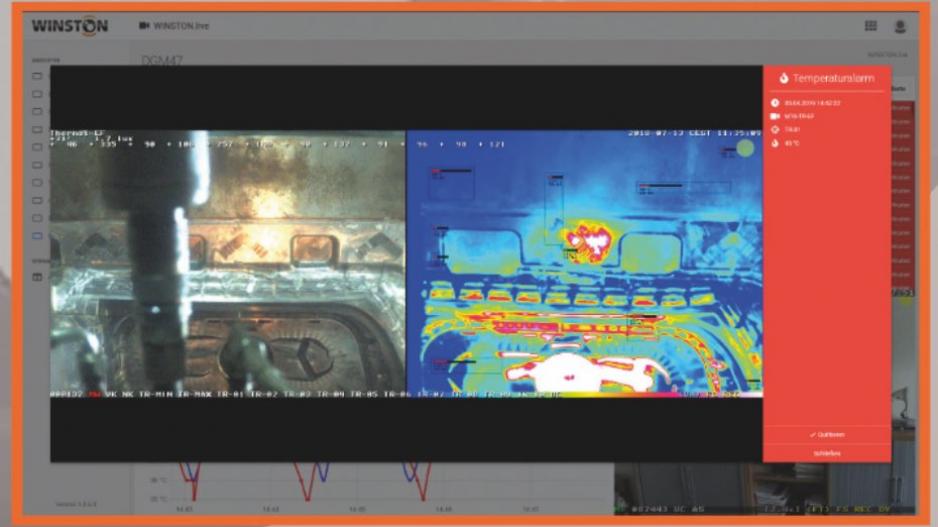 Example: Process optimization
Preventive monitoring of sensitive equipment
The application enables monitoring of industrial processes and plants, such as reactors or fire behavior of torches. Visual support enables efficient staffing and increases productivity and security.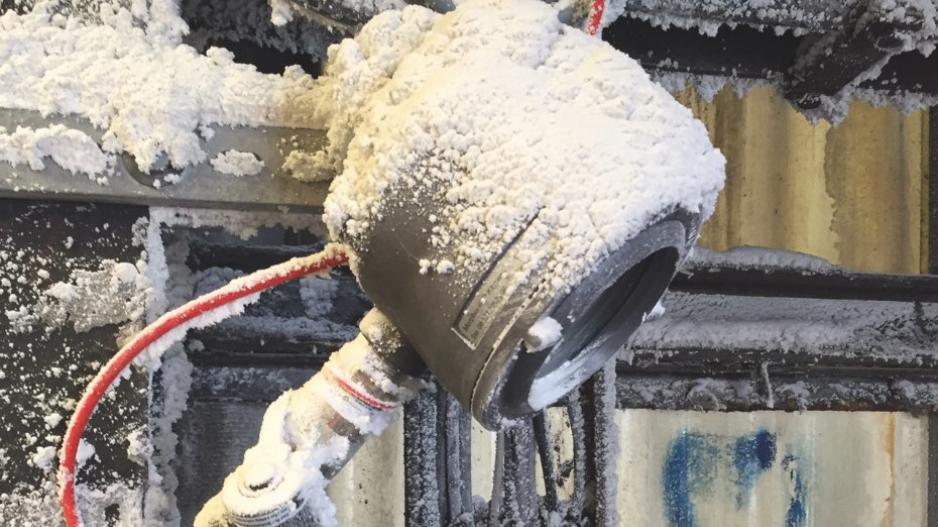 Example: Intrusion prevention
Invisible wall makes intruders visible
In combination with MOBOTIX technology, an additional detector creates an invisible laser wall. This means that buildings, flat roofs, sensitive areas and equipment can be protected extremely effectively against intruders.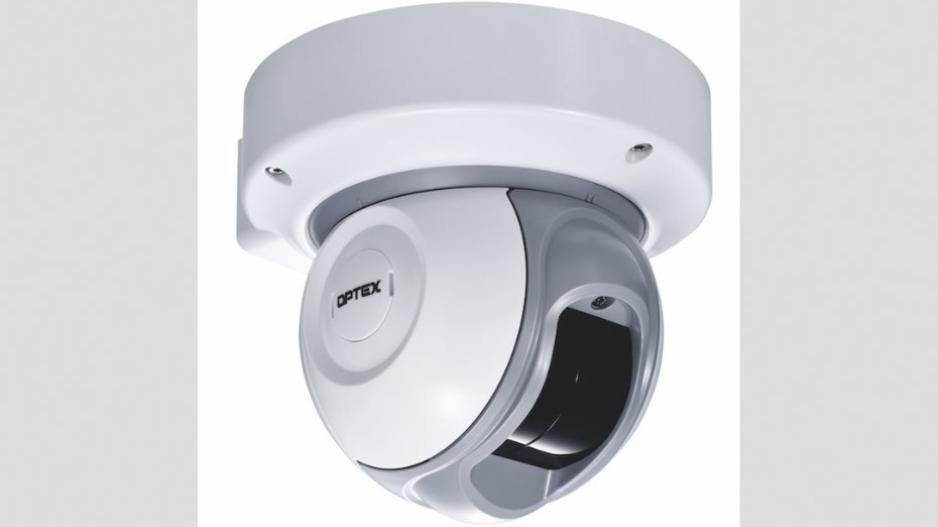 Technology Partners are leading manufacturers in their own market space who have combined and integrated their complementary products with MOBOTIX. This combination of our innovative products will not only provide you with tried & tested value added benefits it will also help to create new market opportunities and allow you to expand your business into new segments.

Solution Partners are established MOBOTIX Partners who have gone one step further and applied their own creative intelligence and technological know-how to produce value-added additional functions designed around, and integrated with, our own unique technology to produce possibilities to further expand the deployment and functionality of a MOBOTIX solution. Not only are these solutions for MOBOTIX products tailor-made they are also instantly deployable and will allow you to easily add extra dimensions to your product offerings.
You want to know more?
Talk to us!