The food industry represents a sensitive area that requires a high degree of protection. The fruit juice group Dreyfus in Gent, Belgium, was equipped with 50 MOBOTIX cameras to improve the management of production, product storage, processing, handling and transport. This project was challenging due to the low temperatures in the refrigerated tanks and warehouses in which the juice is stored and transported. Thanks to their robust design, MOBOTIX cameras also work very reliably in extreme environmental conditions. They were installed using special cabling for low temperatures.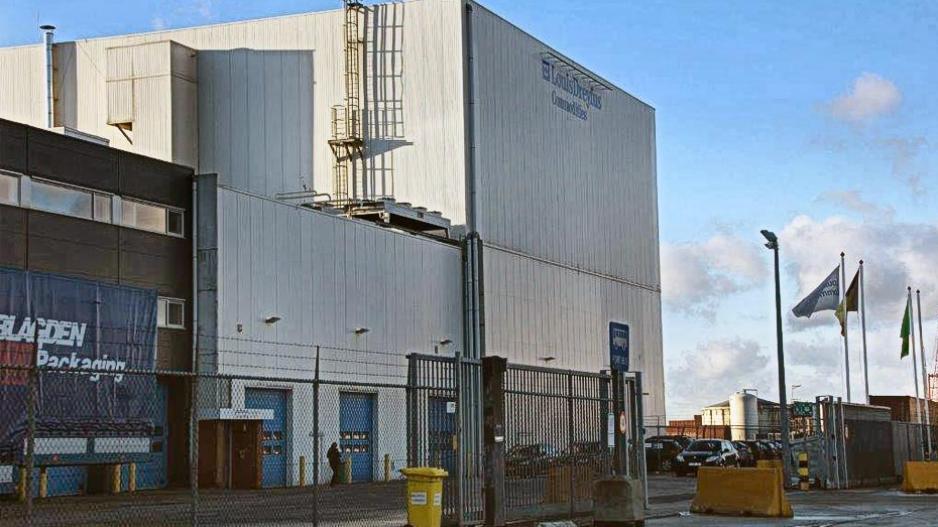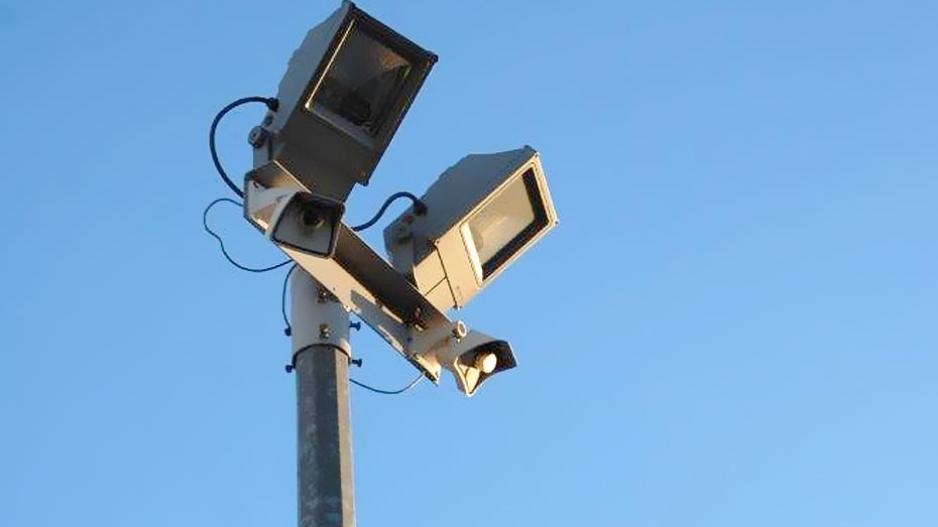 The entire location was secured with cameras, including DualDome D15 models with hemispheric 360-degree technology, AllroundDual M15 models and Allround M25 models. This was done to guarantee food safety as well as to improve the staff's security, prevent break-ins and allow fires to be detected. Employees can now use their working hours more efficiently, and the company also saves on costs because the cameras help reduce downtimes.
The control center notices immediately if there is an accident in the production facilities that involves a forklift used to transport the heavy barrels of frozen juice. This allows us to take action very quickly. The control center is staffed around the clock. We are very pleased with the results, and with the work done by ETAC Gent. The whole project took just two weeks to complete.
Hans Havelaar, Plant Manager at Louis Dreyfus