The Bergen County Sheriff's Office (BCSO) in Hackensack is the largest law enforcement agency in all of Bergen County in the American state of New Jersey. High-resolution video images are absolutely crucial in the field of criminal justice for identification purposes and for preserving evidence, which is why the premises are now equipped with state-of-the-art technology. Bergen County relies on MOBOTIX cameras and Pivot3 storage to provide high-resolution videos and enable cost-effective and expandable centralized storage.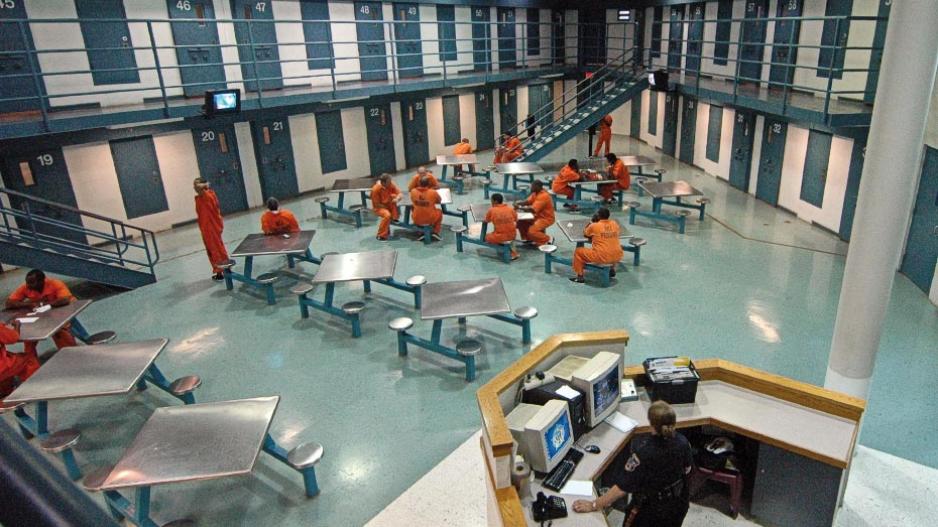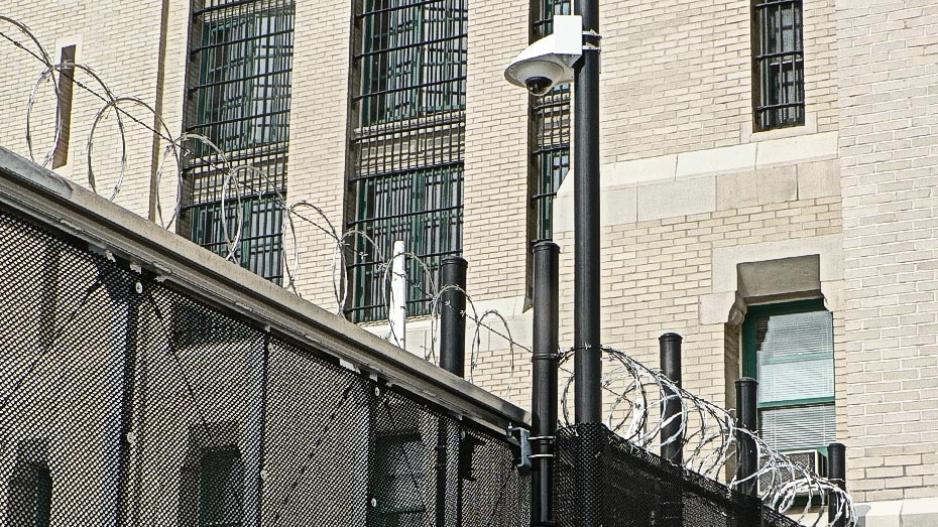 The goal of this project was to deploy an IP video system at all facilities for identification purposes and for providing evidentiary support in liability claims. For example, the audio and video functions provide officers with the extra eyes and ears they need to stay a step ahead of possible incidents. D14 DualDome cameras, Q24 Hemispheric cameras, T24 Door Stations and M12 DualNight cameras were installed in the buildings, among other products. The MOBOTIX Vandalism V15, which is protected against vandalism by 5-mm stainless-steel armor plating, was specifically designed for extreme situations, which made it the perfect choice for this project.
One of the most beneficial aspects of the system is that it is completely scalable. As we expand our facilities [...] we can deploy additional layers of security. Furthermore, the system has delivered significant cost savings, as we were able to deploy fewer cameras.
Mickey Bradley, Inspector at the Sheriff's Office of Bergen County