The traditional Food Market Vitoria has been renovated and modeled after well-known markets with modern shopping and leisure models, such as San Miguel in Madrid and La Boqueria in Barcelona. The retail space has been increased substantially and restructured, thus expanding the range of the market in the center of Vitoria-Gasteiz, the capital of the autonomous Spanish region of Basque Country as well as the province of Araba. In addition to traditional market stalls, which continue to offer premium fresh products, the market has several gastropubs situated around a large, central space. These changes have resulted in an increase in the number of visitors. To guarantee security and prevent thefts and vandalism, it was necessary to install a video security system.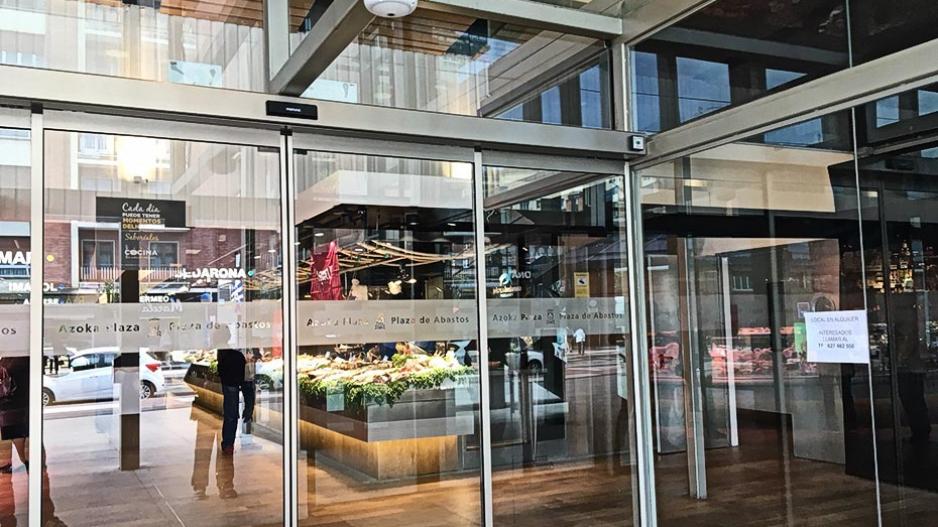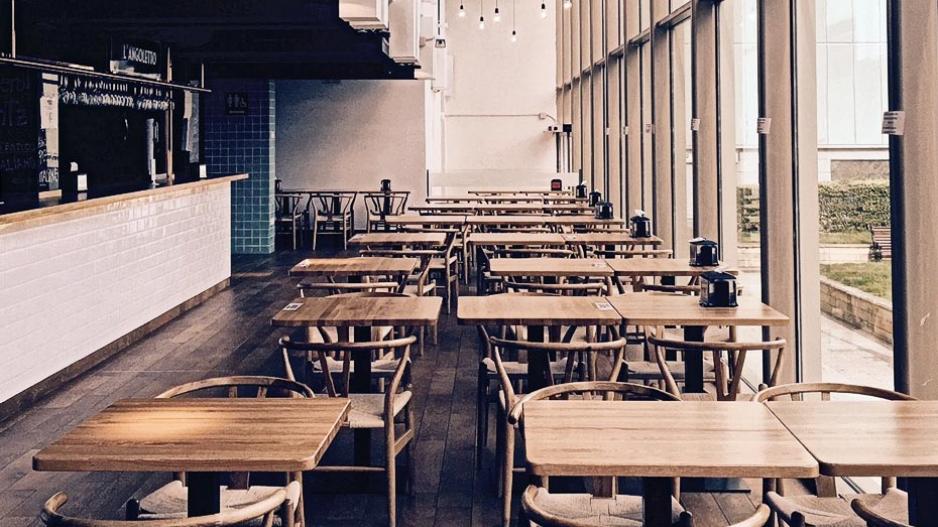 The flow of customers also had to be observed. The company Telbask installed 30 MOBOTIX cameras throughout the entire market. Both indoor and outdoor models were installed at the main entrances and additional access points, as well as in kitchen areas, corridors and gastropubs. These versatile camera models proved to be an advantage, meeting the market's requirements in the best possible way. Features such as high image resolution and the function for counting the number of visitors, which was necessary to optimize processes and conduct studies, made the decision come down in favor of MOBOTIX.
We are very satisfied with the result. We believe MOBOTIX video surveillance to be one of the most innovative solutions available today. We opted for this system because of its image resolution and its function for determining the number of visitors. First and foremost, this allows us to guarantee our customers' security in the market. Moreover, the installation was completed very quickly. We will certainly turn to Telbask and MOBOTIX again when we need a security solution.
Eloy López de Foronda, Manager, Plaza de Abastos, Vitoria