UPDATE:
We are working on a new version of MOBOTIX CREATOR which will be available soon. In the meantime, our regional MOBOTIX teams will be happy to assist you:
EMEA & APAC: sales@mobotix.com
Americas: us-sales@mobotix.com
Video project planning in minutes instead of days
The free project planning tool for all MOBOTIX Partners
This purely online solution brings Artificial Intelligence (AI) into the process of planning video security systems and revolutionizes the entire planning process. We are offering a tool that is unique on the market with functions that go beyond what is known from other planning tools to date. And all this at no cost exclusively for all MOBOTIX partners (restrictions: max. 65 cameras per project, max. 300 projects/year). A paid version for external planners and end customers, unlimited in terms of number of cameras and projects, will follow later.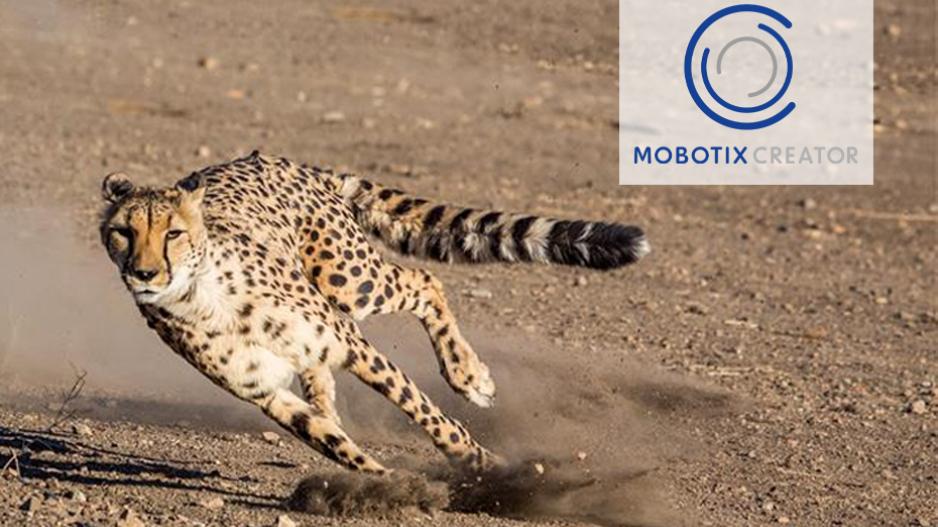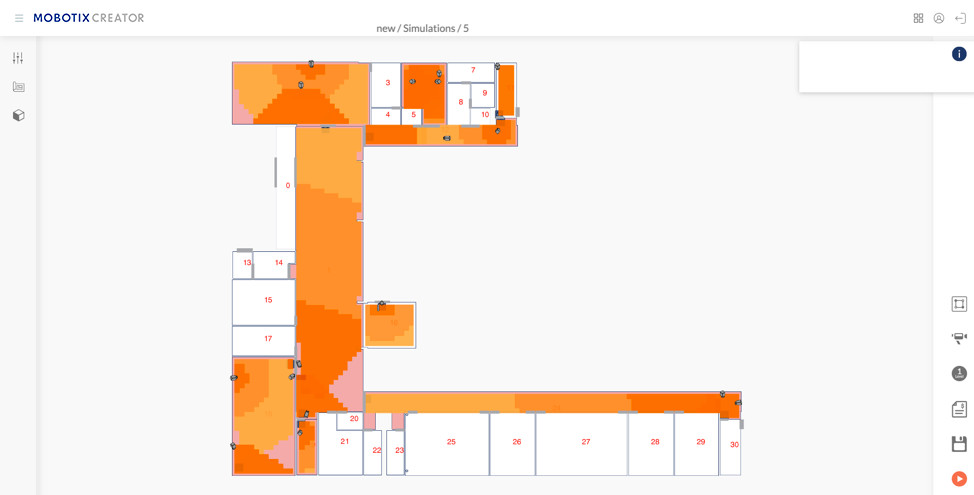 MOBOTIX CREATOR – Key Advantages
Camera selection based on customizable profiles/standards/criteria
Camera placements that are automatically calculated by AI algorithms to achieve the highest coverage with the least number of cameras
Remarkable reduction of planning effort and time
The complete planning process, which is initiated by the 'Start' button, takes only 2-3 minutes
Comprehensive planning of cameras with accessories, network, storage devices
Comprehensive output for sales support
Free version for each MOBOTIX partner: up to 300 projects/year with up to 65 cameras each
Please request your personal partner access data for this website first. Simply send an eMail with the subject "Login" to: creator@mobotix.com
Webinar: Basics and use of the MOBOTIX CREATOR planning tool