The MOBOTIX HUB Video Wall is an efficient extension solution that displays all desired video sources of a system in a central control room. This feature improves the overview, especially for large surveillance centres. Fully integrated into the MOBOTIX HUB Desk Client, all presets can be set to individually define the layout and content of each Video Wall.
With the MOBOTIX HUB Video Wall, exclusively available in MOBOTIX HUB Levels 4 and 5, operators can focus on the most critical issues and react faster when the same View can be displayed to multiple users simultaneously.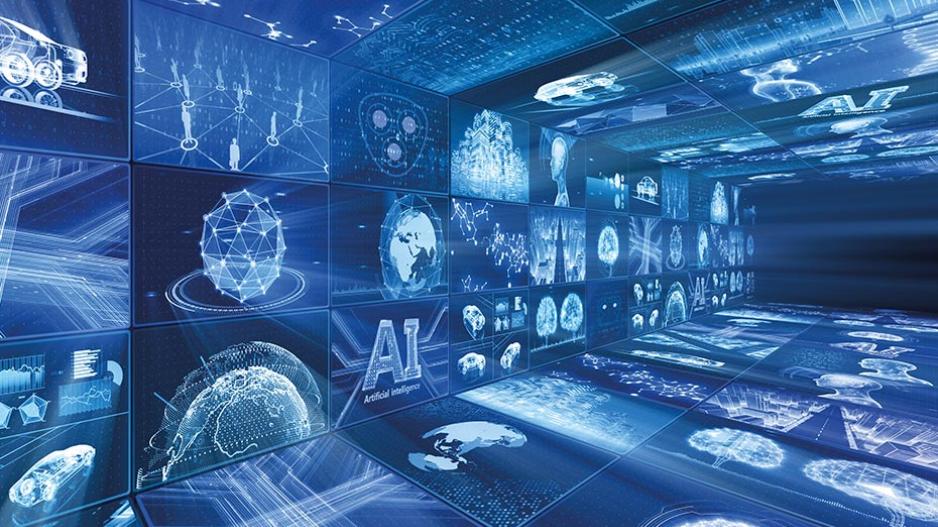 Available in MOBOTIX HUB L4 and L5
Complete overview in an all-round control center
Supports a wide range of content including cameras, maps, still images and alarms
Integrates an unlimited number of video walls and monitors
Intuitive manual sharing of content via simple dragand-drop operations
Easily share and mirror content across multiple video walls
High attention in any situation
MOBOTIX HUB Video Wall effectively shares and coordinates activities and responses in control rooms. With videos, maps, alarms and text messages, users in the control room can get an accurate picture and comprehensively analyze incidents.
Effective decision making
The Desk Client tools are fully integrated into the Video Wall. This makes it very easy for users to instantly share content with other users on the Video Wall. Alerts and events from the Video Management Platform also appear automatically on the Video Wall.
Excellent benefit
MOBOTIX HUB Video Wall supports any combination of screens. The application runs on standard servers and displays. This allows you to choose the hardware that best suits your requirements and budget. Using hardware-assisted decoding, the application ensures high-quality video performance with a significantly reduced CPU load.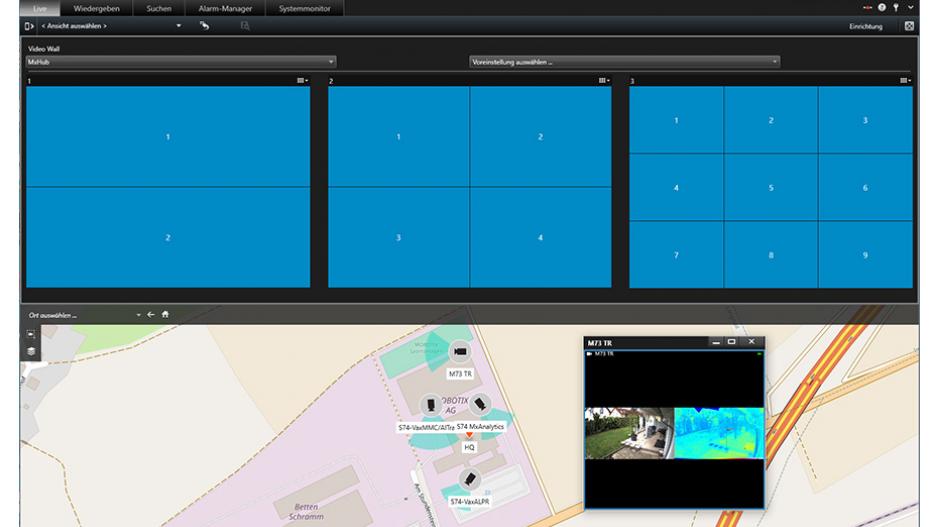 Buy MOBOTIX HUB Video Wall
MOBOTIX HUB Smart Wall is an extension that works together with your HUB Video Management Platform in levels 4 and 5. It is available through our network of certified partners. Please send us your personal information by mail so that your MOBOTIX sales partner can get in touch with you.