The Transact add-on extends the MOBOTIX HUB as a time-synchronized interface. Transact links the application to data from sales receipts with the corresponding video recordings. The function extracts transaction data from the point of sale (POS) systems, barcode scanning systems, and other data systems and couples this data to the video of the same point in time.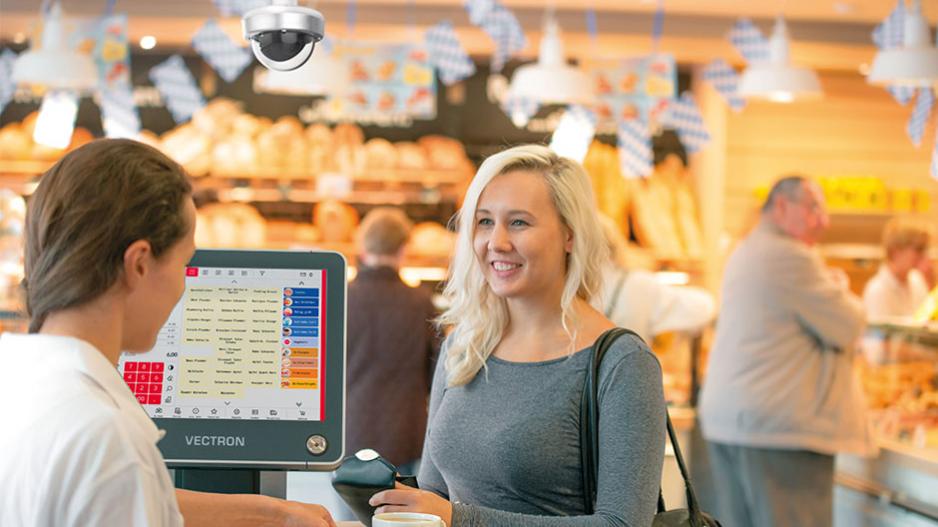 What are the advantages of MOBOTIX HUB Transact?
The combination of video surveillance with transaction information is particularly suitable for retail, shipping and forwarding, and banking applications. MOBOTIX HUB Transact is an integrated part of the MOBOTIX HUB Desk Client. Using the central interface, you combine and control your cameras and other hardware and combine the video information with the transaction data. You can use it to specifically:
Investigate cases of suspected fraud

Check product shrinkage

Document shipments and track packages

Monitor checkout, sales, and shipping points in real-time

Search for specific videos of transactions

Set up notifications, (e.g., for scanning specific items)

Generate reports on transactions, including transaction data and video thumbnails, for documentation purposes
This is how easy it is to get MOBOTIX HUB Transact
MOBOTIX HUB Transact is an extension that works together with your HUB Video Management Platform. It is available through our network of certified partners. Please enter your personal information in the contact form so that your MOBOTIX sales partner can get in touch with you.