Your Homes Newcastle (YHN) manages more than 26,000 properties on behalf of Newcastle City Council. They are piloting an innovative fire detection system in partnership with OpenView Security Solutions, the UK's largest privately-owned independent security company and a leading national supplier of fire, electrical and mechanical services to the public and private housing sector.
MOBOTIX thermal imaging cameras have been installed in 3 multi-storey blocks across the city to continually monitor temperatures in the buildings' bin chute rooms. The thermal cameras will send an alarm to OpenView's central control centre and the fire service immediately if an unexpected heat pattern is detected.
The early detection system provided by the OpenView now means that residents can be reassured of much faster response times from the fire service in the event of an incident, minimising the potential impact on occupants and their properties, so that they and their homes are far safer as a result.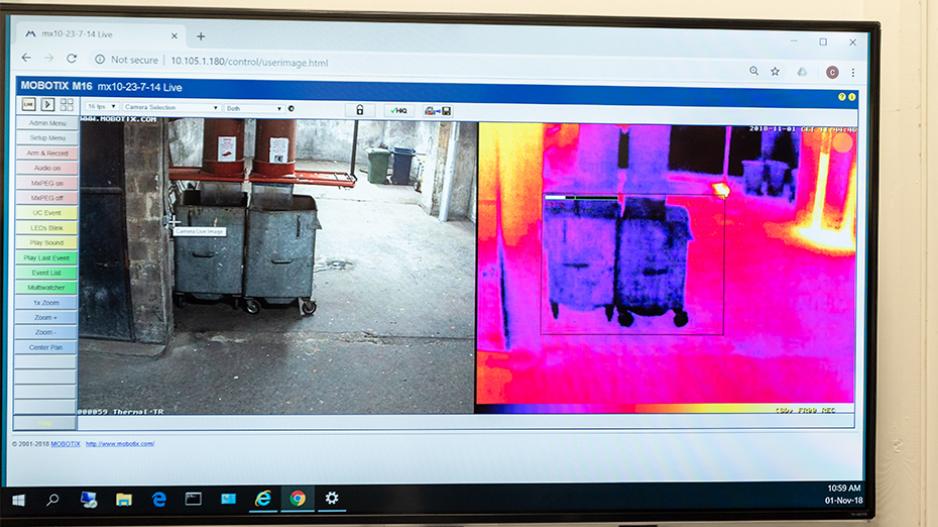 Risks & Challenges
Ensuring safety of residents through early detection and prevention of potential fires
To be able to react quickly to verify a fire situation
Alerting the fire service within seconds of a potential fire so they can respond rapidly
Keeping residents safe and minimising damage to property in the event of a fire
The risk to lives and property caused by rapid spread of a fire in high-density apartment blocks
Solution
MOBOTIX M16 thermal cameras installed in bin chute rooms of 3 YHN multi-storey blocks
Thermal technology continuously monitors temperature, triggering an alarm if an unexpected heat pattern is detected
Operators in OpenView's central control room assess and monitor the situation
Fire service instantly alerted ready for rapid response
MOBOTIX cameras integrated into existing infrastructure with no disruption to residents
Potential risk to lives and property minimised through early fire detection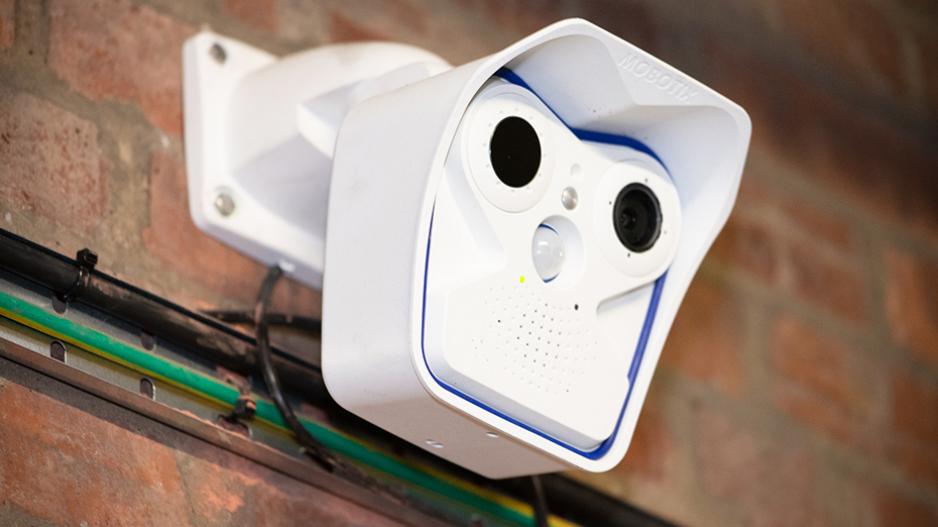 The tragic events at Grenfell Tower have undoubtedly put fire safety in multi-storey blocks under a microscope, but we have been trialling new measures in our multi-storey properties for some time. This trial system is one of many fire safety measures currently in place in the blocks we manage across the city.
David Langhorne, YHN's Assets and Development Director