An elegant, ultra-compact and weatherproof dome camera. The Q26 uses a hemispheric B016 lens which is fixed and sharply focused at the factory. Thanks to its 360° allround view for capturing an entire room, a widescreen panorama function and intelligent video analysis tools, the Q26 can be used in countless scenarios.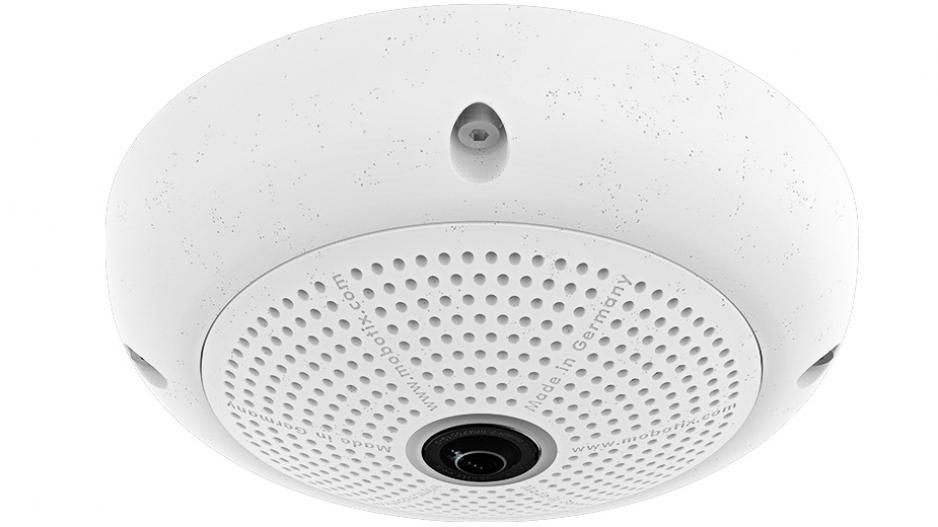 Mx6 system platform with H.264 and ONVIF compatibility
Recording on an internal MicroSD card (4 GB as standard)
Available in day or night variants (6MP color or B&W sensor)
Equipped with shock detector and MxAnalytics as standard
Weatherproof and shock-resistant housing (IP66, IK10, -40 to 50°C (-40 to 122°F))
Suitable for installation on ceilings, walls or poles
Optional vandalism protection made of stainless steel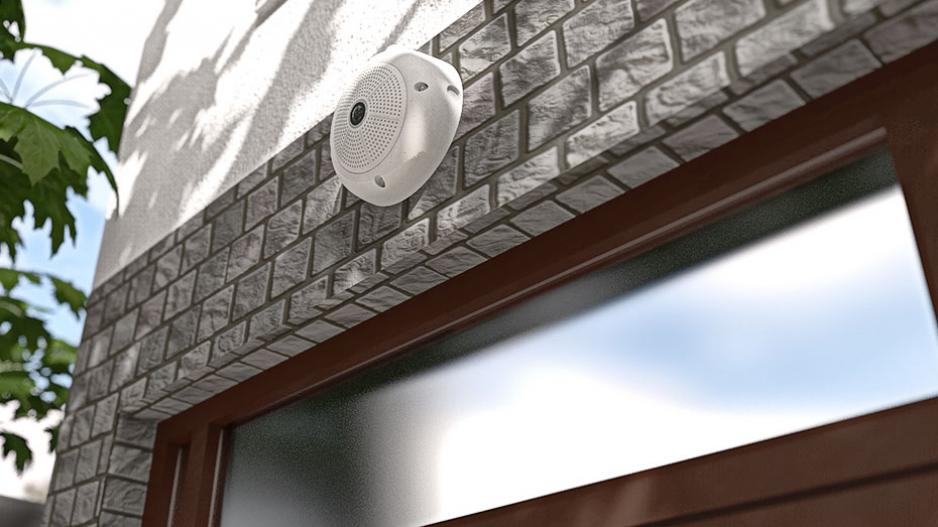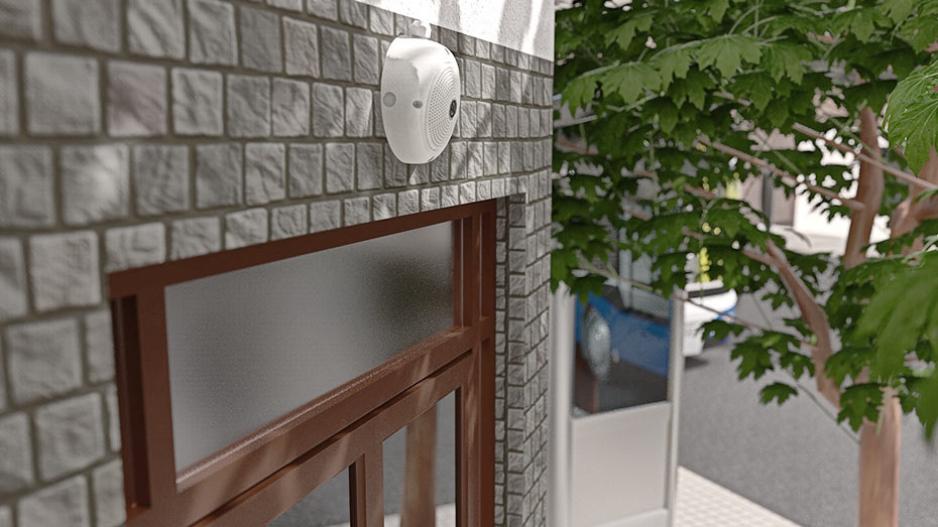 Two Variants
Always A Complete Camera
The Q26 is an allround elegant hemispheric camera with a permanently installed fisheye lens featuring a horizontal and vertical lens angle of 180°. The camera is available as a "Day" model with a 6MP color sensor and IR blocking filter or as a "Night" model with a 6MP B&W sensor that is even more sensitive to light. Weatherproof (IP66) and robust (IK10), the Q26 is the perfect allround camera for any setting.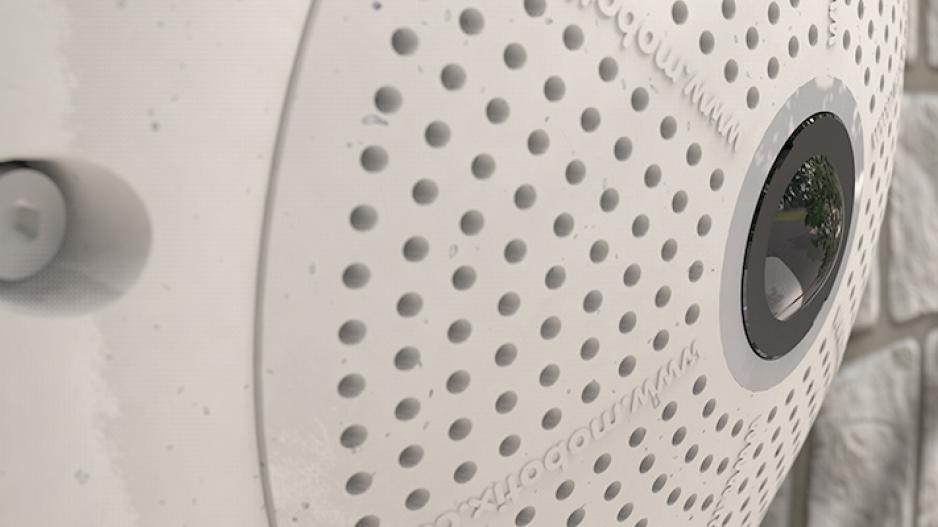 A Technical Pioneer
Inventor Of The Hemispheric IP Technology
MOBOTIX launched their hemispheric camera technology on the video security market back in 2008. Hemispheric correction is carried out in the camera in this case, simultaneously increasing the image quality and reducing the bandwidth requirements. The 180° panorama view with integrated image correction provides realistic impressions of a scene.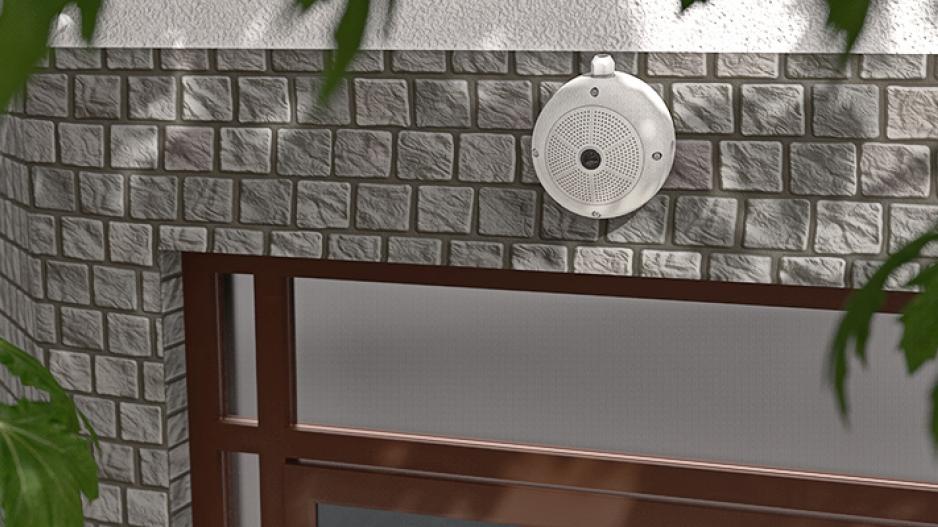 High-Grade Features
Q26 Meets Every Requirement
The camera comes with an industry-standard 4 GB memory card, microphone, speaker, MxActivitySensor for motion detection and all MxAnalytics video analysis tools, including object counting, heat map reports and behavioral detection.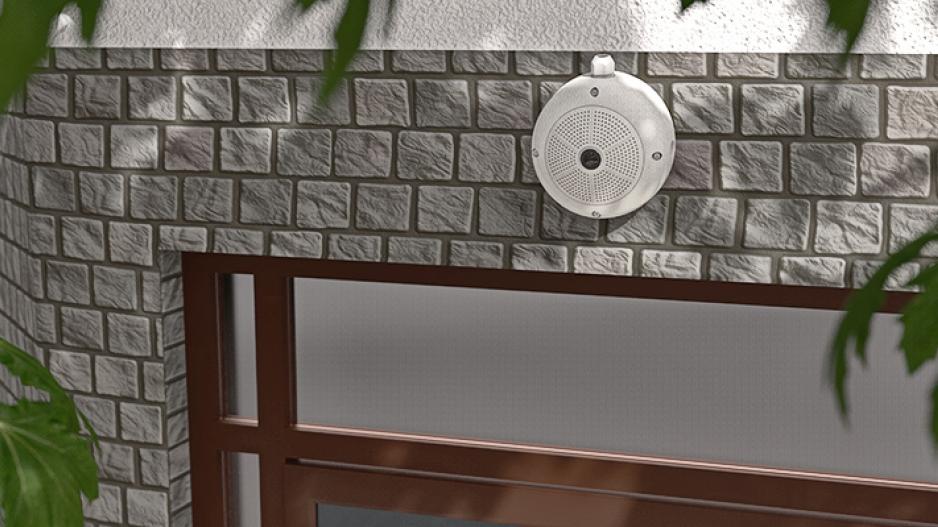 Image Displays
More Than Just A Fisheye
In addition to the round fisheye original image, the Q26's image can also be displayed in the normal, panorama, double panorama and panorama focus corrected viewing modes or in all four directions in the quad view. Switching to a different display mode is possible at any time within seconds.
Ceiling Installation
Surround View On Full-Screen Basis
In "Surround" mode, which is ideally suited for ceiling installations, the Q26 automatically converts its 360° original image into four individual corrected views on the monitor. This makes it look as if four different cameras were installed. Each of the four views/image sections can also be zoomed in on and changed individually.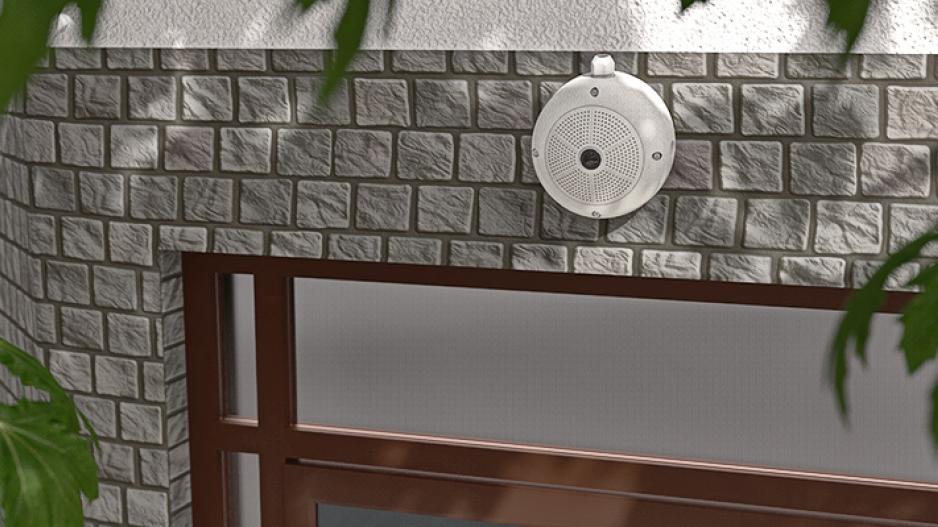 Wall Installation
180° Panorama
When several cameras are monitoring a single room, it is difficult to understand the room layout due to the different viewing directions of each individual camera. This makes it hard to comprehend the overall setting. The panorama function of the Q26, on the other hand, delivers by far the best view in a corrected 180° widescreen view.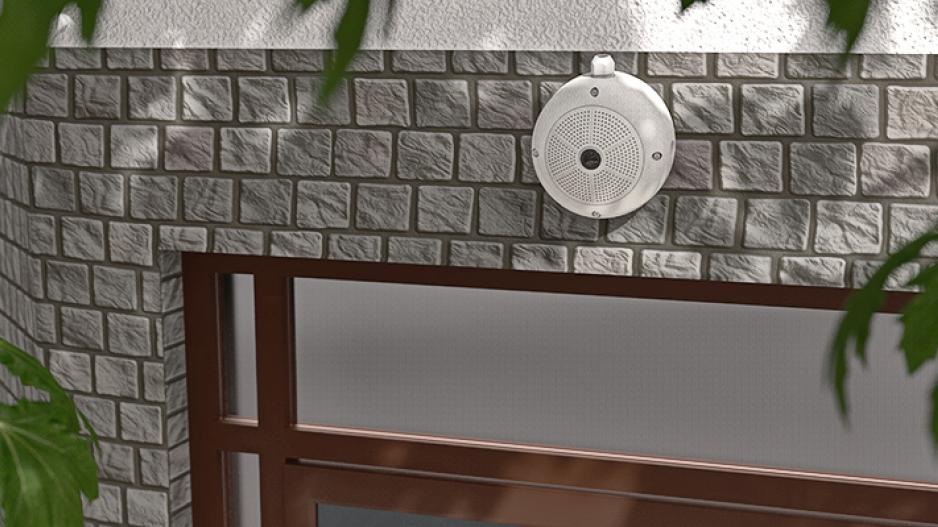 Accessories
More Protection, More Installation Options
The vandalism set consists of 1.5 mm-thick stainless steel housing with a lens cover and safety screws. Also available for the Q26: on-wall and in-ceiling sets and a wall mount plus suitable corner and pole mounts, which also make it possible to focus the lens downward in outdoor areas as well as on ceilings.