The compact S26 Flex is a universally deployable, concealable video system with highly detailed resolution. A miniature sensor module is integrated into the camera housing of the completely weatherproof IP camera. Thanks to the hemispheric lens, an entire area can be monitored without any blind spots.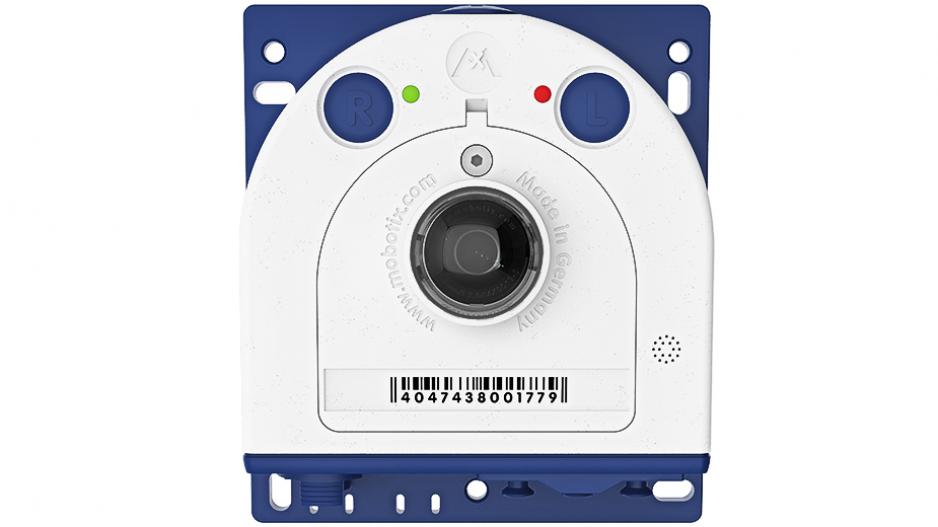 Mx6 system platform with H.264 and ONVIF compatibility
Recording on an internal MicroSD card (4 GB as standard)
Available in day or night variants (6MP color or B&W sensor)
Equipped with shock detector and MxAnalytics as standard
Weatherproof and shock-resistant housing (IP66, IK10, -40 to 50°C (-40 to 122°F))
Suitable for installation on ceilings, walls or poles
Optional vandalism protection made of stainless steel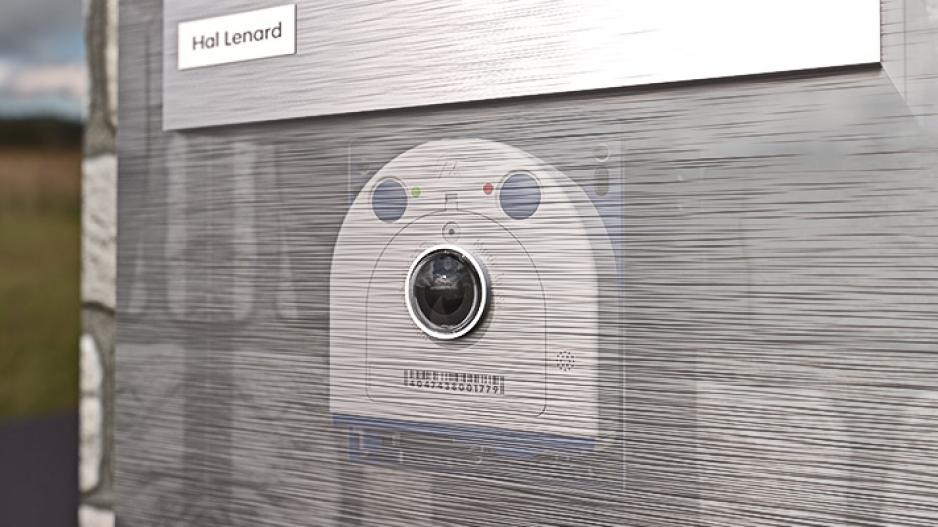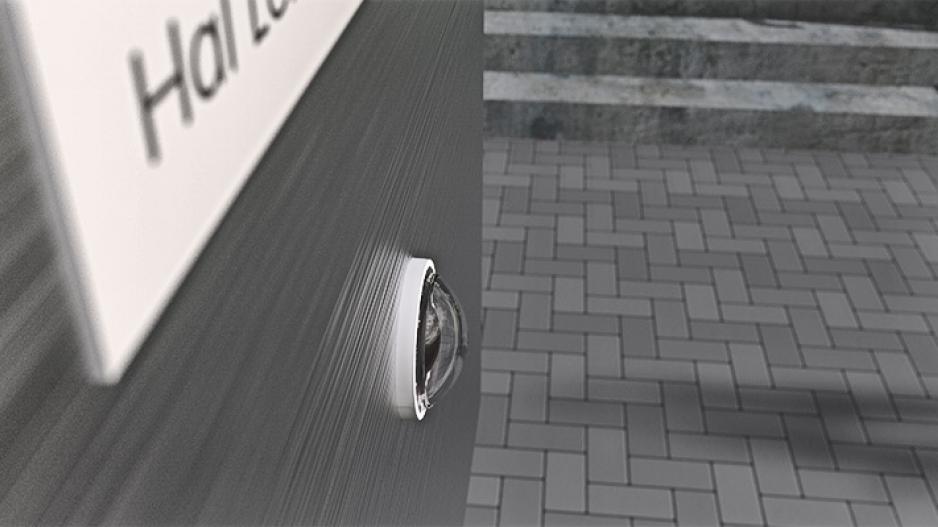 Two Variants
Flush-Mount Camera With Allround View
The S26 is a hemispheric flush-mount camera with a fisheye lens featuring a horizontal and vertical lens angle of 180°. The camera is available as a "Day" model with a 6MP color sensor and IR blocking filter or as a "Night" model with a 6MP B&W sensor that is even more sensitive to light. Only the camera's lens is visible once it is installed.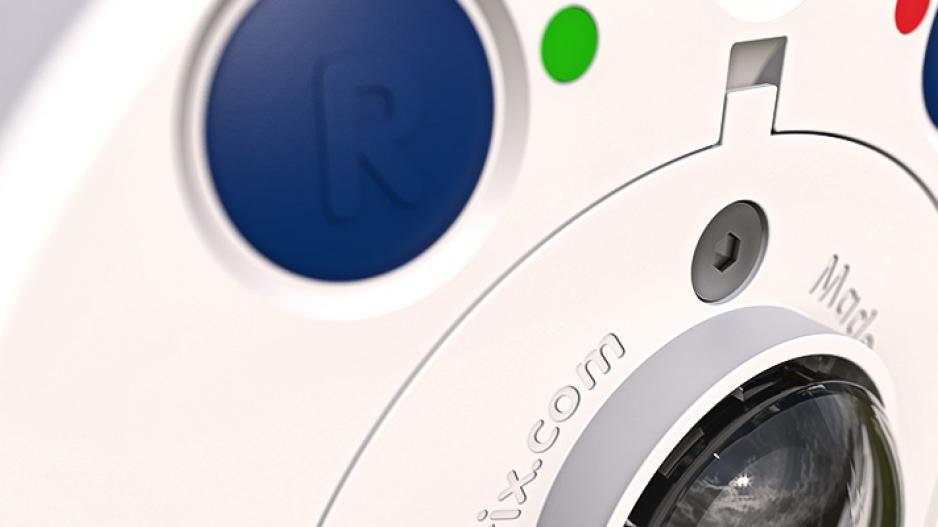 Sensors
Low Light, No Problem
The resolution of the integrated color or B&W sensor is 6 megapixels. The incredible light sensitivity of the Moonlight sensor technology developed by MOBOTIX makes it possible to use MOBOTIX daytime cameras with a color sensor around the clock, even under low light conditions.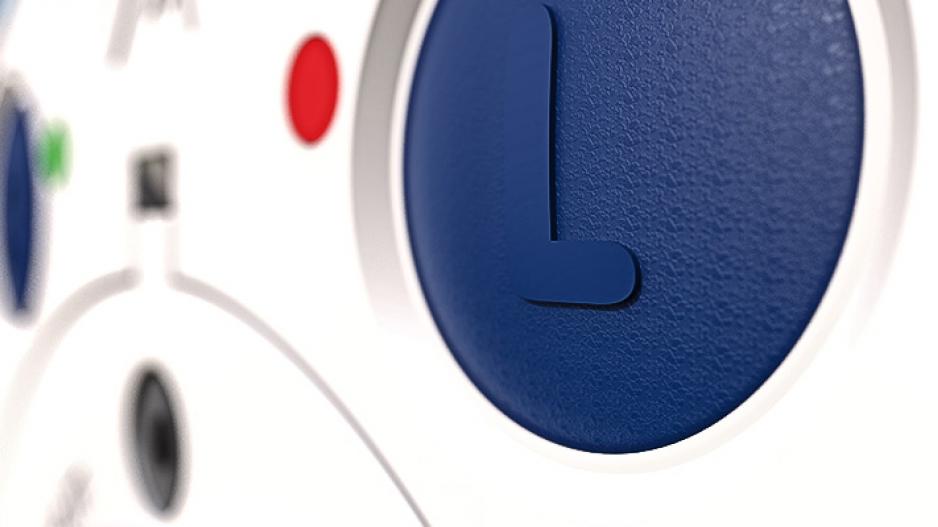 Intercom
Sound Enhancement For Two-Way Audio
The AudioMount with speaker and microphone (order number MX-FLEX-OPT-AM-BL) adheres to smooth surfaces (e.g., stainless steel plates) and converts the S26 into a concealed video intercom. The SpeakerMount (order number MX-HALO-SP-PW/CM) is installed like a ceiling light and is ideal if only one speaker is needed.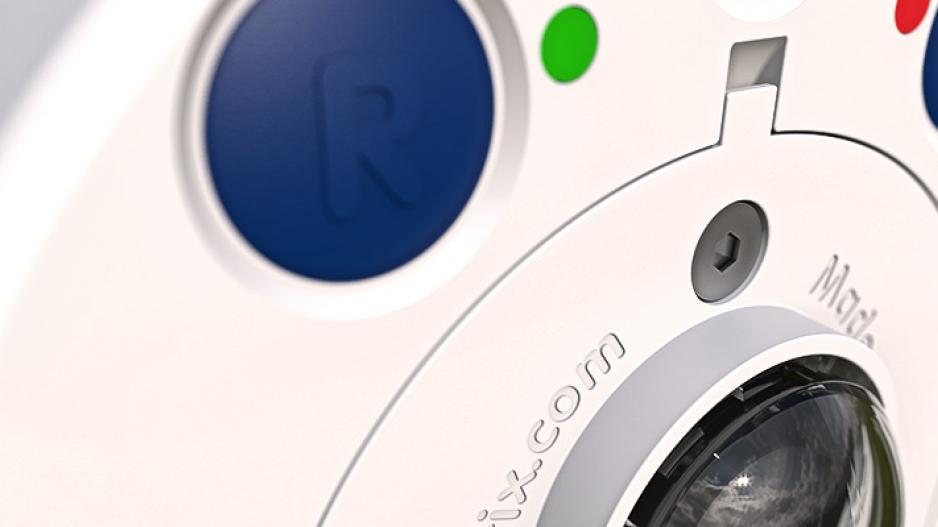 Ethernet And MiniUSB
Weatherproof Connectors
The network connection is provided either directly via the installation cable and the camera-integrated LSA cutting clamp or by the supplied MOBOTIX patch cable and a connector such as our MX-Overvoltage-Protection-Box. Add-on modules such as the MOBOTIX ExtIO (USB) or external USB hard drives can be connected via the MiniUSB connector of the S26.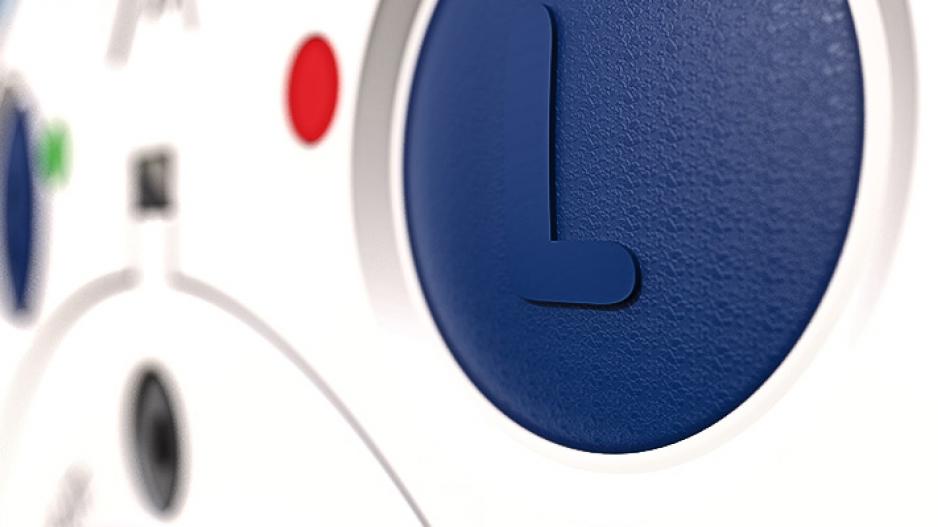 Cam1 Connection
For Sensor Module And Analog Camera
For special application situations, the S26 can also be operated with an external sensor module and a 3 m connection cable on the "Cam1" connection. The integrated image sensor of the S26 is then deactivated in this case. However, an analog camera (PAL/NTSC) can also be integrated via Cam1 and an MxDigitizer (order number MX-OPT-DIGI-INT) into the IP video system and MxManagementCenter.