A compact, intelligent IP video system with a lens that can be positioned manually. A shock-resistant 1.5-mm polycarbonate dome (IK10) makes this camera weatherproof. The MOBOTIX D26 offers the same trailblazing system platform as all the other cameras in the latest generation of MOBOTIX x26/x16 technology.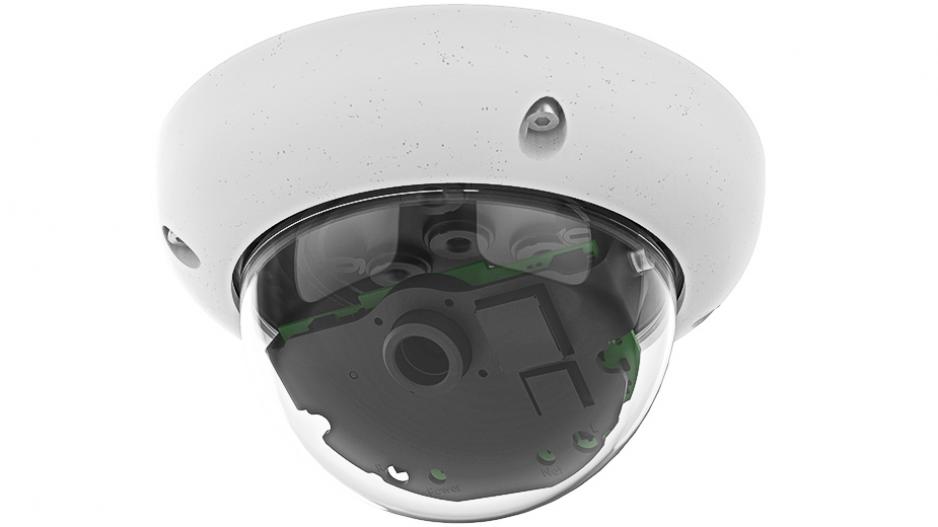 Mx6 system platform with H.264 and ONVIF compatibility
Recording on an internal MicroSD card (4 GB as standard)
Available in day or night variants (6MP color or B&W sensor)
Large selection of lenses with viewing angles from 15° to 103°
Equipped with shock detector and MxAnalytics as standard
Weatherproof and shock-resistant housing (IP66, IK10)
Accessories for ceiling installation and vandalism protection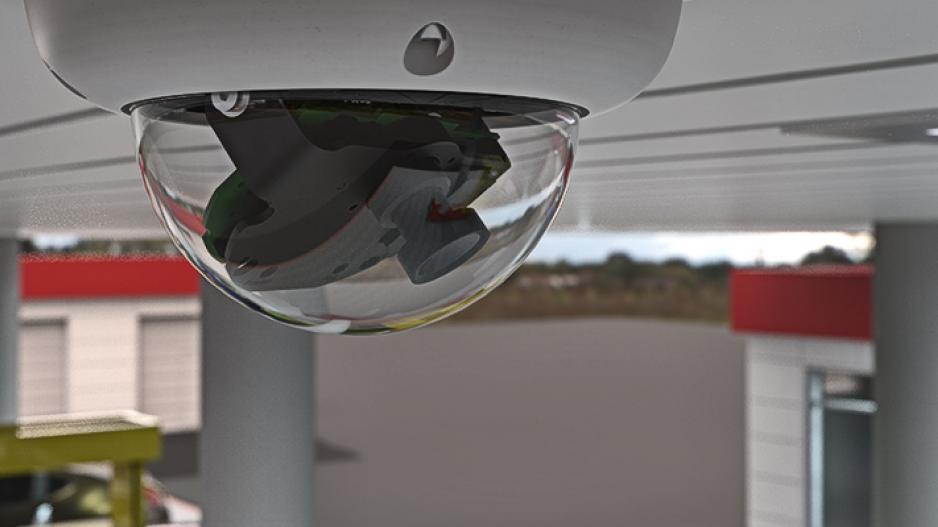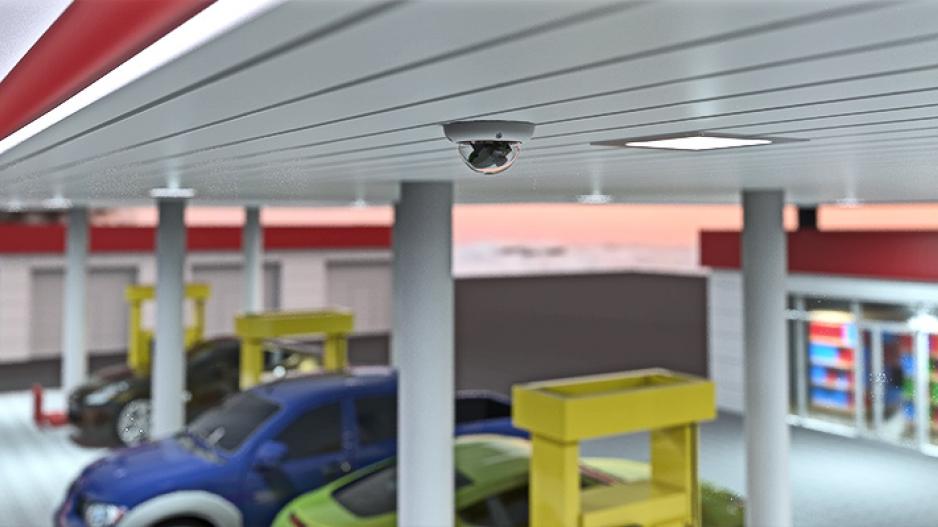 Variants
Adapts To Customer Requirements
Elegance and a low profile based on cutting-edge technology: The D26 is perfectly suited for any task. It is delivered as a complete camera or as a body without a lens. Handy exchangeable lenses and a wide range of accessories, all the way up to a vandalism set, support countless applications.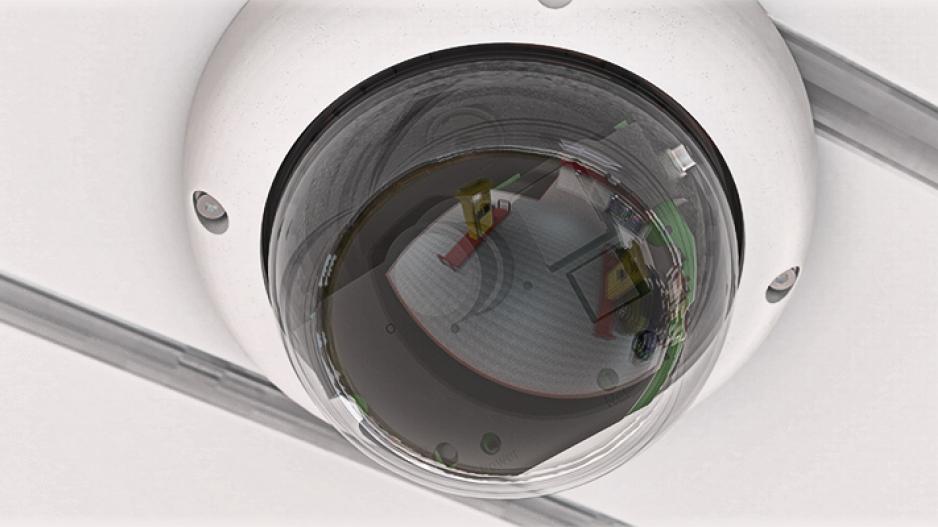 Range Of Lenses
The Right Lens For Every Application
The captured image area varies depending on the selected lens. An ultra wide angle lens (B036, 103°) makes it possible to record an entire room from a single corner. Meanwhile, a telephoto lens (B237, 15°) can be used to read a license plate number from a distance of around 75 meters - or even the serial number of a bill from a distance of around two meters.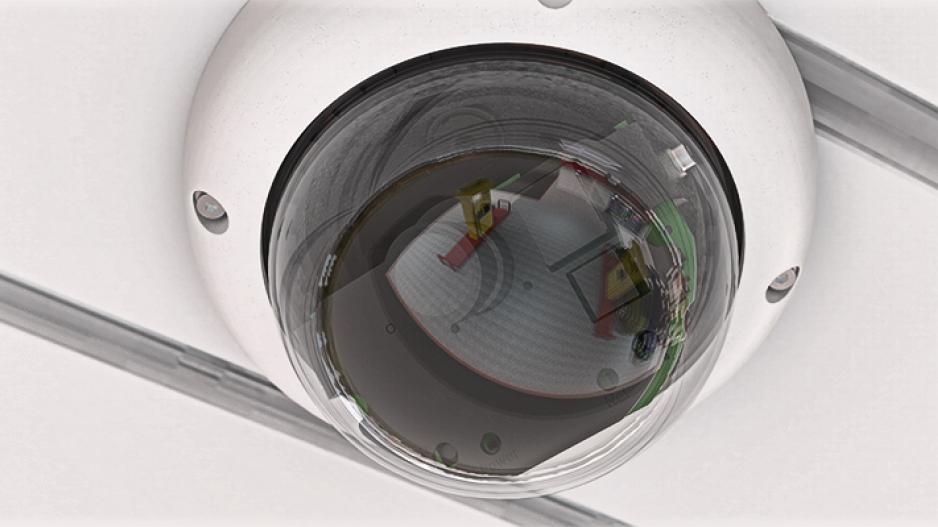 VoIP Two-Way Communication
Easy Audio Enhancements
When combined with the ExtIO module from MOBOTIX, the D26 can also be upgraded to a powerful VoIP two-way communication system that can be accessed from anywhere in the world via the Internet. The ExtIO expansion module also includes an infrared motion sensor, an ambient temperature sensor, two input contacts, two output contacts and two illuminated buttons.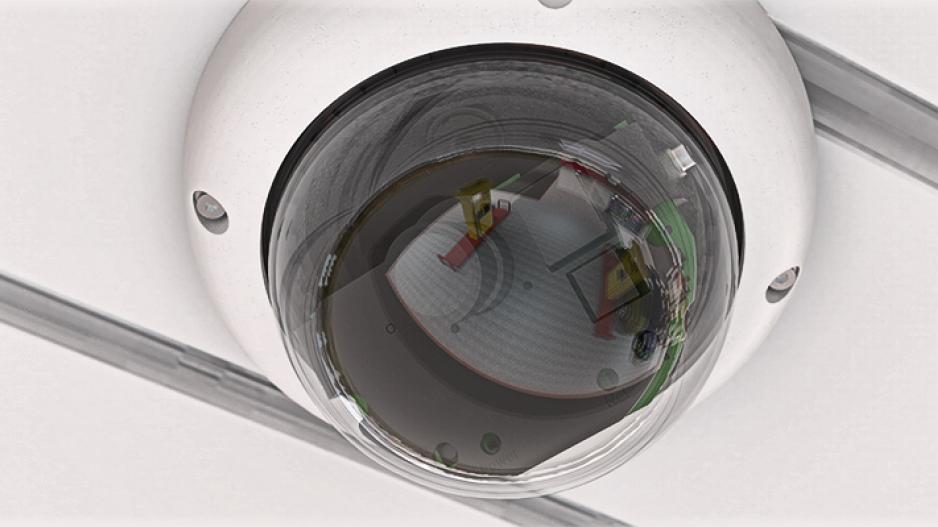 Upgraded
Vandalism Set
Provides the camera with additional security, and can be installed with little effort and at a low cost. Ideal for use under particularly demanding conditions, such as prisons, trouble areas, train stations etc. The set consists of a robust stainless steel outer shell that is available in five different colors and a reinforced 3-mm dome.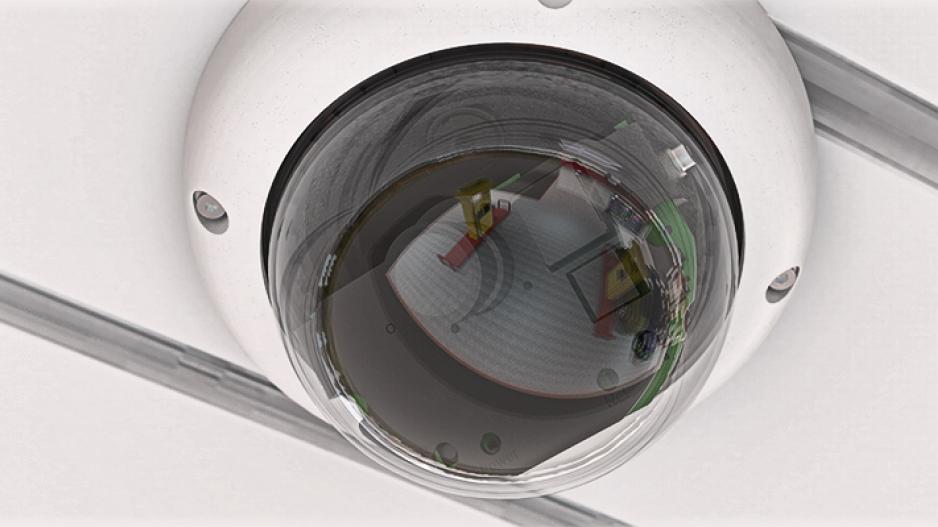 Mounting Accessories
On-Wall And In-Ceiling Set
Protects the cabling and allows the placement of additional modules (connector patch cable/installation cable, IO extensions...) Also features 10° tilt for optimized lens configuration when mounted on a wall. The in-ceiling set makes it especially easy to mount the D26 in suspended ceilings for an elegant look.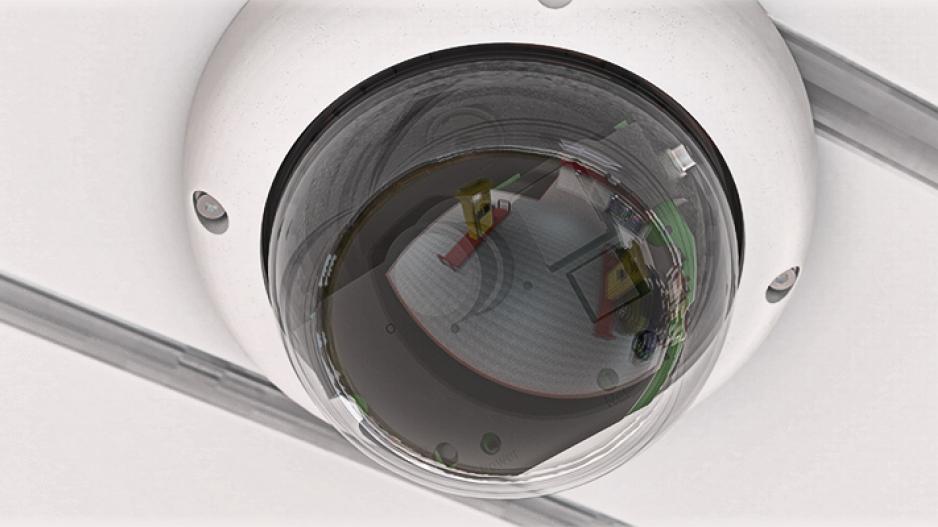 Mounting Accessories
Wall And Pole Mounts
The D26 can be mounted on a ceiling or vertically mounted on a wall as standard. The wall mount and additional mount for attaching the camera to a pole offer a vast range of installation options. The wall mount housing covers RJ45 in-wall sockets and has ample space for additional modules such as a surge protection box.