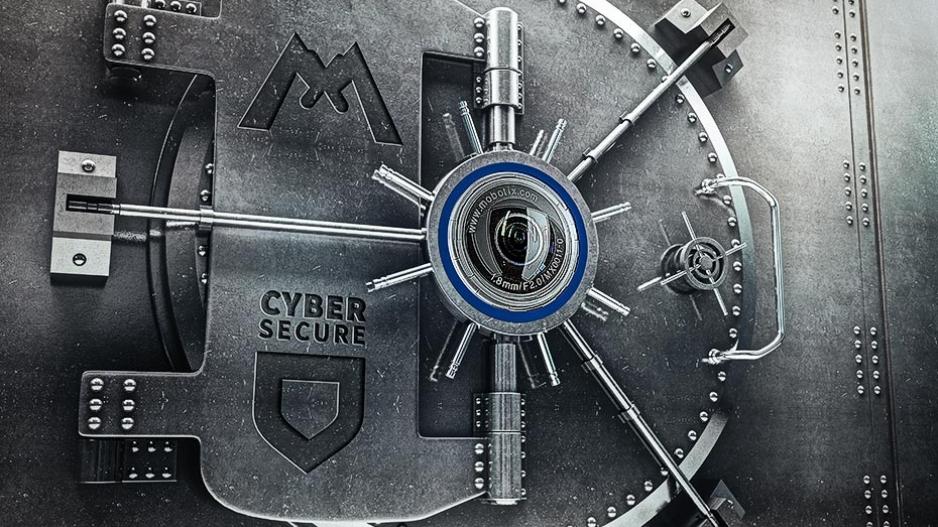 As a pioneer in IP video technology, MOBOTIX set standards in data security. For instance,
a sophisticated ring buffer concept ensures that video data is saved on the camera's SD card, even in the event of a network failure, for example. We also increase system security and ensure the protection of
privacy with a wide range of special security technologies. MOBOTIX cameras are among the world's most secure.