There when you need us.
Our New Service Offer Exclusively for MOBOTIX Partners 
Our new service concept takes a weight off our partner's shoulders. We are ready to deploy our MOBOTIX specialists across the world to assist you, pre-configure your cameras at our factory on request, and even support you on-site.
Whether directly at production, on-site or via remote access our team of experts are available to provide you with individual professional support specific to your needs, and that of your customer, and enable you to save time, resources and money through the following services: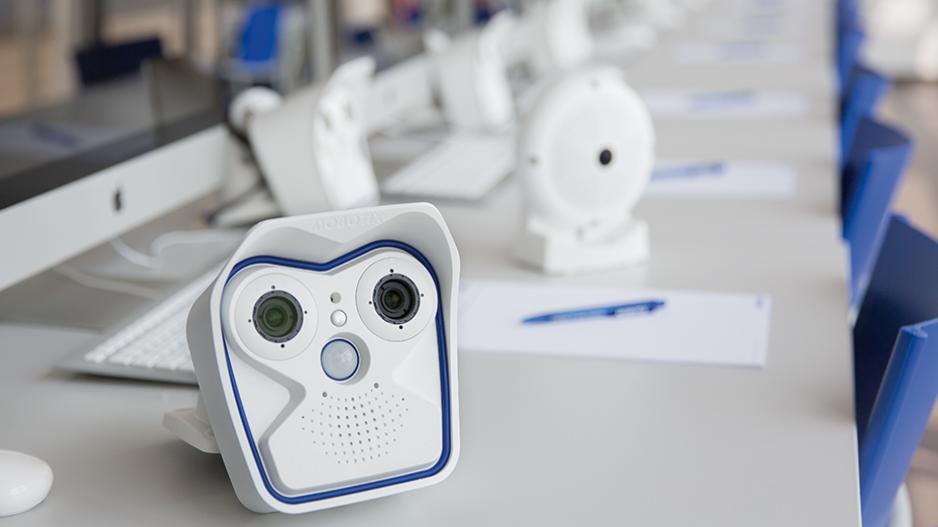 Pre-Configuration Service
Inhouse configuration of MOBOTIX video systems before delivering
We take over the most important network and storage settings for your newly ordered MOBOTIX video systems.
Most important advantages:
Reduction of your personal workload for the entire project
Only event and image settings need to be configured
Minimization of configuration errors and use of the very latest device software
Configuration with function guarantee directly at the MOBOTIX factory in Germany
Field Engineering
Complete system configuration and user training directly on-site
Our MOBOTIX specialists take over the complete configuration of an already installed MOBOTIX video system.
Most important advantages:
Save time by outsourcing all configuration work in the project directly to MOBOTIX
Extended configuration options compared to Pre-Configuration Service
Delivery of an optimally usable and tested complete system
Possibility of accepting project orders even in the event of time and personnel bottlenecks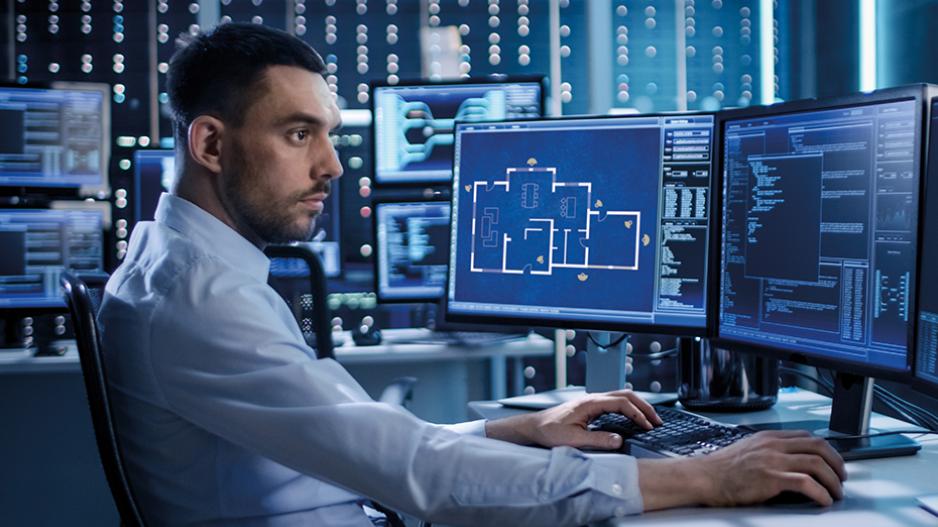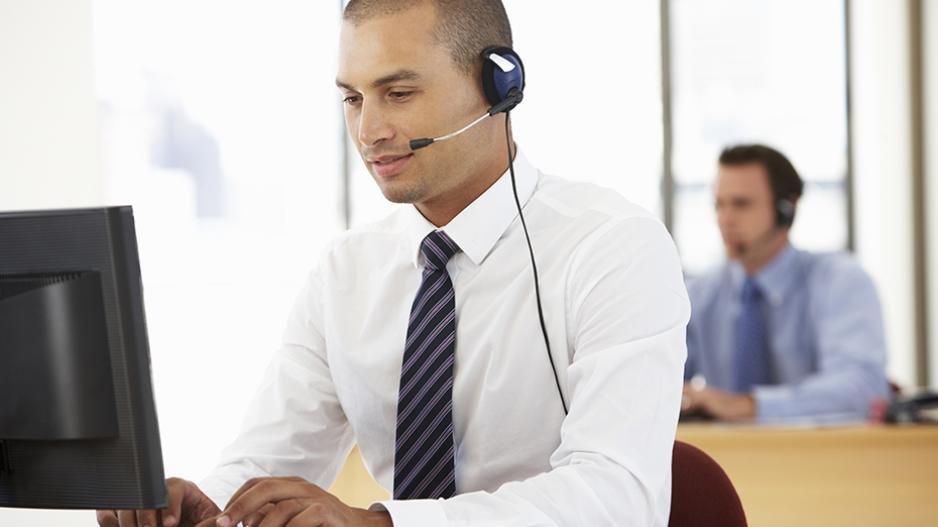 Remote Support Services
System configuration and troubleshooting via secure IP remote connection
We can configure and maintain even complex MOBOTIX video systems quickly and competently using temporary and protected remote access.
Most important advantages:
Time saved by outsourcing all configuration, maintenance and support work in the project directly to MOBOTIX
Complete device and system configuration service
For all MOBOTIX hardware and software components in new and existing projects
Faster processing of project orders in the event of time and personnel bottlenecks
On-Site Support
Competent troubleshooting directly at your customer's site
If remote diagnosis is not possible for technical or other reasons, we will be happy to help you with advice and practical help within the scope of our Professional Services, including on-site troubleshooting.
Most important advantages:
Save time by using the collected expert knowledge of MOBOTIX
Fast and professional solution - even for complicated problems
Top service for minimized downtimes
Handover of an optimally operational and tested complete system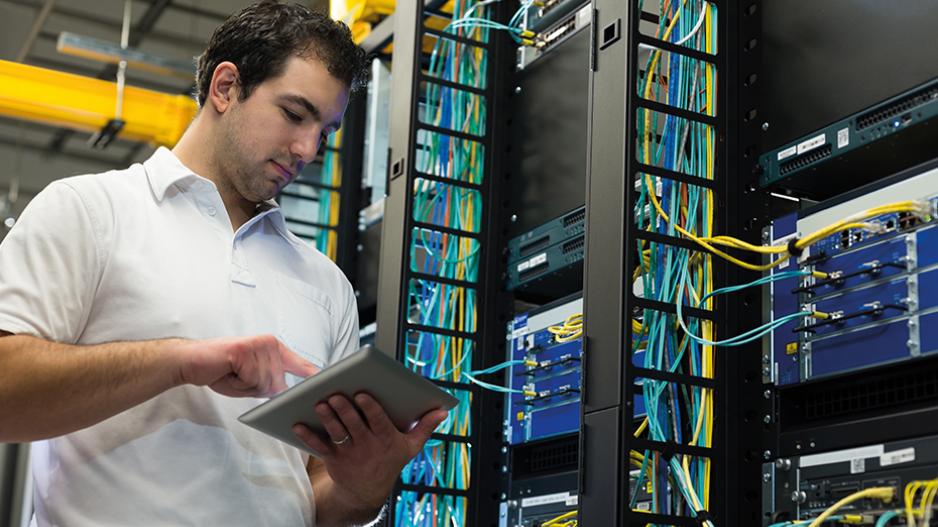 To order individual Professional Services, please contact your Regional Sales Team: 
Please note, that some benefits may not be available in all regions.