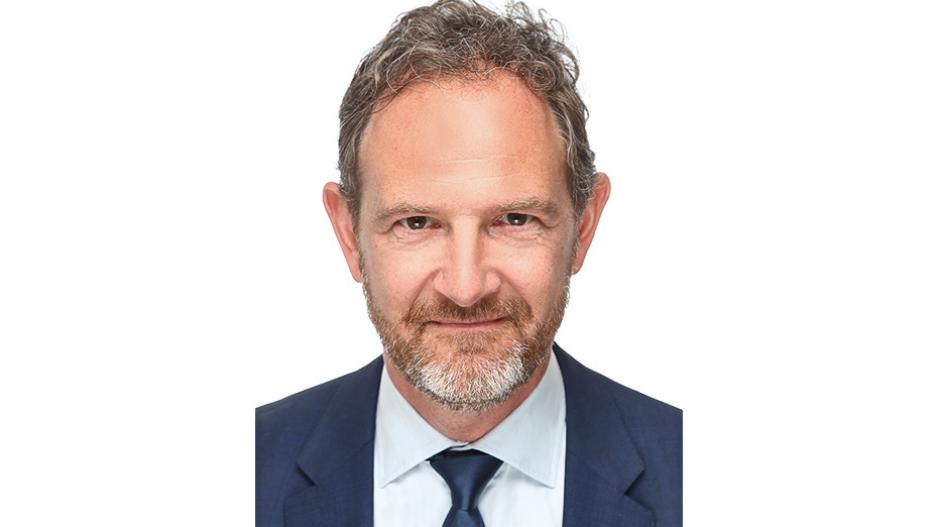 Thomas Lausten
Chief Executive Officer
Thomas Lausten has served as Chief Executive Officer (CEO) of MOBOTIX AG since June 2017. He holds a Master of Business Administration and has extensive industry expertise as well as many years of experience working at SMBs and large corporations. Since 2013 he most recently headed up the EMEA sales team at Milestone in his role as Vice President. Prior to that, Thomas served as managing director at ADI Global Distribution responsible for the Nordic region. In addition, he managed international operations at Siemens Security Products in Switzerland and held the post of Global Sales Director while based out of Brussels and Stockholm until 2010. Thomas served as board member responsible for business operations at the security industry association in Denmark from 1998 to 2005.
He holds an MBA as well as a Bachelor of Science in Business Administration from Henley Management College in the UK.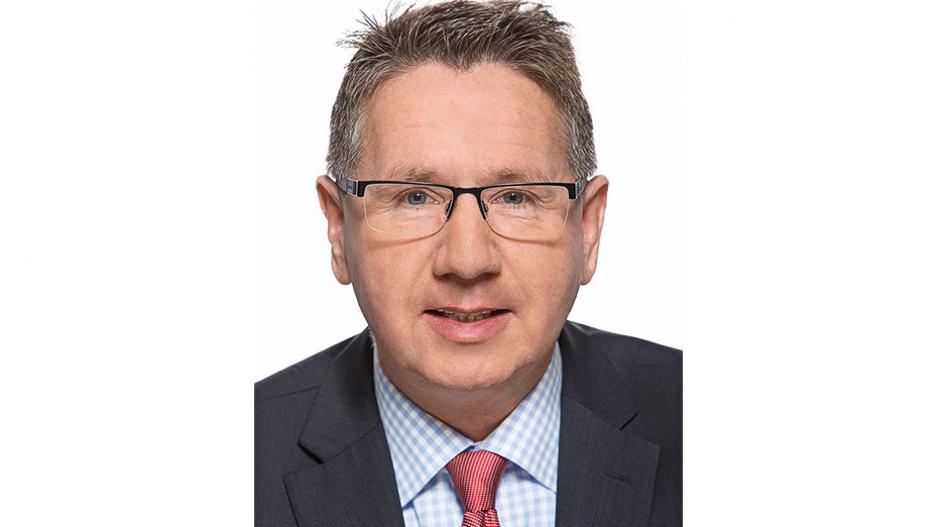 Klaus Kiener
Chief Financial Officer
In his function as a member of the Management Board of MOBOTIX AG, Klaus Kiener, who holds a degree in Business Administration, has been responsible since April 2016 for finance, controlling, organization, IT services, purchasing, logistics, human resources (until October 2017) and production (as of October 2017).
After graduating in Business Administration at the University of Applied Sciences Wiesbaden, he held an executive position as an auditor and tax consultant at KPMG in Germany and England. Besides auditing single and consolidated financial statements in accordance with international standards he also carried out due diligence investigations and IPO support. As Vice President EMEA, Klaus Kiener was leading the finance department of TAKATA, a Japanese automotive supplier, for four years. In addition to financial reporting, the focus of his activities included process optimization (OTC/PTP), also within working capital projects, implementation of ERP systems, further development of risk management systems, J-SOX controls and M&A projects. Klaus Kiener is already familiar with MOBOTIX AG - he provided support during the IPO process in 2007 and subsequently became involved with the following annual audits.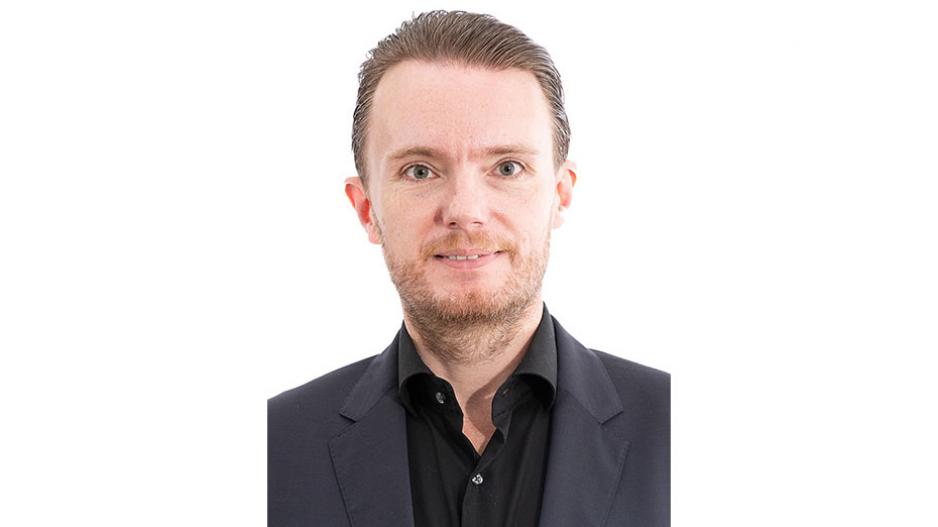 Hartmut Sprave
Chief Technical Officer
As member of the Management Board and Chief Technical Officer of the Technology Department, Hartmut Sprave is responsible for Hardware, Software, Product Management, Quality Management and Strategic Innovation at MOBOTIX. Sprave, who holds a degree in physics, previously served as Vice President Software at Loewe Technologies GmbH where he was responsible for software development at numerous sites in Germany and abroad. As co-founder and CTO of MacroSystem Digital Video GmbH, he gained extensive experience in the area of digital video technology.
Toshiya Eguchi
Chairman of the Supervisory Board of MOBOTIX AG since July 1, 2020
eMail: arv@mobotix.com
Olaf Jonas
Serving on the Supervisory Board of MOBOTIX AG since January 25, 2019
Koji Ozeki
Serving on the Supervisory Board of MOBOTIX AG since November 2, 2021