When looking at Retail, security such as shoplifting or internal theft comes to mind, apart from these applications MOBOTIX supports data-driven marketing, process efficiency, optimizing queues and service which can increase the daily sales and save on potential losses.
MOBOTIX video technology is being used in the current pandemic's challenges we are all facing. The flexible, scalable video systems can be used for mask detection and social distancing with the integrated analytics available.
More than just a security camera 
How you can improve the shopping experience you offer and boost your sales potential with MOBOTIX
Proven in Practice
Successful in retail around the world
Supporting You where You Need It Most
Our extensive product range makes finding your tailor-made solution a breeze
Indoor
In indoor areas, the hemispherical video system with 360° all-round view can be used to monitor every last inch of a room and is, above all, very discreet. It also features intelligent video analysis tools for behavior detection and recording object and personnel statistics.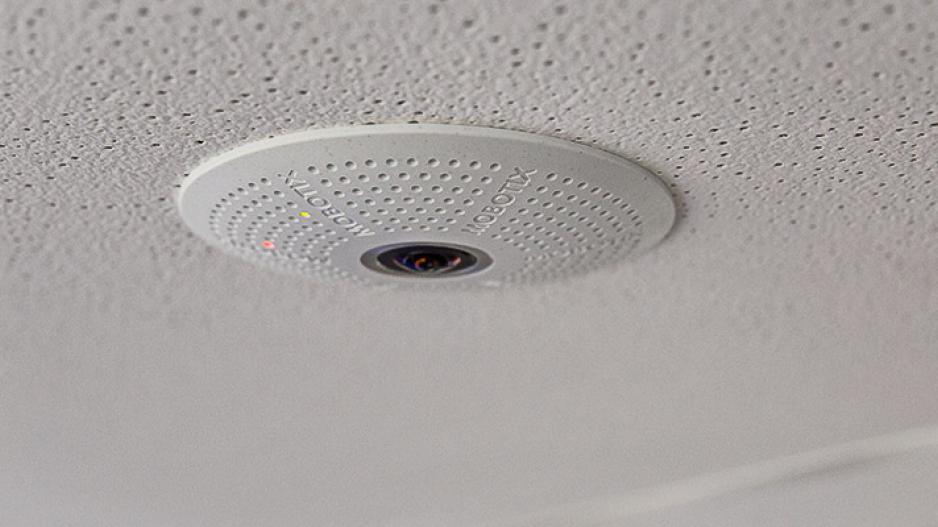 Thermal
MOBOTIX thermal cameras have a broad range of applications, including helping to prevent the spread of the pandemic by detecting individuals who have a high temperature. The cameras register objects and people using a thermal signature, even in total darkness and at distances of several hundred meters. When used for early fire detection, the cameras can even trigger alarms automatically.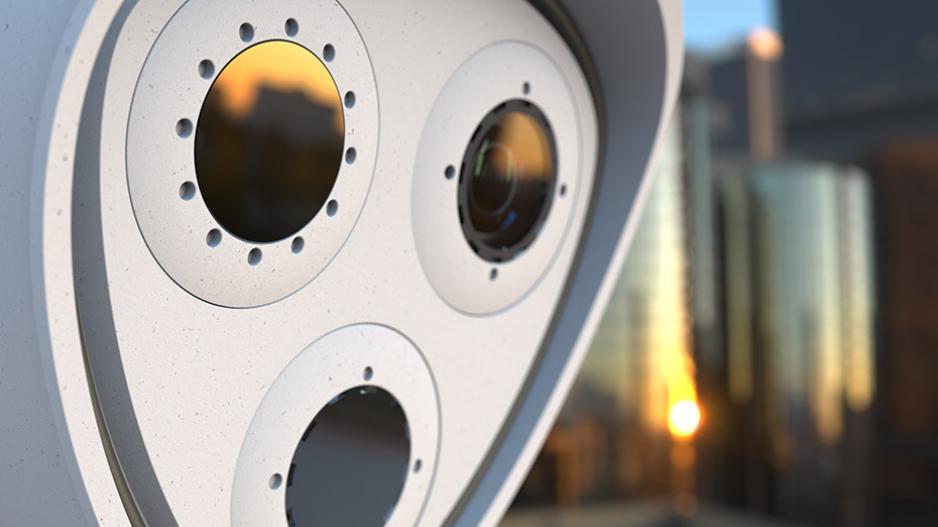 Access control
Thanks to its 360° lens, the technology can monitor every inch of the entire entrance area. The system enables the door to be opened securely without a key using an access code, RFID transponder, or smartphone. When used for access control, a single MOBOTIX camera can monitor two different directions. Thanks to intelligent app functions, it can be used to control access using license plate recognition, for example.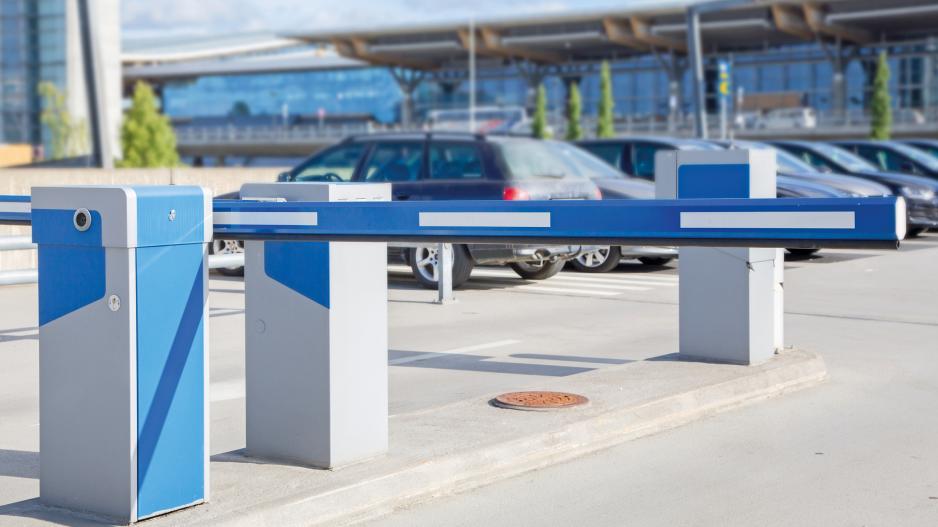 Outdoor
MOBOTIX outdoor cameras are able to withstand ambient temperatures ranging from -40 to 65°C. The maintenance-free housing protects them from moisture, corrosion and dirt. High-quality image sensors produce high-quality video recordings, even in low light conditions.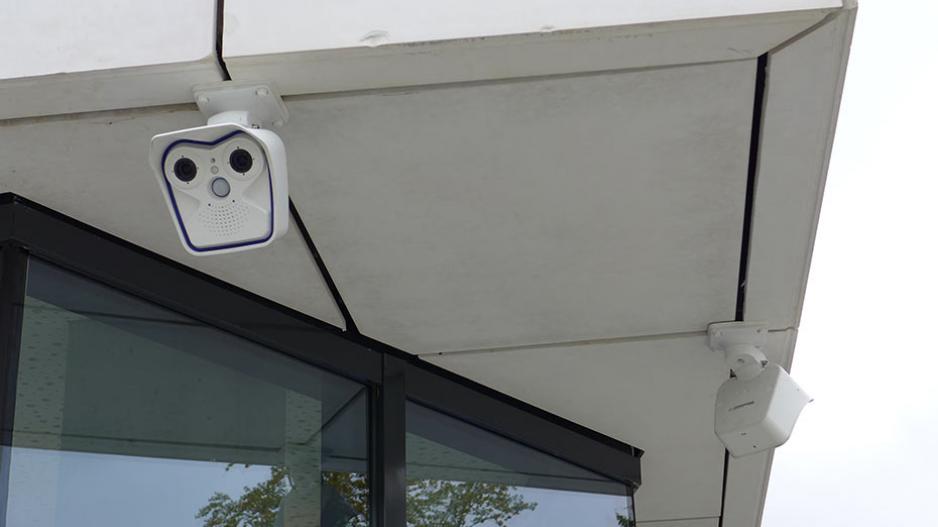 MOBOTIX MOVE
The weather-resistant, mobile IP cameras are equipped with the latest standard features of central video systems. MOBOTIX MOVE is the ideal supplement to the premium IoT video systems in the MOBOTIX 7 and Mx6 series.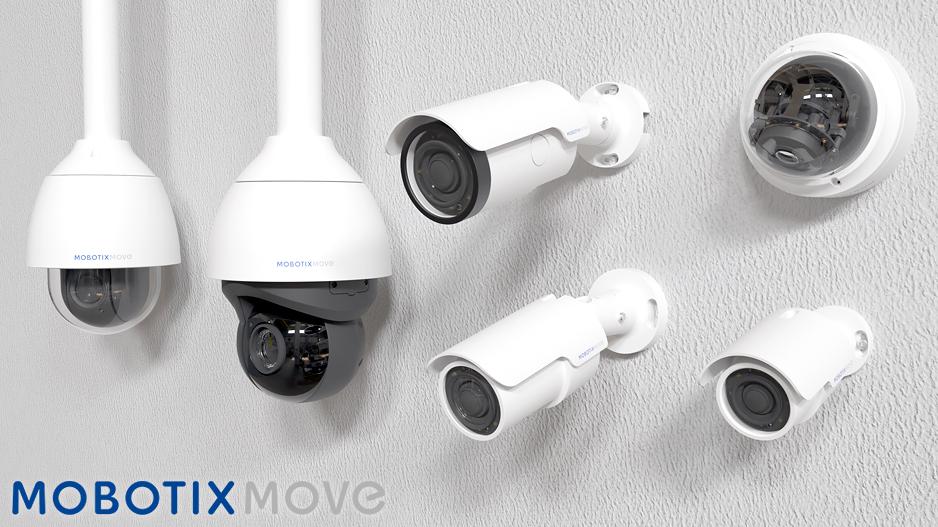 Suitable apps — for reliable security and as a useful analysis tool for increasing sales potential
The MOBOTIX 7 platform includes special certified apps that can be used with the high-end M73 and S74 cameras. The applications take advantage of artificial intelligence and deep learning. The apps can be used to determine the typical customer base (age/gender) or analyze the customer catchment area using automatic license plate recognition, for example, enabling companies to tailor their offering accordingly and advertise effectively.
The MOBOTIX 7 platform already covers a significant number of retail-specific applications thanks to its special certified apps. It is also open for apps developed by our partners and customers themselves. This means that practically every conceivable application can be mapped. The possibilities are virtually endless!
Vaxtor License Plate Recognition

MOBOTIX 7 App: MxAnalytics AI - Object Detection
Focused. Collaborative. Profitable.
MOBOTIX partners develop specific solutions
We continuously monitor developments and trends in the industry. At the same time, we are aware that we cannot maintain a global overview of all requirements on our own, which is why working with experienced MOBOTIX partners is so important. This means we can offer you the best solutions available on the market for almost any special requirement with our premium camera technology.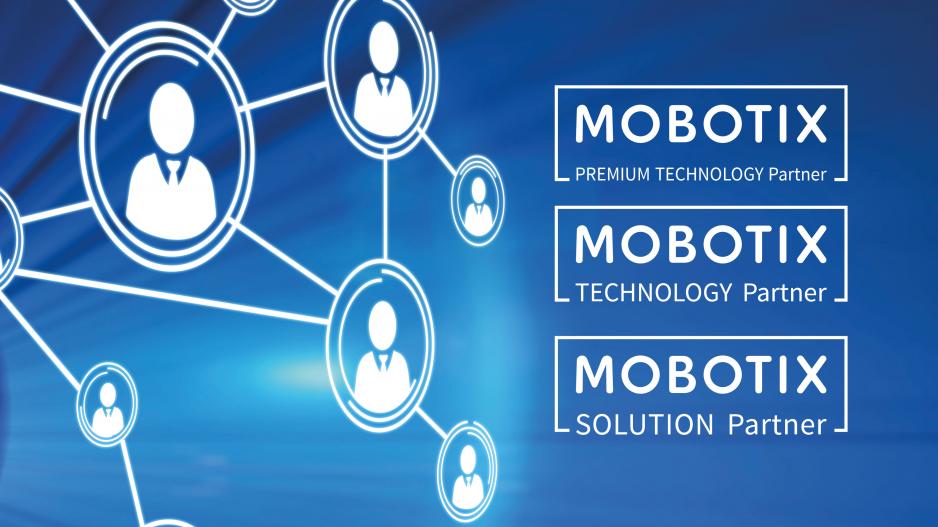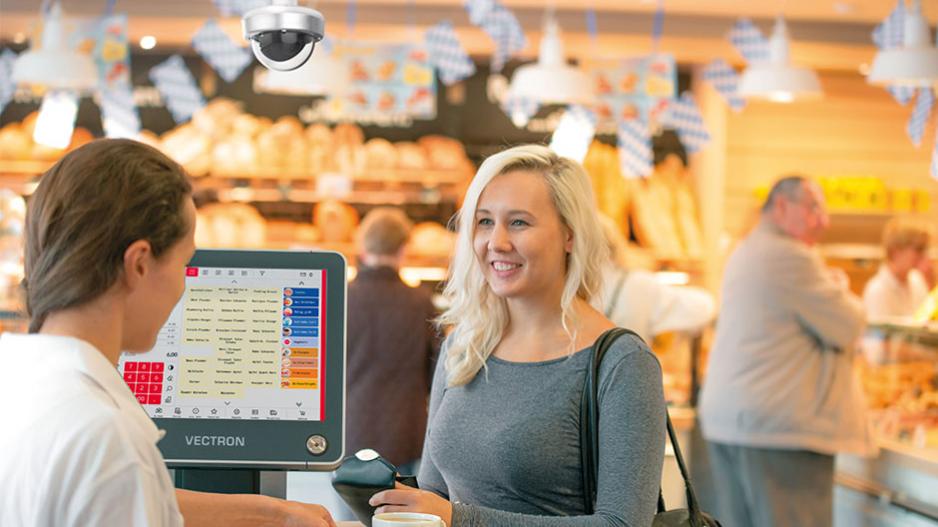 Example: POS cash register integration
Clarifying irregularities beyond doubt
With POS systems' integration into the MOBOTIX system, you can clarify irregularities beyond doubt for customers and staff. For this purpose, the transaction data of a network cash register is transferred to a MOBOTIX camera and stored in the memory via the Smart Data interface. You can search cash register transactions by item, price, time, or personnel, for example. The videos that exactly match the respective transaction can be played back.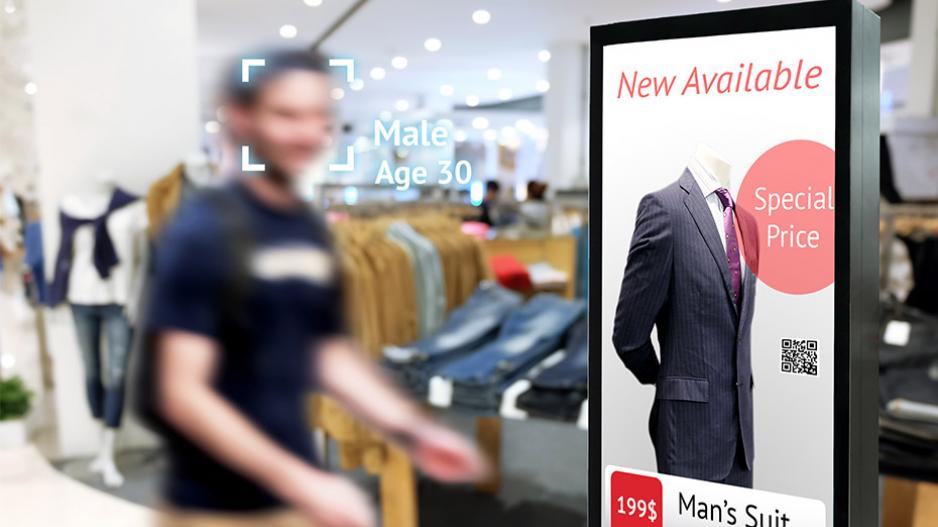 Example: Customer analysis
From target group to current level of satisfaction
Customer analysis with video technology provides retailers with valuable input for more sales potential. Intelligent facial recognition software at the entrance automatically determines the number of people with demographic breakdowns such as gender and age. Sentiment analysis can even reflect how satisfied the customer is. You can also use license.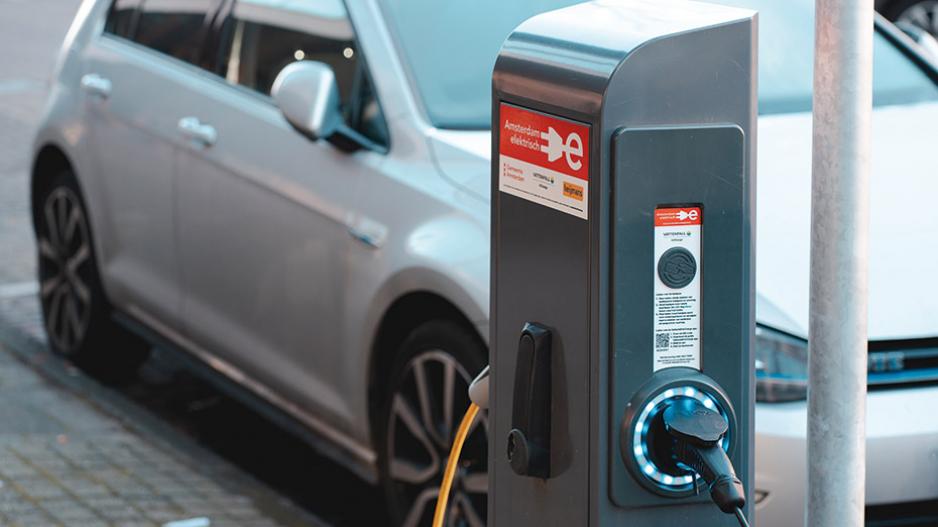 Example: Innovation and security 
as part of the Allaround shopping experience.
MOBOTIX video technology can not only contribute to safe shopping but also positively influence the entire environment. Video solutions combined with e-charging stations offer customers parking lots additional services that go far beyond mere shopping. They can provide a decisive edge over the competition, especially if they are reliable and secure.
Would you like to find out more?
Get in touch with us