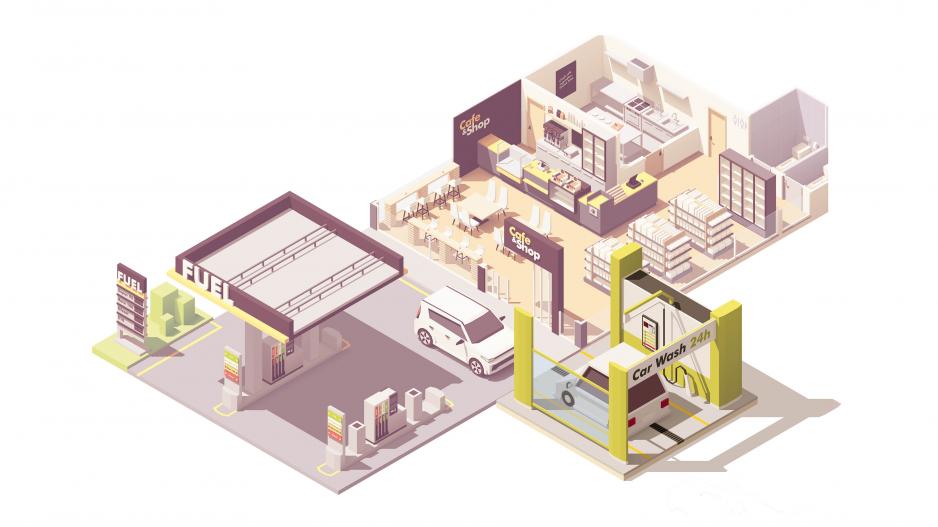 Welcome on the Road to Success!
Achieve the best possible security, get great savings and harness the potential to generate big profits in the gas station and shopping experience using MOBOTIX video technology.
All-round solutions with intelligent MOBOTIX video technology for
Gas stations

Gas station stores

Rest stops

EV charging stations

Car washes

Self-service car washes
All-Round Security
Prevent attacks, protect employees and customers, avoid damage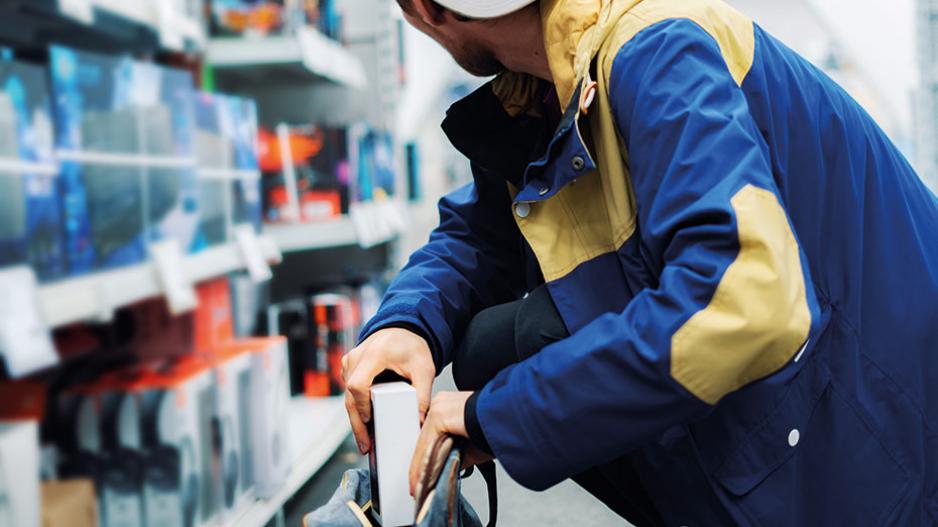 At a gas station, fuel, shopping area and cash register are all security risks because they are potential targets for thieves and criminals. Intelligent video systems from MOBOTIX can provide an early warning system, help with the investigation and act as a deterrent.
Perimeter Protection (Break-Ins)
Expensive goods in the store (tobacco/alcohol) or tools and machines in garages are attractive to burglars. MOBOTIX cameras reliably detect intruders in good time, day and night. Optical modules and intelligent apps ensure all-round security in both natural and artificial lighting, while thermal technology, such as MOBOTIX Thermal Eco modules, provides excellent visibility even in complete darkness. MOBOTIX thermal technology also allows areas to be monitored in a way that is GDPR-compliant and respects privacy. This means that approaching individuals are detected but not identified, given that the camera only provides thermal imaging.
Raid Protection
Reliably protecting stores and cash register areas against robbery is a must. Optimal MOBOTIX image quality ensures that perpetrators can be reliably identified. MOBOTIX WDR technology means that individuals can be clearly identified, even when there is influence from external sunlight or backlighting. As a gas station operator, you can decide whether to use discreet cameras to maintain an aesthetic store appearance, or to make video systems clearly visible and use them as a deterrent. MOBOTIX offers suitable systems for both of these strategies.
Theft Protection in the Store
Just like in supermarkets, shoplifting is also a cause of irritating losses in gas station stores. MOBOTIX video systems can effectively help to convict thieves and hold them accountable. A single hemispherical camera is able to monitor large areas with its comprehensive 360° all-round view. With the MOBOTIX S74 and sensor cables that can reach up to 34 m with the long cable extender, you can simultaneously monitor the store and cash register using a single camera and two sensors. This saves both acquisition and installation costs.
Investigating Gas Theft
Professional MOBOTIX video technology allows incidents to be reproduced and used as evidence in court, facilitating the process for catching gas thieves. The MOBOTIX S74 offers reliable license plate and vehicle recognition on two 4K image sensors simultaneously at two different installation locations (e.g. entrance and exit). Thanks to the MOBOTIX long pass filter—which can handle even the most challenging lighting conditions—reflective license plates which are lit up by visible or IR light can also be detected easily in the dark (no more overexposure).
Alongside license plate recognition, the Make Model Color app also recognizes the color, manufacturer, model and type of vehicle. You can link this data to authorization lists. This data can then be used, for example, to regulate the use of charging/refueling operations, washing systems or parking areas without the need for staff.
Early Fire Detection
Gas stations are fire-sensitive environments, meaning fire protection plays a major role. This is where MOBOTIX thermal cameras show their strengths. The cameras are recognized by the Schadenverhütung institute (VdS) for fire protection and/or have EN54-10 certification. Moreover, fire or smoke detection apps are a valuable addition to all-round fire protection.
Vandalism Prevention
Long opening hours until late at night, the opportunity to purchase alcohol and isolated locations also contribute to gas stations being potential targets. MOBOTIX video surveillance can help to deter perpetrators and convict troublemakers.
Identifying People Loitering
Individuals loitering at gas stations do not only disturb customers, they also pose a potential threat to employees and past experience shows that they are more likely to commit theft, robbery or vandalism. Loitering can be a sign of scouting out a new target. MOBOTIX offers video analysis which allows you to detect suspicious behavior and trigger alarms.
Process Optimization
Improve processes, analyze situations, evaluate data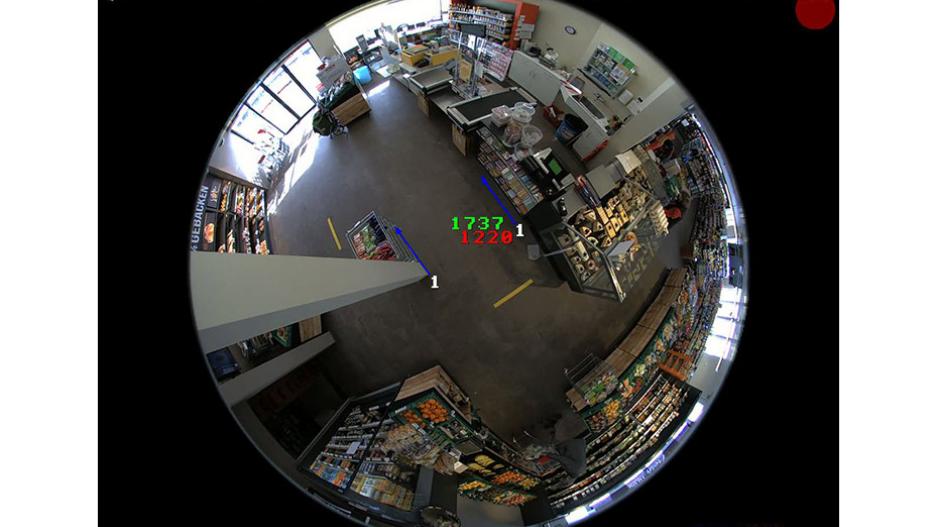 Each gas station or rest stop is its own unique environment, where individuals, processes and services have to work perfectly together to make sure that everything runs smoothly. MOBOTIX cameras with intelligent apps help to make the experience more attractive to customers and the processes more economical for the operator.
Control
Create transparency, deal with complaints, prevent operating errors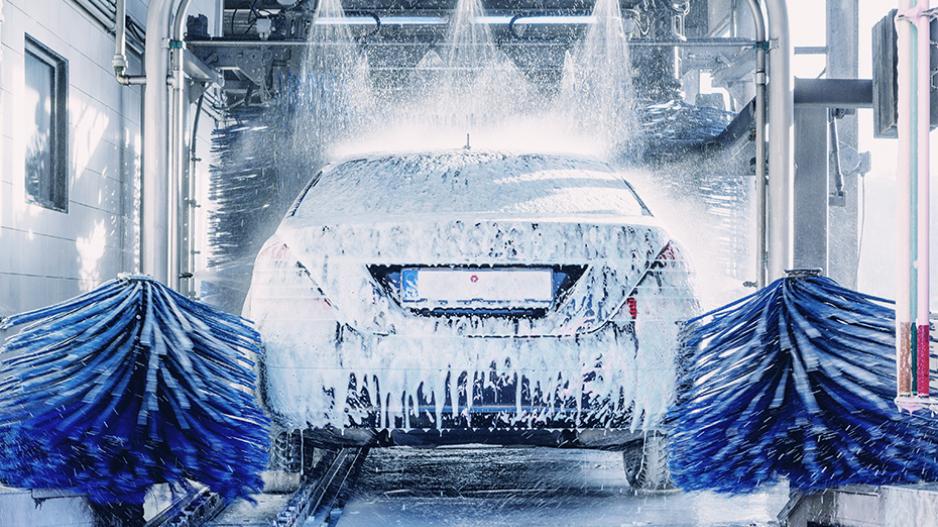 In the cash register and store area, MOBOTIX systems help to check whether any "favors", misappropriation or complaints arise during payment. The cameras also help to prevent and investigate instances where technical equipment (such as gas pumps, vacuum cleaners or washing systems) are operated or used incorrectly.
Goods Control (Inventory Discrepancies)
Inventory discrepancies result in substantial losses in the retail industry. This also applies to gas station stores. Almost one third of theft is attributable to employees and suppliers. The high-resolution images provided by MOBOTIX cameras enable incidents to be documented, traced and clarified.
Cash Register/Payment Processes
MOBOTIX video technology can be connected to networked cash register systems, enabling synchronous evaluation of transaction data and video footage via smart data interfaces. This makes it possible to unambiguously clarify irregularities such as cash register discrepancies or "favors" for customers and staff. The ability to search for data by item, price, time or staff number makes this even easier.
Handling Complaints
Complaints related to car washes are especially common. Video footage can be used to determine whether the vehicle damage that the customer is complaining about was already present before entering the car wash. The processes within the car wash can also be checked. The MOBOTIX systems have a robust, weather-resistant design, which means that they can easily handle high and low temperatures as well as spray water.
Detecting Operating Errors
In addition to operating errors or misconduct in car washes, there is also potential for errors during the refueling process. It is often the case that electric vehicles run over or park on cables. Using MOBOTIX video systems, this damage can be investigated. Damage caused by customers driving away with the gas filling nozzle still attached can also be tracked in this way. 
Tracing Contamination
When handling fuels or lubricants, contamination or illegal disposal may occur intentionally or accidentally. This is irritating and can even be harmful to the environment or people's health. With high-resolution images from MOBOTIX, incidents can be prevented and investigated.
Discover MOBOTIX video technology solutions at a glance:
MOBOTIX Benefits
Increased transparency — increased profitability
Excellent image quality with high resolution
Robust and weather-resistant (mean time between failures > nine years) for the best return on investment (ROI)
Collect, link and analyze data to ensure smooth processes
Small number of cameras can oversee a large area (ROI)
MOBOTIX HUB and CLOUD provide an easy way to monitor multiple sites (franchise/multiple locations)
Certified fire protection (VdS approved)
Always convenient — wherever you are!
Flexible system with convenient access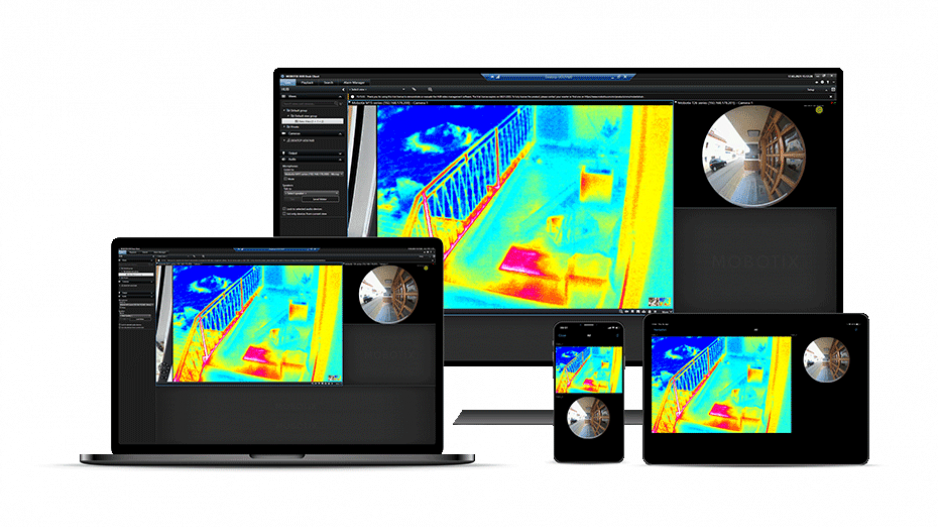 MOBOTIX HUB
MOBOTIX HUB is a video management platform (VMP) for companies of all types and sizes. The platform allows you to integrate, manage and control all components (servers, cameras, users) of video security systems in a centralized way — even across a number of different locations. With flexible access options, you always have control over your entire video security network.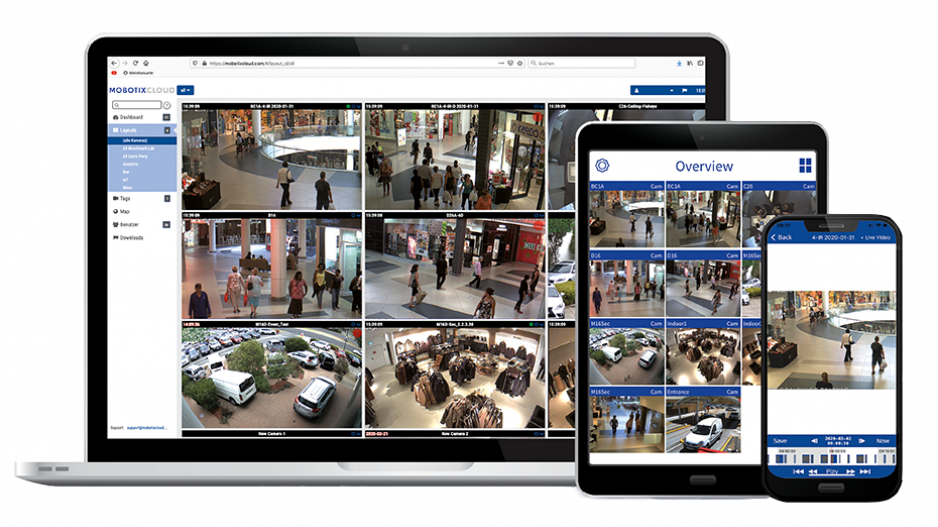 MOBOTIX CLOUD — made for chain store operators 
The MOBOTIX CLOUD offers tangible benefits, especially in the retail sector, in franchising and in the expansion of chain store networks. MOBOTIX CLOUD allows authorized users to access your video systems anytime, anywhere, from any compatible device — whether it be a smartphone, tablet, or PC. This means, for example, that branch managers or security services can still see what's going on even when they're not there. The MOBOTIX CLOUD is freely scalable and can be constantly adapted to the needs of its users.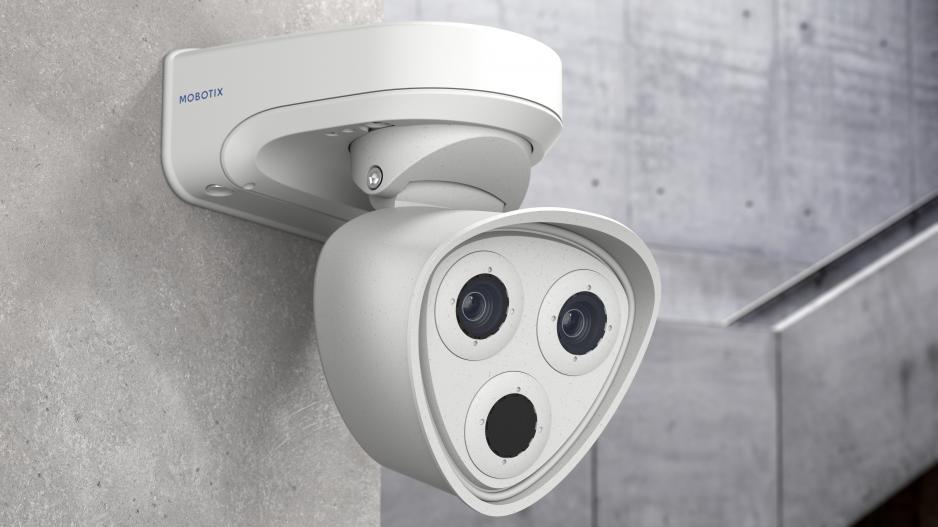 Sophisticated Modularity for Greater Flexibility
When you purchase a MOBOTIX video system, you are not limited to just one type of application — the modular hardware components and flexible software (apps) used in the cameras mean they can constantly be adapted to new requirements, without the need for replacement. Not only is this more sustainable, it also saves money!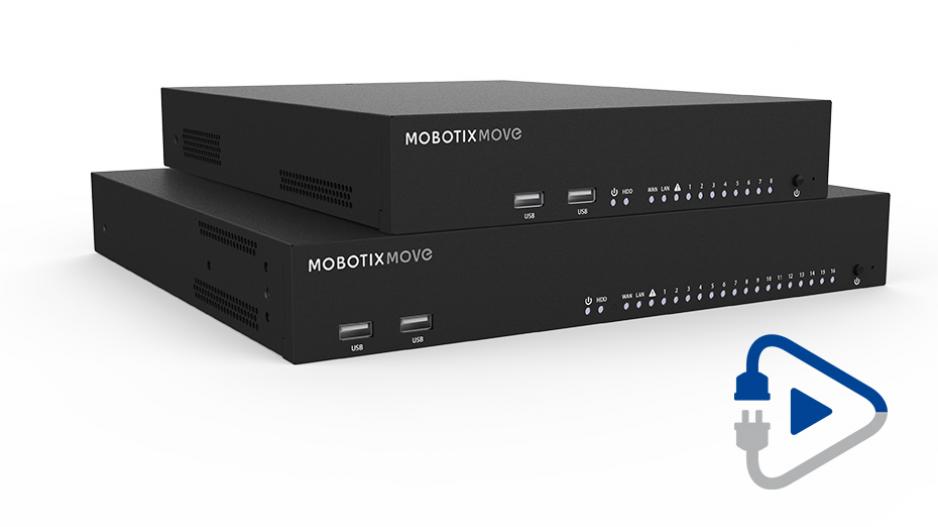 MOVE NVR — the small stationary solution
The move NVR (Network Video Recorder) is a standalone all-in-one solution with integrated video management software that's practical and easy to use, making it ideal for local video surveillance systems with a limited number of MOBOTIX MOVE cameras.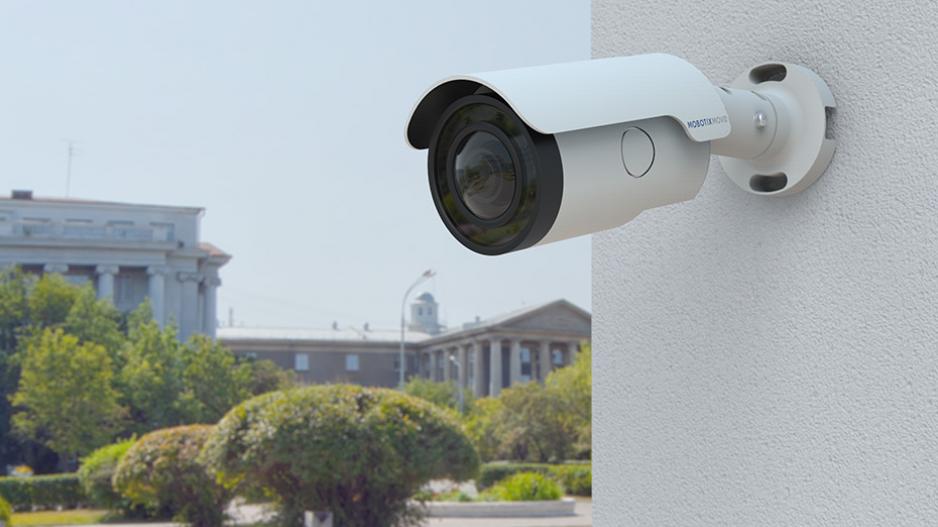 MOBOTIX MOVE
The MOBOTIX MOVE series is the attractively priced entry-level solution for smaller and simple systems. It also supplements larger and more complex projects on a point-by-point basis. The classic centrally managed MOBOTIX MOVE camera series is equipped with the current standard functions of centralized video systems, such as IR lighting. Some MOVE models also boast fixed integrated basic video analysis tools, which reliably cope with simple requirements.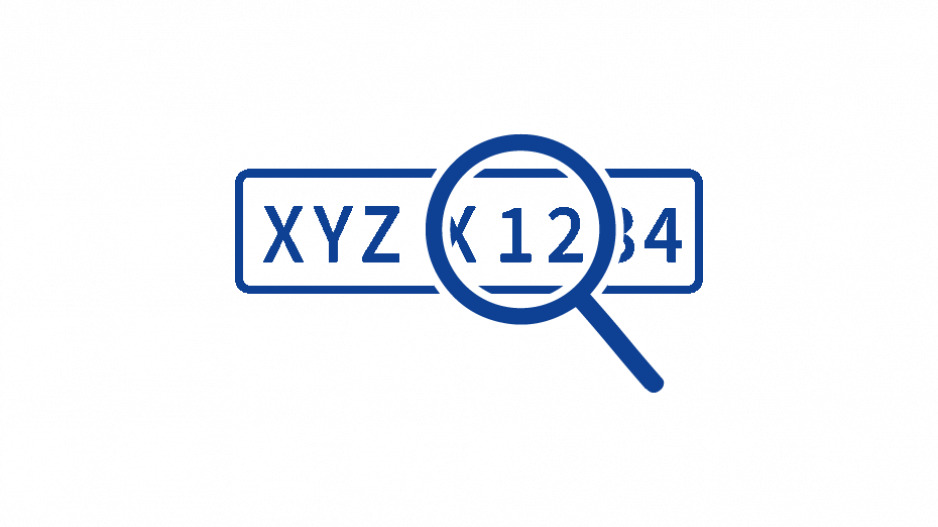 The MOBOTIX Long Pass Filter Prevents Overexposure
The MOBOTIX long pass filter (LPF) prevents overexposure even in the most challenging lighting conditions. Even if reflective license plates are lit up by visible or IR light, they can be detected easily in the dark.
One Camera, Two Directions
The first dual-lens license plate recognition system on the market delivers impressive performance. The MOBOTIX S74 camera allows you to monitor both directions of travel with a single camera and two sensors. This also allows you to recognize motorcycle license plates, for example. Thanks to the new 34-meter-long extension cables for S74 modules (long cable extender), you can place the sensor and function modules almost anywhere. You can keep an eye on multiple lines of sight and even around corners all at the same time — both inside and outside.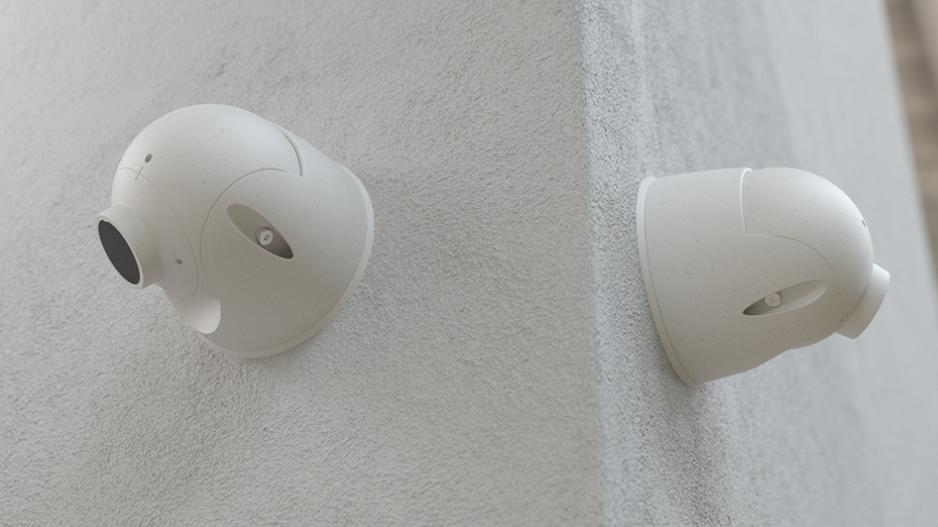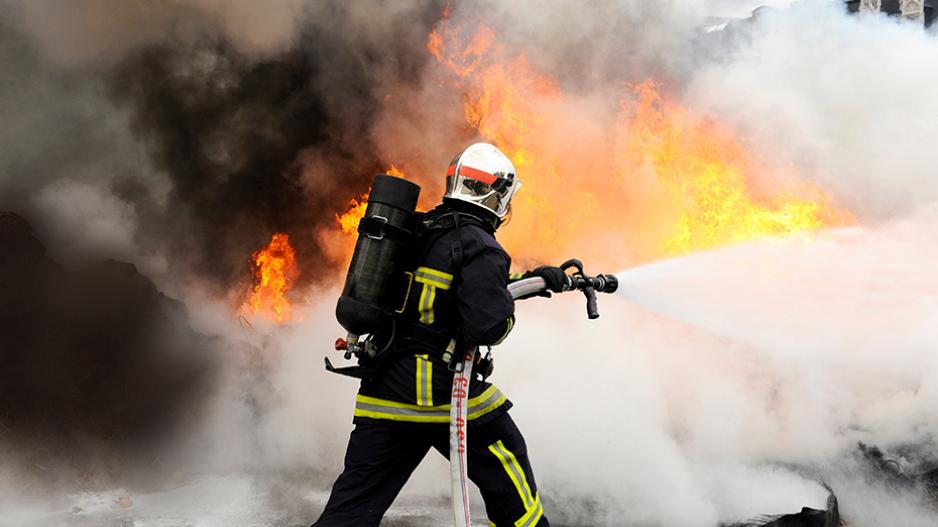 Curious? Contact us, we will be happy to help you!
Thomas Degelow
Inside Sales DACH
Phone
+49 6302 9816-2214
thomas.degelow@mobotix.com
Jetzt kontaktieren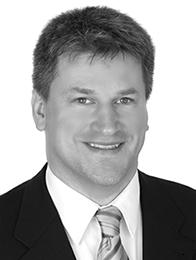 Manuela Heydecke
Inside Sales DACH
Phone
+49 6302 9816-2220
manuela.heydecke@mobotix.com
Jetzt kontaktieren