The compact MOBOTIX MOVE Indoor Micro Dome camera doesn't have to hide, even though it can. Up to 5 megapixels, WDR and IR illumination capture details even in challenging lighting conditions and where the area is lit from behind, such as in entrances, hallways and stairwells.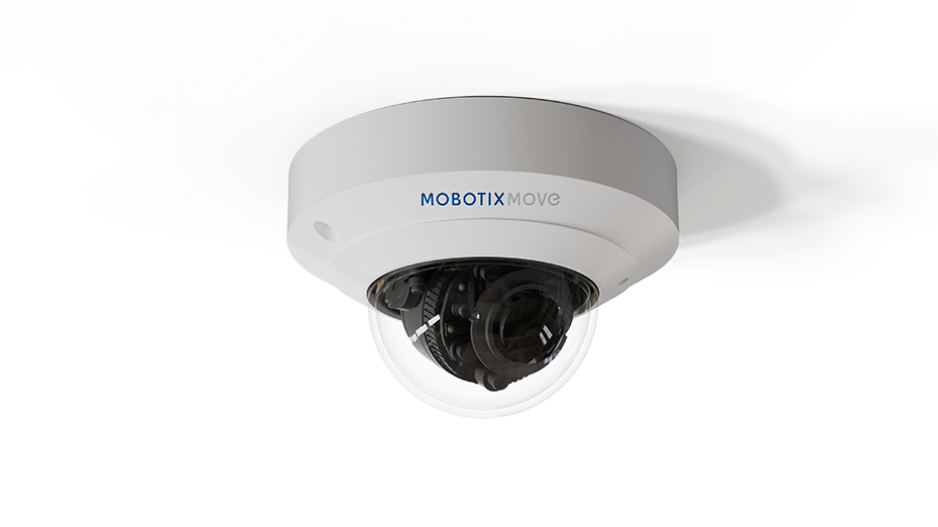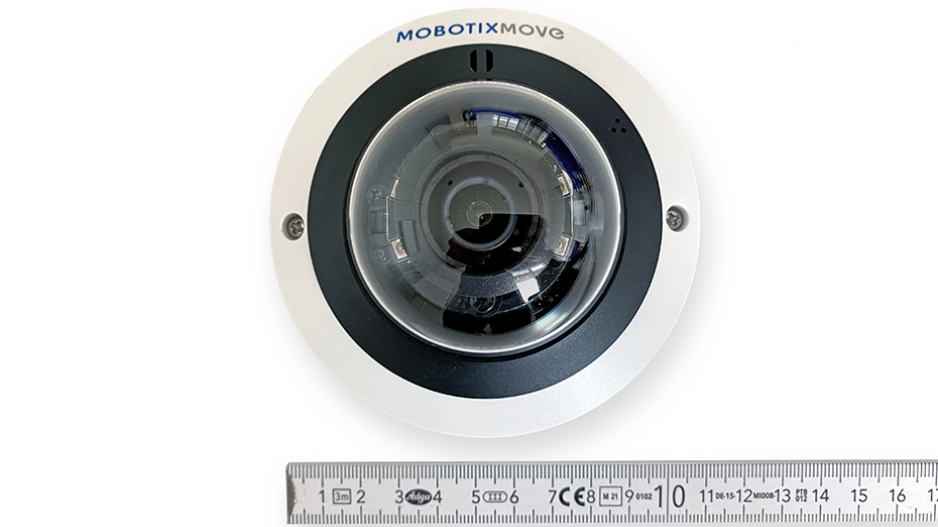 Features
5 MP (2720 x 1976 px)
WDR 120 dB
H.265./H.264/MJPEG
ONVIF S/G/T
Day/night function (IR cut)
IR LED (working range up to 15 m)
Motion detection
Tamper alert
Netzwerkausfallerkennung
Network failure detection
Audio assistance (built-in microphone and speaker)
Micro SD/SDHC/SDXC card (SD up to 1 TB)
Compatible with MOVE NVR, MOBOTIX HUB and MOBOTIX Cloud
Small camera — big advantages:
✓ Compact and discreet (diameter: 105 mm)
✓ The price is modest too
✓ Superior image quality, day and night
✓ The three-axis gimbal system makes it easy to secure the camera in the desired direction
✓ 24/7 video surveillance (day/night and IR)
Area of application
Anywhere discretion is required
The MOBOTIX MOVE Micro Dome camera is unobtrusive and discreet. This makes it ideal for environments where larger cameras could put customers off, such as in restaurants, retail, hotels and spas. Cameras should be inconspicuous in educational institutions or public buildings too.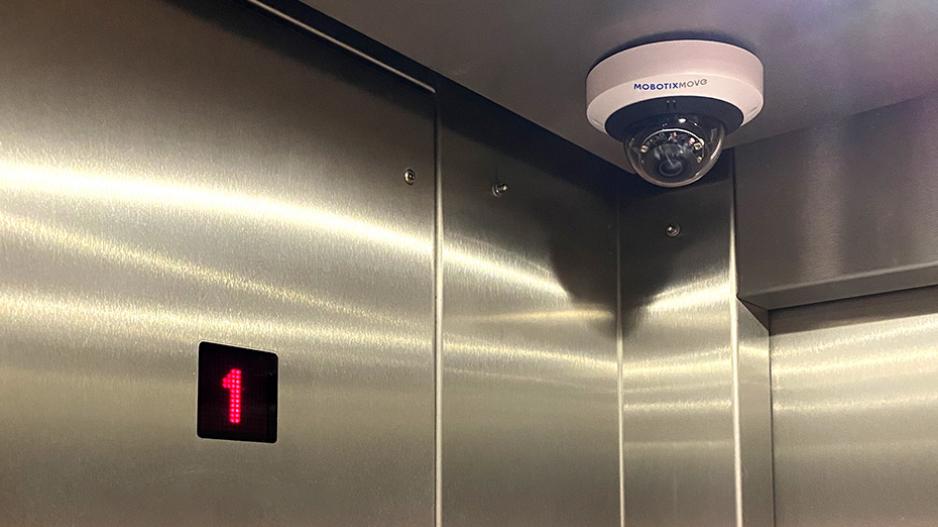 Automatic day/night switching
IR cut feature for the perfect view 24/7
The camera automatically switches from day to night mode depending on the ambient light conditions. During the day, IR blocking filters provide color images. At night, the camera switches to black-and-white images and the IR blocking filter is removed to ensure that images are still usable even when there is little light (down to 0.04 lux). Thanks to the built-in IR LED emitters, the camera can capture all important details at a distance of up to 15 m, even in the dark.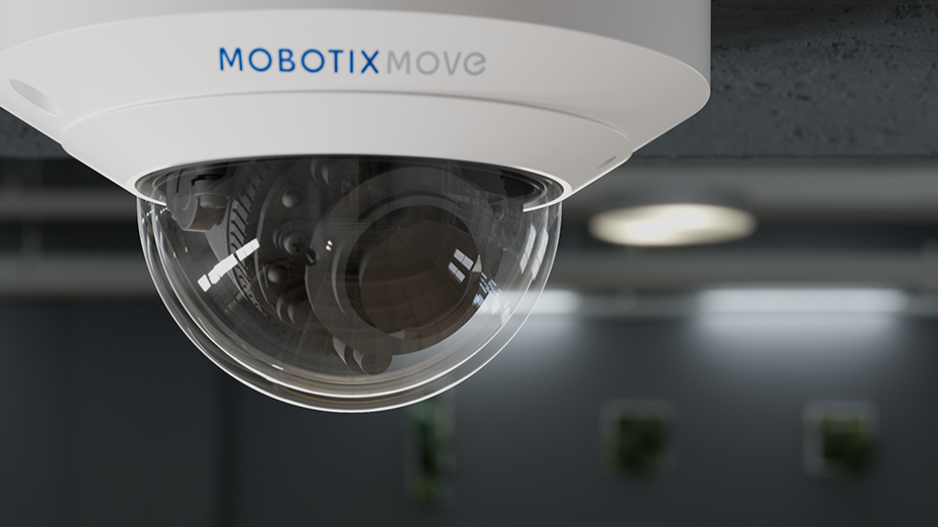 Lighting from behind is offset
WDR technology
Thanks to the integrated WDR technology, the camera automatically balances significant differences in brightness through different exposure times, preventing areas from being underexposed or overexposed. This is useful at entrance areas to buildings or parking lots, where very bright and dark areas meet.