Enjoy more freedom with MOBOTIX CLOUD.
Cloud technology is the future — so why not get started today? MOBOTIX CLOUD is an agile and dynamic platform that opens up entirely new opportunities for you or your business. Access your video systems conveniently and securely, wherever you want, whenever you want. Manage your cameras and users easily and efficiently — from any device, whether you prefer a smartphone, tablet or PC.  
Information – Log4j Security Update
On Friday, Dec. 10, 2021 the Apache Software Foundation disclosed a critical vulnerability in its "Log4j" software. The disclosure has received extensive news coverage because of the ubiquity of this particular software. Widely used across the internet, Log4j is an open source software component that is used by the largest organizations in the world. On Dec. 11, 2021 Apache released a patch to fix the vulnerability, and the MOBOTIX CLOUD security team has deployed the fix. MOBOTIX CLOUD customers do not need to take any action with their network system, as updates are delivered via the cloud. Our security team continues to monitor updates and announcements from official sources.
The Benefits of the CLOUD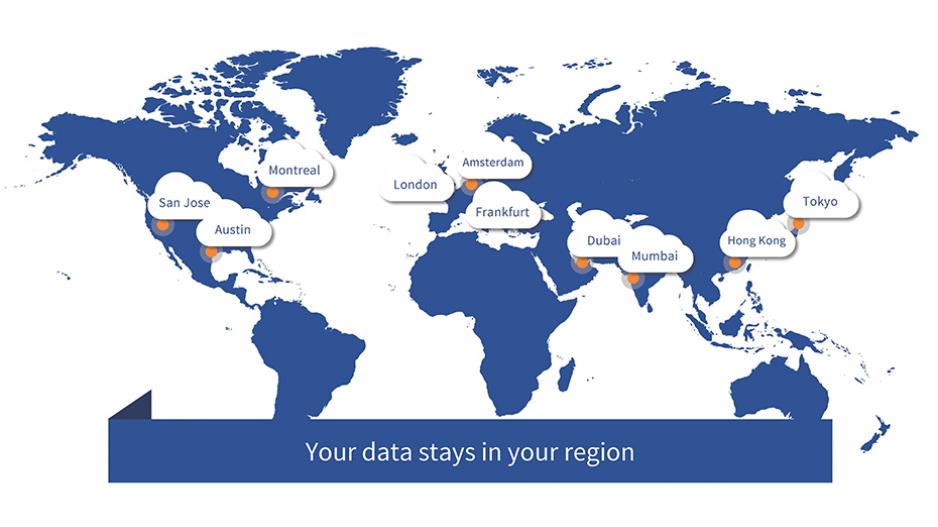 Zero worries. Zero hassle. 100% secure.
Get up and running right away with Bridge (hardware) and the app
Cybersafe and GDPR compliant
Protected against failure by Bridge, which acts as a buffer
Compatible with all MOBOTIX systems and ONVIF cameras
Only pay for the services you use
All services from a single source, including camera installation
About a dozen data centers: data is always stored in your region
MOBOTIX is a reliable partner with more than 20 years of experience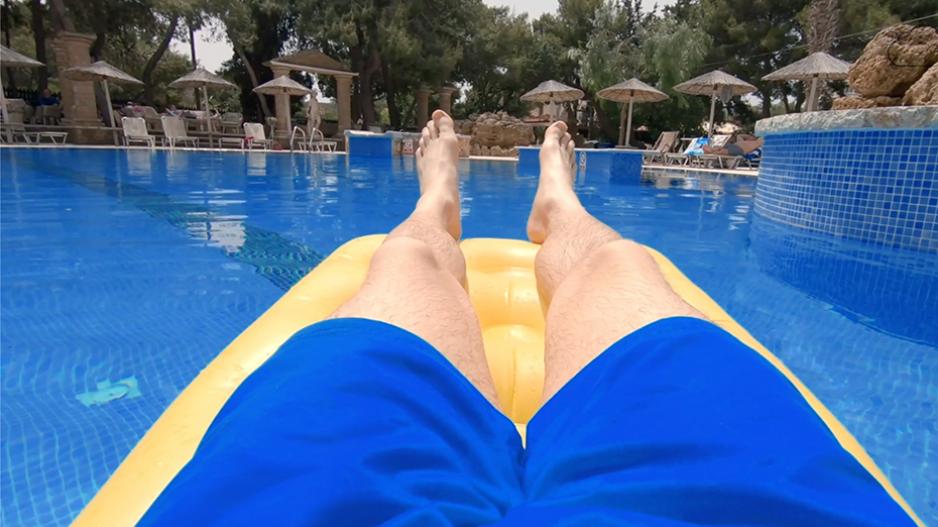 Simplicity. Whenever. Wherever.
No local server required
Plug & play — extremely easy to use
No IT skills required
Available 24/7
Access your video systems from anywhere
Agile, flexible, and scalable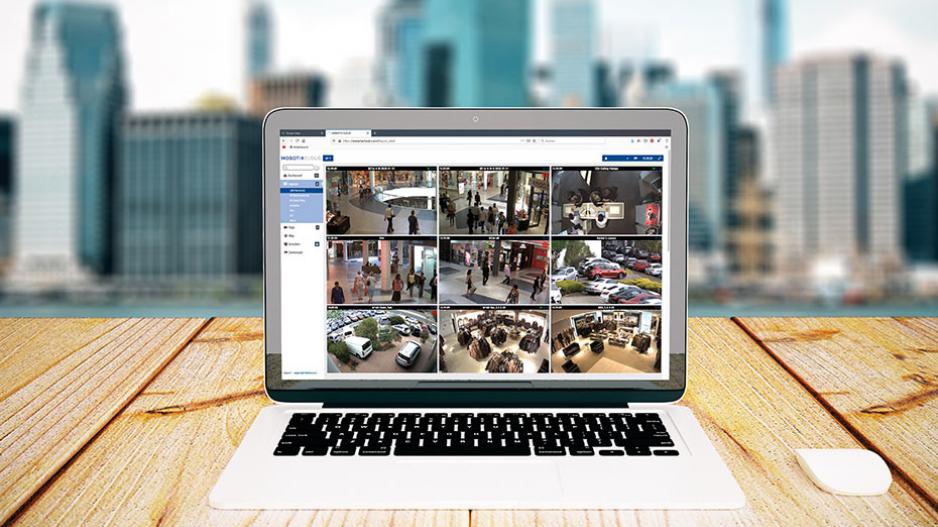 In Practice – The Big CLOUD
Share out large-scale responsibilities while keeping an eye on the bigger picture. MOBOTIX CLOUD makes it incredibly easy to assign different permissions to different users.
For large and medium-sized businesses
For security services, e.g. in schools, administration buildings, banks and residential areas
Manage multiple employees across multiple locations using one central system
Departments can access specific cameras locally
Administrator and user rights are separated for security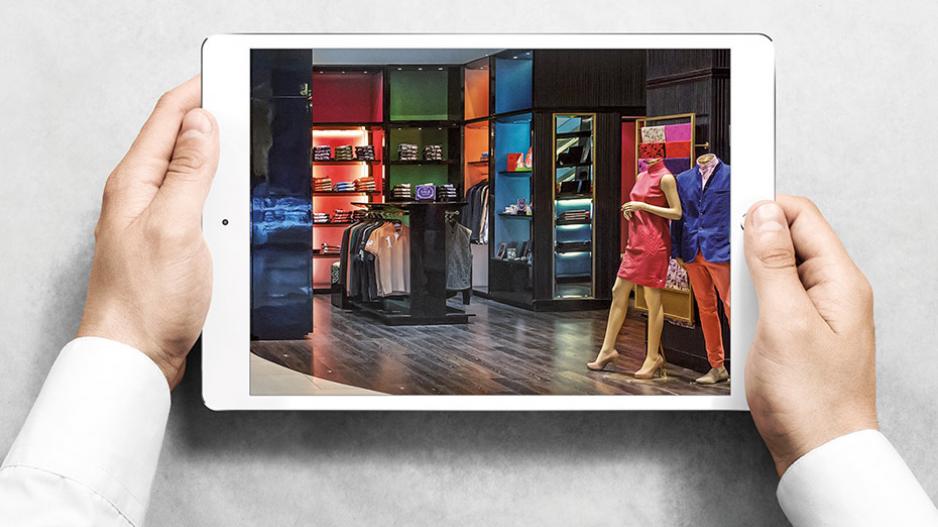 In Practice - The CLOUD for Stores
Maintain a thorough overview of your business, even when you have numerous branches scattered all around the world. The MOBOTIX CLOUD is everywhere.
For branch operations such as restaurant and retailer chains or franchises
Access live images and footage from a central system
Local access for branch managers and other authorized users
Optimized security and processes (process monitoring)
Option: Install a monitor at an entrance with a live camera image to deter thieves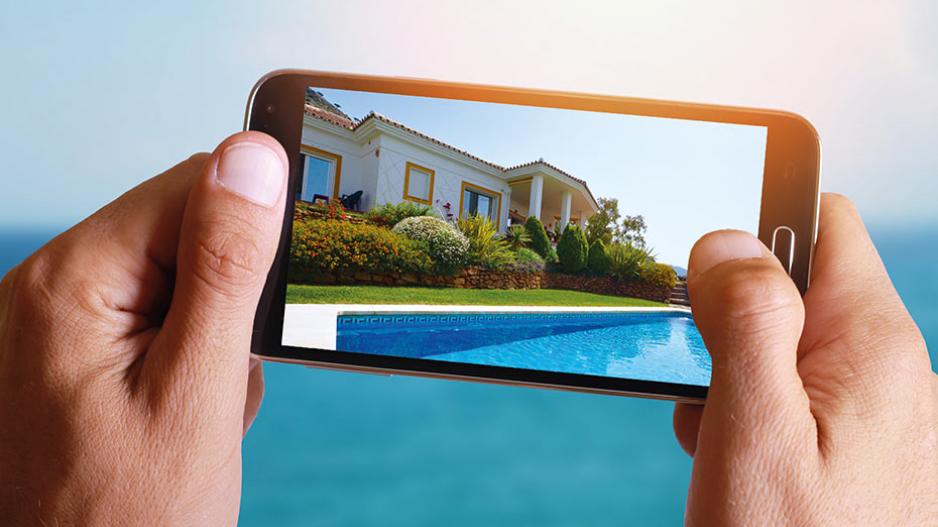 In Practice - The Private CLOUD
A complete overview that fits in your pocket. Access your private video systems anywhere, anytime.
Keep an eye on your property, even when you're not there
Incredibly intuitive to use — no IT expertise required
Have your CLOUD system set up by MOBOTIX partners
MOBOTIX services all provided by a single source, including camera installation
Emergency services (e.g. fire departments) can be given access to your videos — footage remains private until this feature is activated in an emergency
Hardware: MOBOTIX Bridge
The MOBOTIX Bridge connects you to the CLOUD. Other than your video cameras, this small box is all you need to get started.
Encrypt data and ensure your internal network is secured against any external threats
Protect against data loss during bandwidth fluctuations and extended network outages (buffer memory)
Manage up to 15 cameras at the same time on the same local network
Automatic software updates
Connects directly to an external monitor, allowing up to four cameras to be displayed simultaneously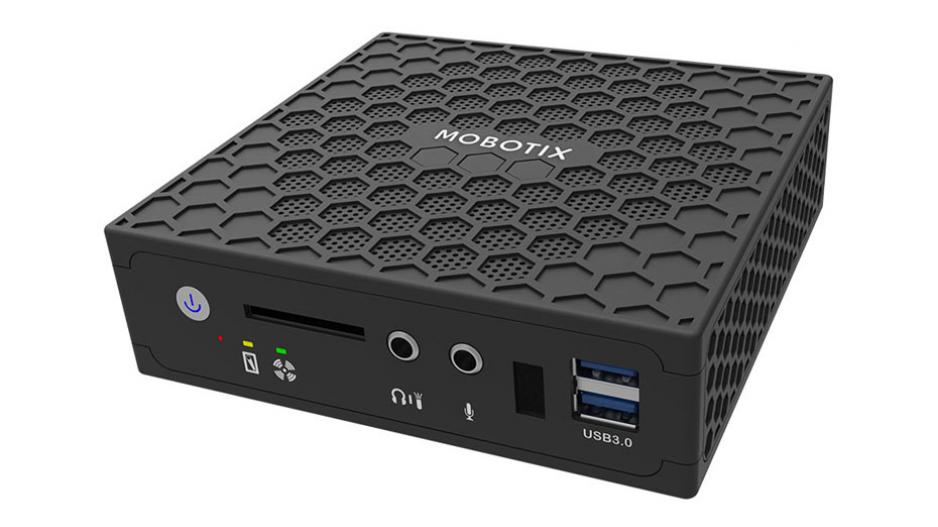 Follow these links to login or download the apps
Certified MOBOTIX CLOUD Reseller
Get trained and certified as a MOBOTIX CLOUD Reseller directly by MOBOTIX through our professional (online) training program. And it's completely free of charge for you!
As a MOBOTIX CLOUD Reseller, you will sell our CLOUD products yourself to interested end customers. You will be present in one of the largest growth markets of the video security industry and will benefit several times and permanently:
Recurring monthly revenue
Tapping into new customer groups
Extensive marketing support
Free product and sales training
Qualified contacts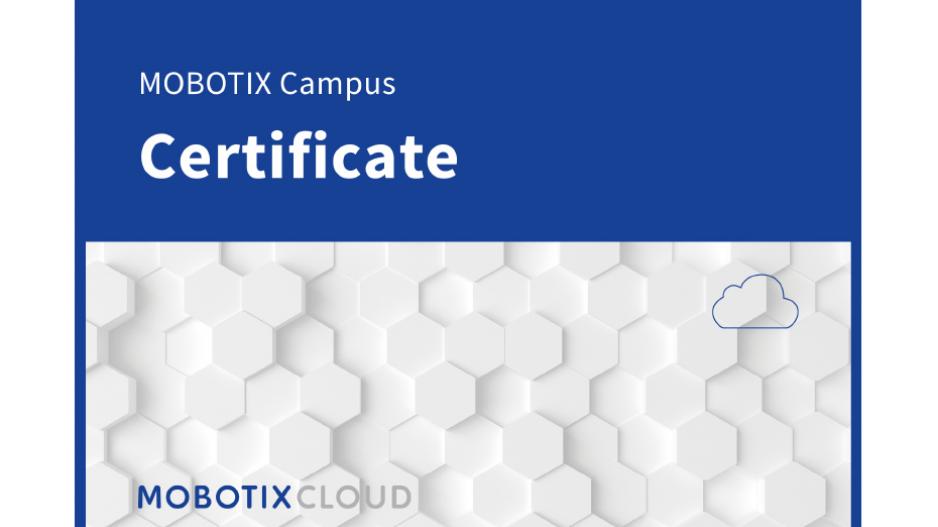 Take the first step now and register here through our partner portal:
Questions? We're happy to answer them in person.
You still have questions in advance or need help? Our MOBOTIX Sales Team will be happy to assist you personally.
You can also find some Online Courses about the CLOUD in our eCampus:
Get the MOBOTIX CLOUD now!
The MOBOTIX CLOUD can be purchased and activated through the same distribution channels as a MOBOTIX camera, from your MOBOTIX partner. Find a MOBOTIX partner via the following link or simply use the contact form on the right. You will then be contacted directly by a suitable MOBOTIX consultant.
How it works