Thanks to numerous successful projects in that vertical, we have an in-depth knowledge of the diverse requirements of power plants, utilities, mining, the oil and gas industry and recycling companies. All around MOBOTIX video technology, we provide customized solutions for maximum security and efficiency in a harsh environment.
How MOBOTIX Technology Can Make Your Life Easier:
SPECIAL ENVIRONMENT
Dust & dirt
Moisture & humidity
Heat & cold
Wind & weater
Poor lighting & darkness
Inaccessibility
Impenetrable Fortresses!
Hold Tight. That Goes for Digital Too: Top Cybersecurity Included
CYBERSECURITY is a top priority at MOBOTIX and is a sensitive subject in every industrial company. After all, your business relies on preserving trade secrets and ideas and protecting them from the competition. MOBOTIX solutions are widely recognized for excellent cybersecurity. The MOBOTIX Cactus Concept sets standards in th video surveillance industry that you can rely on.
Proven in Practice
Successful Worldwide in the Energy, Utilities & Mining Industry
High-End Video Surveillance
Wide portfolio for solutions tailored to your needs
Digital is Pivotal!
The MOBOTIX 7 platform includes special apps for the M73 high-end camera. The applications take advantage of artificial intelligence and deep learning. In other words, the software is specifically tailored to individual applications using calcula-tion methods and operating instructions.
The MOBOTIX 7 platform can already cover a significant number of industry-specific applications with its special apps. It is also open for apps developed by our partners and customers themselves. This means that practically every conceivable application can be mapped. The possibilities are virtually endless!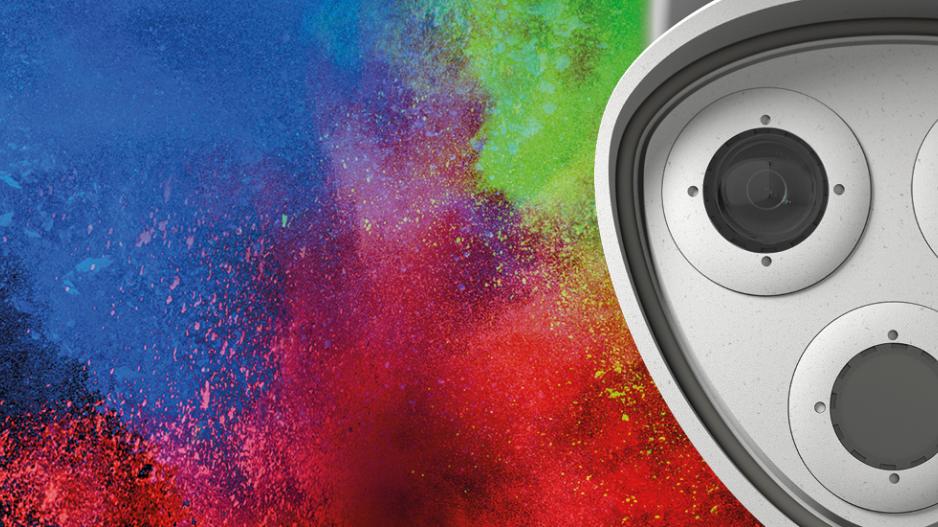 Together we meet particular challenges and are continuously developing new industry-specific complete solutions
The MOBOTIX solution partners provide their own intelligent application solutions for MOBOTIX technology, such as water-proof special housings or license plate recognition and authentication systems. The MOBOTIX technology partners are innovative manufacturers of complementary products that MOBOTIX has integrated into its own product. Together, we can offer you the best solutions for almost any special requirement with our pre-mium camera technology.
Positive Processes – Productive Partner Projects
Example: Intrusion prevention
Keep an absolute overview with a drone
An autonomous safety drone performs an automatic reconnaissance mission in the event of an alarm. The MOBOTIX S16 on board with its special thermal-sen-sitive optics can detect intruders at 200 m in all weather conditions and distin-guish between humans, animals and objects, even at night.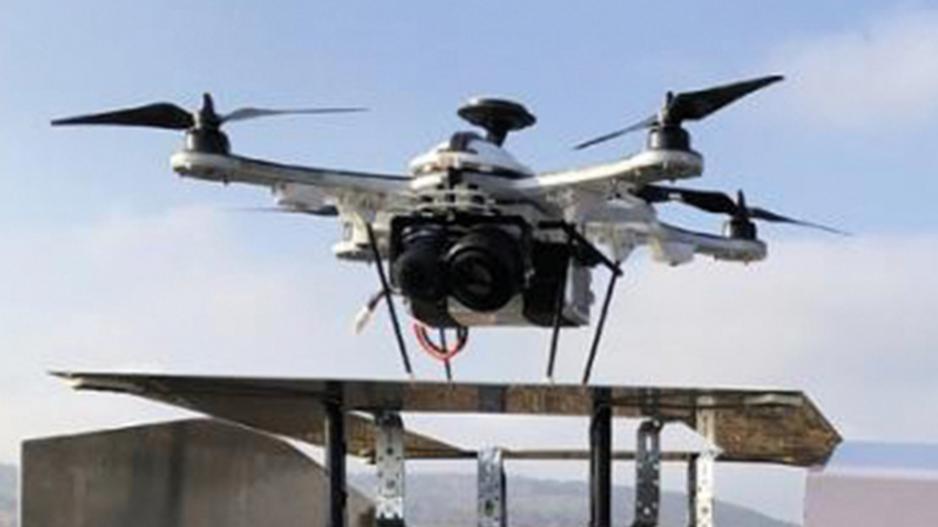 Example: Process monitoring
See precisely from protected housing
Equipped with two lenses, the special solutions are used in hazard zones. Where an explosive atmosphere consisting of air and gases or combustible dust is present in regular operation. Special 2Wire cabling can be used to reach even remote equip-ment. Too dangerous for humans, possible for MOBOTIX.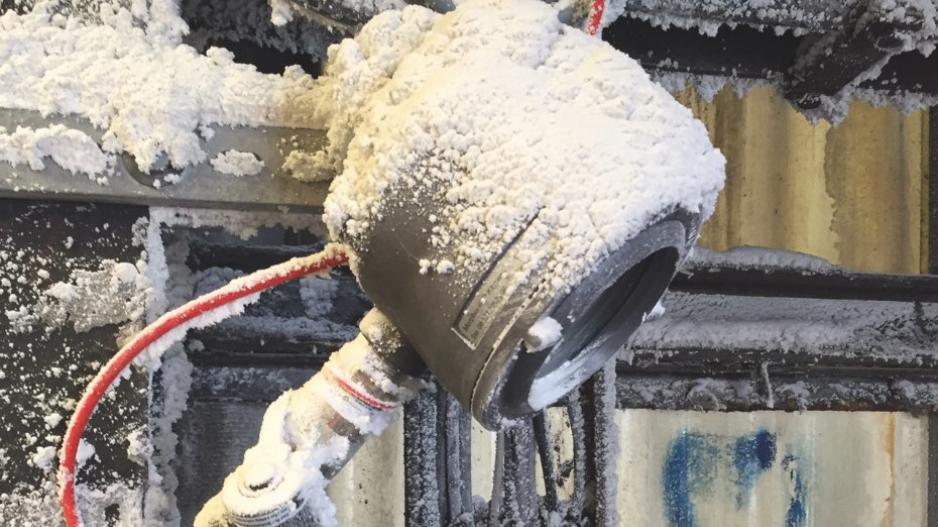 Example: Process monitoring
Hot insights into flammable processes
The bespoke solution allows the monitoring of flare stacks in exhaust gas com-bustion, in terms of volume (viewed from below) and the condition of the flame. In addition, reactors (steam outlets on a flange) and material flows in pipes (sight glass monitoring) can be reliably monitored.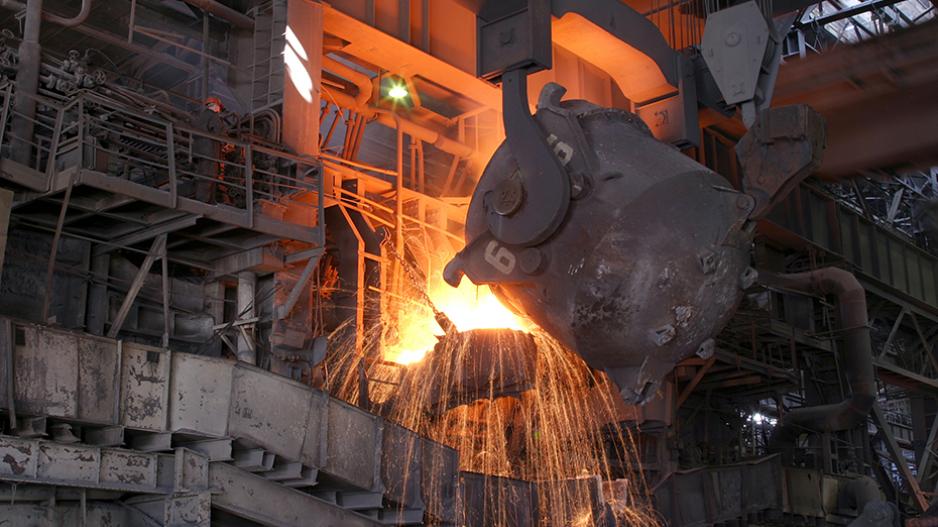 Technology Partners are leading manufacturers in their own market space who have combined and integrated their complementary products with MOBOTIX. This combination of our innovative products will not only provide you with tried & tested value added benefits it will also help to create new market opportunities and allow you to expand your business into new segments.

Solution Partners are established MOBOTIX Partners who have gone one step further and applied their own creative intelligence and technological know-how to produce value-added additional functions designed around, and integrated with, our own unique technology to produce possibilities to further expand the deployment and functionality of a MOBOTIX solution. Not only are these solutions for MOBOTIX products tailor-made they are also instantly deployable and will allow you to easily add extra dimensions to your product offerings.
You want to know more?
Talk to us!