Discreet appearance and abundant in options: This is the MOBOTIX v71 Dome which is used mainly indoors. The compact single-lens camera is protected by a robust dome. Three manually adjustable axes allow you to perfectly orient the configurable optics. The intelligent video analysis apps of the MOBOTIX 7 platform mean that the v71 is now infinitely flexible. Everything is possible. Everything can be done under the v71 Dome!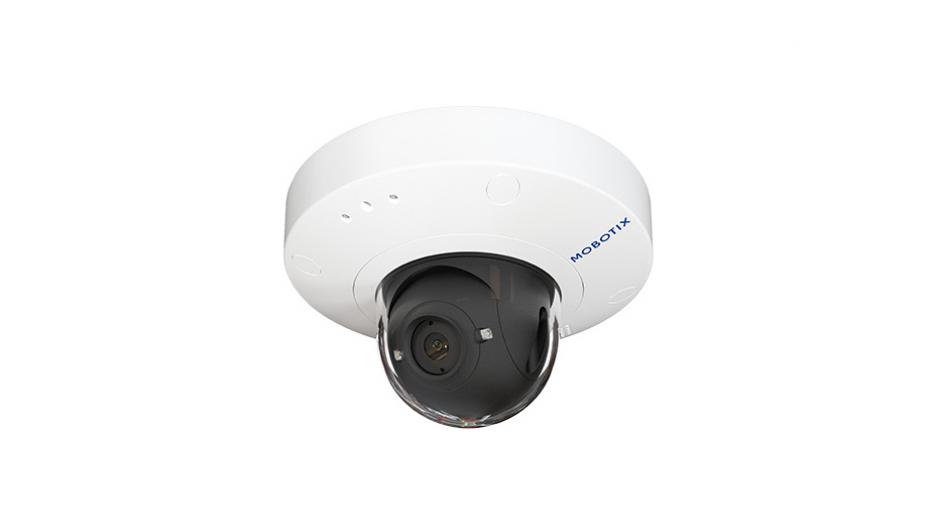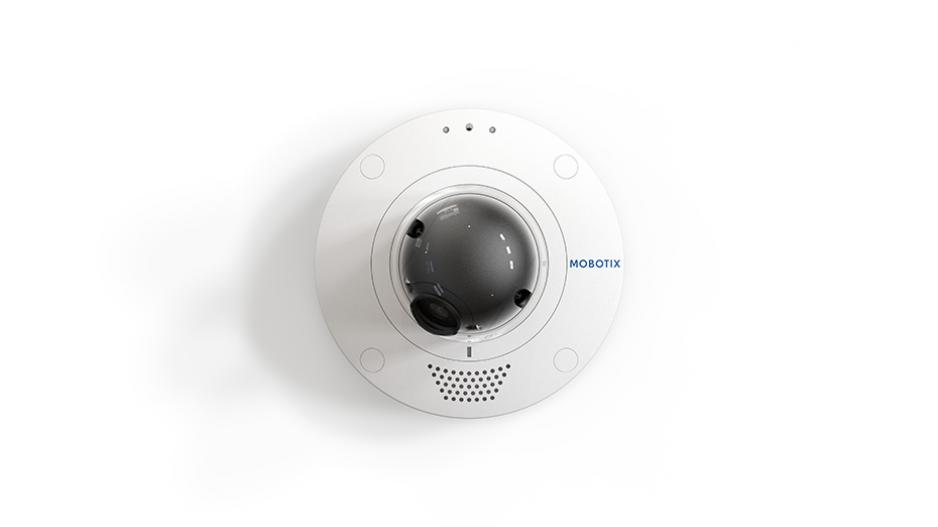 Finely crafted and convenient:

can be manually adjusted on three axes

Flexible

thanks to a range of lenses with a viewing angle of between 15° and 95°

Automatic day/night switching 

Robust

aluminum housing

Audio function

for direct communication

Open

to enable intelligent video analysis with camera apps

Made in Germany

for optimum cybersecurity
Outstandingly Oriented
Sensor module can be moved manually on three axes
As a fix-dome camera, the compact v71 can be precisely oriented to local conditions via three manually adjustable axes (right-left rotation, pan-tilt rotation and image rotation). While these mechanisms are used for the basic orientation of the system, you can use manual rotation to handle special requirements. This lets you manually change the image format from 16:9 widescreen to 9:16 portrait for use in a long corridor, allowing for optimal surveillance due to better coverage of the surveillance area.
Superior Image Quality, Day and Night
Extensive range of lenses 
The compact v71 can be fitted with all optical 4K and 4MP day/night lenses with a viewing angle°of 15 to 95°. The wide range of lenses, including the light-sensitive UltraLowLight sensors, ensure brilliant image quality. The integrated IR lighting can be customized to the wide, standard or tele lenses to ensure optimal lighting and superior image quality at all times.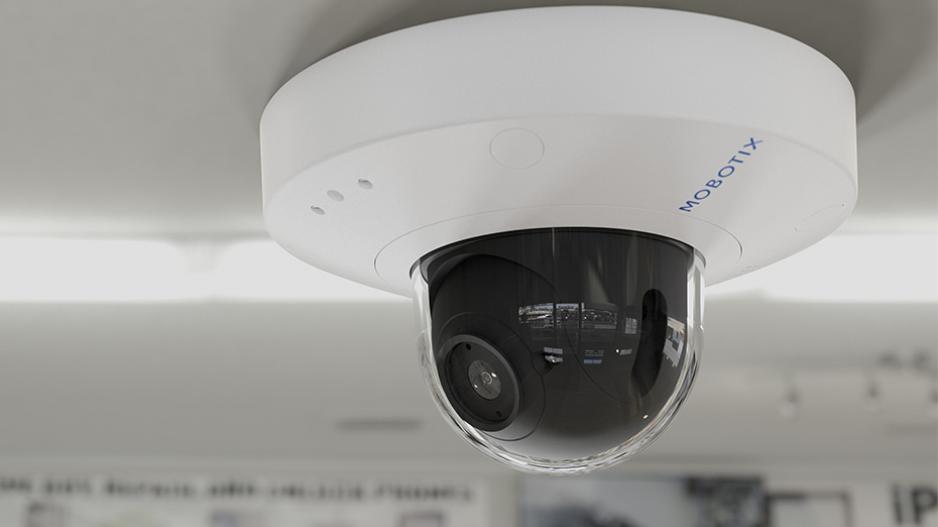 Protected by a dome 
Robust and durable
The v71 is a classic dome camera with robust aluminum housing which is used mainly indoors. The optics are surrounded by a shock-protected dome (IK10, -10 to 50°C). This makes it suitable for many areas of application, such as public buildings, hotels, schools and other public places. Thanks to its MTBF (Mean Time Between Failures) of more than nine years, the video system is low-maintenance and saves you money.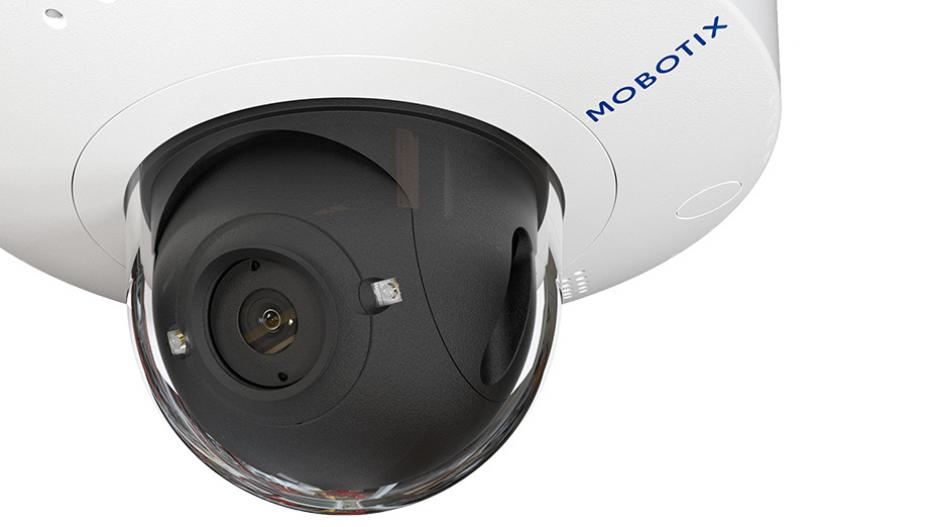 Compact and Powerful   
High-performing thorougly
The v71 has an 8-GB MicroSD memory card as standard. Thanks to its integrated audio module with microphone and speaker, it can be used for direct communication with people on-site (for example, through direct communication or via automated announcements). It goes without saying that the v71 meets the typical H.264 and H.265 standards and is ONVIF G, S and T compatible.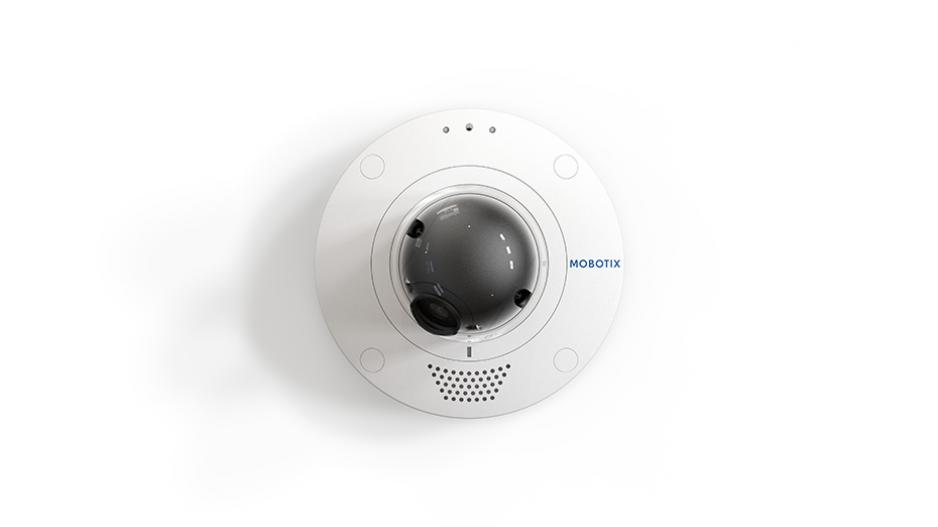 PoE 3 - Save energy and conserve resources
With the MOBOTIX 7 c71, p71, and v71 video systems, you can save costs, conserve resources and protect the environment. Primarily designed for indoor use, the MOBOTIX 7 video systems operates particularly for energy-saving. "Depending on the application, in many cases, the maximum illumination level or peripherals connected via USB are not required. By adapting to the current conditions, the power consumption corresponds to the max. 12.95 watts and thus to PoE class 3."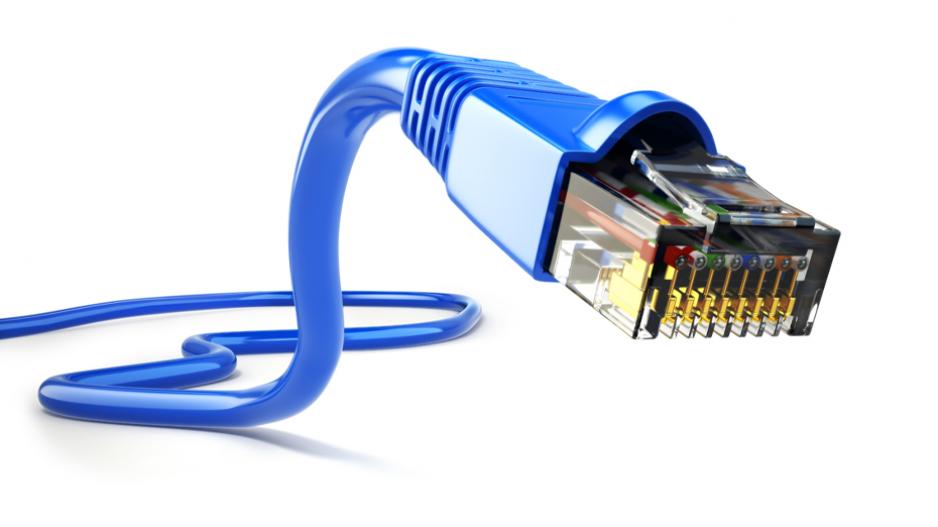 The Open MOBOTIX 7
Platform
The Open MOBOTIX 7
Platform
The Open MOBOTIX 7
Platform
The Open MOBOTIX 7
Platform
The Open MOBOTIX 7
Platform
Everything is possible with the open MOBOTIX 7 platform
The MOBOTIX 7 platform connects our state-of-the-art video systems with the intelligent software of video analysis tools. The existing certified apps already cover a broad range of requirements. Many apps are based on deep-learning processes and make use of artificial intelligence. The open platform allows partners or customers to develop and implement their own camera apps using the SDK custom app too. This is very useful for meeting specific requirements for hemispheric technology, for example. This means that more camera app solutions are constantly being developed for very specific applications. We would also be happy to support you with programming as part of our professional services. The possibilities are almost infinite.
All currently available MOBOTIX certified camera apps are free to use for 30 days!
Much more than just security 
Create added value with the exact solutions for your needs
Optimal security across all levels remains a key concern for MOBOTIX. But nowadays video technology supported by deep learning and artificial intelligence can do much more than that. With MOBOTIX systems, you can make processes secure, boost efficiency and save money. It is not just a case of installing a camera, but rather combining a customized solution of video systems with software and the video management system. This makes life easier for yourself, your employees, customers, visitors, patients, students — or whomever you're dealing with!