The MOBOTIX MOVE fixed dome cameras enable up to three simultaneous video streams of standard codec H.264, H.265 and/or M-JPEG. The camera also boasts a maximum resolution of 4 megapixels and captures up to 30 frames per second, even when WDR (Wide Dynamic Range) mode is switched on. This means that significant image details are always captured, even in poor light conditions.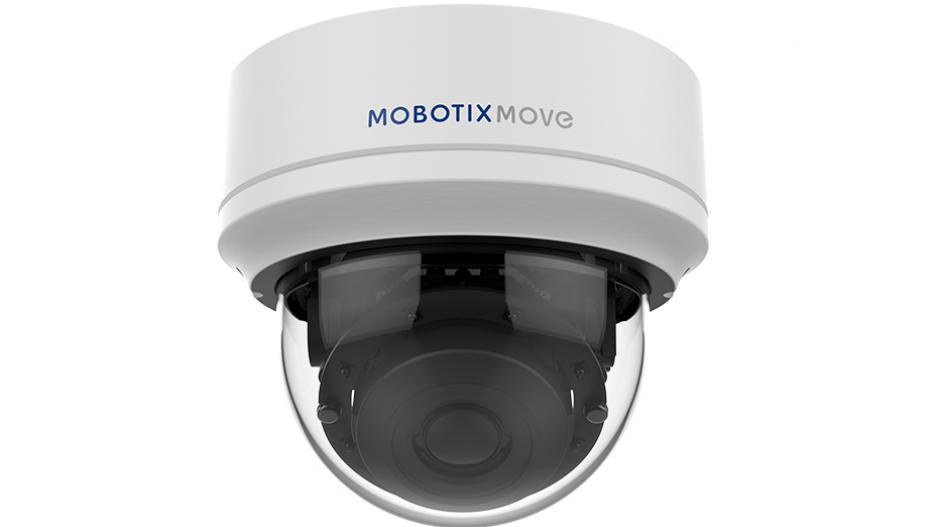 Weatherproof network cameras with H.264, H.265, ONVIF S/G/T and WDR (H.265/ONVIF T only for 4MP models)
Two 4MP models, with standard or distance lens (VD-4-IR and VD-4-IR-D)
A FullHD/2MP model with standard lens (VD-2-IR)
Manual adjustment of the lens mount, Vario lens with Remote Zoom
Automatic day/night switching with infrared blocking filter
Integrated infrared lighting (LED, up to 30 m)
Recording on NAS or an internal SD card (not included)
IP66, IK10, ambient temperature range: -30 to +65°C (-22°F to 149°F)
In-ceiling set, replacement domes (clear/tinted), wall, pole and corner mounts optional
Areas Of Application
Compact Security Camera With IP66/IK10 Rating
Installed on the ceiling, wall, in the corner of a room or on a pole, this modern and, due to its small size, also extremely discrete dome camera can be used in many different ways. It can monitor museum exhibits, the parking lot behind the company building, the offices of a bank or the many indoor and outdoor areas of a prison. With the VD-2-IR, a particularly cost-effective budget model variant with FullHD resolution (2MP) and integrated IR illumination is available.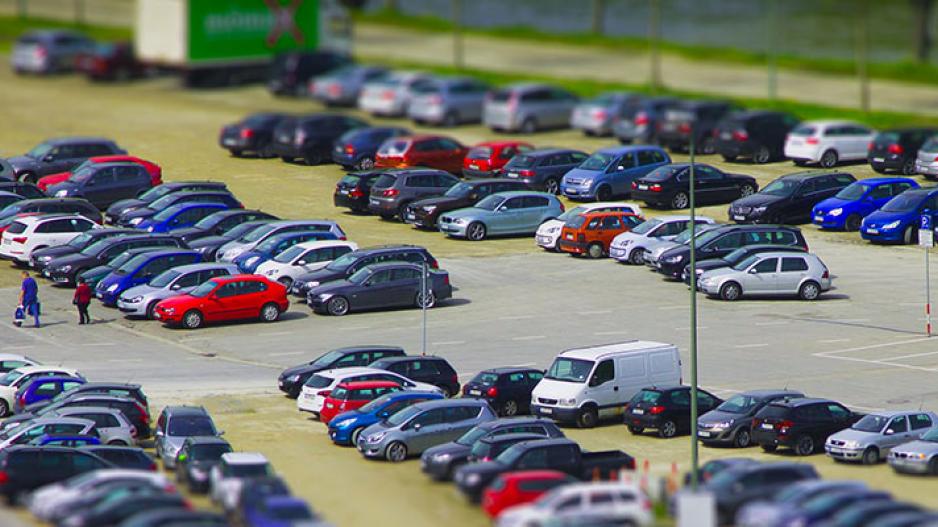 IR Blocking Filter
Automatic Day/Night Switching
The camera switches from day to night mode automatically depending on light conditions. During the day a mechanically, electronically controlled IR blocking filter ensures realistic color images by filtering out the IR portion of the daylight. At night the camera switches to black and white images and the IR blocks are lifted in order to keep images usable, even in poor light of up to 0.01 lux.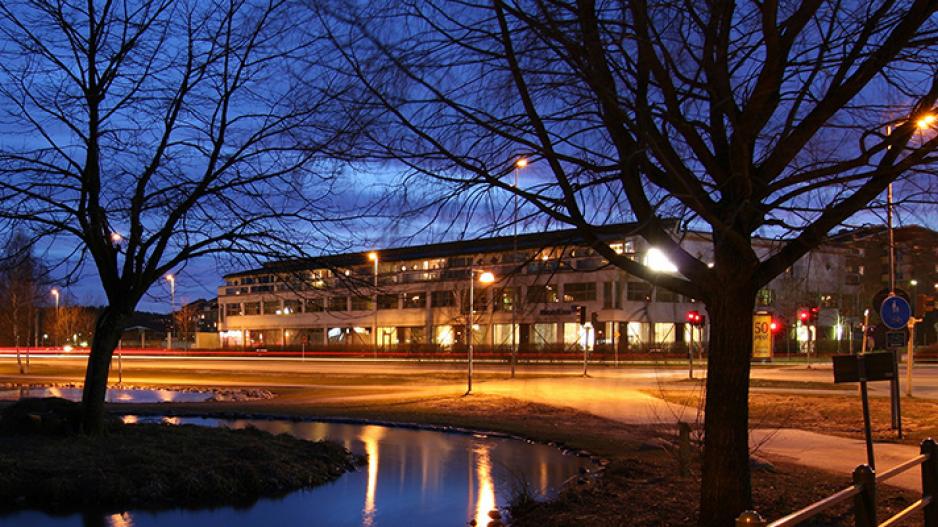 State-Of-The-Art IR LED Technology
Turn Night Into Day
The state-of-the-art technology in the integrated IR LED spotlights ensures strong IR emission at the lowest power consumption. The camera's uniform coverage, allows it to record every important detail at a distance of up to 30 m, even in total darkness.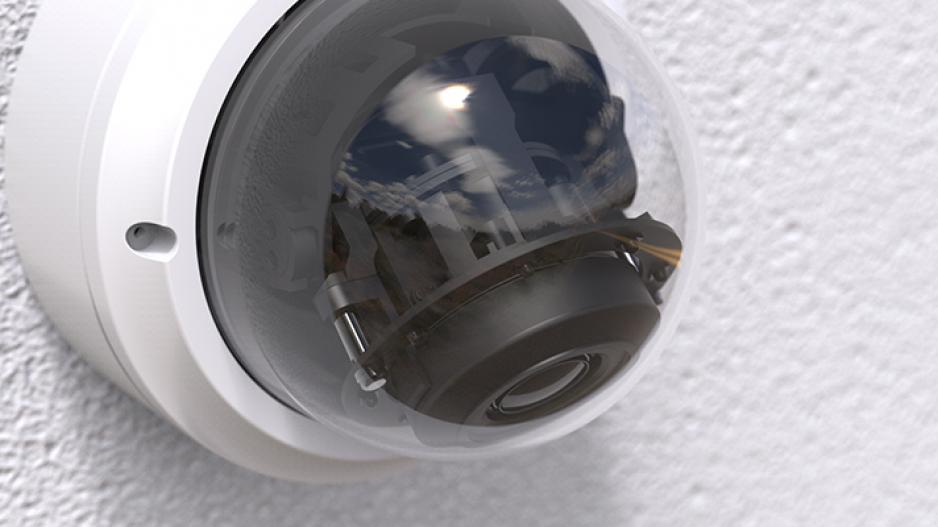 Electronic Vario Lens
Remotely Adjustable Focal Length
MOBOTIX MOVE cameras with 4MP sensor have an electronic Vario lens that is adjustable remotely via the camera's firmware and which focuses automatically when the focal length is changed. The viewing angle and field of view can be flexibly adjusted using the focal length. Depending on the model, the 4MP MOBOTIX MOVE VandalDome cameras can be switched on or changed to any horizontal viewing angle of 35° to 103° or 15° to 35° at any time. With the FullHD / 2MP VandalDome, the focal length can be changed purely manually (horizontal image angle from 34° to 91°).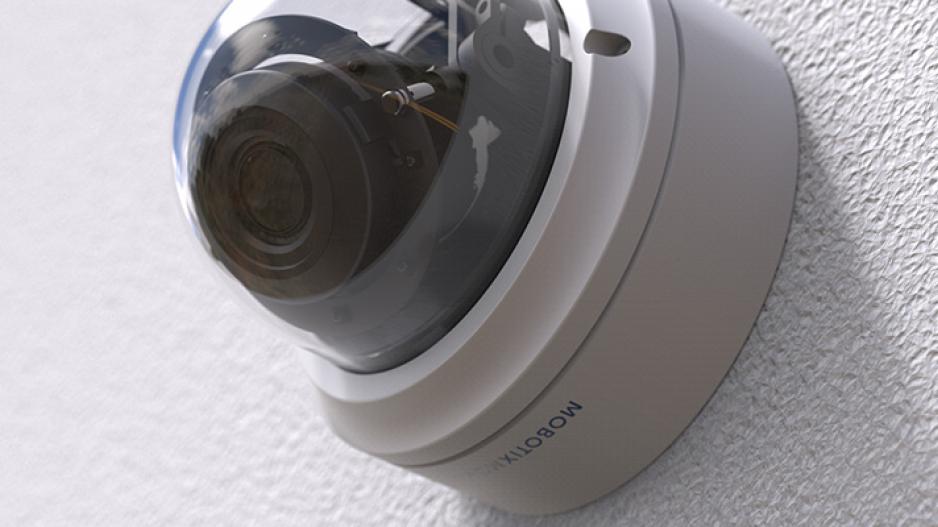 WDR Function I
Wide Dynamic Range – Technology
The MOBOTIX MOVE cameras feature integrated, high-quality WDR image processing technology. This allows the cameras to automatically compensate for particularly strong differences in brightness in the recorded scene independently through differing exposure times, and thereby avoid generating over- or underexposed areas in images.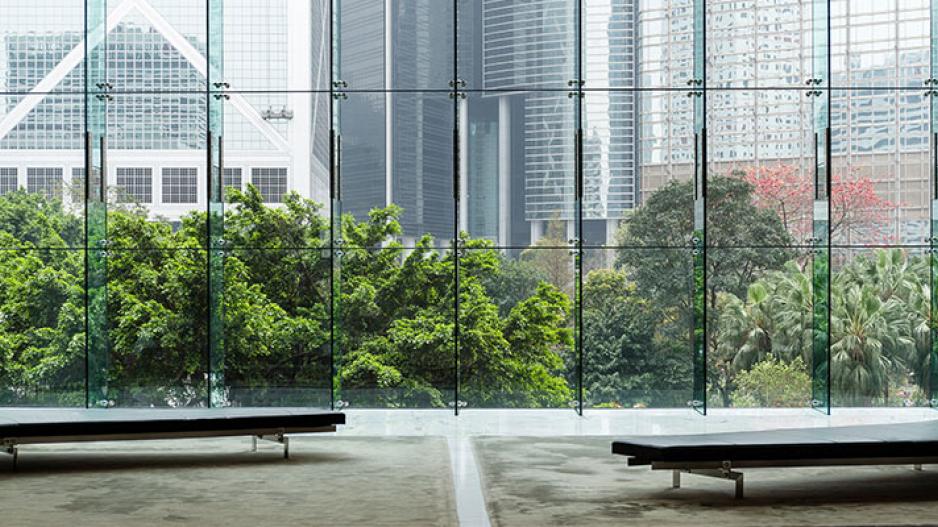 WDR Function II
Wide Dynamic Range – Advantages
Wide Dynamic Range shows more frame details for applications with highly demanding light conditions, such as in the entryways of buildings, in store display windows and at loading bays or drive-in entrances to parking lots etc. (Combination of very light and dark areas.)