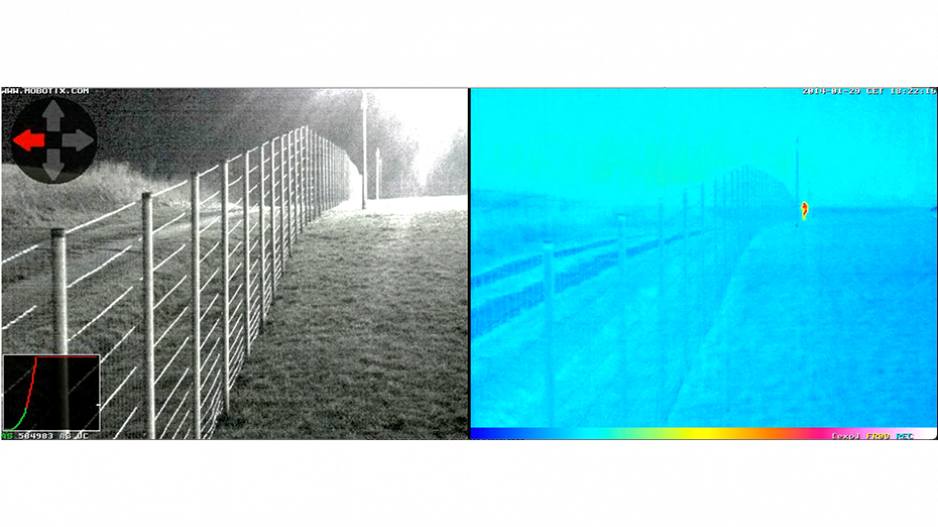 Intruders and burglars operate in the shadows. MOBOTIX thermal technology reliably and affordably detects uninvited guests, even in absolute darkness.
With its unique advantages, thermal imaging technology is indispensable to numerous security and surveillance applications. MOBOTIX thermal cameras reliably detect and report objects and people day and night.
Optimal Monitoring, Day and Night
People and the environment radiate different temperatures. MOBOTIX thermal technology makes these differences in temperature visible. Reliably detect people and objects in any light and weather conditions (dust, fog or smoke) — even in absolute darkness. Any suspicious individuals hiding behind bushes or in the shadows can be detected using a thermal imaging system.
Overlay Thermal and Real Images — Translation
MOBOTIX dual cameras (including the M73 Thermal and S74 Thermal) feature thermal imaging and optical sensors, allowing you to display thermal images in the "real image" (thermal overlay). 
Numbers, lettering, signs and other important features get lost when using thermal imaging. Making use of a separate "optical real image" makes sense for clearly locating the position and type of the thermal event. This enables hotspots, such as hazardous heat sources, to be immediately identified, and allows for quick intervention.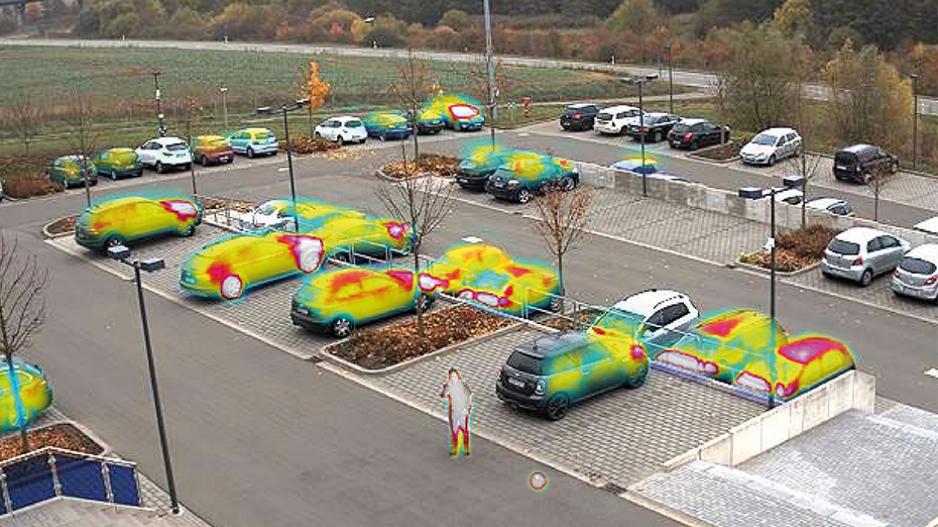 Long Distances — Early Detection
Thermal imaging enables threats to be detected at an early stage. MOBOTIX thermal cameras with telephoto lenses (viewing range of over 200 m) can detect objects from long distances, providing the best perimeter and property protection — day and night. In this context, perimeter protection generally refers to protecting the areas surrounding buildings or properties.
Thermal VGA Long Distance
MOBOTIX Thermal ECO
Cost-effective thermal technology for basic applications
See Far and Wide 
The Thermal ECO modules extend the range of MOBOTIX 7 cameras with the wide viewing angles of 105° x 75° (left-hand image) and 56° x 42° (right-hand image). With their large wide-angle 105° lens, MOBOTIX Thermal ECO series cameras are ideally suited for perimeter protection, and can be used to reliably detect objects and movement along a façade.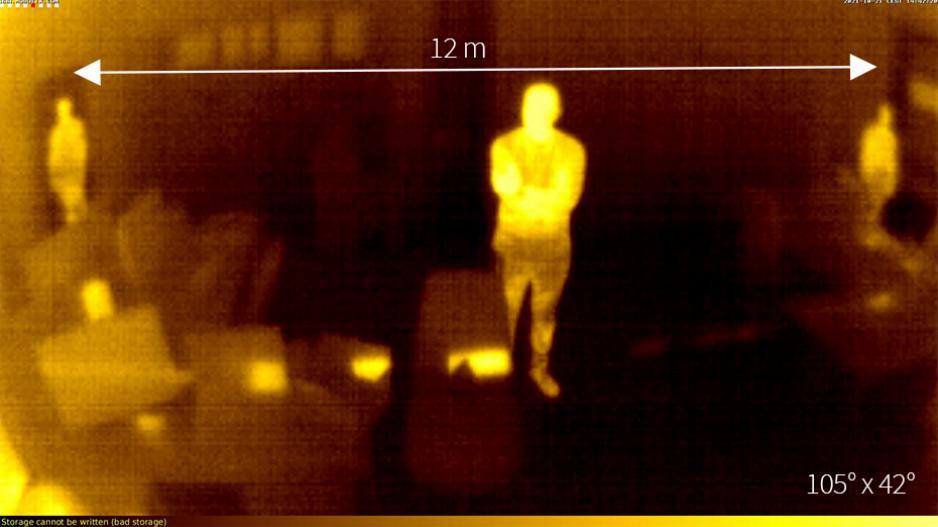 Cost-Effective and Energy-Efficient
The MOBOTIX ECO thermal series is the ideal low-cost thermal solution in many respects. The cameras and sensors themselves come at a low price. What's more, thanks to the wide-angle, 105° lens, you can cover large areas using just a few cameras. And finally, using thermal technology for perimeter and property protection does not require any lighting, thereby saving energy and money. Take advantage of this affordable total package for comprehensive protection!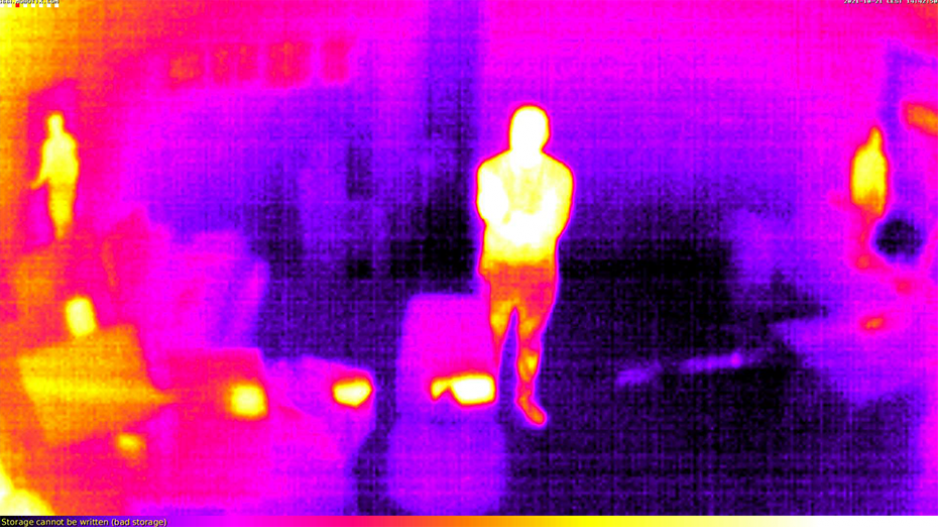 Versatile — for Indoor and Outdoor Use
The Thermal ECO modules can be mounted using both the M73 and all available S74 brackets. This allows you to easily convert existing MOBOTIX 7 cameras. What's more, the new p71 ECO Thermal camera offers a low-cost thermal alternative for indoor use.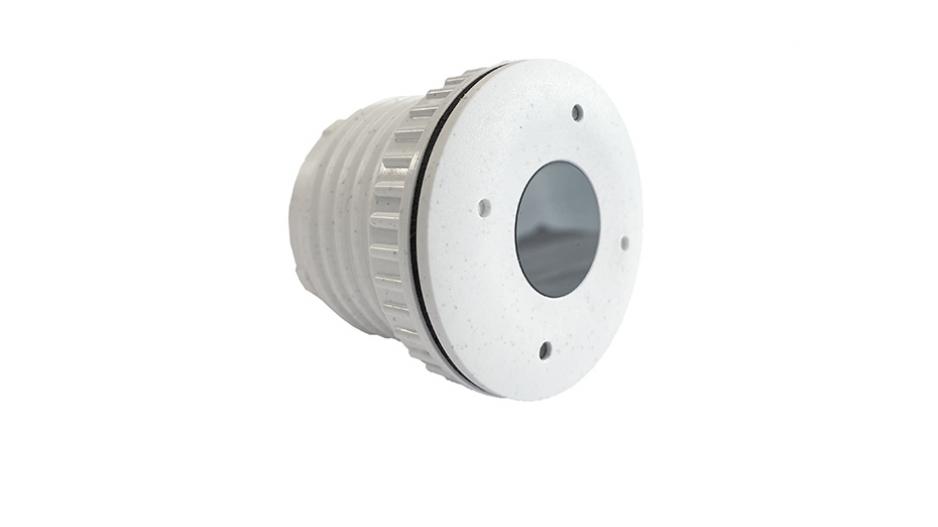 GDPR-Compliant Perimeter and Property Protection
Thermal cameras do not show any personally identifiable details
The heat profile generated by thermal cameras does not show any personal details, thereby ensuring privacy. This also enables you to monitor particularly sensitive areas that place a high priority on the protection of data and personal rights. MOBOTIX dual-camera systems also allow you to automatically switch from using the thermal sensor to using the optical sensor to obtain a high-resolution video should an incident occur.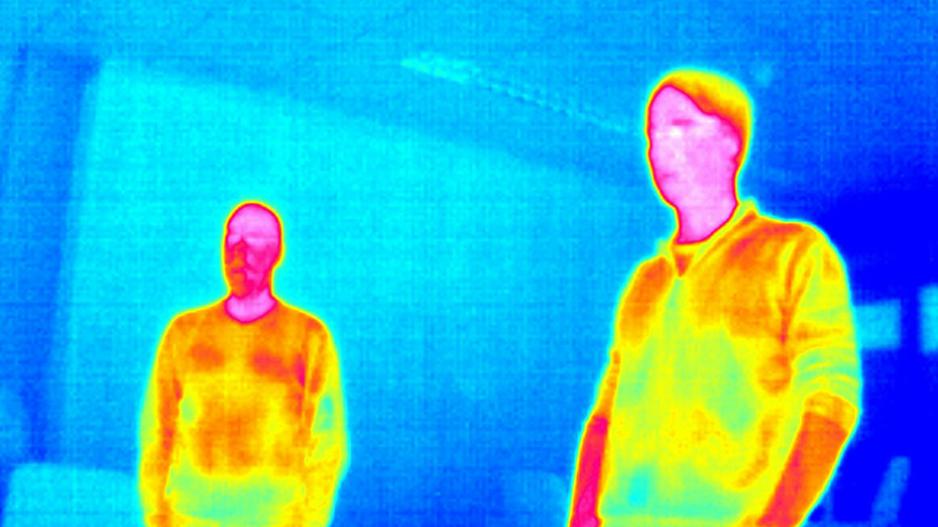 Smart Apps for Greater Accuracy and Fewer False Alarms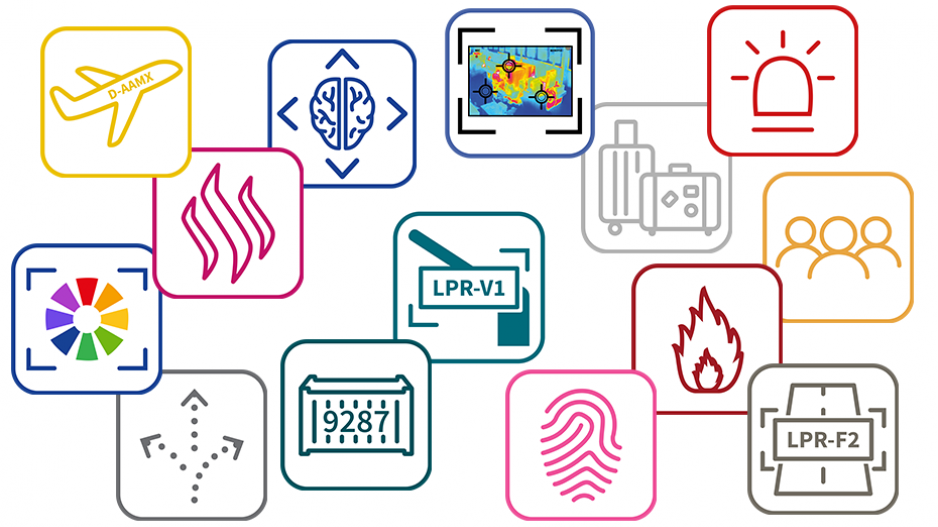 MOBOTIX 7 — Apps for Infinite Possibilities
Apps for the MOBOTIX 7 open video system platform increase the potential of MOBOTIX thermal technology even further and minimize false alarms. Most applications are based on deep learning processes and make use of artificial intelligence. The open platform allows our partners and customers to develop and implement their own camera apps using the SDK custom app too. This means that more and more camera app solutions are being developed for very specific applications. The possibilities are almost infinite.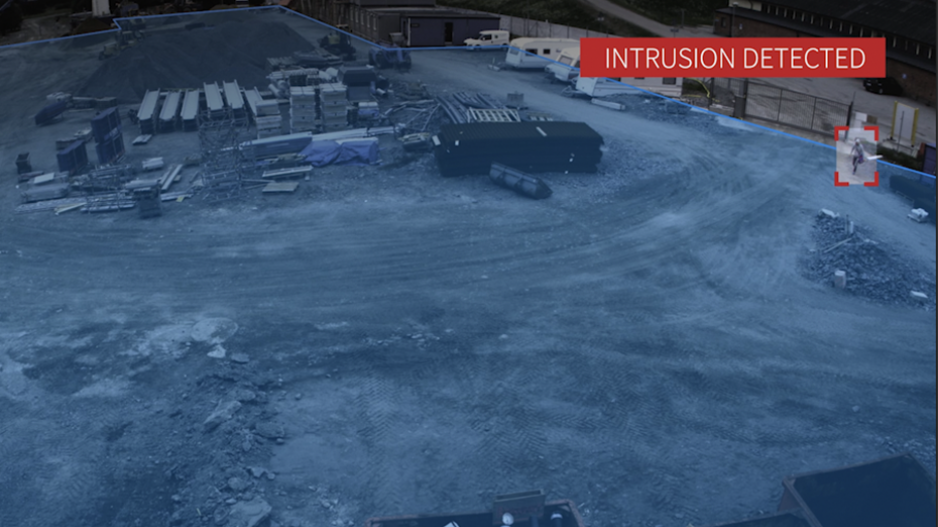 Reliably Cover Large Areas
The IRIS Core AI Analytics Intrusion app combines several functions into one application. It reliably detects intrusions, even if the people or vehicles only a cover small part of the field of vision. False alarms are minimized by filtering out noncritical movements or objects (such as trees, clouds, etc.).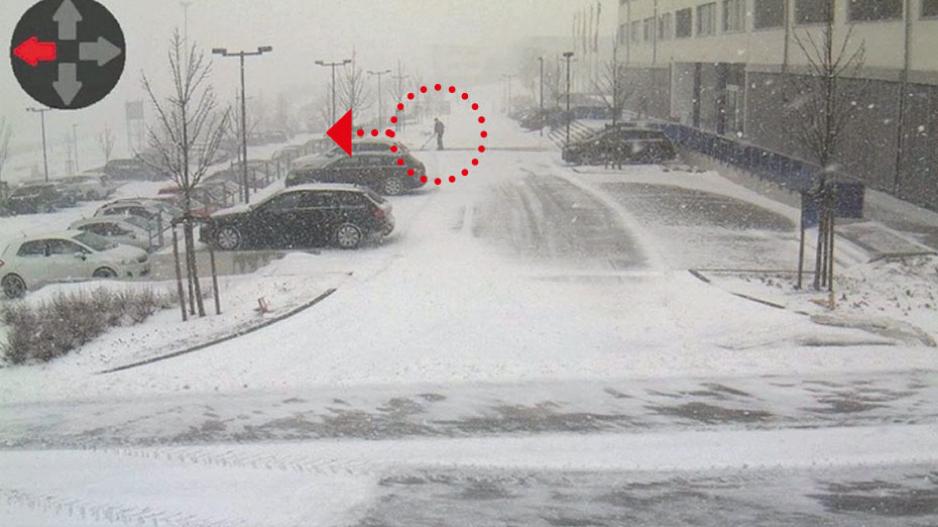 Ignore Interference — Minimize False Alarms
MOBOTIX ActivitySensor exclusively and precisely registers the movement of people and objects and ignores interference — even when using thermal imaging. This minimizes the number of false alarms. Even in adverse weather conditions, such as heavy snowfall or gusty wind (moving poles, pylons, masts, etc.), MOBOTIX cameras will almost exclusively trigger alarms for relevant events. 
Tried and Tested In Practice — Cross-Industry Security
MOBOTIX thermal technology plays a key role in providing reliable security for buildings, properties and plants in a wide range of industries, including premises such as industrial facilities, power plants, logistics companies, laboratories, municipal buildings, ports and airports.