EN 54-10 certified MOBOTIX thermal technology
Protect people, avoid damage and comply with building 
When it comes to building safety, the EN 54-10-certified MOBOTIX Thermal TR cameras are the first choice. The certified systems comply with the regulations for building safety in accordance with the EU Construction Products Regulation, whether as a single detector or integrated in fire alarm systems.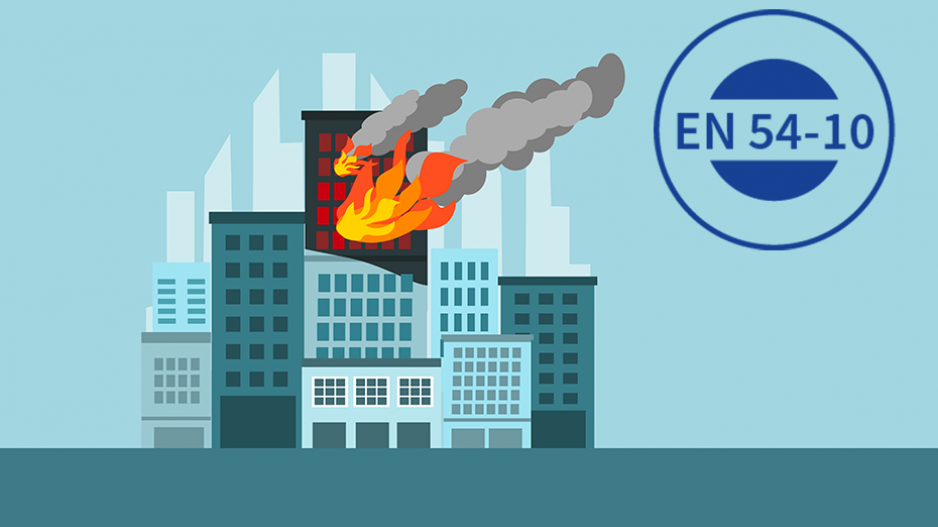 Significant advantages — certified, reliable, flexible.
✓ EN 54-10 certified
✓ Conforms to the EU Construction Products Regulation
✓ Early fire detection, often before flames occur 
✓ Universal use, including outside
✓ Connects to the control center/fire alarm systems
✓ Option to use an additional optical sensor
✓ Highly flexible: up to 20 simultaneous measurement windows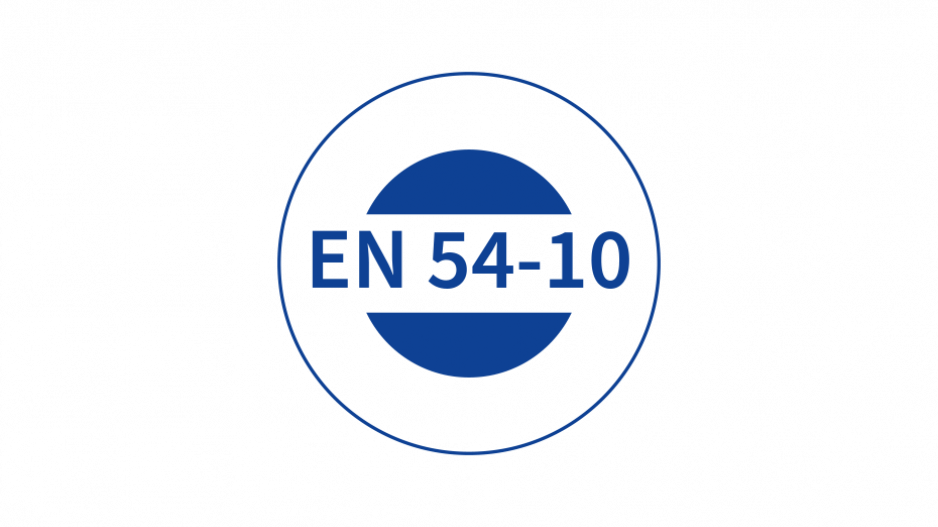 Efficient fire protection
MOBOTIX thermal cameras with EN 54-10 certification provide reliable and early detection of fire sources. They often detect these sources before a fire occurs, even from distances of up to 60 meters. This means that the spread of the fire can be effectively fought or, in an ideal scenario, prevented altogether.
MOBOTIX Thermal TR technology impresses with its fast, low-cost installation. It is much simpler than linear heat detectors, for example. In addition, the system can react more quickly. Heat is detected before it even reaches the ceiling. Furthermore, unlike aspirating smoke detectors, the MOBOTIX M73 and S74 do not rely on the development of smoke to work.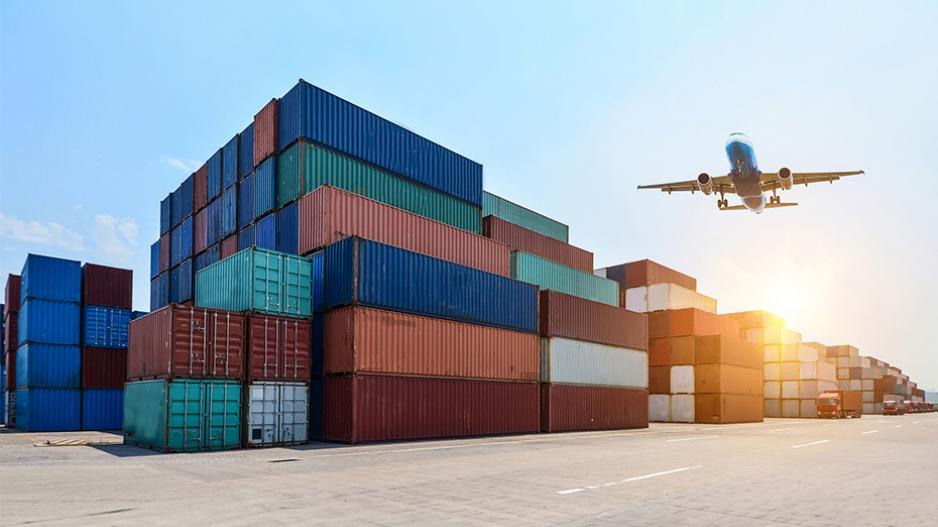 Monitoring of Outside Areas and Warehouses
Large, cluttered areas
Material buildup and bulk goods, e.g. waste in waste management or grain in food processing
Warehouses with chemicals, wood or paper
Hard-to-reach areas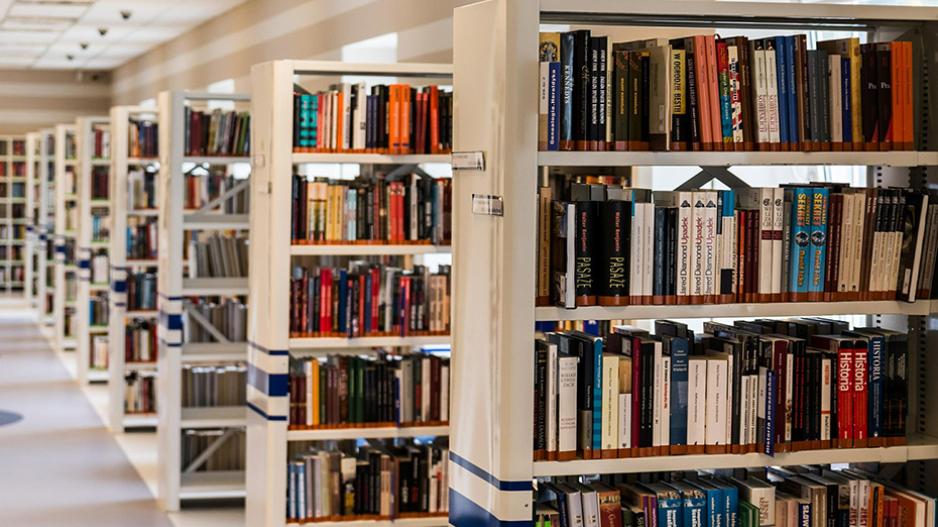 Reliable Monitoring of Indoor Areas
Large rooms and buildings (e.g. halls, high ceilings)
Warehouses with highly flammable goods
Inaccessible and unclear areas (dust, fog, darkness)
Locations open to the public (e.g. schools, airports, public buildings, workplaces)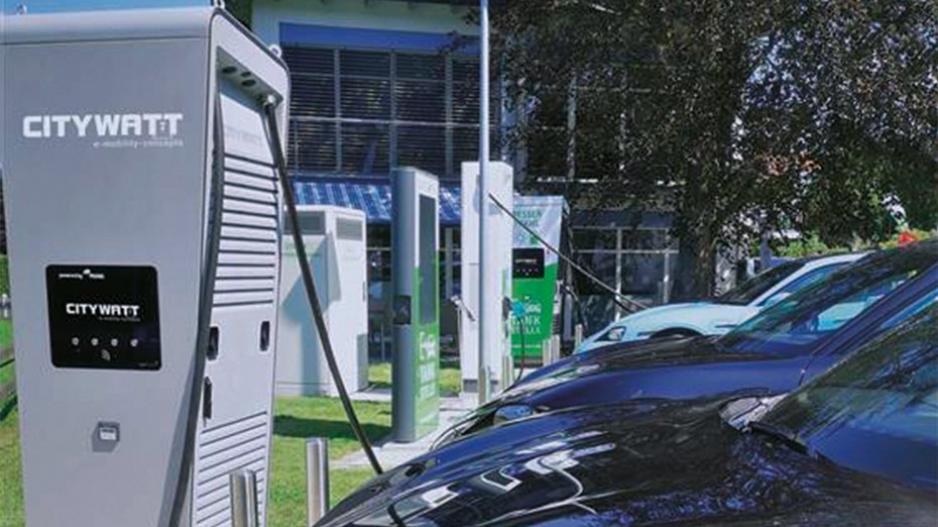 Monitoring of "Power-Sensitive Areas"
Triggers an alert if production facilities overheat
Monitoring of server rooms
Monitoring of charging stations (electric vehicles and charging stations)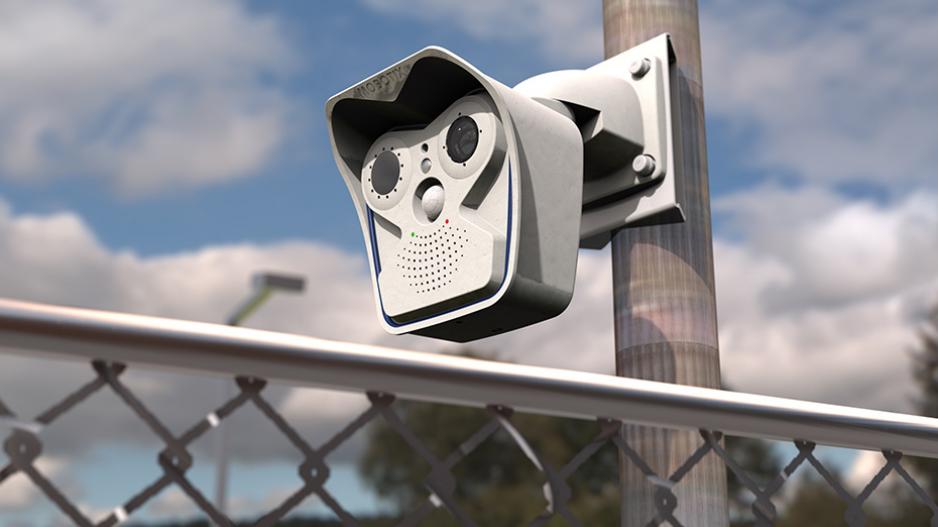 Versatile and Flexible — Applications Beyond Fire Protection
Thermal cameras are ideally suited for monitoring sensitive areas (perimeter protection) day and night, while respecting privacy (data protection). Intruders can be detected and an alarm can be triggered without having to recognize the individuals' faces.
Accurate systems for optimal fire prevention
MOBOTIX thermal cameras with EN 54-10 certification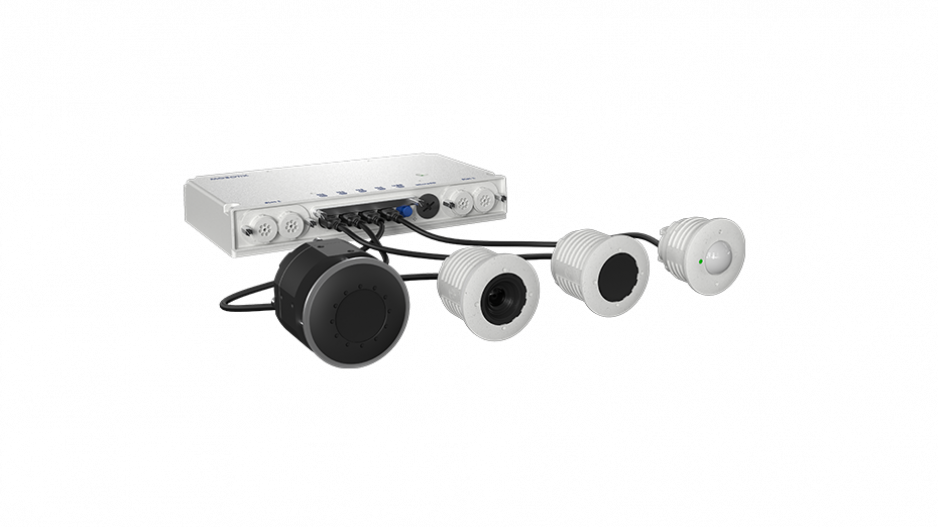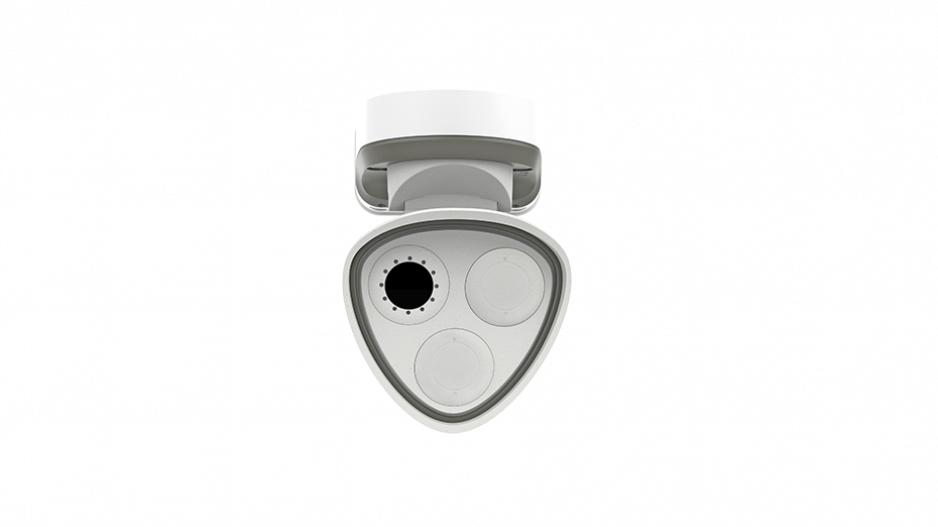 MOBOTIX thermal radiometry (TR) cameras feature a calibrated thermal image sensor. The cameras measure thermal radiation across the entire image area and trigger an event if thresholds are exceeded. In order to be certified according to EN 54-10, a red warning light is the minimum alert required. 
Three MOBOTIX camera systems are certified according to EN54-10: the M16TR, the M73A and the S74A. Each EN 54-10 camera bundle is registered centrally before MOBOTIX delivers it. Choose your system from several versions (CIF, VGA, various viewing angles) based on your individual requirements.
You want to know more?
Talk to us!