Experience compact and versatile hemispherical camera technology! The MOBOTIX c71 sees everything all the time. With its 360° optics, it provides an all-round view of every interior, even in the dark, thanks to IR illumination. 4K UHD and WDR ensure brilliant image quality and impressive details. The integrated audio function ensures direct communication. Embedded in the MOBOTIX 7 platform with its intelligent apps, the comprehensive video system offers you an infinite range of analysis options.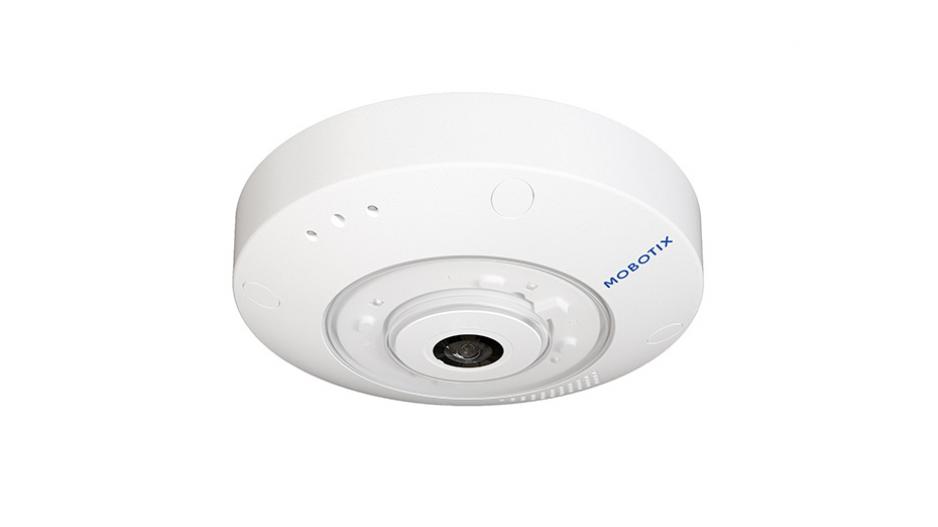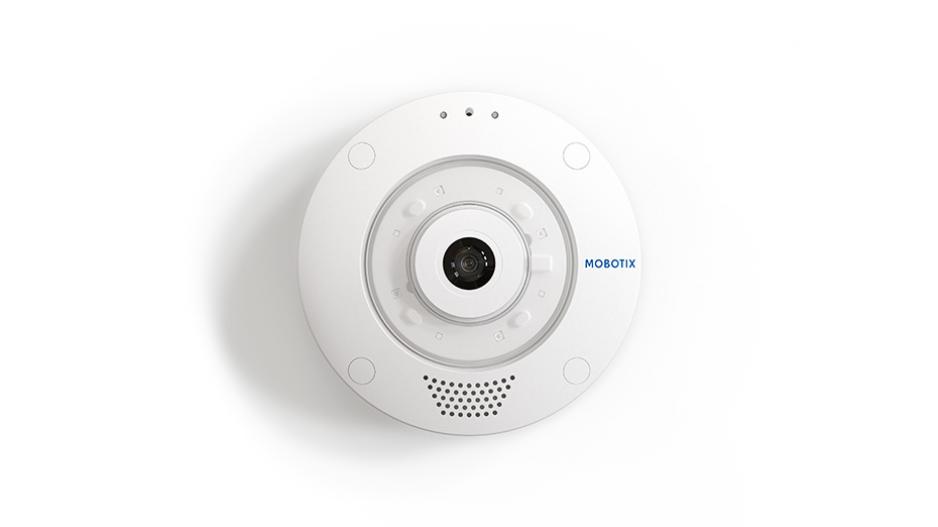 Discreet 360° all-round view (fisheye)
IR illumination
4K UHD sensor with WDR function
Day/night switchover
Robust aluminum housing
Built-in audio function for direct communication
Part of the MOBOTIX 7 platform including intelligent app
Welcome to the
Next Dimension
Welcome to the
Next Dimension
Welcome to the
Next Dimension
Welcome to the
Next Dimension
360° all-round view
One camera — see everything
The compact c71 provides a 360° all-round view without any blind spots in a single camera. Hemispheric dewarping takes place directly inside the camera. This improves image quality while reducing bandwidth requirements. Whether mounted on the wall or ceiling — the c71 saves resources and delivers the best all-round results.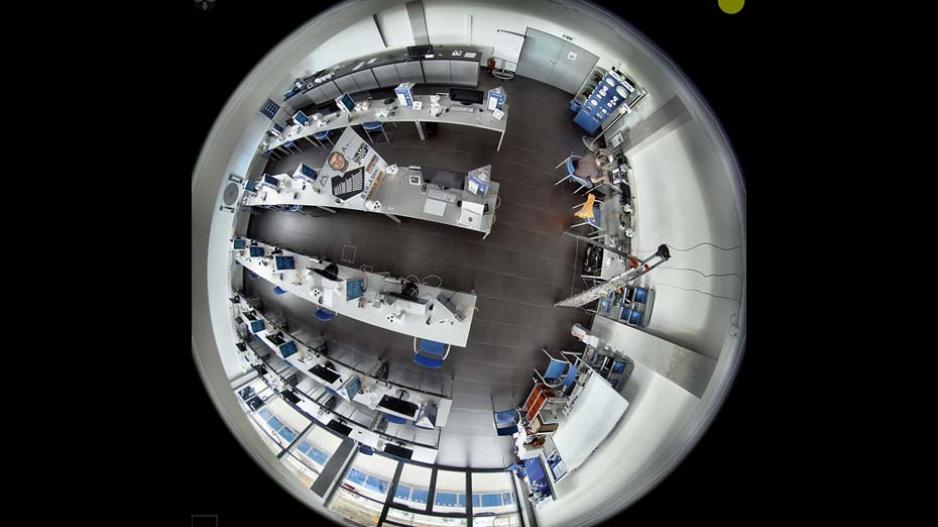 4K UHD image sensor
Everything you need for brilliant picture quality
The c71 4K UHD image sensor is equipped with a moving IR blocking filter, making the c71 the first hemispheric MOBOTIX indoor camera with automatic day/night switchover. With 4K UHD and WDR, it provides the best picture quality around the clock.
4K UHD day/night color sensors
Maximum image resolution: 4K, 2144 x 2144 (hemispheric)
Max. frame rate: 30fps@4k (H.264/H.265)

WDR: 120 dB
Convenient image display
Capturing the whole picture
This feature allows the complete 360° fisheye view of the c71 to be displayed in a convenient way. Choose between normal, panoramic or quad view with four images on one screen, where you can zoom or adjust each frame separately to get the best overview.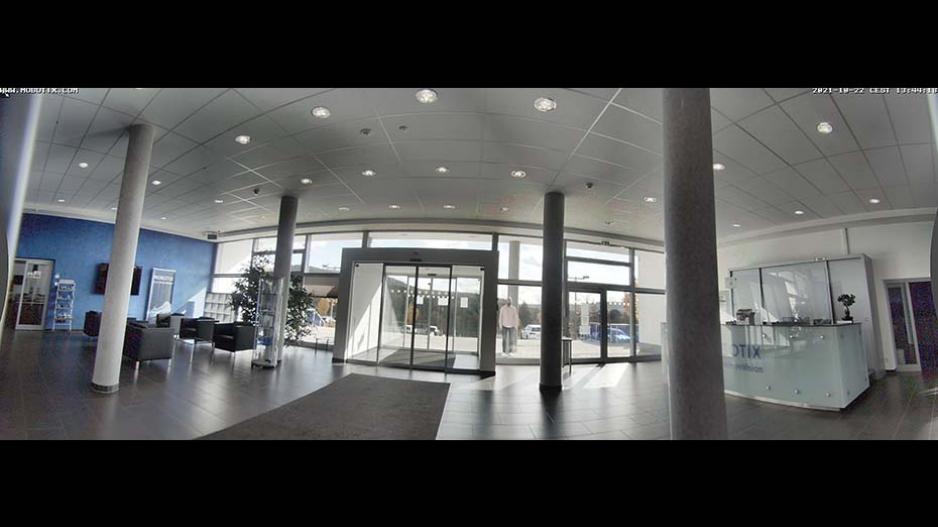 All-round solid performance
Sturdy and powerful on all counts
The c71 has an 8 GB microSD memory card as standard, as well as an audio module with microphone and speaker. It is also compatible with H.264, H.265 and ONVIF. The discreet camera with its robust aluminum housing (IP20, -10 to 50°C) and shock-protected(IK06). Its impressive MTBF (mean time between failures) of over 9 years shows just how stable the c71 really is.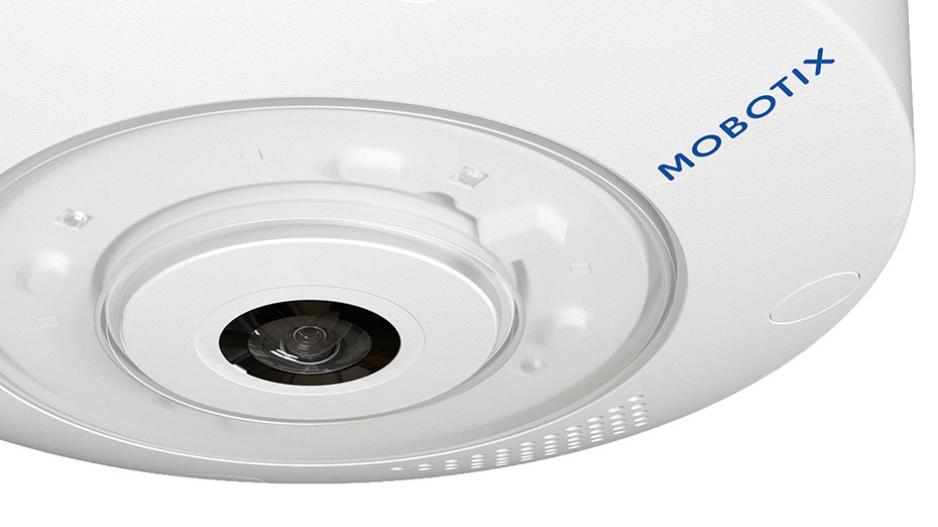 PoE 3 - Save energy and conserve resources
With the MOBOTIX 7 c71, p71, and v71 video systems, you can save costs, conserve resources and protect the environment. Primarily designed for indoor use, the MOBOTIX 7 video systems operates particularly for energy-saving. "Depending on the application, in many cases, the maximum illumination level or peripherals connected via USB are not required. By adapting to the current conditions, the power consumption corresponds to the max. 12.95 watts and thus to PoE class 3."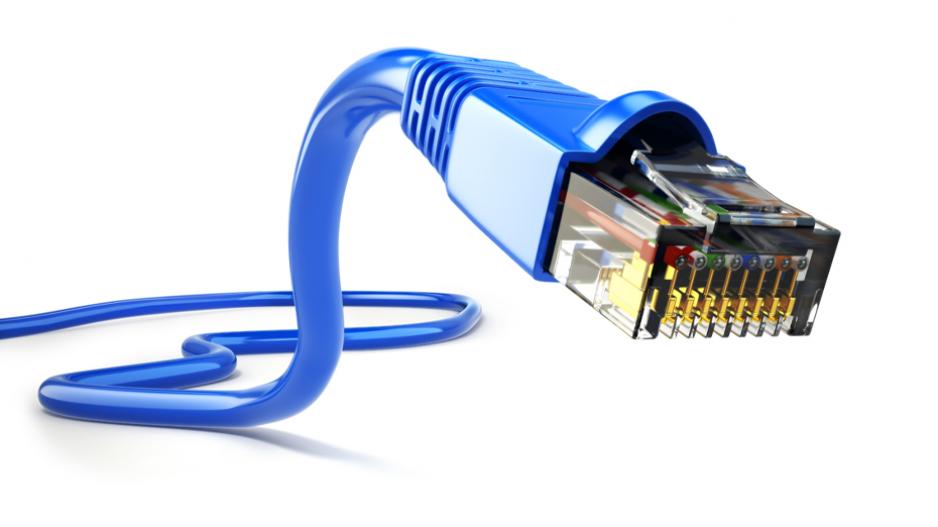 The Open MOBOTIX 7
Platform
The Open MOBOTIX 7
Platform
The Open MOBOTIX 7
Platform
The Open MOBOTIX 7
Platform
The Open MOBOTIX 7
Platform
Everything is possible with the open MOBOTIX 7 platform
The MOBOTIX 7 platform connects the c71 video system with the intelligent software of video analysis tools. The existing certified apps already cover a broad range of requirements. Many apps are based on deep-learning processes and make use of artificial intelligence. The open platform allows partners or customers to develop and implement their own camera apps using the SDK custom app too. This is very useful for meeting specific requirements for hemispheric technology, for example. This means that more camera app solutions are constantly being developed for very specific applications. We would also be happy to support you with programming as part of our professional services. The possibilities are almost infinite.
All currently available MOBOTIX certified camera apps are free to use for 30 days!
Much more than just security 
Create added value with the exact solutions for your needs
Optimal security across all levels remains a key concern for MOBOTIX. But nowadays video technology supported by deep learning and artificial intelligence can do much more than that. With MOBOTIX systems, you can make processes secure, boost efficiency and save money. It is not just a case of installing a camera, but rather combining a customized solution of video systems with software and the video management system. This makes life easier for yourself, your employees, customers, visitors, patients, students — or whomever you're dealing with!