The hemispherical MOBOTIX MOVE camera offers up to 12 MP resolution. It is equipped with a vandal-proof IK10 housing. The powerful indoor camera, with edge and backend dewarping, provides a 360-degree view of the entire surveillance area. Thanks to built-in IR illumination and advanced exposure control, even darkness is no problem for this camera. Simple installation makes it ready for use immediately.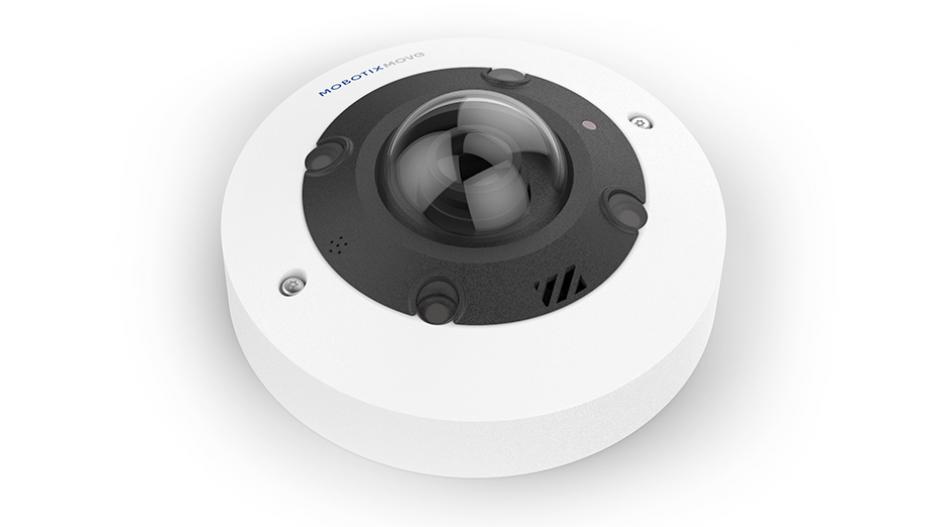 •    Network indoor camera with image sensor resolution up to 12 MP
•    Hemispheric function with edge and backend dewarping
•    IR LED (true day/night function, up to 10m)
•    ONVIF profile S/G/T support
•    Multi codec support (H.265/H.264/MJPEG)
•    Max. Frame rate (H.265, backend dewarping): 20 fps@12MP
•    Vandal-proof IK10 housing (indoor)
•    Progressive scan image sensor
•    Dewarp display modes: Digital PTZ/Panorama view/Quad view
•    True day/night function (ICR)
•    Intelligent Event Functions: External input/Manual trigger/Motion detection/Periodic event
•    Micro SD/SDHC/SDXC card support up to 512 GB
•    Bi-directional audio, microphone and built-in speaker 
MOBOTIX MOVE Camera with Eight Integrated Video Analysis Tools
This new MOBOTIX MOVE camera also provides advanced image processing algorithms for intelligent video analysis directly via the camera firmware. It consists of eight different application functions (see images). Without additional licensing costs for the video analysis package, the camera can be used even more efficiently in numerous different application areas.
*Object counting, intrusion, object removal, camera sabotage, abandoned object, stopped vehicle, wrong direction, loitering detection. Up to two video analysis tools can be activated simultaneously per camera.
The camera is ideal for all situations.  However, video analysis functions work best in uncrowded situations. But these application scenarios typically have few people moving around so the surveillance view is unlikely to be obscured or influenced by other objects. The quality of the algorithms (i.e., detection accuracy and false alarm rate) depends heavily on location and view parameters of the camera.
Areas of application
Discreet camera for high-resolution, all-round vision
The MOBOTIX MOVE 12 MP Vandal & Analytics Hemispheric monitors indoor areas effectively and economically. The compact 360-degree, all-round camera with powerful 12 MP resolution and integrated IR illumination operates in daylight and in complete darkness. Installed on the ceiling or wall, the discreet camera reliably registers movement of people. For example, you can protect large company premises, access-protected areas, sales areas, halls and parking garages.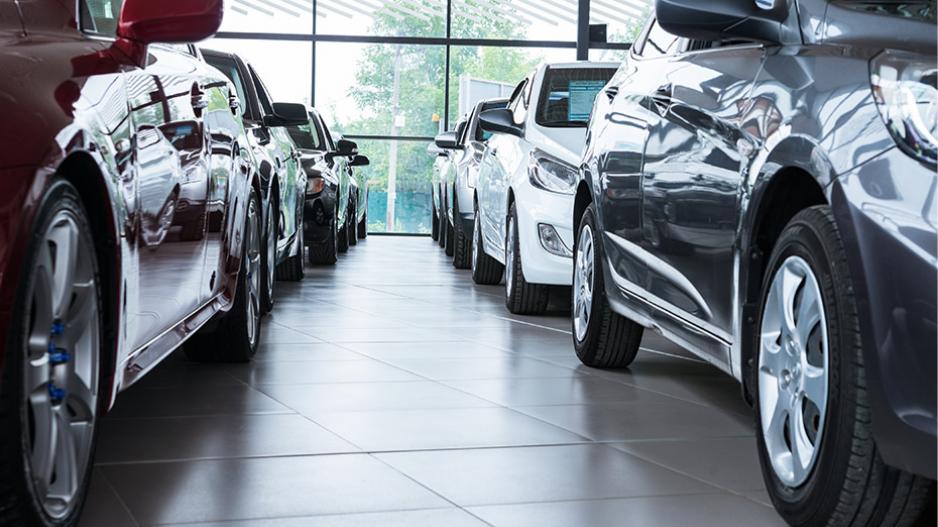 360-degree panoramic view
Hemispherical imaging technology
The 12 MP hemispherical indoor camera provides a 360-degree view of the entire surveillance area. Thanks to edge and backend dewarping, the camera provides "rectified normal images." This means a whole area can be surveyed with a single camera which  reduces the number of cameras needed and lowers cost.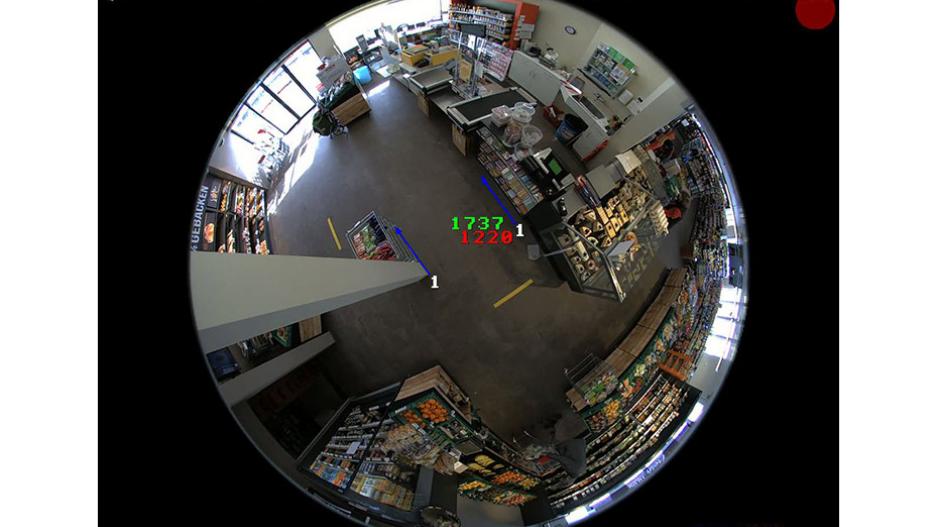 12 MP image resolution
The best view down to the last detail
With an image sensor resolution of up to 12 MP, the MOBOTIX MOVE Vandal & Analytics Hemispheric camera? provides the best possible view, especially in larger rooms or halls. Thanks to the high-quality image resolution, details can be recognized precisely. By zooming in, for example, the camera can identify people or detect a fault on a machine.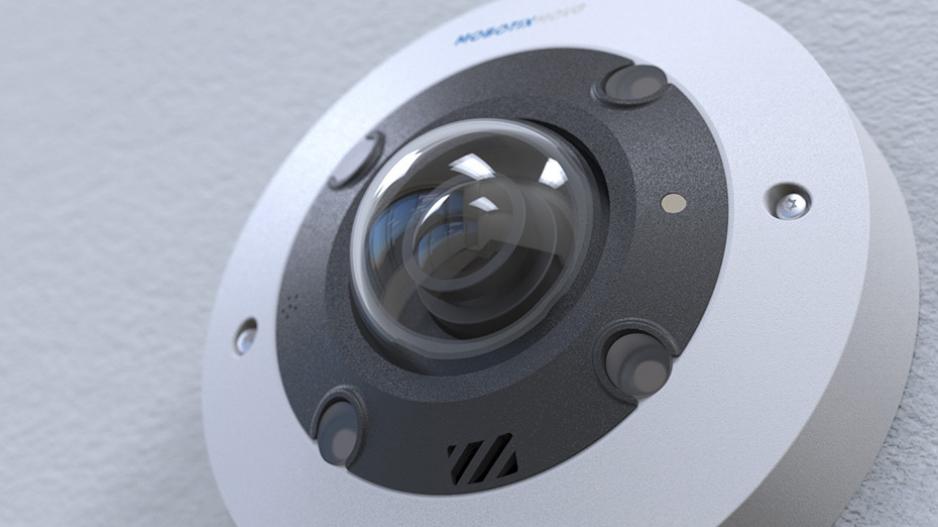 IR LED technology
Real day/night function up to 10 meters
The integrated IR LED emitter, with the latest infrared technology and strong IR emission at low power consumption, enables full functionality day or night.  Thus, the camera captures all necessary details at a distance of up to 10 meters, even in complete darkness.